Creative technology for homeowners
Here are some of the top-selling gadgets that are making the modern home a technology center in its own right.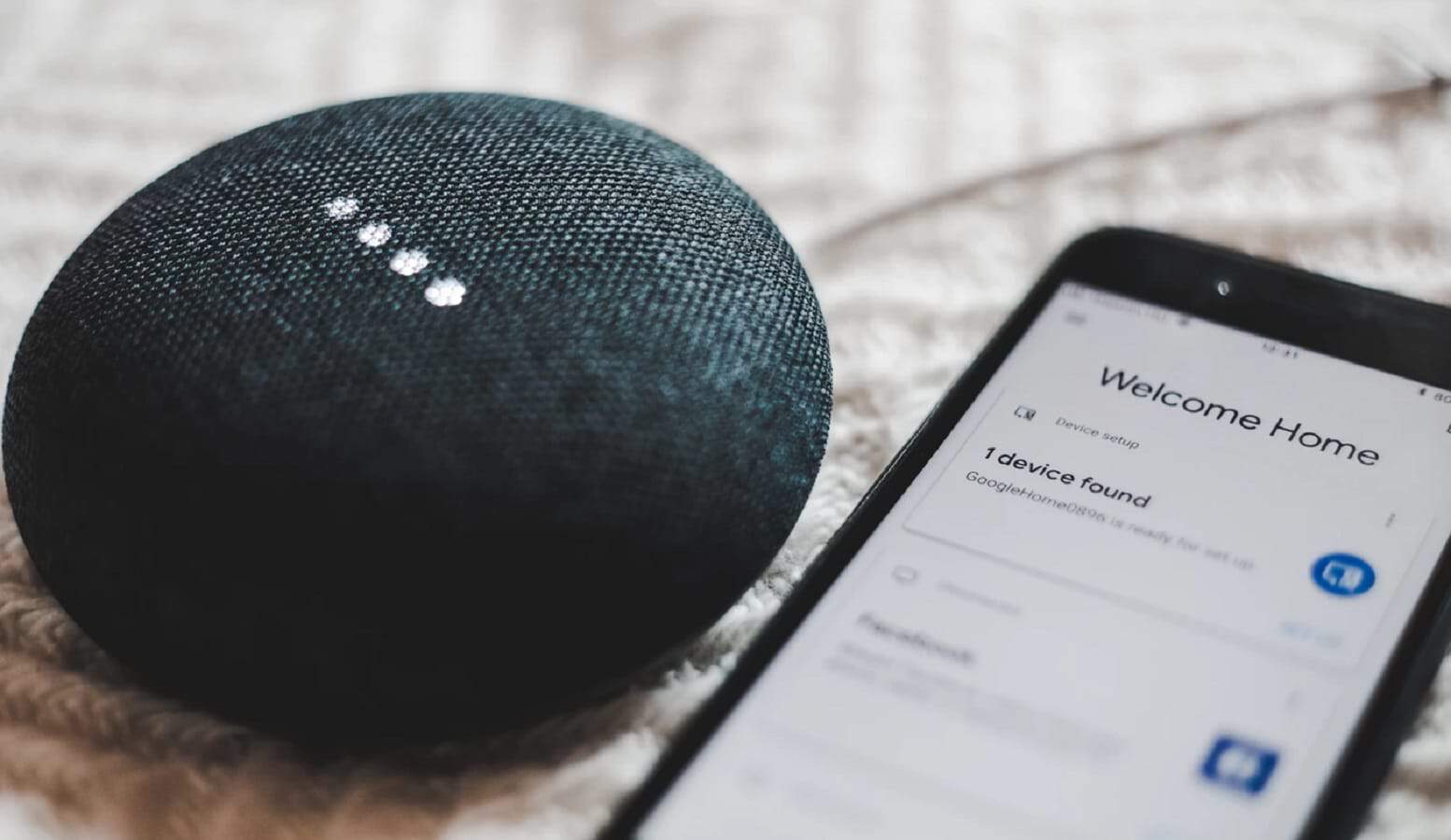 Modern homeowners are always searching for the next gadget with the potential to save time and eliminate routine hassles. Recent trends in high-technology consumer goods include dozens of fresh, clever gizmos and apps that can turn any house into a tech-enhanced fortress.
Many buyers of new homes expect things like smart kitchens and thermostats, but the market is charging forward so quickly that even builders can't keep up. That leaves it to homebuyers to purchase up-to-the-minute tech for their new abodes. Gone are the days when people simply had to seek out lawn mowing services, window washers, and landscapers.
Nowadays, consumers are looking for all sorts of inexpensive, sensible ways to make owning a home easier, safer and more fun. Technology products can do a wide range of tasks and thanks to high-tech gadgets, people can sleep soundly, knowing that their homes are safe, clean and energy efficient.
Today's homeowners not only have to upgrade to new versions of their appliances, but can choose from technology products like keyless locks, super-smart thermostats, Wi-Fi-enabled switches that can turn lights, appliances, and anything else on and off from virtually anywhere on earth, anywhere a smartphone works, that is. Here are some of the top-selling gadgets that are making the modern home a technology center in its own right. 
High-Tech Carbon Monoxide and Smoke Alarms
Some states, like California for example, require homes to have functioning smoke and CO alarms
. Several manufacturers have started selling combination devices that make the job simple and inexpensive. The latest units can be placed throughout a home or office and have the ability to coordinate their alarms, since even the tiniest bits of smoke or carbon monoxide, and warn owners who are not even in the house.
Shoe Disinfecting Units
With the amount of foot traffic around stores, parking lots, and even restaurants, it's no surprise that much of the bacteria that enter the home can come from the bottom of shoes. There's now a new device that uses UV light to destroy those germs before they can get a foothold in a house. Users merely stand on the special lighted pad for about 10 seconds each time they enter.
Smart Thermostats
So-called "third-generation" thermostats are frighteningly smart. They have the ability to measure, record, store and act on a diverse array of data. Owners can set dozens of parameters for the devices to control and manage, from on-off sensors based on outdoor temperatures to comprehensive energy management software to minimize waste and maintain optimal comfort. Like all other new gadgets for homeowners, these super-smart thermostats can be controlled manually, remotely and via a built-in smartphone app that is Wi-Fi enabled.
Wi-Fi Light and Appliance Switches
Compared to some other modern high-tech devices for homes, Wi-Fi light and appliance switches have been around since almost the beginning of the rise in home tech. Their beauty is in the simplicity of what they do. Homeowners can use a phone app to remotely control every light and appliance in the home, while away or when just sitting on the couch. That's right: if you're too tired to get up and turn off a lamp, TV, or stereo, you can remain reclined and do it through the phone.
Have any thoughts on this? Let us know down below in the comments or carry the discussion over to our Twitter or Facebook.
Editors' Recommendations: