Crypto FOMO is real
If you too are having crypto FOMO, go ahead and dive into the market. Just make sure you take all the necessary steps to do so in a prudent manner.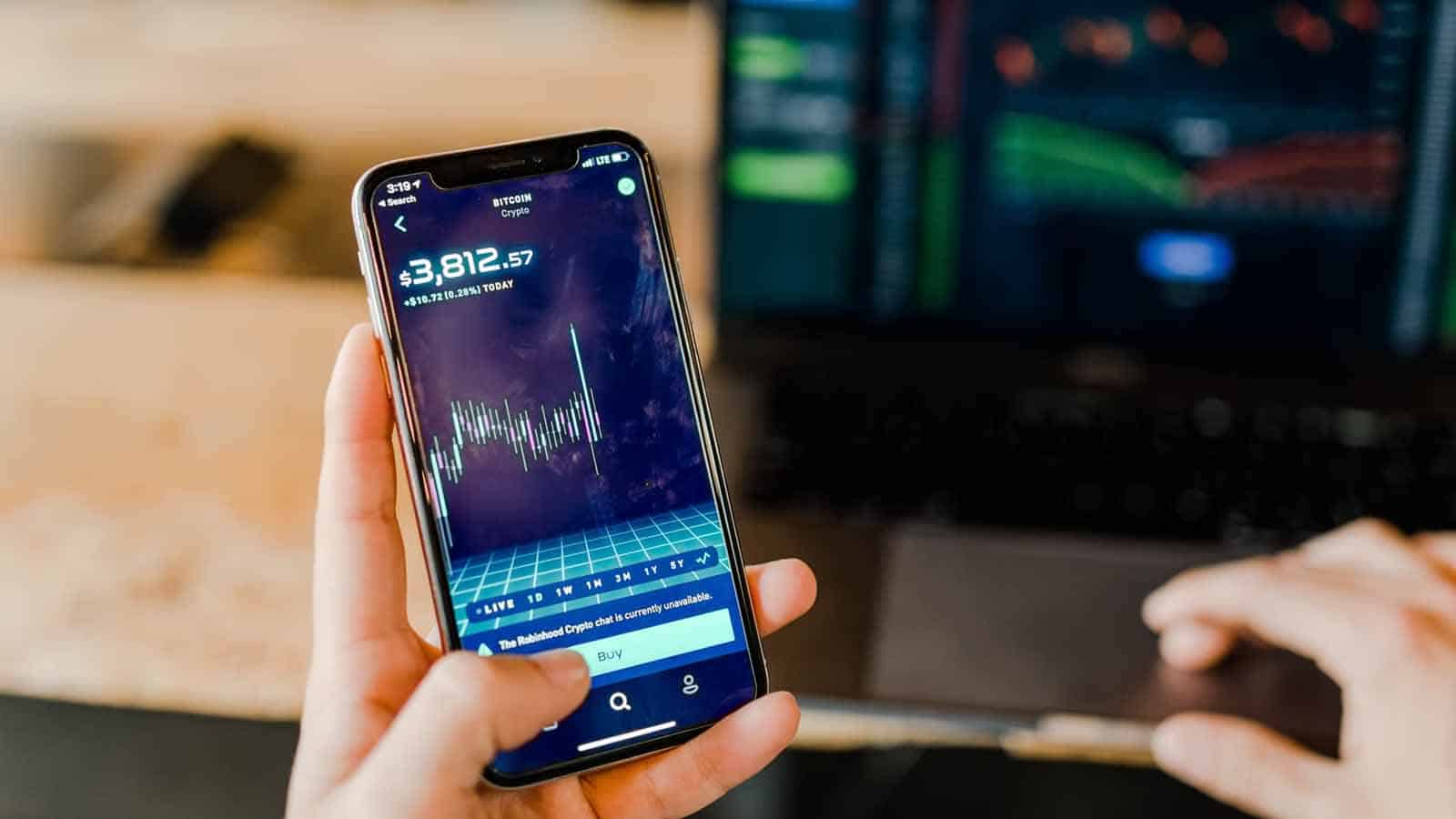 With the rapid increase in the price of Bitcoin and other cryptocurrencies, whoever has not invested in crypto, the FOMO (fear of missing out) is real for them, Who does not want to join in on the amazing profits everyone seems to be making, right?
But of course, there is a lot of uncertainty around investing in Bitcoin. Because while there are often substantial profits, the price goes down quite often as well – the market fluctuations occur frequently. This means that where there is a chance to make a profit, there is an equal chance of suffering a loss as well.
But cryptocurrency is not supposed to be about chance, it is supposed to be an investment. So if you do have FOMO of crypto, make sure you make an investment rather than work on chance or make a gamble. 
New to investment? Do not worry, there is a first for things and we are here to help you out. The first advice we like to give to our newbie investors who are thinking of trying their hand at crypto is to invest an amount you could burn and not care.
Any prudent investor will only take out funds from the surplus they have and never risk any funds that are required for any essential expenditure. The market could crash due to several unforeseeable reasons and in the event of such a terrible eventuality, you do not want to lose more than what you could afford to lose.
You can check the Yuan Pay Group review So first of all, decide an amount that you can invest. This will be different for everyone depending upon your finances, but an average of 10% of your income should be a safe option for most people. 
Once you have decided and put aside the amount you are going to invest, it is time to decide where you want to invest in. Considering the fact that the price of Bitcoin has reached well over 50,000 US dollars, you might feel hesitant to invest in Bitcoin if you are starting off with a much smaller amount to invest.
But that should not be a problem, there are countless other good cryptocurrencies that you can invest that are at a much lower price right now, some of which are even lower than the 1 dollar mark at this point. This makes such cryptocurrencies much more attractive to invest in as you can buy a decent chunk of those with an insignificant amount.
During this selection process, we recommend that you choose more than one option but not many. Anywhere around three to five different cryptocurrencies should be a good number. This will ensure that if for some reason, one of your crypto holdings is in loss, the other ones can make up for that loss with their profits. 
Having a list of candidates ready for your investment, all that is left to do is invest your money and wait for them to give you profits – hoping nothing goes wrong *fingers crossed*. But that's not where your crypto journey has to take a pause.
You can instead take a more proactive approach towards your investment and start trading as well. In short, what you need to do is sell your crypto when it is at a higher price and buy it back when it reaches a lower point.
However, this is easier said than done and people who are not careful with their trades, sometimes end up losing a big chunk of their investment. But again, do not worry, we have some useful trading tips for you as well. 
The most important thing for trading is to have a great deal of knowledge of the market both in terms of how the crypto trading market operates and also in terms of the performance of the cryptocurrencies you have invested in.
Gather whatever useful data you can from your trusted crypto trading signals and keep a close eye on the news surrounding your crypto holdings. We live in an age where access to resources like international news or well-reputed crypto trading signal providers is in everyone's reach and because of that, no one should make an excuse of not knowing what was going to happen when they suffer a loss.
Of course, there will still remain some factors that are unforeseeable but those are always on the rare side and with more research and use of crypto trading signals, you will certainly be able to minimize that risk. 
So if you too are having crypto FOMO, go ahead and dive into the market. Just make sure you take all the necessary steps to do so in a prudent manner.  
Have any thoughts on this? Let us know down below in the comments or carry the discussion over to our Twitter or Facebook.
Editors' Recommendations: