Alexandra and Masha from Crypto PR Lab&Advisory discuss women in crypto
A discussion of crypto's past, present, and future and how women fit into the equation. (spoiler: the answer is everywhere)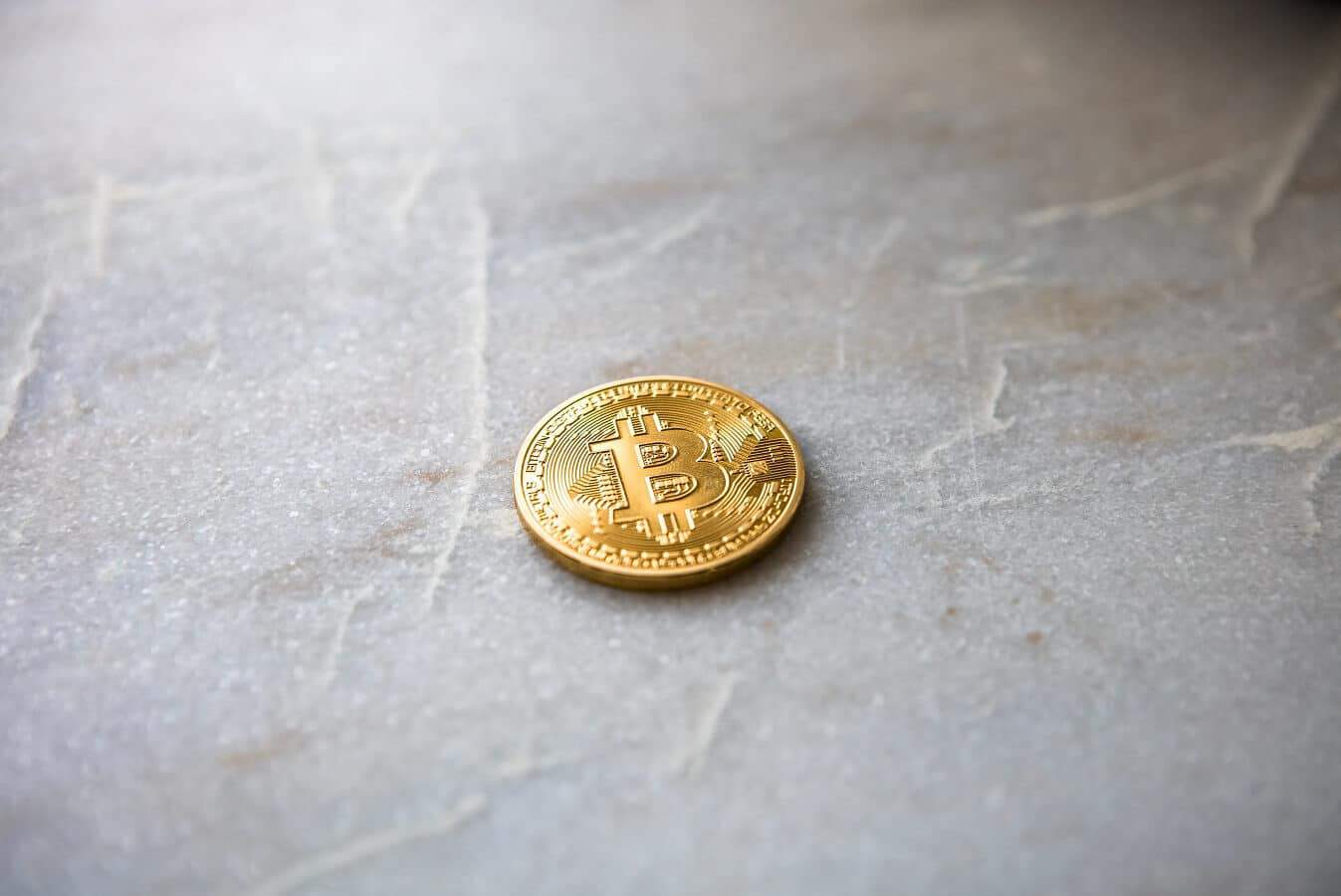 Even when taking into account founders and retail investors, females comprise but a tiny minority of the rapidly-growing global crypto community. Compared with the leading firms in similar industries, many companies in the blockchain space still have a glaring lack of diversity that hasn't changed much over the years. That said, the trend is slowly moving in the right direction, and female founders are starting to make some significant forays into crypto.
One example is Crypto PR Lab&Advisory, a boutique public relations (PR) and advisory firm for blockchain and crypto projects, which was launched in June 2018. Crypto PR Lab&Advisory was founded by an attorney and Olympic snowboarder, Maria (Masha) Prusakova, and a business development specialist, Alexandra Karpova.
The team has the noteworthy expertise of Alexandra, who works in business development and networking, along with Masha's legal skills and experience in PR for blockchain startups as part of M&A PR Studio.
I sat down with Alexandra and Masha for an interview to learn more about their path in the cryptocurrency space.
How did the idea for Crypto PR Lab&Advisory come about?
Alexandra:
I have been following the cryptocurrency revolution for a few years. In the beginning, I thought,  "Bitcoin, ethereum, cryptocurrencies? Why do we need this and how can it change the world?" I started an extensive research project, which involved reading, listening to crypto podcasts, meeting people in the community and  attending blockchain conferences Then it hit me one day – I recall saying, "This industry is the future and I want to be a part of the revolution!"
Inside, I felt like I should pursue my career in this space. I decided to follow my gut and asked myself, "What is my most valuable skill set that can bring to help this industry grow?". My background is in business, real estate, and marketing. I'm a great connector, networker and business developer. So, I realized that I could help grow companies with PR, marketing, advisor/investor connections, as there is a major necessity in this space. And that's how Crypto PR Lab&Advisory was born!.
Why are there not very many women in the crypto sphere?
Masha:
Cryptocurrency operates at the intersection of computer science and finance – two industries that women have historically been excluded from. The worlds of blockchain and cryptocurrency are predominantly driven by the development community, a demographic where most professionals are male. This is partly due to the fact that men tend to pursue finance in higher education at a markedly higher rate than females. In fact, a recent study by Glassdoor showed that men accounted for more than 61% of new degrees obtained in finance.
In addition, women continue to not be recognized as actively as men for their achievements in the blockchain space. Owing primarily to the current demographics of the industry, far more attention is often dedicated to male crypto investors and founders than their female counterparts.
The opportunity for female founders to drive massive innovation in the space is bigger than ever – and by pursuing leadership roles, females can ensure they get equal recognition with their male counterparts as well. A number of recent high-profile appointments in the crypto space (such as a16z's appointment of Katie Haun as the head of its crypto investment fund) have many believing that true change isn't just possible – but inevitable.
What should we do to have more women work in crypto?
Masha:
There are already plenty of women in the crypto space – the real problem is that they're not being given the same level of public exposure and recognition as their male counterparts.
To foster diversity, we need to get more women interested in doing work in the blockchain. This could mean organizing regular crypto discussions for women, setting up weekly "women in crypto" meetups, or even building workshops to teach one another about the newest trends in blockchain.
Then, education around blockchain and cryptocurrencies needs to be more readily available. Communities like Girls Who Code and CodingFTW (which offers scholarships for EOS hackathons) can get involved in the crypto space. It will bring more awareness into this space – ultimately making it an industry that doesn't just have more females, but is also female-friendly.
Finally, the successes of the leading women in crypto should be publicly recognized. We should raise awareness about their achievements, interview them and write about them in the media, and invite them as speakers and mentors for emerging startups. Such exposure to female role models will motivate more women to explore blockchain technology and work in this industry.
Where are the opportunities in crypto where women can excel?
Alexandra:
There are so many. Finance, computer science, law, marketing –  Any background can be useful in the crypto space. Just figure out your "superpowers" are and apply them in business. As the industry is still growing, we need top talent to join the movement. If you don't know where to start, just begin by reading the latest news from Forbes, Cointelegraph, Bitcoin.com or CoinDesk. It's also helpful to join communities on Telegram and attend local meetups.
---
We'd like to thank Alexandra and Masha for taking the time to answer some of our questions. Find out more about Crypto PR Lab&Advisory here.
For more tech news, check out: