Crypto tools to help you trade like a pro
With these four crypto tools at your fingertips, you have more resources to help you make good trading decisions.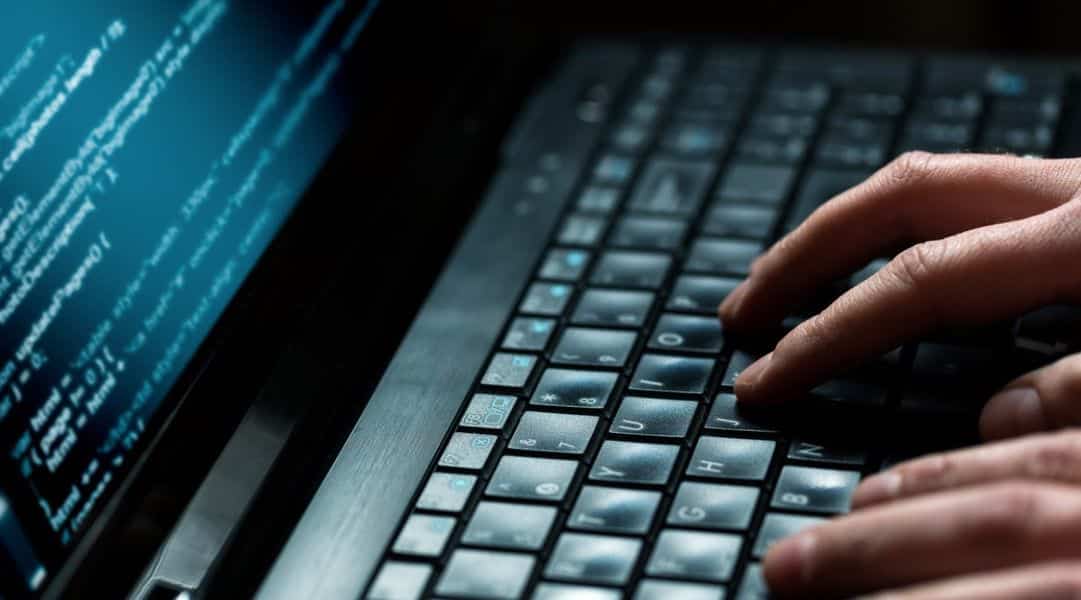 The cryptocurrency scene is getting more exciting by the day. Despite the high volatility, people still buy and sell cryptocurrencies and take advantage of the many market opportunities in this landscape. In fact, there are more people taking cryptocurrency trading seriously than ever before.
You don't need to be an expert in the crypto market or blockchain, in general, to be able to bank profits and trade like a pro. What you need is a set of tools to help you make good trading decisions. We have just the software and tools to use in this article.
CoinSpot – The Wallet
There are a lot of wallets and cryptocurrency exchanges you can now access. According to the best exchanges comparison on Crypto Head, CoinSpot is currently the best one to use. The exchange supports more than 100 coins, giving you the opportunity to trade any cryptocurrency at any time.
CoinSpot also comes with a number of extra features. The trading interface can be accessed from any device that has a browser and a working internet connection. You can make deposits and withdrawals in AUD, plus the wallet itself supports multiple coins out of the box.
Coinvision – Alerts for Traders
Another interesting tool you want to use is Coinvision. It is actually a Facebook Messenger bot that feeds information about the cryptocurrency market. The information and updates alone are very helpful, especially when you're trying to understand the market and its movements.
On top of the news feed, Coinvision also provides trading signals and alerts. Instead of doing manual analysis, the alerts generated by Coinvision are produced through the use of automation and Artificial Intelligence or AI.
Coinmarketcap – The Bigger Picture
The next tool you should add to your arsenal is Coinmarketcap. As the name suggests, Coinmarketcap is primarily designed to give you a clear picture of market sizes for cryptocurrencies. You can check trading volume for any cryptocurrency you trade, as well as details like volume and movement trend.
You can access further details about a specific cryptocurrency too. You can even find out which exchanges trade that cryptocurrency the most, along with insights that will help you make better trading decisions based on market trends and overall movement.
Preev – Rates and Conversions
Before doing exchanges or making trades, you want to be able to predict the value of your cryptocurrency. How much Ethereum will you get for your Bitcoin? What about the value of your current Dash Coin stockpile? Use Preev to convert cryptocurrencies to real currencies and vice versa.
Preev is incredibly simple to use. You only need to pick a sample to convert from and to, and then enter a number to convert it into a crypto or currency of your choice. Preev doesn't always have the latest data, but the conversion results on this site are the most accurate compared to other similar tools.
With these four tools at your fingertips, you have more resources to help you make good trading decisions. As you bank more profit from your trades, you will be better at managing the resources available to you and understanding the market as a whole.