Cryptocurrencies – a basic guide on how to get started
It's a fantastic field to get into, but it's not for everyone, which is why some people prefer simply other types of investment.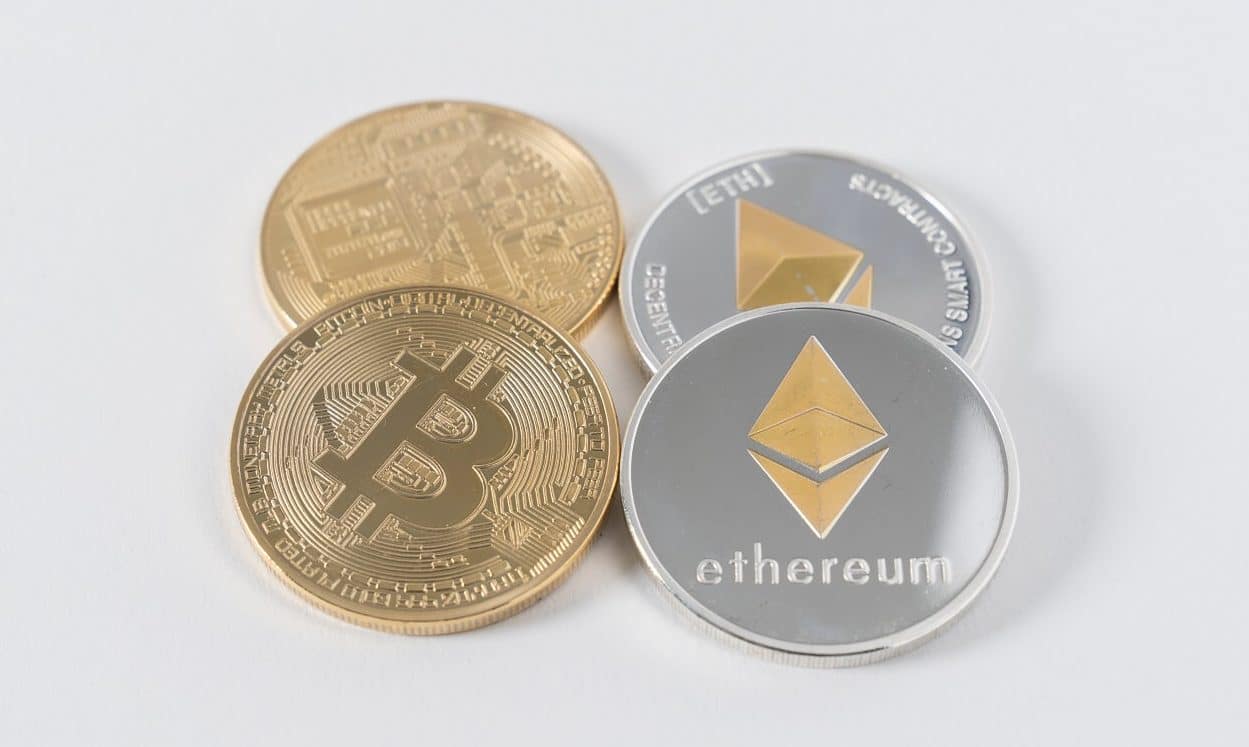 Everyone seems to be talking about cryptocurrencies, Bitcoin, and the latest trends on the market.
If you've heard some things, you might be curious to know more. This guide offers all the basics you need to begin your trading journey.
What Are Cryptocurrencies?
Cryptocurrencies are digital assets, which means they work similarly to regular currencies. However, all transactions occur online.
Since all transactions are online, transferring cryptos is immensely easy and you can do it in a matter of minutes.
Instead of relying on intermediaries or banks, cryptocurrencies are decentralized currencies, which means that transferring the assets is faster and you don't have to spend that much with regards to fees.
How Long Have Cryptocurrencies Been Around?
Although some people found out about cryptocurrencies a few years ago, the first crypto was Bitcoin, which originated in 2008 when a person or people unknown created the domain bitcoin.com, using a pseudonymous named Satoshi Nakamoto.
After that, many experts have created other cryptos, which have revolutionized the world of economy and finance. Nowadays, you have different options to choose from if you want to invest or trade, so it completely depends on you.
However, Bitcoin still remains one of the most relevant cryptocurrencies on the market. Therefore, using Bitcoins Compass as your handy tool to help you trade this crypto might be very beneficial, especially if you want to learn to make different choices!
How Do Cryptocurrencies Work?
Cryptos are protected by a technology called the blockchain, which keeps the information safe. Therefore, when you transfer Bitcoin or any other similar coin, suffering from fraud is highly unlikely.
Instead, transferring cryptos only takes a few seconds, and you can usually do it from your computer or any mobile device you have.
Should You Invest in Crypto?
Investing in crypto is one of the best decisions many people make, especially because this investment choice could change their lives.
When you invest, you're betting on your future, particularly on one where the cryptocurrency of your choosing is going to do well on the market.
Although the cryptocurrency market is volatile and unstable, thousands of people are interested in crypto every day, and that's not a coincidence.
This industry welcomes anyone who wants to learn and who's willing to take some risks.
You should invest in crypto if you want to improve your decision-making process, especially if you're interested in working under pressure.
At the same time, investing in these currencies might be the right thing for you if you're already interested in the worlds of economy and finance, and you would like to know more about more current trends.
What Does a Trader Do?
Traders often have a challenging job because they have to analyze the market and choose the cryptos they believe will perform well.
Then, they have to decide whether to keep the currencies they bought or sell them, depending on the predictions they can make.
It's a fantastic field to get into, but it's not for everyone, which is why some people prefer simply other types of investment.
If you've been interested in trading for some time, you should definitely give it a try using a tool like Bitcoins Compass. With this app, you no longer have to rely on your instincts only to improve your decision-making process!
The trading world might be ideal for you, but you have to start. Although it can be daunting for a beginner, giving it a try might bring you many benefits, so get started today.
Have any thoughts on this? Let us know down below in the comments or carry the discussion over to our Twitter or Facebook.
Editors' Recommendations:
---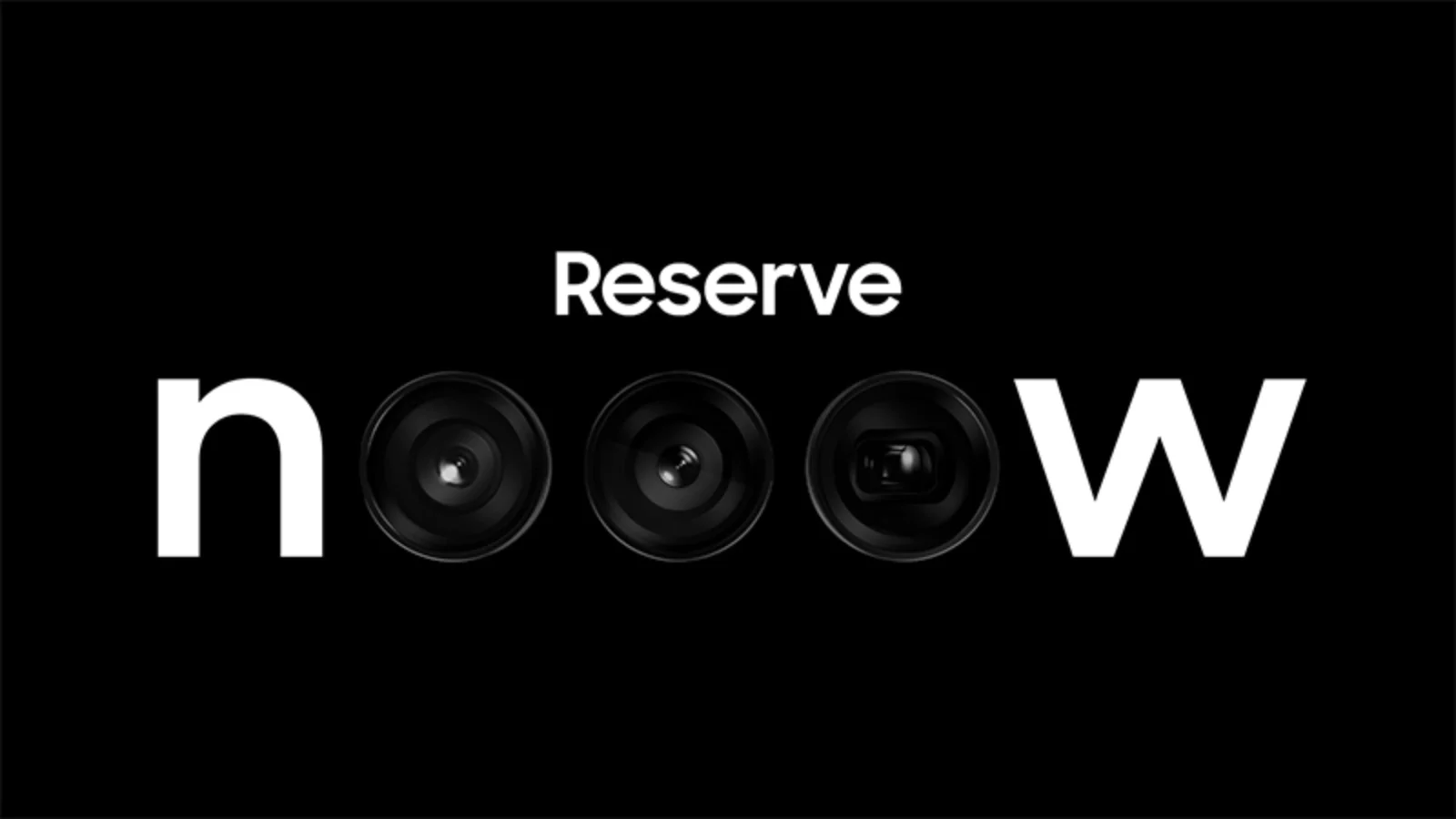 ---