Cryptocurrency: 6 things to know before investing
Investing in cryptocurrency can be immensely profitable, but also risky. Here's what you need to know to increase your chances of success: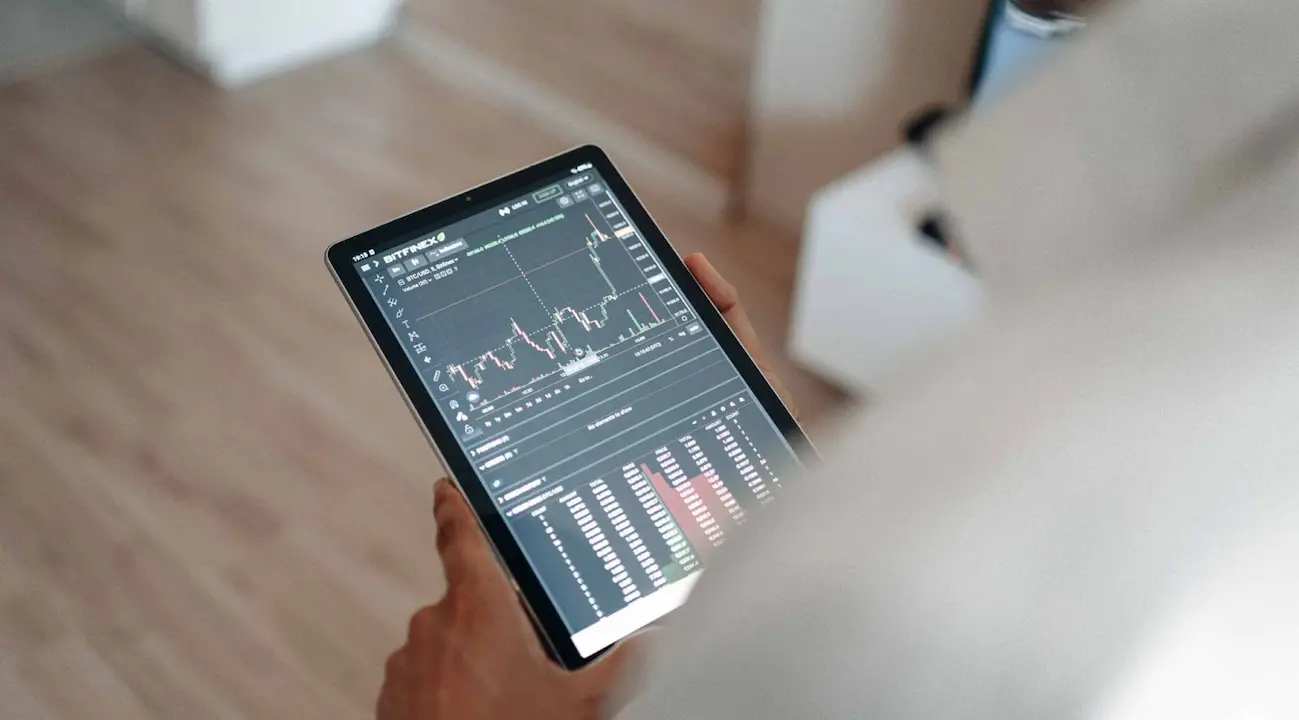 Are you seeking to invest in cryptocurrencies? If yes, then you're in the right place!
Global economic conditions are trotting downhill, and the crypto market is taking the world by storm. People are desperately seeking to gain all the knowledge they can to build and maintain wealth with this digital currency.
Although it's an exciting experience, new investors are constantly at risk of scams, cyber theft, and unregulated trading platforms. Here are 6 things to consider before investing.
1. Create an investment strategy
Developing a plan for your cryptocurrency assets is a whole different game. You'll be able to make efficient decisions as an investor. This may include setting a limit order.
You could strategize to conserve wealth and focus on low-risk assets. Or perhaps you'd like to take on a more aggressive approach with more risks to gain substantial rewards.
2. Select a good crypto exchange
Search for a crypto exchange that is reliable, has a variety of crypto assets, strong security barriers, and a high degree of liquidity.
CoinMarketCap is excellent for beginners as it shows rankings for exchanges by their convenience of purchasing cryptocurrency, as well as information regarding their acceptable payment methods and regulations.
3. Look out for scams
If it's too good to be true, then chances are you could get scammed.
Social media is a popular place that hoards scammers targeting eager investors. They'll present an investment strategy and overhype the massive returns they amassed.
Billions have been lost to these crypto scammers. Don't fall for it!
4. Safeguard your private key
Keeping your cryptocurrency key safe is a must! The cryptographic system is built to utilize a pair of keys to authorize transactions.
One is a public key, and the other a private key. The private key is created automatically when a crypto wallet is opened. You can protect it by using a hardware wallet. This will not only hold it safe and secure, but it will also be away from the internet connection.
5. Resist the FOMO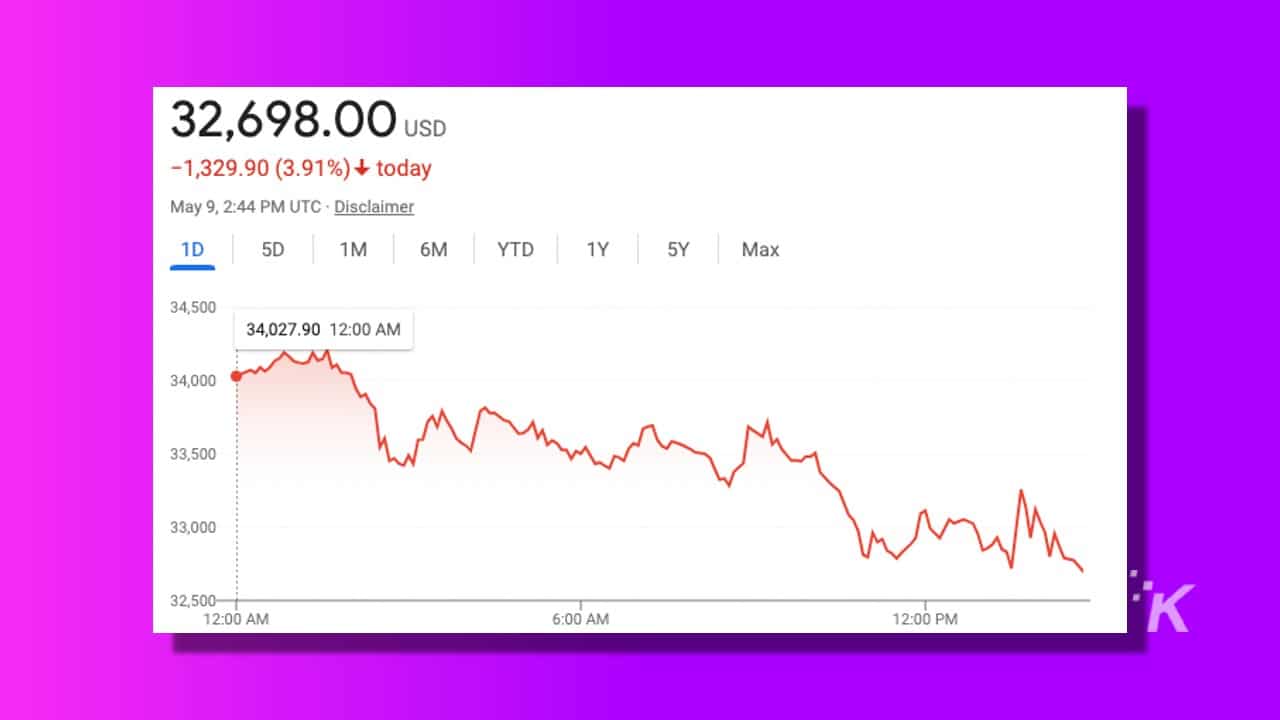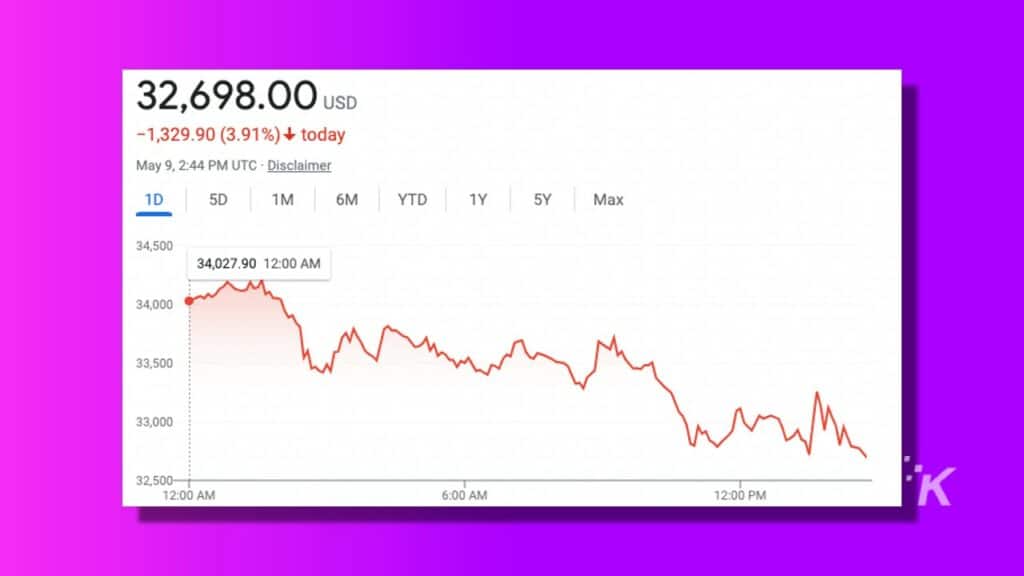 Timing is important and there'll be moments when you feel as though not taking immediate action will cost you an opportunity.
Do not be ruled by emotions or they'll result in wrongly timed investments. Wait and find other plausible projects that look promising but are trading flat during the moment.
You'll be able to watch the progress and sail with them until it's time to claim profits.
6. Invest what you can afford
Cryptocurrency is risky, so do not be coerced into making a big move. Pay keen attention and never try to make an investment that is bigger than you can afford to lose.
The value that you put into a token has no guarantee of holding long-term. If it does, it often takes a few years for what was lost to be recovered.
Have any thoughts on this? Let us know down below in the comments or carry the discussion over to our Twitter or Facebook.
Editors' Recommendations: