Cryptocurrency's regulatory future
Cryptocurrencies have come a long way from their inception, but the lack of regulation continues to ruffle feathers and present a point of concern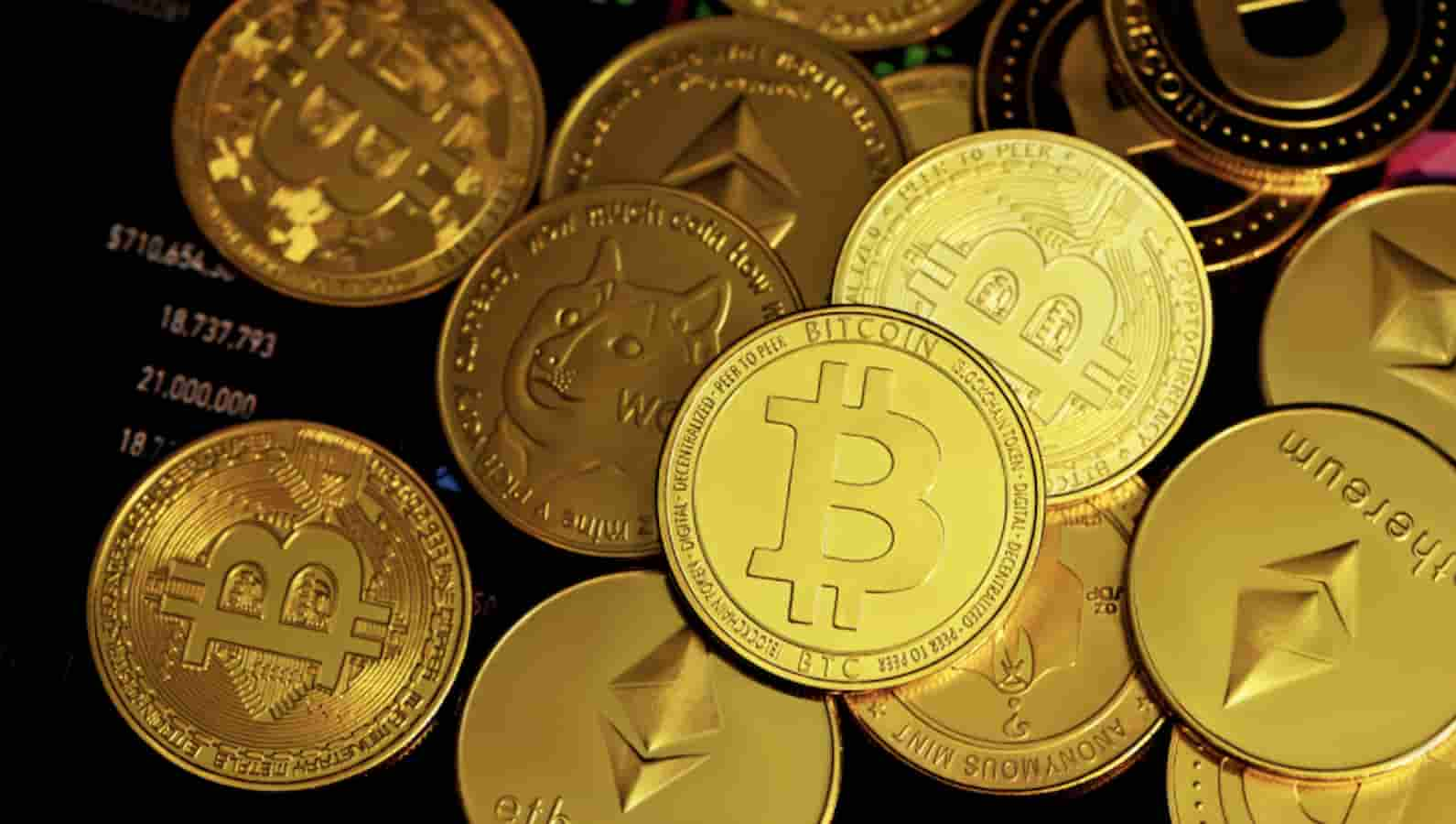 One of the standards identifying factors of cryptocurrencies has been their unregulated nature. Thanks to this, numerous questions have consistently arisen from governments and other entities, especially considering the need to maintain a free and fair financial space for all.
Market factors are currently behind the extent to which that is applicable in today's crypto environment, but it's heavily believed that this is not a sustainable model. So, the question of how crypto assets evolve from here continues to come up in various discussions.
Even where regulation does exist in the current landscape, its application is rarely, if ever, properly effective. No one can say if introducing new regulations is a sustainable practice, but there are a few ideas out there of some of the thoughts or talking points that would be appropriate to pull this off.
Decentralized System Considerations
It's not recommended to contemplate regulating cryptocurrencies in a vacuum. Thanks to the presence of various moving parts, things must be handled on a per-element basis. So, think about what it takes to own and trade these currencies. Exchanges and wallets (that may be hardware-based or software-based) play a key role.
Therefore, any attempt to regulate the currencies would need to extend to blanket the market, as well as the holding mechanisms. Worse even, many of these systems are automated, which presents a greater challenge than human drivers would.
Global Agreement
Globalization has done many things for the world over the past few decades, and cryptocurrencies are just one more testament to what they can do. What this means though is that the functionality of crypto is on a global scale.
Furthermore, there is meant to be higher protection with this electronic means of exchange. Remember that the stakeholders involved fall under numerous jurisdictions. If any universal standard is to be accepted, there must be a global buy-in from stakeholders residing or conducting business from different territories.
For obvious reasons, this could potentially be the hardest one to achieve.
New Bodies or Frameworks
One of the challenges that the current financial community has is its likening out of Bitcoin and other cryptocurrencies to media of Fiat exchange. The core concept differentiates, which means any attempt at regulation would need to as well.
Decentralization, as mentioned above, is one of the defining traits of cryptocurrencies. It's arguably the biggest reason for their popularity. What this means is that responsibility, functionality, and operational considerations currently lie distributed among various nodes.
This element cannot necessarily change, which means regulations are applied must support them. Therefore, what you may find is that new bodies may need to be created, supported by newer, flexible frameworks if adequate regulation is to be applied.
Investors, developers, brokers, etc., along with other groups of persons, would need to be adequately protected under these new norms if they come to fruition.
Reasons for Protective Measures
For many in the market, the cryptocurrency landscape is not only well-developed, but it can also stand as is. So, the concern of the need for any regulation is likely going to be a talking point. Here are some of the reasons why these regulations may be desirable:
Adequate protection of the different parties engaging in cryptocurrency ownership and trade
Allowing for proper taxation based on the digital assets owned in each jurisdiction
Greatest visibility as with the rest world's financial system, which would be able to adequately account for crypto alongside other mediums of exchange
Prevention of terrorism financing
Final Remarks
Cryptocurrencies have come a long way from their inception, but the lack of regulation continues to ruffle feathers and present a point of concern. It does give rise to the thought that greater control is coming.
While the information seen above is not definite, it gives you an idea of what a regulated cryptocurrency industry may look like.
If you're interested in jumping into the cryptocurrency trade, you may want to have a look at The Crypto Genius.
Have any thoughts on this? Let us know down below in the comments or carry the discussion over to our Twitter or Facebook.
Editors' Recommendations: