CTmatador review – is CTmatador a scam or a great broker? [2022]
CTmatador is a competitive choice for beginner and experienced traders looking for a trustworthy broker.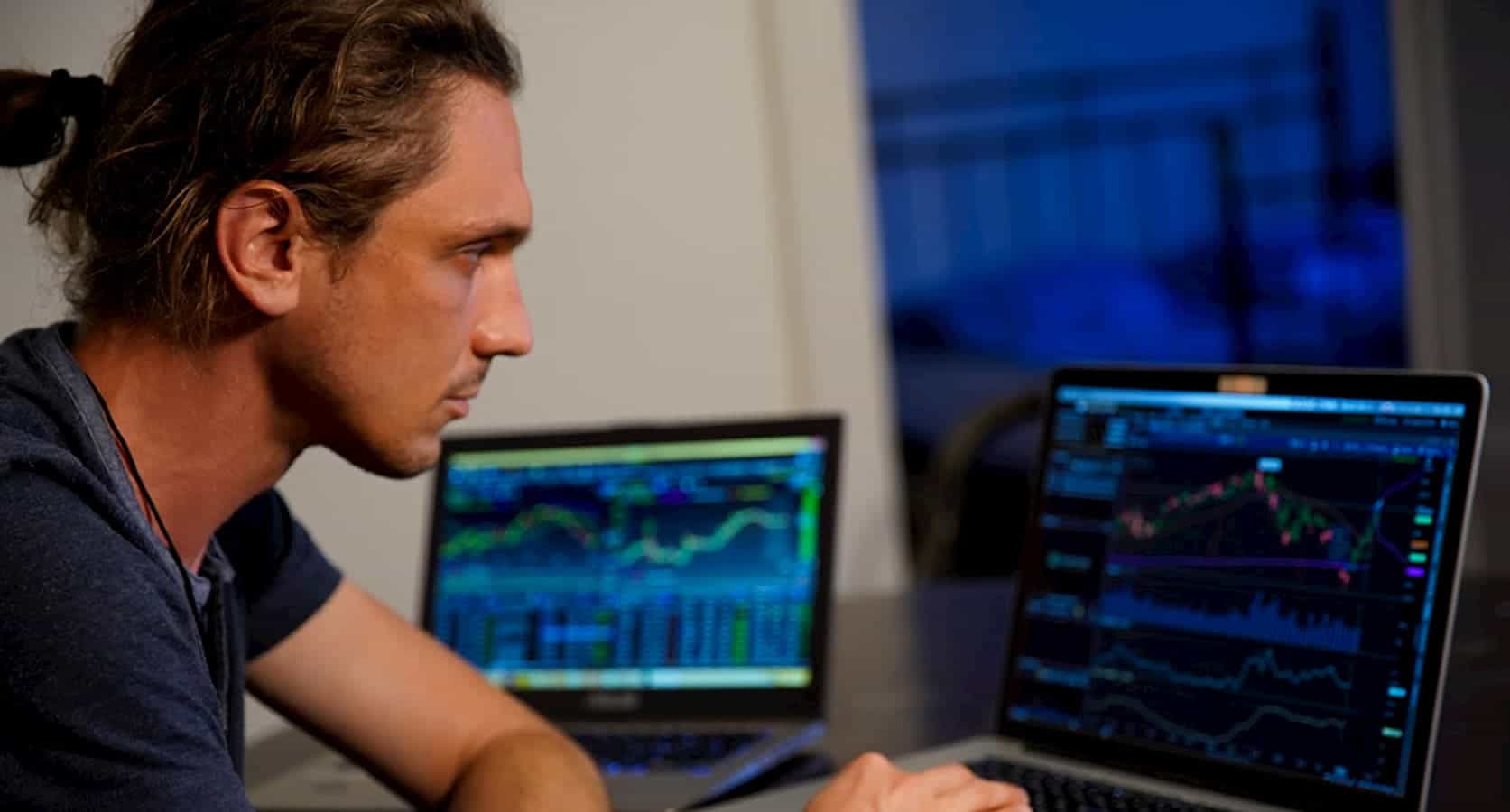 In this review, we are going to talk about CTmatador. CTmatador is a well-known brokerage platform that is dedicated to providing its clients with a highly attractive and user-friendly trading platform. 
Right now, this broker has operations in most parts of the world and has thousands of people actively using it regularly. After this CTmatador review, you too can join this list and start trading today.
What is CTmatador?
CTmatador is one of the most outstanding and reliable brokerage companies available online and has been lawfully functioning in the trade market for some time now with continual updates and development.
The CTmatador overhaul gives traders more options and alternatives when it comes to trading while promoting growth and placing a premium on providing excellent customer service to its users.
What do we think about CTmatador?
CTmatador is a competitive choice for beginner and experienced traders looking for a trustworthy broker. Read on to know what we think about CTmatador.
Analysis
When you decide to trade online, you will usually need access to many market analyses.
As you gain more experience in online trading and gradually become a seasoned veteran, you will need to fully understand the ins and outs of the industry to reap the most profits before anyone else.
With this in mind, CTmatador has plenty of analytics that trades can take advantage of.
These include but are not limited to technical analysis, holiday calendars, economic calendars, interest rates, the latest and most up-to-date Forex news, major market ideas, and general information relating to individual markets.
Education
A good broker knows that not all of their clients know the key details, concepts, and terminology of online trading.
For this, useful and easy-to-understand educational resources are often needed, which CTmatador also offers.
Many of the issues related to online trading tend to come up repeatedly, so CTmatador has a helpful FAQ section that will satisfy most traders' curiosities.
Apart from that, there are a helpful glossary, different webinars, and instructions that even the most inexperienced traders can follow.
In addition, there are various video tutorials, and the fundamentals of the forex market are also covered in a separate category.
Fees
The commissions of this broker depend mainly on the spreads since, for each underlying asset normally charged to traders, the typical applicable spread is applied.
If traders decide to hold positions overnight, there is a negligible additional charge (related to long and short positions). The margin requirement will also be taken into account.
Spreads
CTmatador assures its users of tight spreads and lower transaction fees.
The company has a positive reputation for its minimal fees or charges for deposits or withdrawals.
Customer support
We have tested CTmatador customer service, and it has been a fantastic experience. The customer service is multilingual and of great quality and professionalism.
If needed, you can contact customer support through live chat, direct call, and email.
Trading platform
CTmatador offers a software solution focused on the MetaTrader4 platform, which includes a wide range of detailed trading solutions and functions.
MT5 is also offered, along with the ability to trade via web, mobile, and desktop.
Asset index
CTmatador offers access to a wide variety of tradable assets (over 250, in fact). You can find assets in ETFs, CFDs, Cryptocurrencies, Commodities, Forex, Indices, and Stocks.
Therefore, it is very easy for traders to participate in various leading markets as users access the most popular and liquid markets.
The very user-friendly CTmatador portal is useful to start profiting from all your trading activities right from the start.
Account type
Because of its core responsibilities as a brokerage to promote safe and ethical trading among traders, CTmatador offers its users both demo and live trading account options. CTmatador account registration process is simple and only takes a few minutes to set up.
Security
Users are fully protected when using CTmatador. The company has put in place a client protection system that works in conjunction with Broker Fund Security to provide a safe trading environment for all and ensure investors' legal compliance.
Plus, as long as CTmatador remains regulated, you never have to worry too much about protection.
What CTmatador needs improvement?
CTmatador rarely offers its users sign-up bonuses and recurring offers
CTmatador platform services are not available to all countries.
Conclusion
Overall, we would recommend CTmatador as your broker of choice. Because it caters to countless traders from around the world and also it is trusted, secure, and easy to use.
Trading conditions are stable and legendary in all things finance is relied on.
Have any thoughts on this? Let us know down below in the comments or carry the discussion over to our Twitter or Facebook.
Editors' Recommendations:
---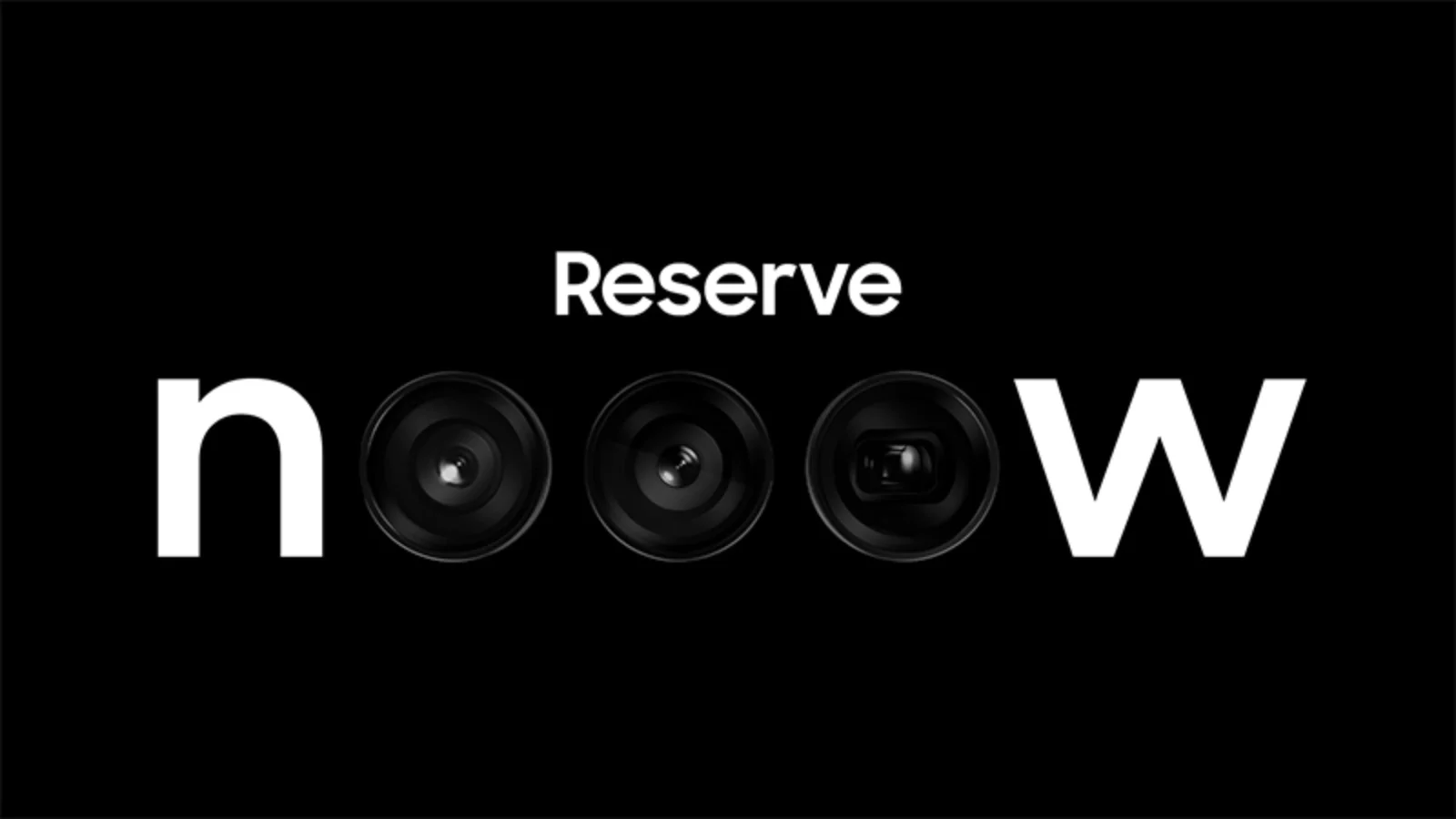 ---