Cyberlands.io brings robust API & mobile penetration testing to digital-first companies
Cyberlands.io delivers API penetration testing globally, empowering fintech, and technology start-ups to provide a secure customer experience.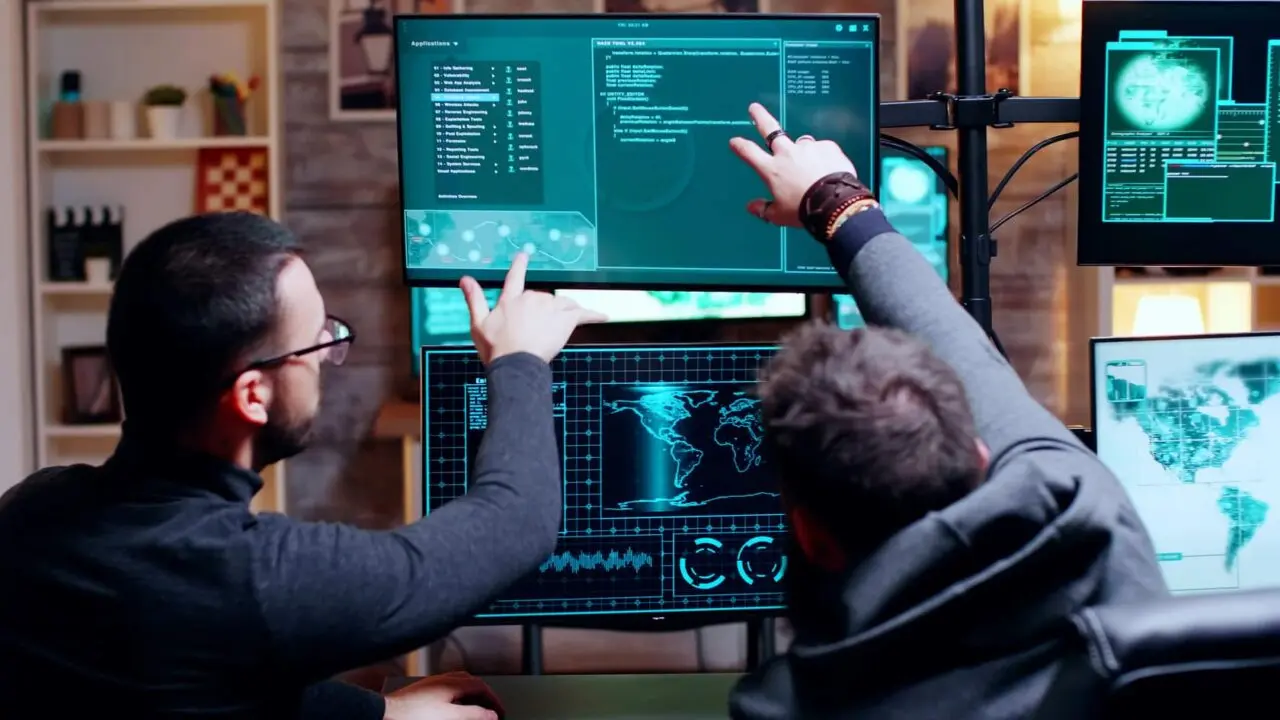 As companies move to a digital-first model, robust cybersecurity strategies have become the need of the hour.
The post-covid era has seen a tremendous increase in the volume of sensitive data generated by the endpoints, making it crucial for enterprises to safeguard company and customer privacy and security.
Further, companies are trying to innovate digital services with interconnected services, opening a broader attack surface for malicious threat actors.
Not to mention, many companies prioritize speed and innovation without robust security testing, making APIs an easy attack vector to steal sensitive data. Gartner predicts by 2022, API attacks will become the most frequent attack vector.
Importance of API Security Testing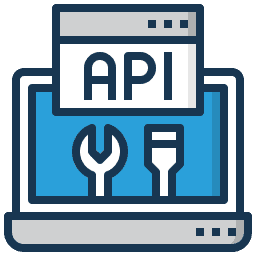 It's no surprise that 2021 saw a significant increase in API-related security breaches.
Some of the popular services like LinkedIn, Clubhouse, and even Peloton were found to have API vulnerabilities, allowing external factors to access their customers' private information. It shows the importance of constantly testing and investing in API security for a company's long-term future.
But testing APIs across different systems and industries can be a complicated process. This is where a robust offensive and defensive cybersecurity company like Cyberlands.io comes into the picture, bringing organized and time-tested security testing protocols customized to different industries.
Cyberlands.io delivers API penetration testing globally, empowering fintech, technology start-ups, and healthcare to provide a secure customer experience.
The company specializes in resolving API, Mobile, and Kubernetes security challenges and offers capabilities like delivering cloud (AWS, Azure, Alicloud), mobile (iOS and Android), and DDoS Simulation engagements.
Cyberlands.io – Your Cybersecurity Partner


Cyberlands.io was founded by Alex and Sergey, who represent two sides of a cybersecurity coin – cybersecurity management practices and deep technical expertise.
Alex brings his experience as a seasoned cybersecurity professional, designing and implementing multiple Security Operation Centers for major clients across different industries.
On the other hand, Sergey brings over ten years of experience as a cybersecurity expert and entrepreneur.
Since 2019, the Cyberlands.io team has successfully delivered projects ranging from API penetration to cloud penetration testing (AliCloud, AWS, Azure, and Google Cloud), mobile security (Android & iOS), and DevSecOps as Service – Secrets Management, and AppSec.
The company's delivery centers are spread globally in markets like America & Ukraine and have performed penetration testing for important industry institutions like banks and crypto exchanges, HealthTech firms, etc.
How Can Cyberlands.io Help Your Organization?
Cyberlands.io services are compatible with customer systems like Jira and come with customized Customer Portal access with all findings and recommendations according to organization requirements.
It stands out from its competitors by being a pure-play cybersecurity company without reselling any products.
One of its biggest highlights is its reliance on a defined set of principles, which are completely focused on API Penetration Testing and related disciplines, ensuring a thorough evaluation of customer products.
Finally, the company adheres to strict hiring policies, only employing experts with more than five years of security assessment experience for UK, EU, US, Hong Kong, and Israeli companies.
Cyberlands.io Solution Offerings
Cyberlands.io offers a wide number of penetration testing services. The company provides penetration testing for API endpoints regardless of the channel, whether it's mobile or web-based APIs like SOAP, REST, and GraphQL.
It also offers PCI DSS testing, wherein it checks your billing compliance program using tests for API and Kubernetes environments.
Under its Mobile Penetration test, it tries to bypass your Android \ iOS security features such as SSL pinning or reverse-engineering protections.
And in its Cloud Penetration Testing, the company analyzes the security status of your cloud platforms like AWS, Azure, and GCP. It even offers DDoS attack models where it runs an L7 DDoS simulation to test your geolocation and rate-limiting controls.
Cyberlands also provides DevSecOps as a service, integrating security right into the DevOps framework. It automates key security workflows, which helps detect vulnerabilities early.
With Cyberlands' DevSecOps service, companies can discover and fix security risks early in the product development phase, freeing up time and resources for faster product rollout without compromising its security.
Thanks to its high-quality penetration testing services, Cyberlands.io brings an average of 338% Return on Investment to its customers.
Have any thoughts on this? Let us know down below in the comments or carry the discussion over to our Twitter or Facebook.
Editors' Recommendations:
---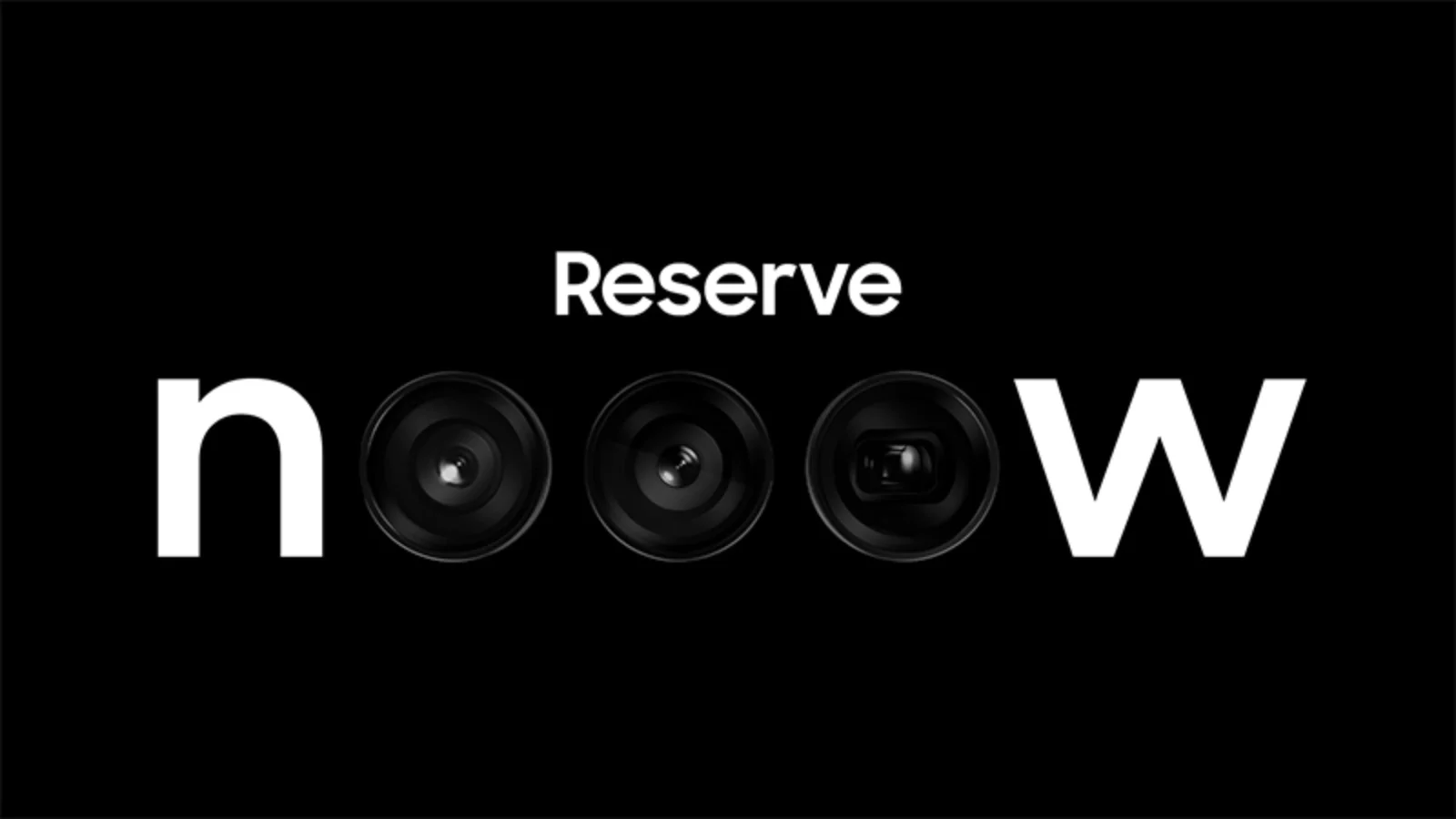 ---