DAO Pad's new venture yields makes investing even more accessible
DAO Pads new Venture Yield system will continue the platform's initial goal and make investing easier for both investors and Venture capitalists.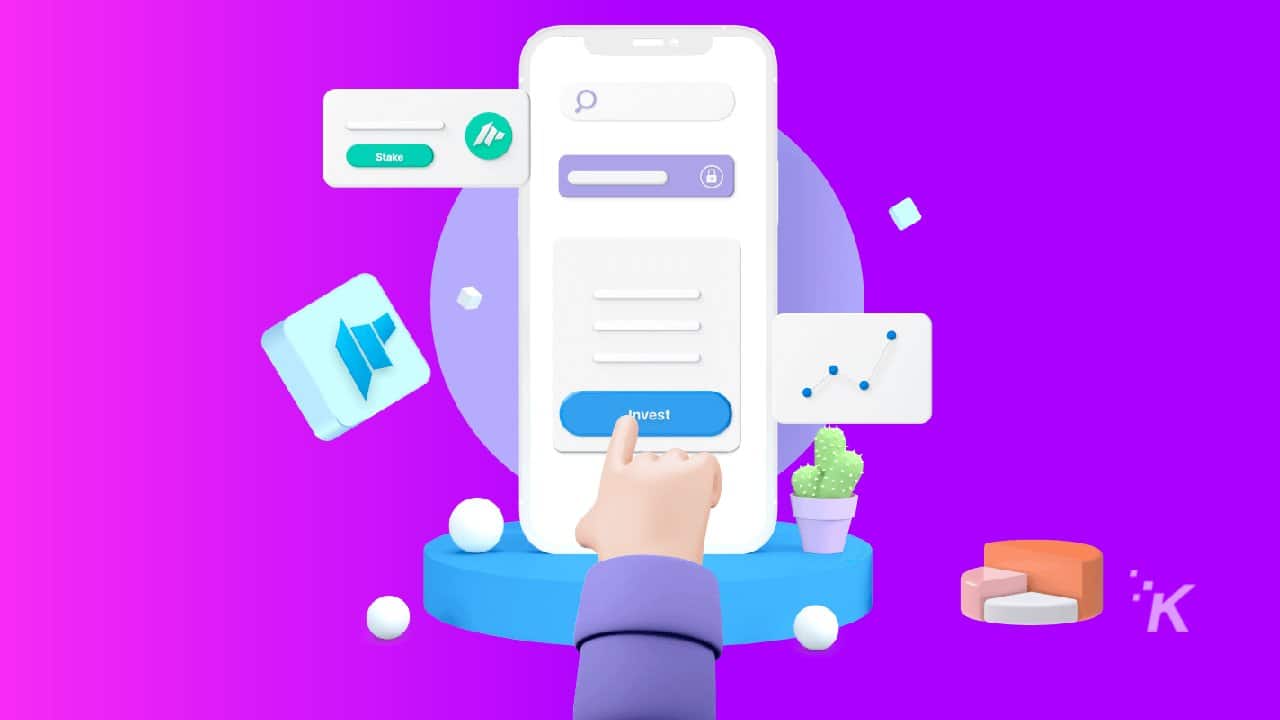 With the advent of cryptocurrencies, more people than ever have got into investing.  However, with so many newcomers in the investing scene, many are unsure of where to start. With new projects being launched constantly, it can be challenging to know where to put your money.  Luckily, some companies make finding projects to invest in easy. 
DAO Maker's DAO Pad is a multi-investment platform that connects the DAO Maker community members with new and soon-to-be-launched crypto projects. On top of helping investors find worthy investments, the platform also serves as a launch board for accredited projects looking to raise funds. Also, when using the DAO Pad, users get access to presale IDO events.
Recently, DAO Maker announced their most significant upgrade to the DAO Pad. They plan to launch the long-awaited Venture Yield staking system.
More About the Company Behind DAO Pad
DAO Maker creates software as a service (SaaS) solutions that provide growth technologies for budding and growing crypto startups. Their most prominent project, DAO Pad, is a multi-investment platform that provides DAO Token holders with the chance to participate in early-stage token sales for vetted upcoming crypto projects.
On top of the DAO Pad, DAO Maker provides many other services to assist with burgeoning blockchain projects. Some of the services include incubation services, operations, and advisory services, and social mining services. 
The DAO platform is powered by DAO, its native token, which members use to participate in token sales. You can also stake DAO tokens to earn a yield through the DAO Maker's vaults and for community governance in the future. 
Their social mining services are used to reward members who assist in building the community with their native token. Members are rewarded by incentivizing others to participate, raising awareness about the platform, increasing liquidity, and growing holders. 
Other projects launched by DAO Maker include My Neighbor Alice (ALICE), Orion Protocol (ORN), Seascape Network (CWS) and Infinity Pad (IPAD). 
DAO Maker's Venture Yields
The most recent news from DAO Maker is the upgrade to their DAO Pad platform, which brings a Venture Yield staking system. Each Strong Holder will receive DAO Power after the upgrade by staking DAO in the VY contracts, starting with the Victoria VR SHO.
However, the Venture Yield is only available for Strong Holders of the $DAO Token and is not accessible by holding LP tokens. The rules for those who participate through LP remain the same, meaning that they can hold them in their wallet for 1.5x DAO Power.
Upon launch, Venture Yield contracts will start with 10.5 million DAO incentive tokens. These tokens will be distributed over 1095 days, or 3.5 million DAO each year. The 10.5 million DAO is already in the contacts and cannot be removed due to the fully decentralized contract.
There will also be significant updates to the user interface, making it more accessible, easy to navigate, and aesthetically pleasing. Some of the upgrades include:
The Venture Yield simulator will be improved to allow users to calculate Venture Yield & SHO rewards based on varying outcomes. Estimates will vary depending on SHO performances and staking behaviours of other participants.
The Portfolio Section will now have separate tabs: SHO Yield, Venture Yield, My Investments and Previous Participations, so all of your investments, APR, and rewards are all structured and accessible.
SHO-related statistics will be visible on a single screen. 
The Vesting Schedule will let you know when you can expect your allocated tokens.
Venture Yield screen will help you stay on top of your rewards from staking in VY.
It should be noted that users will be given bonuses based on the legend of their staking period, meaning the more extended the staking period, the more rewards the users will receive. Rewards are given out at the end of the staking period or withdrawal. If users unstake before a predefined period is reached, they will have to pay a fee.
DAO Pads new Venture Yield system will continue the platform's initial goal and make investing easier for both investors and Venture capitalists. 
Have any thoughts on this? Let us know down below in the comments or carry the discussion over to our Twitter or Facebook.
Editors' Recommendations: