Review: DearMob iPhone Manager – The best file management solution?
Overall, out of 5 stars, this software gets a 4.5.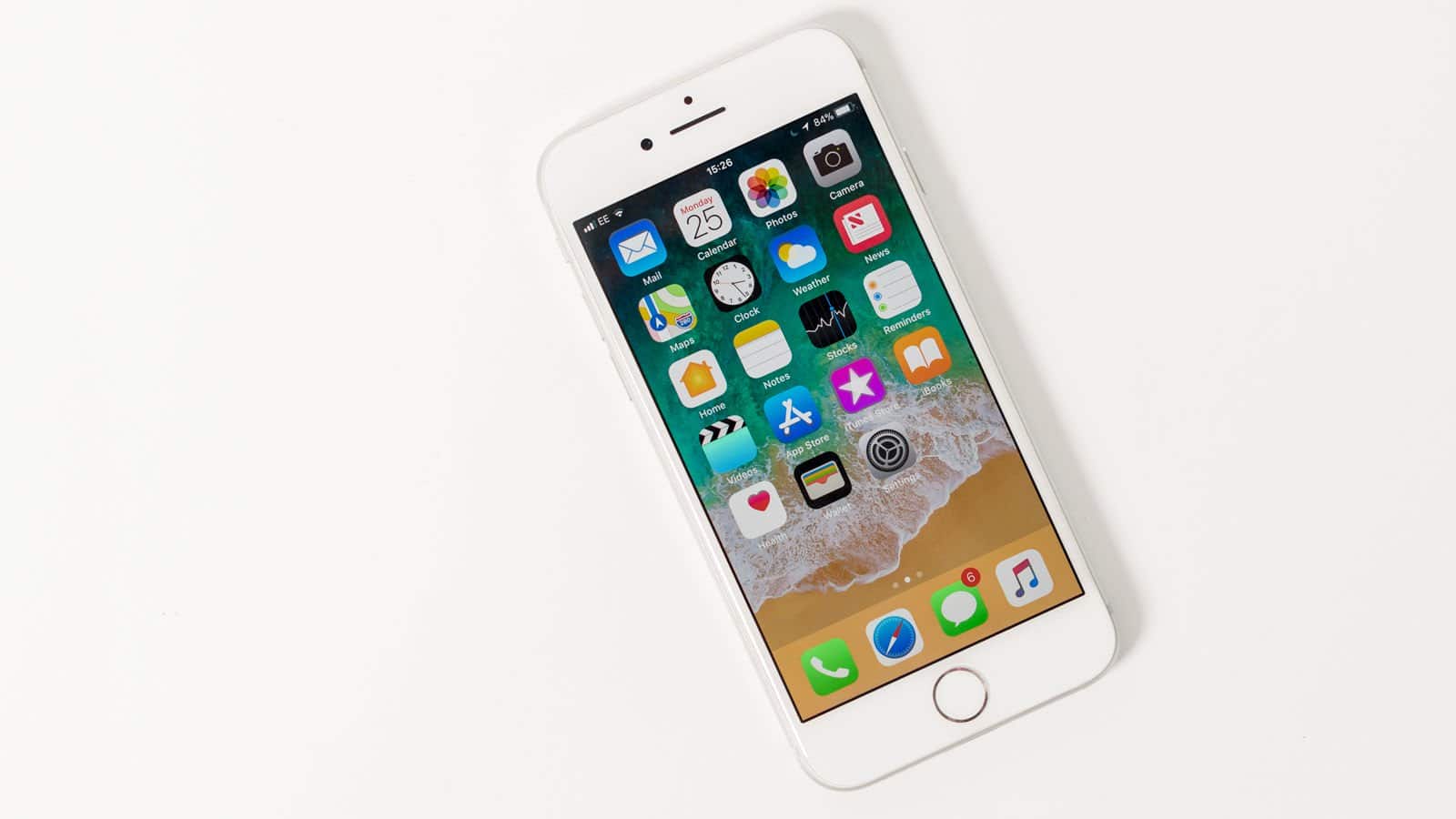 For all iPhone users out there who are having a bit of a problem handling or managing the bulk of their tasks and files on their handheld device, this review is made just for you.
Whether Apple's competitors admit it or not, there are hundreds of thousands, if not millions, of iPhone users out there especially with the advent of iPhone X in the market. The latest and some of the most recent devices boost their power and smoothness when it comes switching between apps and handling file management.
With this ridiculous power, users tend to entrust almost all of their files into such small handheld units. This results in extreme internal memory shortage or a ton of hassle when it comes to scrolling through all those photos, music, and videos. Apple's security feature, which limits file sharing with other devices not running on iOS, is not that much of a help either when it comes to transferring files or boosting processes.
Well, there's this interesting program called DearMob iPhone Manager for PC or Mac. It offers several impressive perks that won't fail to impress.
True On-the-go Access
This file manager allows you to make use of your laptop, or Mac's extra muscle to handle all those files or free up space. Now you might say that you already have iCloud to do those. Well, this one is completely offline. It provides true on-the-go access wherever and whenever you have your devices with you.
Hassle-free Navigation
It is quite easy to use and has a user-friendly interface. Download, install, launch and it will guide you to manage files by category. Your very own enhanced storage and lightning fast file manager is good to go.
Massive Storage Space
Unlike iCloud, the amount of storage you can have access to is only limited by your Personal Computer or Mac. The standard office Windows laptop has about 500GB of hard drive space. That's pretty useful for all those selfie, music, and video enthusiasts out there.
Lightning Fast Transfer
It's more than just storage. As what has been reiterated so far, it allows for an exponentially faster file management. Even a huge bulk of files worth a gigabyte or more can be processed or transferred in a matter of minutes. That's definitely a useful feature when you are in a hurry or simply hate to wait for long periods of time.
Extensive File Support
Whatever the format of your file is, this file manager can handle it. HEIC, jpeg, gif, mp4, and even iBook – any file format that your iPhone can handle is supported. And there is a built-in video music converter to handle iPhone unsupported format like MKV, FLV, OGG, FLAC, etc. DearMob's iPhone Manager is definitely an all-access file sharing program.
Top-notch File Security
Its security is quite tight. There are no issues with its user privacy agreement either. They made it clear that their user's privacy is their topmost concern. Plus, their offline features keep you safe from hacking, phishing, stalking, or any activity that may intrude with your personal files.
Some Downsides to Note
At this point, it's quite clear that DearMob's offering is impressive. However, it does come with a few flaws. For one, despite supporting both Windows and Mac, it lacks compatibility with Linux. Aside from that, it's obvious that the software isn't among the cheapest on the market. Still, given what you'll get, its price does seem appropriate.
What's the Bottom Line?
Overall, out of 5 stars, the software gets a 4.5. Although it's not perfect, it's definitely close. In case this review got you interested, here's a link to their official website:
https://www.5kplayer.com/iphone-manager/
Of course, they offer free trial programs, but if you want to enjoy the whole premium package and take advantage of all their features right away, this is the link you should visit:
https://www.5kplayer.com/iphone-manager/buy.htm