Why, with declining PC games sales, casual players matter
It's no secret, PC game sales are declining. What's to blame?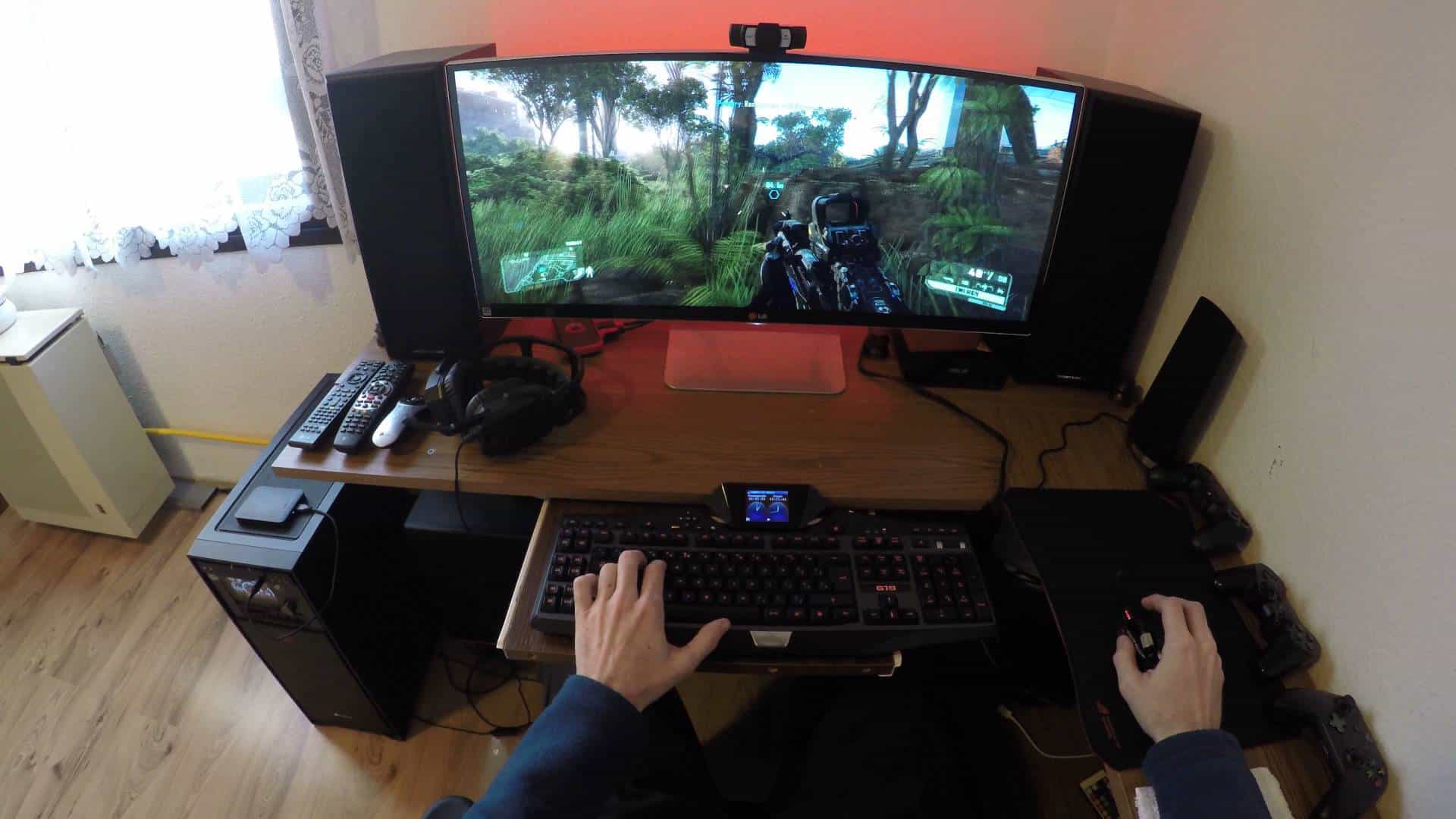 For as long as humans have been able to hold a gamepad, it's been fashionable to take a side, whether that's aligning yourself with Microsoft's Xbox and laughing at PlayStation gamers who can't play Halo or sitting on the bus with your iPhone and its smug sense of portability. But that kind of competition is both healthy and necessary – if it wasn't for Mario, Sonic and Tails might still be stuck in the 16bit era.
Keeping "Casuals"
So, the news that the PC gaming market will contract in 2017 ought to alarm everybody with an interest in gaming. According to Newzoo, PC makes up 27% of the total games market, compared to the 31% of consoles and 42% of mobile phones and tablets. It's a market dominated by Valve's Steam platform but Origin, Uplay, the Blizzard Launcher and browser games, including casino offerings, make up a significant portion of the sector too.
Newzoo forecasts a loss of $4.9bn (16%) in PC games sales within the next two years simply because the platform struggles to compete with mobile gaming on one front – attracting casual gamers. PC held the occasional gamer rapt long before smartphone players crushed their first candy, with browser-based gaming portals like Kongregate (or even the MMO RuneScape) addressing a need now fulfilled largely by the App Store and Play Store.
Mobile gaming recently smashed the $100bn mark value-wise but factoring in niche experiences like casino games adds another $47bn to that number (according to Statista). The ability to play casino games wherever you are has created an industry – iGaming – that could grow at a rate of $4bn worldwide for every year to 2020. Given the number of companies involved, websites have sprung up just to sort through the mobile casino bonuses on offer.
Increasingly, iGaming websites offer games that resemble mobile apps to attract new players. For example, Casinoland carries the Bejeweled-inspired Starburst slot machine as well as the unique game Esqueleto Explosivo, which, while obviously taking its cues from Mexico's Día de los Muertos, nevertheless has elements familiar to match-three titles like Candy Crush. Casinoland also offers free spins on Warlords for newcomers.
The Next Step
Ironically, engagement in PC – i.e. the number of gamers and developers interacting with the platform – is up year-on-year, a statement that suggests that the platform isn't losing much in the way of popularity. But component sales and those of full desktops are down along with games: HP, Asus, Dell, Apple, Acer, and Lenovo all experienced either negative or single digit growth in 2016. So, what's happening?
PC's problem is less one of extermination than evolution. The appearance of two-in-one devices like Microsoft's Surface tablet, which supports Windows 10 and behaves much like a PC (compared to say, Android), has rendered the purchase of a desktop unnecessary for many users – not to mention cost prohibitive. Obviously, without the hardware to run AAA-titles, the PC games market is going to take at least a small hit if people swap the keyboard and mouse for a tablet.
But, in general, PC's current struggles may just be a result of the platform settling into a new form now that the market is dominated by download sales, which are notoriously hard to find figures for. PC is a near-100% digital beast (in comparison, EA claims that consoles are heading towards 40% by the end of 2017) but games charts have been very slow to account for digital formats; the UK PC download chart is only seven years old, for example.
Even accepting the decline as definite though, there's still a silver lining: if you're still playing on PC, you're probably not one of those disloyal casual types…