Decoding the SaaS management, Shadow IT, and more
The trials and tribulations of SaaS are a long list for all the IT departments, but 'Shadow IT' is a common problem on all of those lists.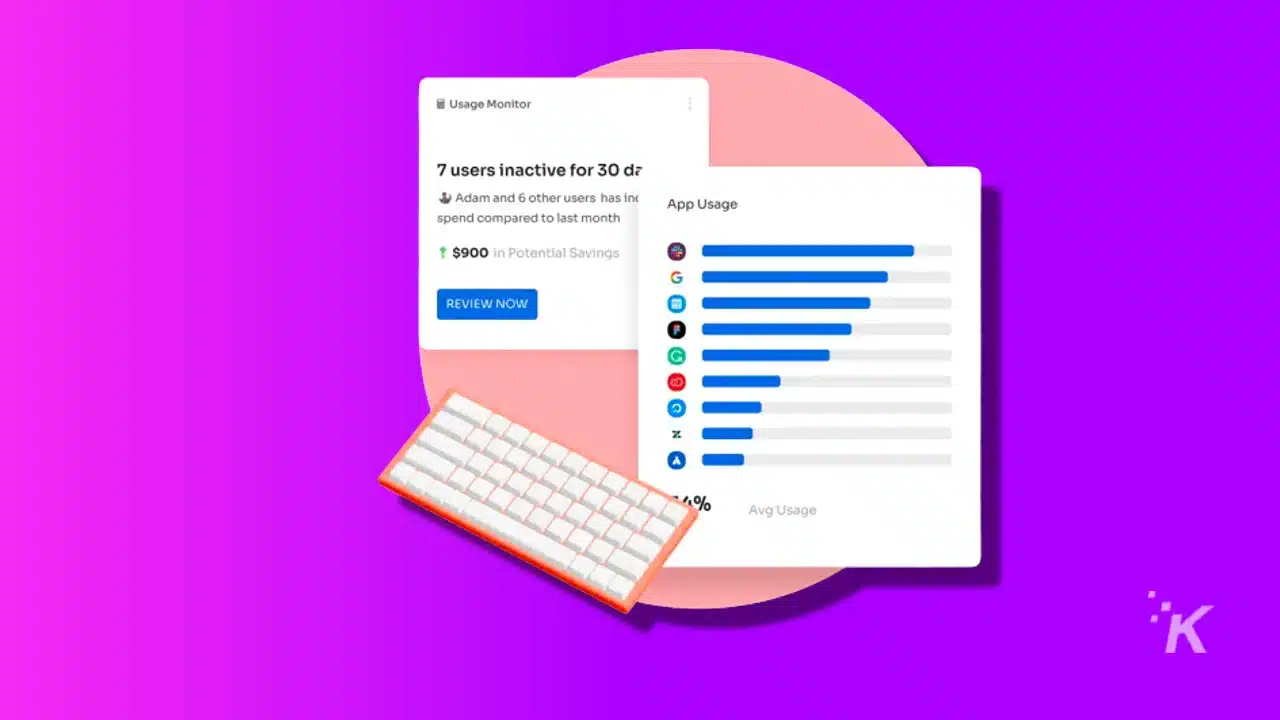 Digitization, digital transformation, internet coming to the rescue- do these ring a bell? 2020 brought a plethora of changes with it, and www emerged as the savior.
Software-as-a-service (SaaS) was one of the most highlighted segments of the year, along with Platform-as-a-service (PaaS) and infrastructure as a service (IaaS).
A significant reason behind this trend is that subscription-based models and remote cloud networks offer the flexibility and affordability to provide the perfect solutions for remote working.
The new wave is driven by the ease these applications provide such as Asana, Zoom, Square, and more. Also, even big players have entered the market with acquisitions, making the sector even more promising.
For instance, Docsend, a tool to share and track documents, was acquired by Dropbox for $165 million. Meanwhile, ZoomInfo bought Chorus.ai for $575 million.
With new players entering the market, the tech stack is getting bigger and stronger by the day. Modern businesses are loving the automation trend, so there's no hesitation in subscribing to more than one tool or software for its ease and agility.
However, with so many SaaS applications, there's a gap created by the need for management.
SaaS management has been a topic of discussion for some time now. Companies want a single-point solution to manage all of their tools and subscriptions.
Why do you need to manage SaaS?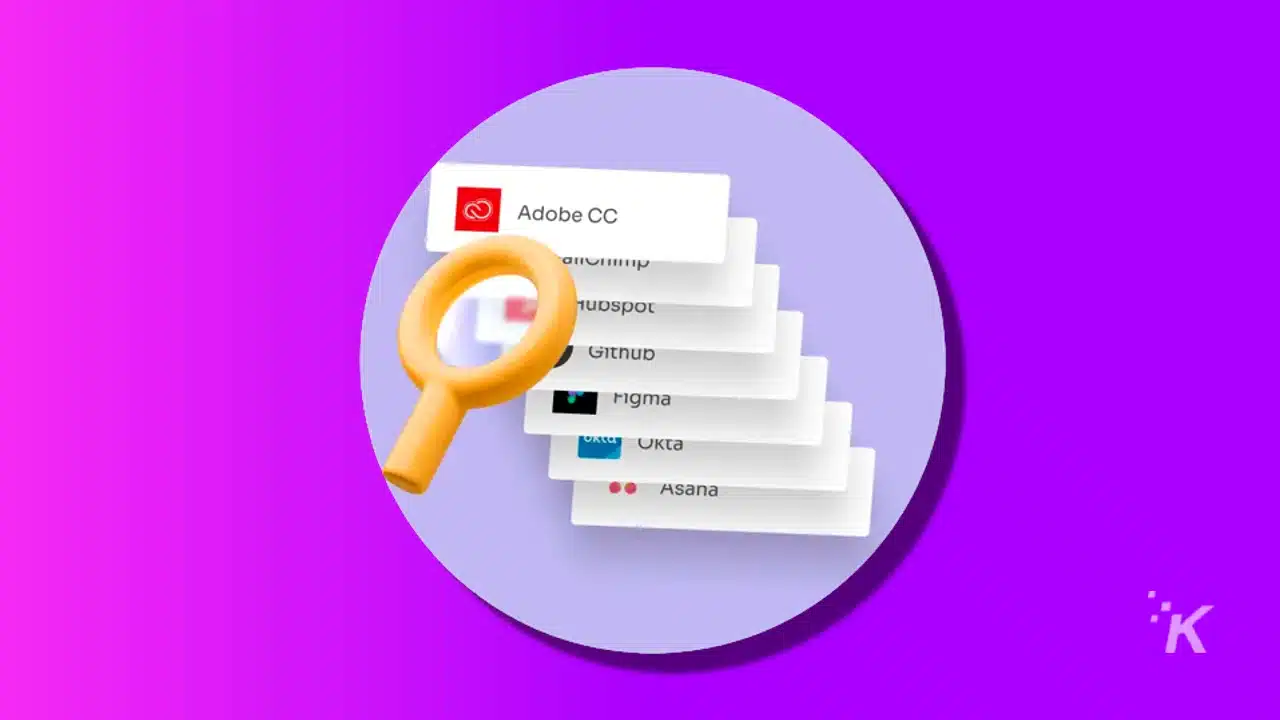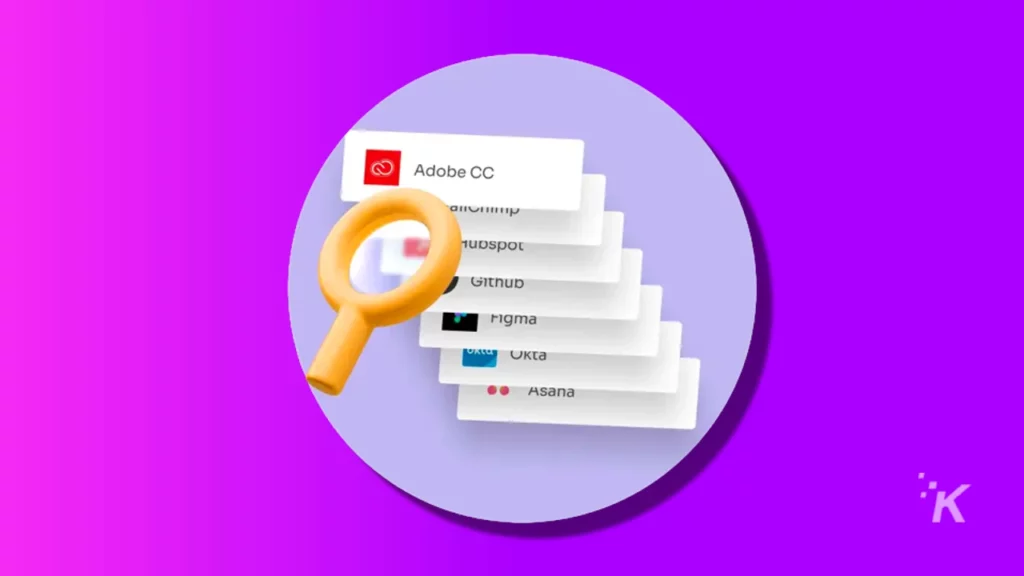 As per reports, the market size for SaaS applications is projected to reach $702.19 Billion by 2030; growing at a CAGR of 18.82% from 2020 to 2030.
In addition to this exponential growth, organizations have a hard time keeping track of all the costs; there's no way of knowing which applications are being used by the employees.
When it comes to a company with many people, this cost can become somewhat of a hefty amount.
Shadow IT, the age-old enemy of IT has also become a point of worry. So how can an organization manage its ever-growing tech stack? Undoubtedly, the market is dominated by internet-first companies.
Even the traditional players are getting online, automating their processes. Hence, exploring the various tools available to them. It can get overwhelming and tough.
And that's where tools such as Zluri come to the rescue.
Zluri: Accelerating the world's transition to SaaS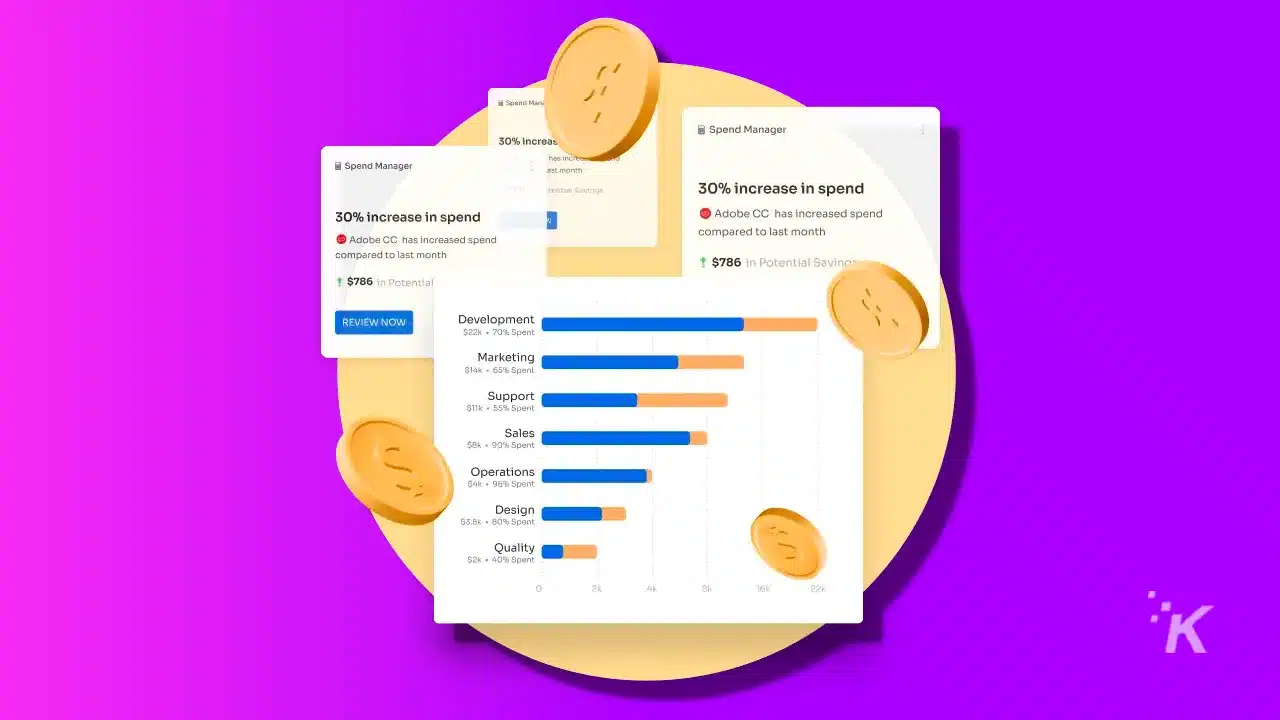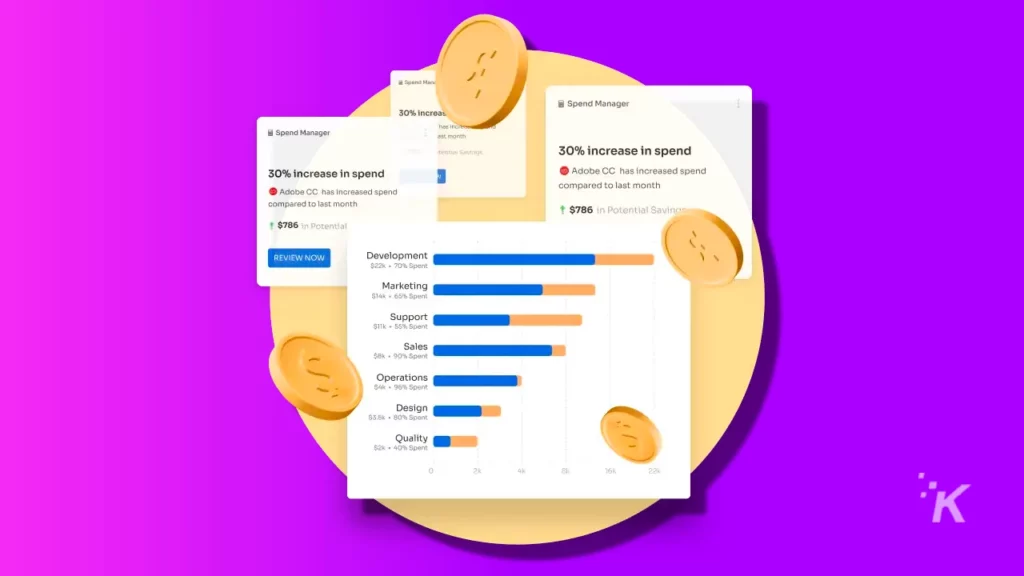 Zluri was founded by Sethu Meenakshisundaram, Ritish Reddy, and Chaithanya Yambari in 2020.
The Hyderabad- San Francisco startup raised $10M in a Series A round of funding. It was led by MassMutual Ventures with participation from existing investors, Endiya Partners, and Kalaari Capital in January 2022.
With an impressive portfolio of over 100 customers from North America and APAC, the startup was awarded as the 'Most Recommended' tool by Software Advice for 2021.
Their customers include Chargebee, MoEngage, Guesty, and more. 
Zluri claims to have the largest application library size, and customers can optimize and manage over 500 applications. This gives an edge to the platform over its competitors and the discovery engine has become a key differentiator.
Besides this, the platform can deliver custom integration within 36 hours.
The cost-effective tool helps businesses track their SaaS expenditure, onboard and offboard applications, and discover alternatives without hassle.
The platform also has features to discover Shadow IT, reducing the compliance and security risks for the companies.
The SaaS management platform (SMP) currently has over 300 off-the-shelf application integrations to get useful insights. To work at its total capacity, it is important to evaluate and understand all the contract's pricing components and associated licenses.
While it is tempting to say 'I agree' to these lengthy and overwhelming contracts with confusing jargon, contract negotiation can save businesses from future hurdles.
While there are tools in the market to take care of contract management and renewals, Zluri eliminates this additional subscription. The SMP offers contract negotiation as a service and manages everything from a single dashboard in its true sense.
The trifecta of success for businesses
Track and save unnecessary costs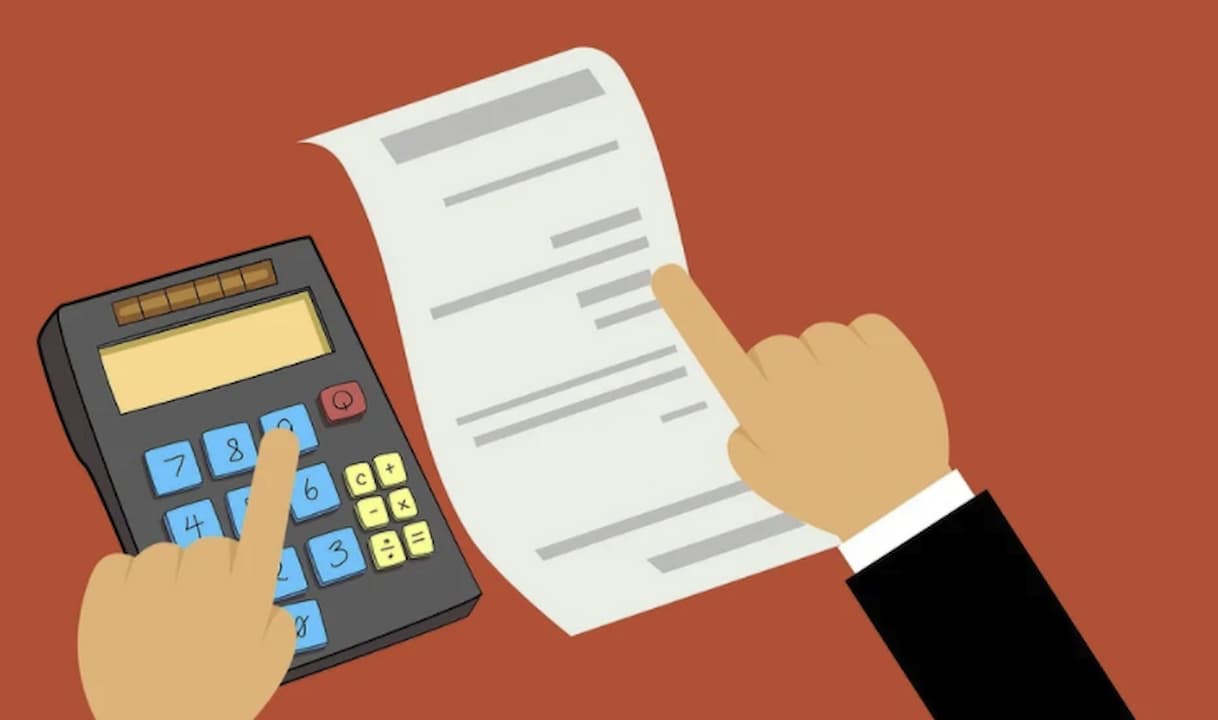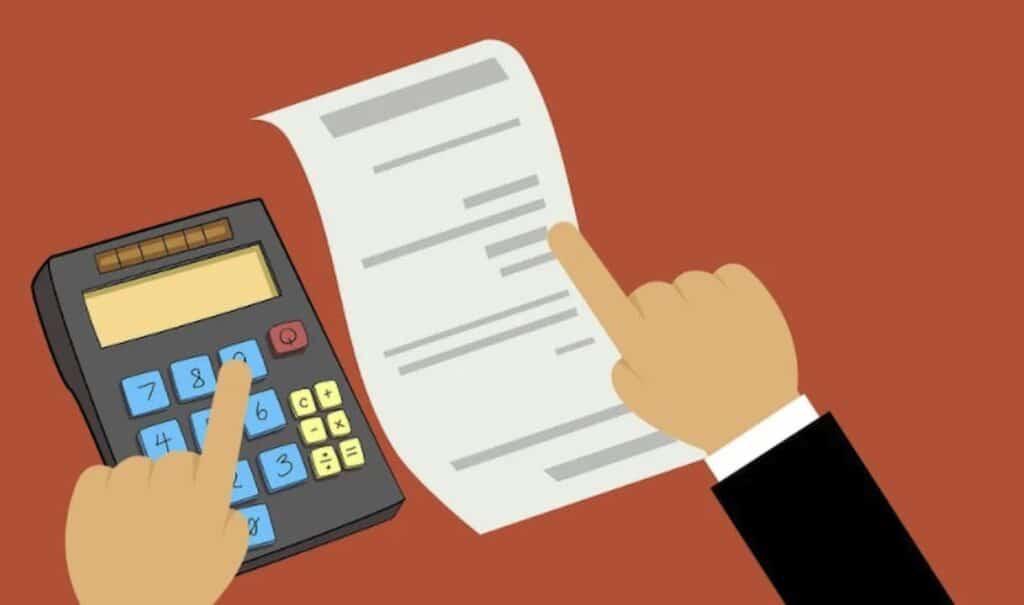 As the organization's size gets bigger, so does the spending. It gets tricky to manage these expenses manually.
With employees having the authority to use the company's account to purchase the tools and applications, it is easy to spend unnecessarily.
As the companies become increasingly tech-dependent, it can be a pain point for the finance teams to know the exact IT costs at all times.
Choosing SMPs such as Zluri can help assess and analyze these expenses. Allowing and revoking the apps from your tech stack becomes easier.
Removing unused, duplicate, or underused apps can save companies money that can be used for better purposes. 
Make data-backed decisions
The platform lets users make data-informed decisions with deep insights and reports. It saves time by managing all the vendors and contracts on the same dashboard.
Businesses gain a unified control over their tech stack and software management can be easily automated. Contract negotiation is also one of the distinctive features, helping organizations eliminate the risks.
The SMP is easy to use and does not require any complicated configurations.
Not eliminating but reinforcing IT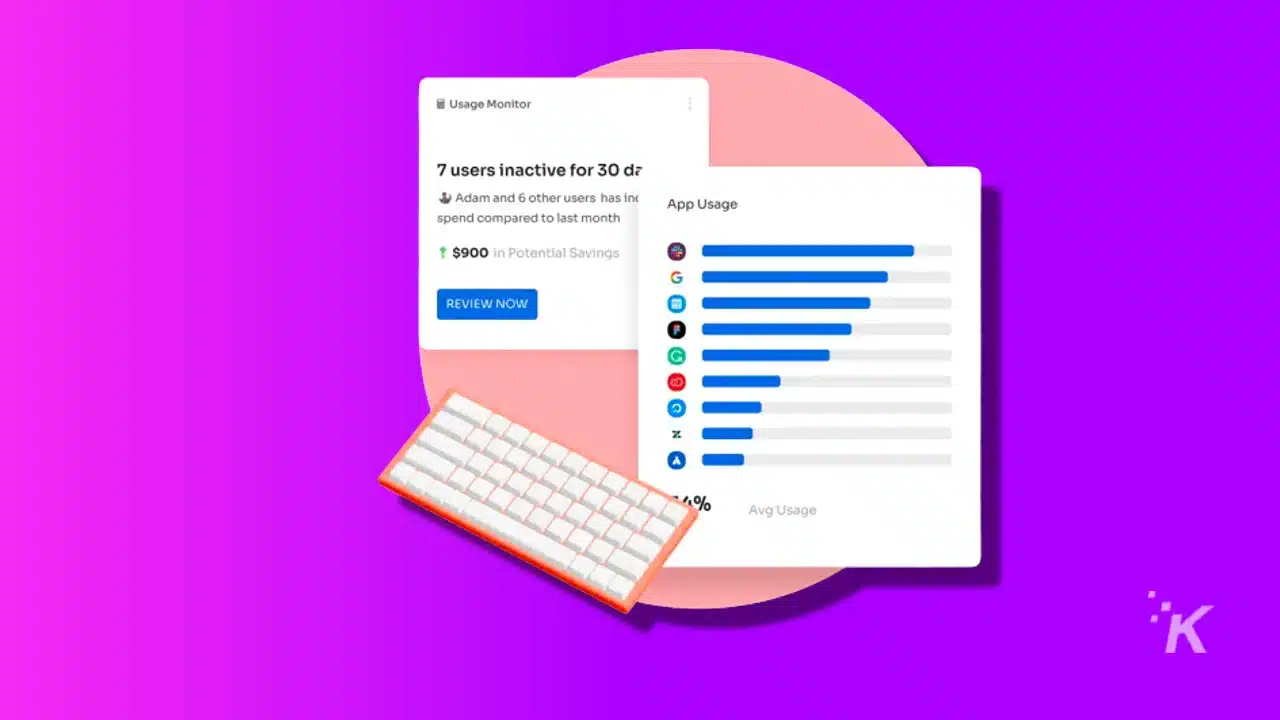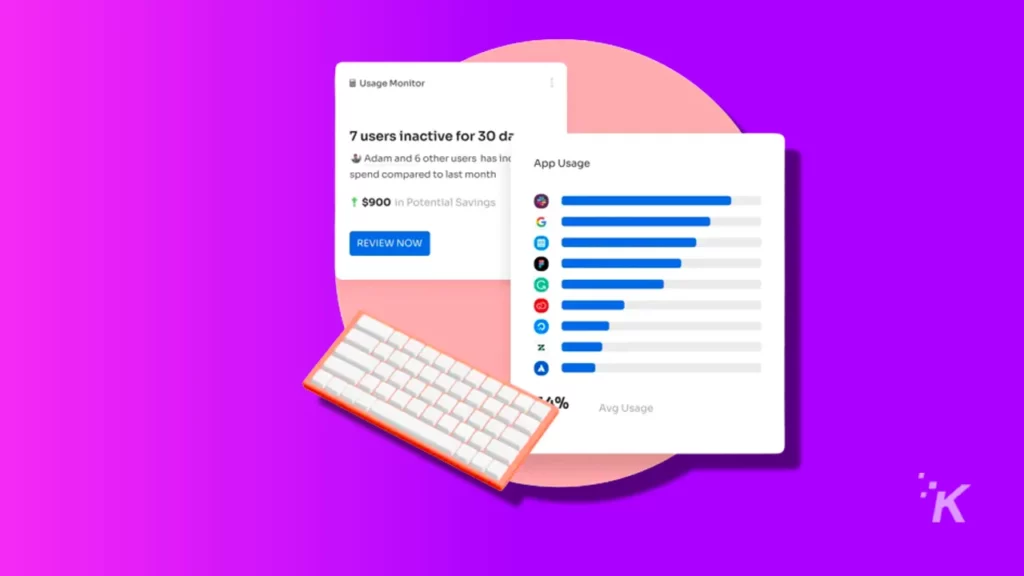 The trials and tribulations of SaaS are a long list for all the IT departments, but 'Shadow IT' is a common problem on all of those lists.
Fortunately, Zluri offers a long-awaited solution. Users get notified whenever there is a risky or unauthorized application installed.
As the data stored can be highly sensitive such as customer details, financial details, personally identifiable information (PII), and intellectual property (IP), a data breach is a major concern for companies adopting SaaS.
It is not an option but necessary to have a tool that recognizes malicious apps so they can be eliminated as soon as they are discovered. The platform also allows easy onboarding and exit of employees, eliminating the security risks and saving time.
Investing in an all-rounder SMP is the need of the hour for businesses small or big. It helps manage time and expenses and provides security and compliance risks for your business.
Managing the tech stack should be the top priority for digital-first organizations, and Zluri is an understated but indispensable partner.
It's time to welcome one more SaaS application to your software stack to take care of the rest.
Have any thoughts on this? Let us know down below in the comments or carry the discussion over to our Twitter or Facebook.
Editors' Recommendations:
---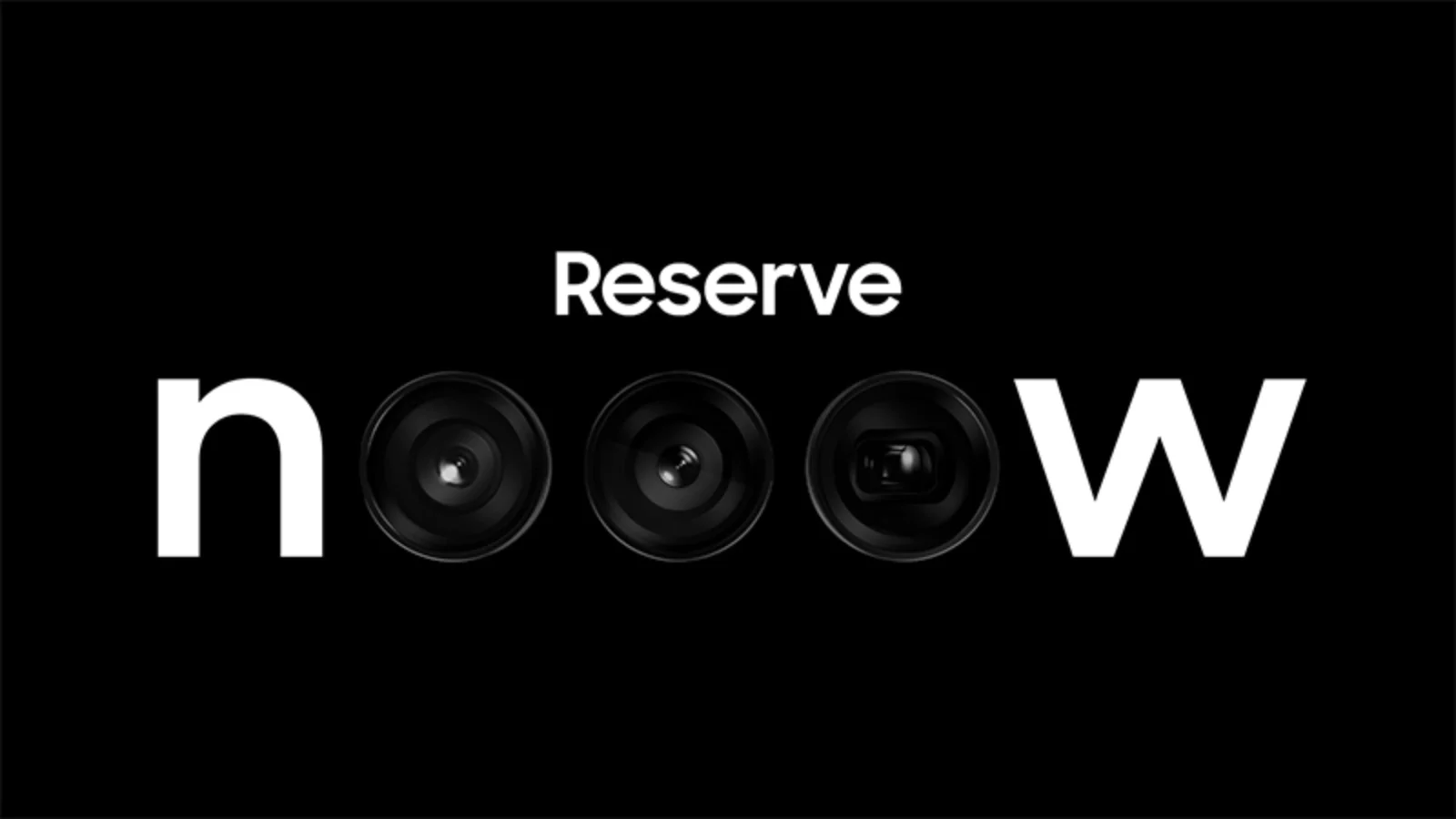 ---