Dedicated team model: What are the advantages?
This blog covers the pros of hiring a dedicated team. It covered the advantages of being cost effective, transparency, teamwork, and related expertise.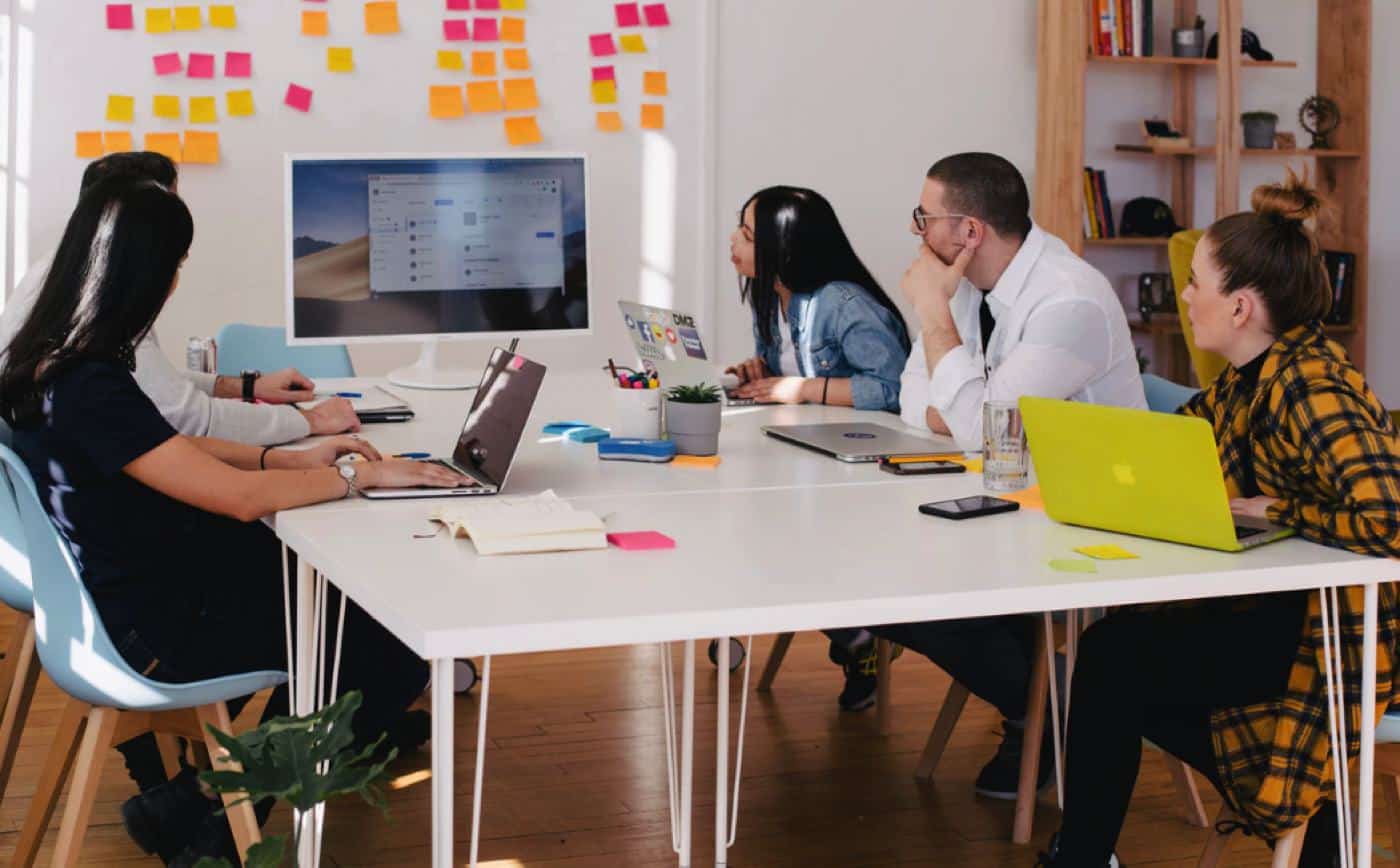 When you have a great idea to turn into reality, you can't wait for the results. To win the race, a startup needs to get into the market as soon as possible.
A mid-sized company has grown to the level that it can no longer handle new products in-house manufacturing. In such circumstances, a dedicated software development team may be the ideal alternative to recruiting an in-house development team.
This blog covers the pros of hiring a dedicated team. 
What are the benefits of hiring a Dedicated Team?
Cost-Effectiveness
The advantages of a dedicated team model begin with being cost-efficient: employing a dedicated team for a project is often significantly less expensive than hiring in-house professionals.
Also if the team is based in a nation with lower development expenses than, for instance, the United States.
A team of professionals with a track record of successful tasks like yours, significantly an outsourced specialised development team in Eastern Europe, won't break the bank.
They will do the task required without jeopardising the product's quality. It's a fantastic opportunity to cut HR expenditures and overheads that would otherwise be incurred if you hired additional personnel.
Targetted Working Approach Focused
A targeted approach is one of the most obvious benefits of a dedicated project team. Everyone working on a project will focus solely on it, dismissing any deviation of actual. Not only that but there's more.
The team is adaptable—it may be reorganized at any time to meet the project's current objectives and needs, ensuring that the project is completed faster and with better outcomes.
Transparency
On-demand, customers can obtain time tracking and task management tools used by dedicated teams.
This keeps them on the same page and allows the client to check on the status of the project themselves.
Regular contact via messengers, as well as daily reports that you will receive, will all help to ensure that your administration is transparent.
Related Expertise
When you hire specialist software development teams, you get professionals with the essential abilities and experience for your project.
These people have frequently accomplished tasks that are similar to yours. They can offer helpful advice and pay attention to the slightest aspects that you may have overlooked.
They've been working together for a while and have honed their processes and delegating skills. You won't have to start from scratch or deal with any potential issues, and it will be advantageous.
Teamwork
Customers and team members collaborate to accomplish a single goal and visible outcomes.
They not only connect regularly, but they also engage in brainstorming sessions to review the process's strengths and weaknesses, as well as to optimise workflows and long-term planning.
This strategy is critical for resolving unexpected issues and addressing project-related challenges in a timely manner.
Meeting Deadlines
How soon do you want the work finished? Another benefit of dedicated models is their speed. They can significantly expedite the process by bringing their knowledge and skills to the table and rapidly adjusting to new demands.
Take Away
When you don't have a defined growth strategy and have to consider upgrading to your project frequently, the dedicated model is ideal.
In compared to the fixed-price model that uses Waterfall as a regular operation strategy, one of the key advantages of dedicated teams is flexibility.
Your committed team is constantly willing to make changes to the project scope.
Have any thoughts on this? Let us know down below in the comments or carry the discussion over to our Twitter or Facebook.
Editors' Recommendations: