DeFi Farming meets digital collectibles in alien worlds' new metaverse
NFTs, mining, and governance collide on Alien Worlds' six virtual planets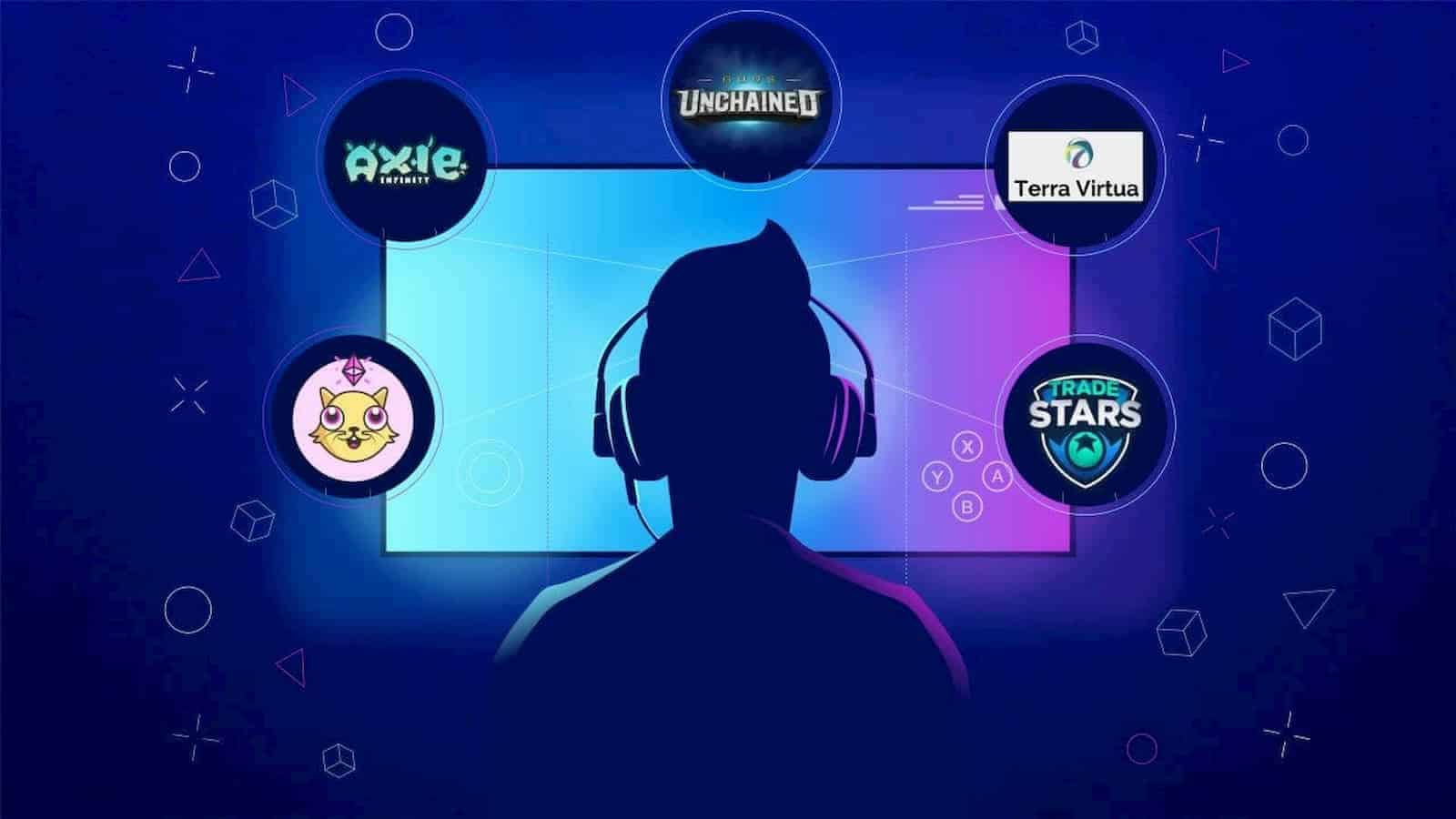 Both digital collectibles and DeFi (decentralized finance) have been hot topics this year in the worlds of blockchain and cryptocurrency. Alien Worlds combines the two to offer users near-infinite possibilities within its metaverse, and focuses on land mining, NFT card play, and DAOs.
Binance recently purchased a considerable amount of LAND, an ERC-721 NFT from The Sandbox metaverse platform and, with individual NFTs sometimes topping six figures, investors are now not only buying assets but are also buying into the broader concept of the metaverse. Alien worlds offers everyone a chance to become members of a self-governing community on one of six virtual planets.
Interdimensional DeFi
Offering players unique NFT Land buying options, Weapons, Minions, and Artifacts, Alien Worlds is the only NFT DeFi project that is cross-denominated on both the Ethereum and WAX blockchains. The game comprises six individual planets that run as interstellar DAOs (decentralized autonomous organizations), and explorers can fight to colonize any of these planets, mining them through the use of NFT tools.
Brave explorers are rewarded for mining on alien lands with the metaverse's native token Trillium and, by staking tokens, players can participate in planetary voting which impacts how token payout models function and evolve.
Alien Real Estate
The upcoming Special Land Sale on the Alien Worlds website will offer users an opportunity to own land on any of the six planets constellated through the Alien Worlds metaverse. The project's first two NFT sales took place in the format of a Dutch auction and both sold out very quickly; the Special Land Sale event is set to be equally if not more popular, offering a chance to purchase one of only 3,000 Land packs being sold. Each pack being sold contains 1 Land NFT and 7 other NFTs that could be a Tool, Avatar, Weapon, or Minion.
Buying land on one of the six planets in the Alien Worlds metaverse enables players to earn Trilium passively when miners mine their Land by charging a commission. Buyers also get a payout of a random percentage of all the Trilium in the Land Fund, as an incentive for them to open their Land Packs. The Alien Worlds team has also already dropped NFT Promo Packs to Decentraland, Gods Unchained, RARI, Sandbox, and Axie holders, and is aiming to attract die-hard NFT enthusiasts from the Ethereum community.
DAOs In Space
DAOs offer a governance model that can fully function without hierarchical management, and have become increasingly popular in recent years. Dacoco GmbH, the company behind Alien Worlds, and the team were also responsible for the highly successful eosDAC airdrop back in 2018. This still remains one of the largest DAOs currently in existence. Dacoco GmbH is also a member of the Blockchain Game Alliance, an organization sponsored by Ubisoft and AMD and one committed to promoting blockchain technology within the gaming industry.
Alien Worlds takes this model into a whole new galaxy, giving explorers an opportunity to become part of a self-governing landmass spinning in an infinite metaverse.Each of the six planets in the Alien Worlds metaverse is truly decentralized; planets receive a daily flow of Trilium from the platform's Federation, and interplanetary DAOs can decide how they use and allocate their planet's staked Trillium. Token holders can also vote for their planet's Governors. All planets have the option to adopt the project's core two games, mining, and fighting, but DAOs can also create their own games in a truly infinite metaverse.
Keep an eye on Alien Worlds and their innovative approach to NFTs, gaming, and DAOs.
Have any thoughts on this? Let us know down below in the comments or carry the discussion over to our Twitter or Facebook.
Editors' Recommendations: