Demystifying Dogecoin's real worth: is it a good crypto investment? 
Though Dogecoin started as a joke coin, now it is one of the most popular assets, supported by numerous celebs.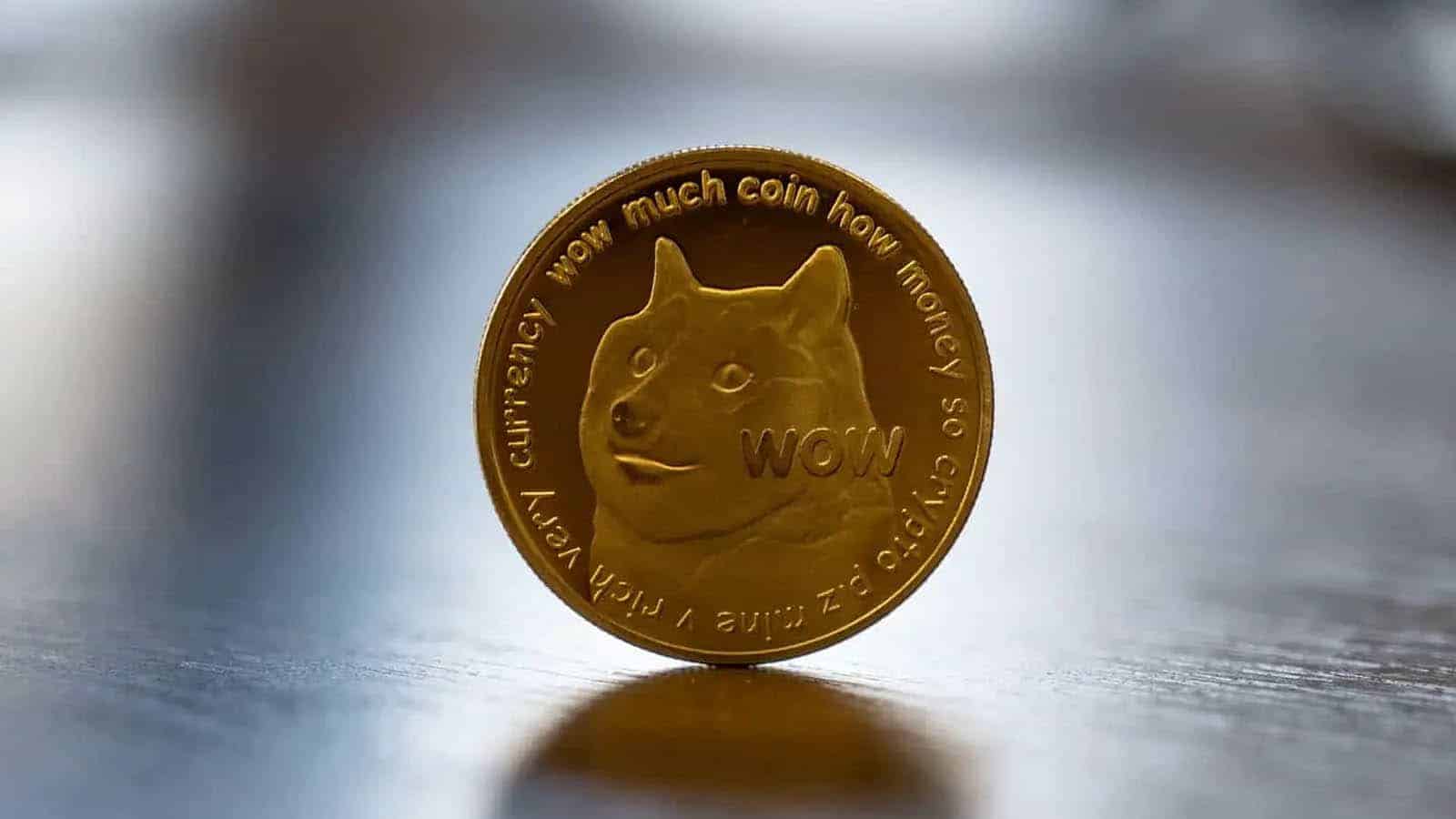 The crypto space is full of projects, some extremely popular and others unknown. But there is one crypto we bet you've already heard of: Dogecoin (DOGE).
Developed as a joke coin for virtual currency supporters, Dogecoin is now one of the most widely known cryptocurrencies.
Dogecoin picked up steam in 2021, becoming the fifth-largest virtual currency by market valuation. Now DOGE is still in the Top 10.
So if you are also curious about this coin and its potential as an investment, keep on reading.
Dogecoin's history as a digital meme currency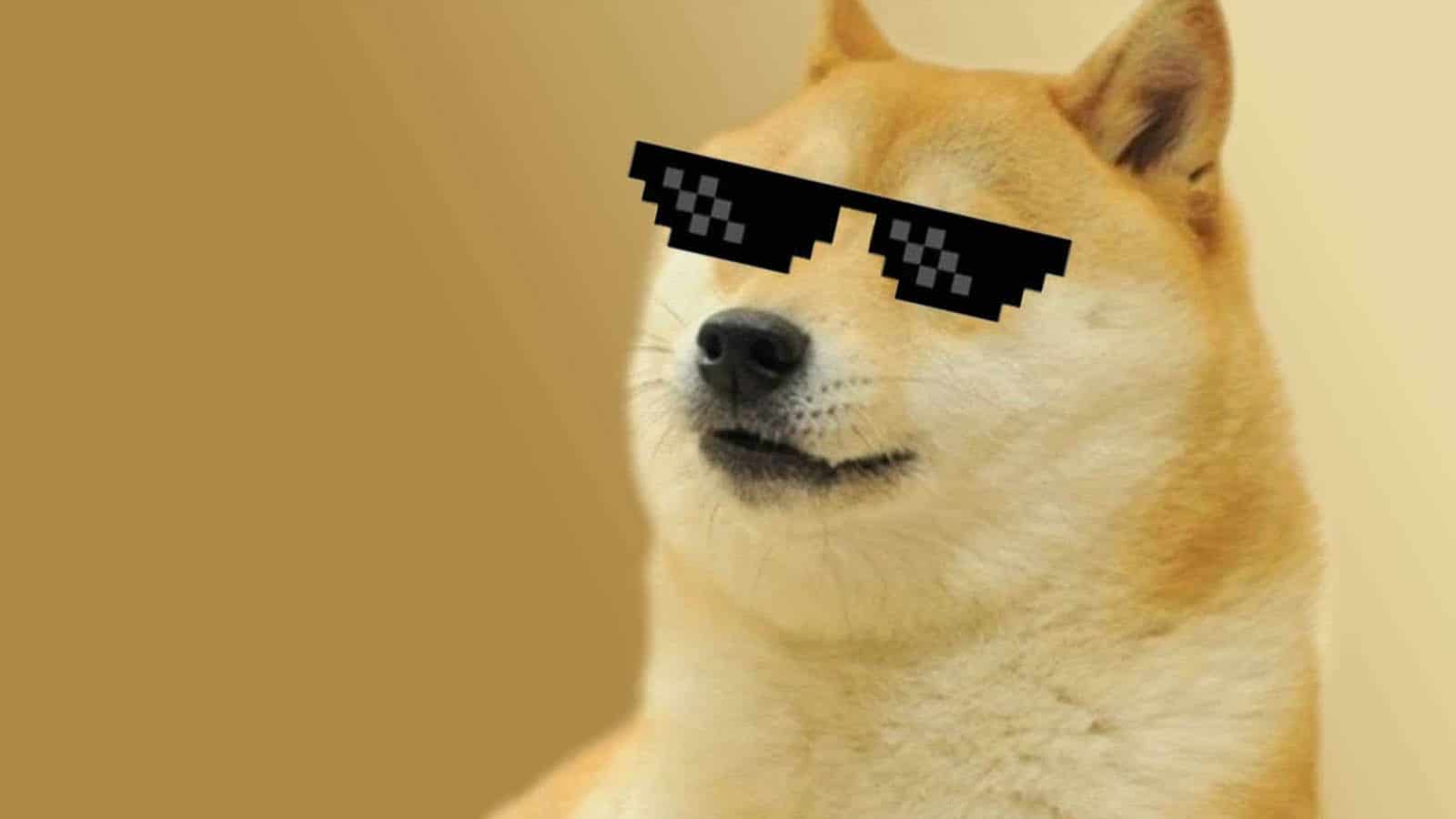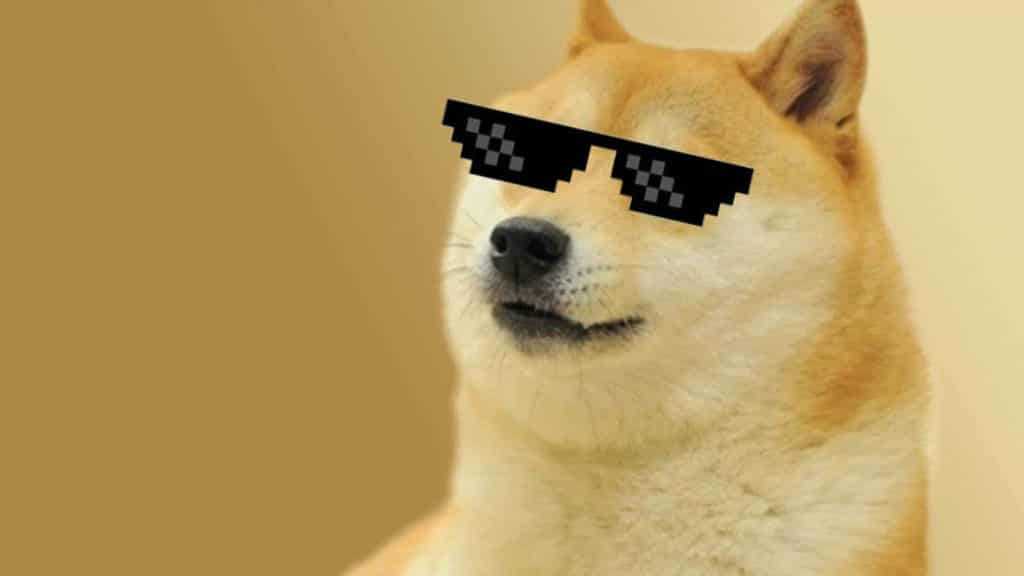 Dogecoin was developed in late 2013 by computer programmers Billy Marcus and Jackson Palmer. The crypto was branded by mistyping the word "doge" to represent a Shiba Inu dog, which was famous then.
Initially, a group of supporters structured publicity stunts to keep raising Dogecoin's popularity. Including raising money to bring the Jamaican Bobsleigh group to the 2014 Olympic games or helping to fund a NASCAR driver.
It was in 2021 when Dogecoin obtained a cult-like following on Reddit's WallStreetBets board, involving a GameStop controversial case.
Long story short, Dogecoin was no laughing matter after that. The coin skyrocketed in worth by over 5,000 percent in 2021.
Elon Musk, CEO of Tesla, became one of its main supporters, calling Dogecoin his new favorite virtual currency. Musk also referred to Dogecoin as the "people's cryptocurrency" and offered to take it to another level.
Now DOGE is still making the headlines. And as many say, there is one direction for the coin to take, to the moon!
How Dogecoin functions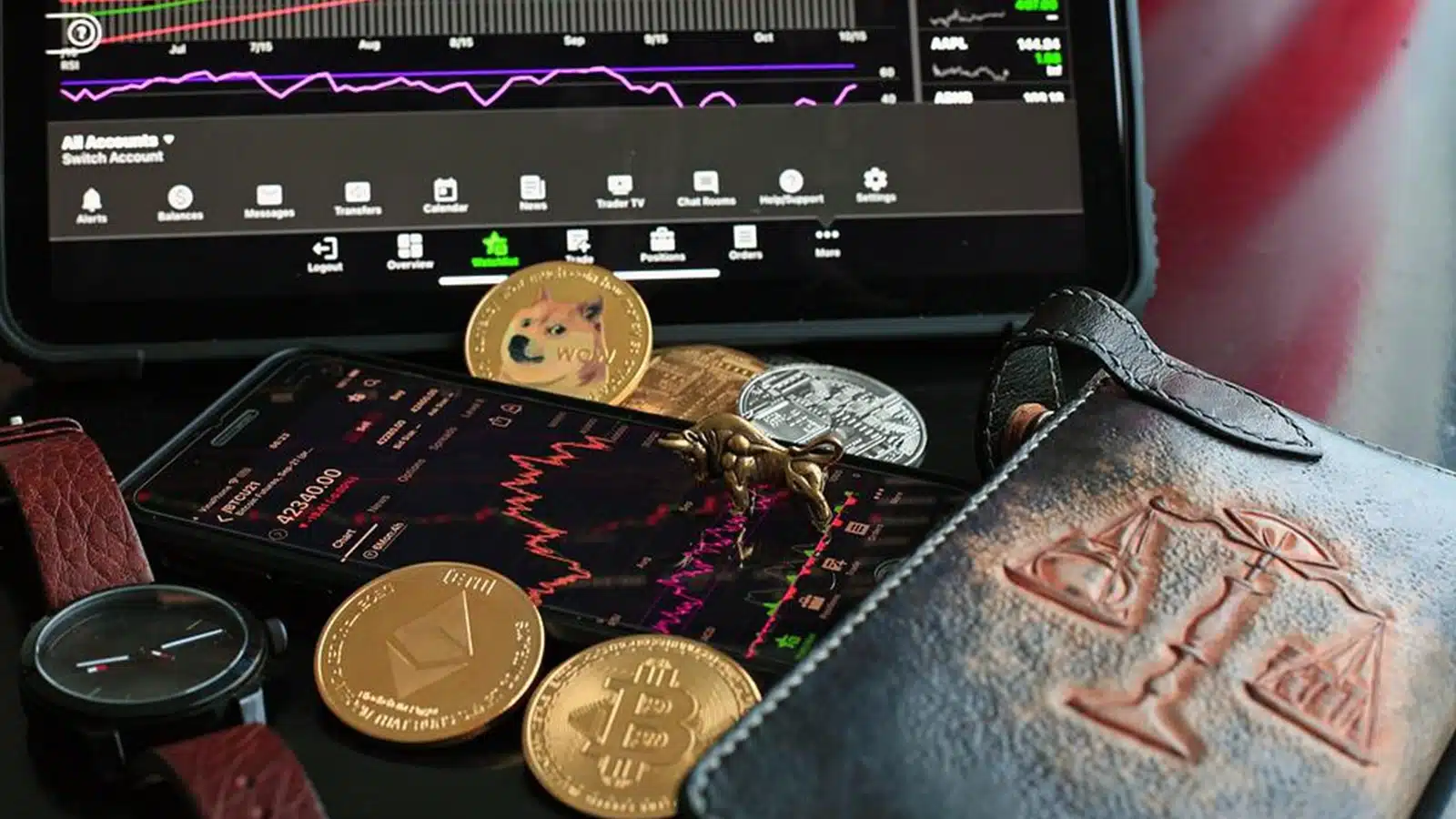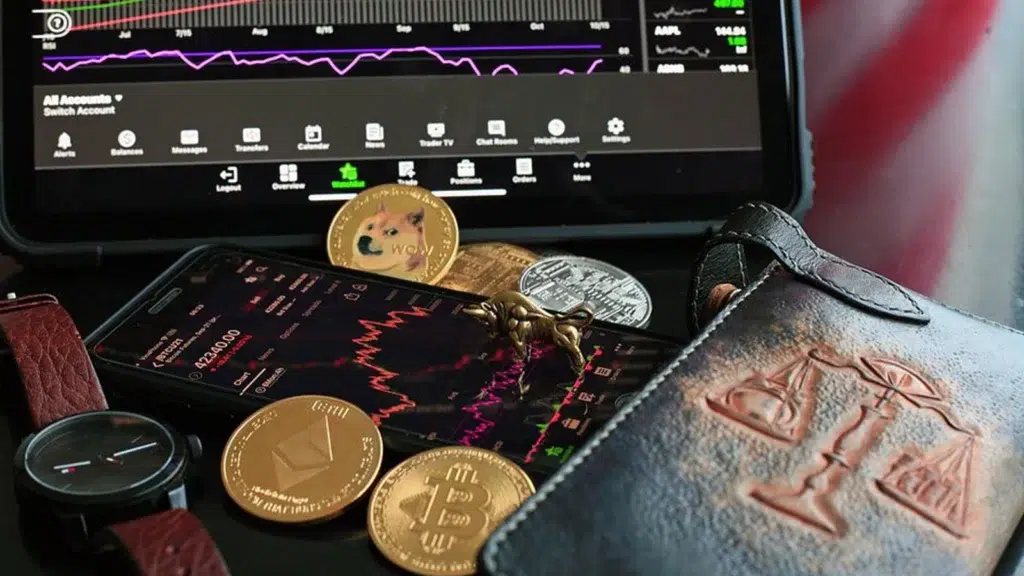 Dogecoin is a virtual currency that, like Bitcoin and Ethereum, is based on distributed ledger technology.
Dogecoin's blockchain technology, just like that of other digital currencies, employs cryptographic techniques to ensure data security.
DOGE can be traded, stored, or used to pay for services. Finally, we should mention that Dogecoin's transition from proof-of-work to proof-of-stake may open new horizons for miners and investors.
Bitcoin vs Dogecoin
When compared to Bitcoin, Dogecoin has a few substantial differences. To start with, DOGE has no limited supply.
However, one of the main differences is that unlike BTC – the first and most popular coin – DOGE is a meme coin, and not many investors take it seriously.
Interestingly, the year 2021 was dubbed the Year of the Meme Coin. Circumstances like this prove that social networking and even single tweets can impact crypto prices.
How to purchase Dogecoin
Dogecoin is widely available and can be purchased on a crypto exchange such as Binance or Kraken or via a popular platform like Immediate-edge.io, which gives access to brokers globally. 
If you decide to buy DOGE, it's wise to do your research regarding the asset of your choice, crypto safety, and regulations. Carry on due diligence and consult a professional if you are a beginner.
Is Dogecoin a reliable Investment?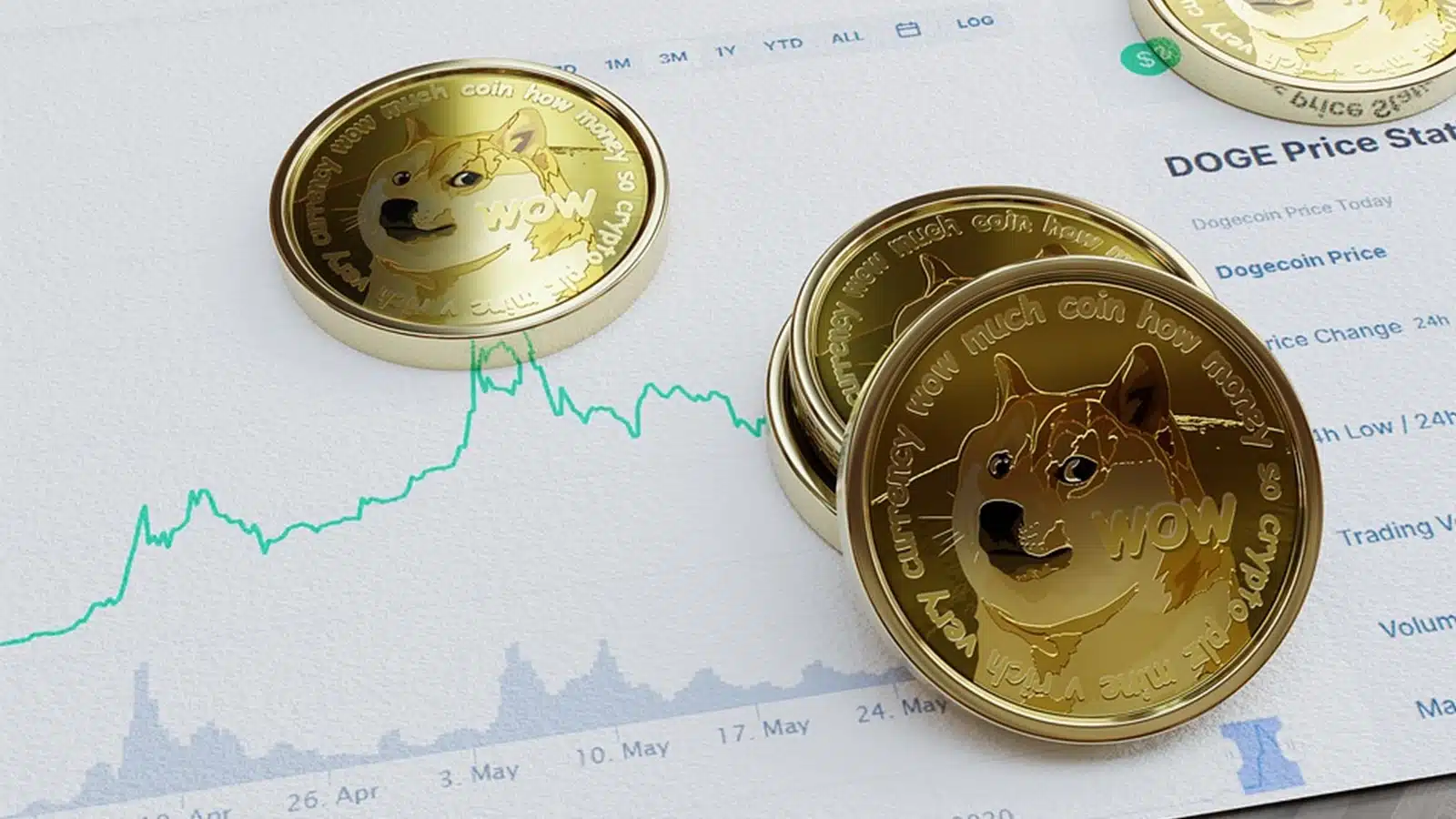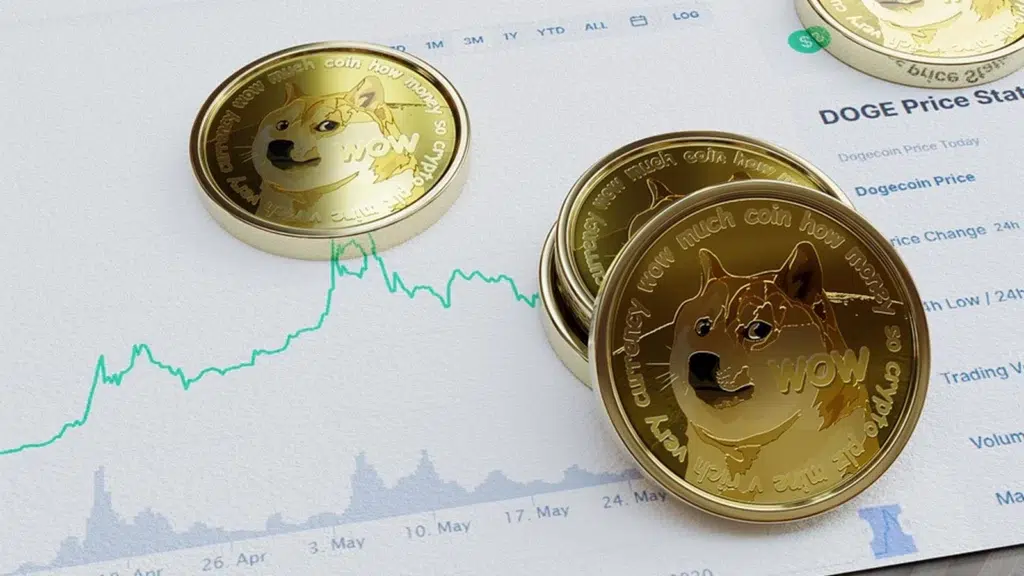 Given the volatility of the market, DOGE remains a risky investment. You may lose money!
That said, its volatile nature makes it attractive and potentially lucrative. Who knows? Maybe as experts predict, DOGE may hit the $1 mark by the end of this year.
Key takeaways
Though Dogecoin started as a joke coin, now it is one of the most popular cryptos, supported by numerous celebs.
If you think that DOGE is the right asset for you, remember that purchasing any asset or virtual currency, including Dogecoin, entails risk.
Have any thoughts on this? Carry the discussion over to our Twitter or Facebook.
Editors' Recommendations: