Develop your business by developing your brand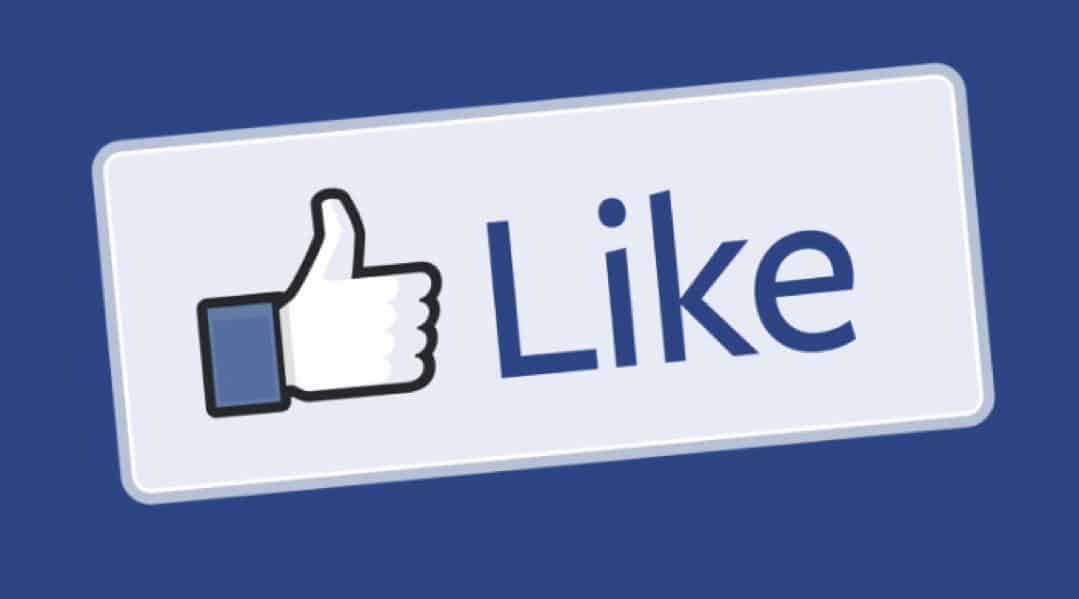 Take a look at all the major e-commerce websites that currently dominate the market. You'll notice their platforms are extremely simple to navigate and use. Their branded logos are instantly recognizable and the purchasing process is streamlined to be as simple as possible.
Every aspect of their brand has been carefully considered and improved upon over time. Even giants such as eBay looked rather simplistic a decade ago when they first started out, but over time, they made it a point to develop their brand properly to make sure they went from the Craigslist-style simplicity to the modern day e-commerce platform they are now.
The necessity of developing your brand over time has become so important that all agencies dedicate themselves to building trustworthy platforms for e-commerce websites, bing digital being one that focuses solely on the Magento platform for e-commerce sites. So it is a very entrenched industry at this point, with the existence of both the generalized brand development agencies and the more specialized ones.
Proper brand development is essential for a brand to flourish in the marketplace. As well, having e-commerce websites constantly developing your brand is a necessity to stay in the good graces of your customers. Brand development helps to foster several key business attributes. All of them are directly correlated to people who choose your brand over another.
Trustworthiness
Any brand will start off as an unknown newcomer. This means building trust is one of the biggest hurdles that a new e-commerce platform will face. With all of the other available options that are already established, any sort of red flags, whether they are intentional or not, can scare users off of the platform.
An improperly developed brand will end up looking sketchy and untrustworthy. Remember, this is a website people will be trusting with their credit card information. At first glance, your e-commerce platform shouldn't look like a scam and poorly ran. The website itself should function properly and shouldn't look like the Internet equivalent of a man selling knock-off goods out of a trench coat.
User Experience
Every part of your platform is a part of your brand, not just the logo and the web design aspect. How users interact with your website is a very important part of your brand; perhaps more important than your brand name and logo itself.
Any webmaster of e-commerce platforms needs to understand the process in which their customers go from searching for an item to actually purchasing it, and making sure that there's no room for error in this process. If your customer can't actually make it to the checkout page without having to jump through many hoops, there's a large chance they'll simply switch to a website that is easier to use.
So, developing your user experience is a huge facet of developing your brand. Ensure that every step of using your website is straightforward enough that a first time user would have no issues using all of your site's features.
Much, Much More
Trustworthiness and user experience are but two minor aspects where brand development works, as far as improving someone's e-commerce business is concerned. Proper brand development ensures that your website is also memorable, appealing and that the service that you provide is reliable.
However, you choose to develop your brand, remember that brand development is an ongoing process and not something that should ever be forgotten about.
Have any thoughts on this? Let us know down in the comments.
Editors' Recommendations: