Develop your iOS apps the right way with the help of Woxapp
Nowadays almost all companies and businesses have mobile apps, but it is not easy to build them. A company like Woxapp can help greatly in building apps.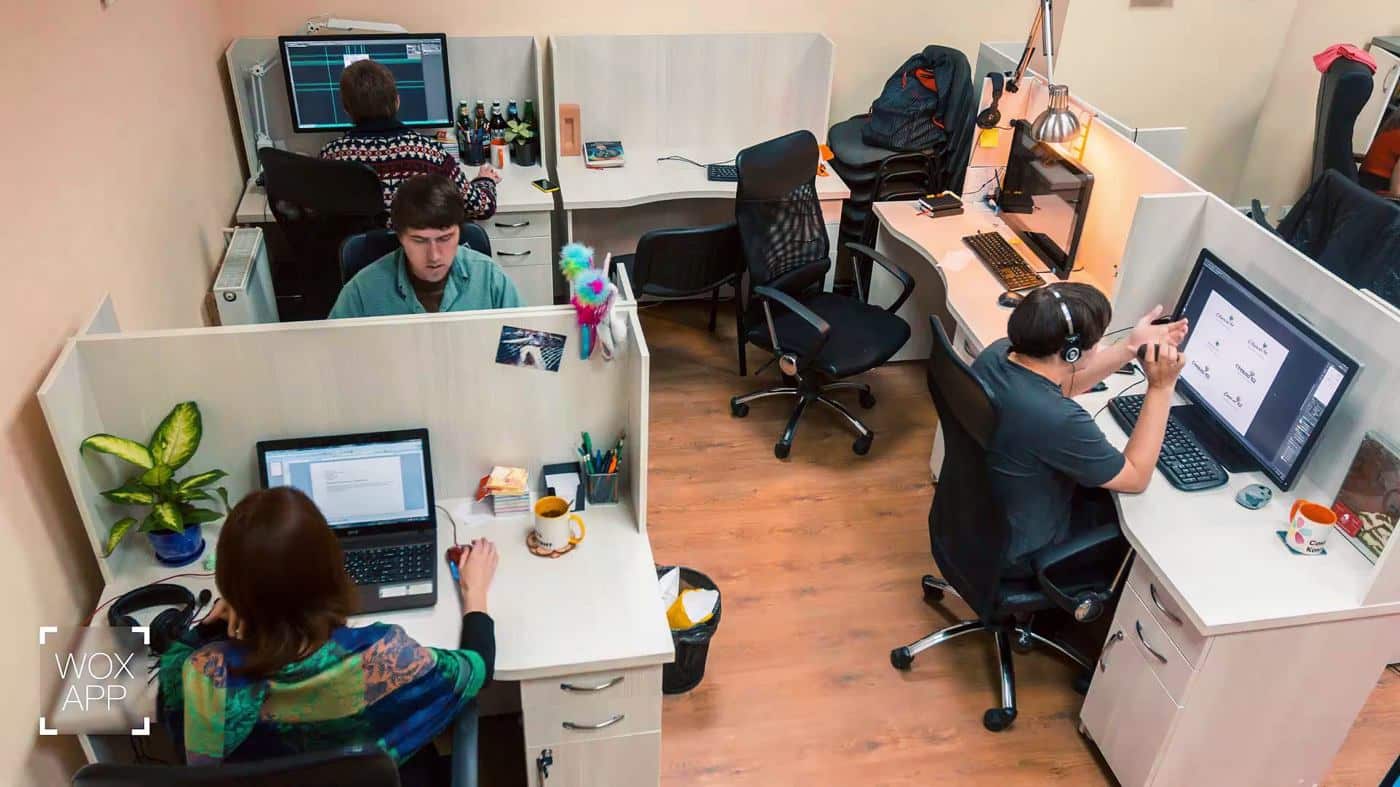 One of the major mobile operating systems of today, iOS is unique to Apple devices, but that does not stop it from having millions of users worldwide. This is because this operating system has several loyal customers, who do not exchange it for another.
Therefore, developing iOS apps has become essential for any company wanting to have a broader presence with its clients.
Dive into it or get professional help
While you can always opt to do it yourself, but maybe opting for the services of experts is a safer option. Woxapp is a mobile app development company that specializes in creating solutions for what clients are looking for.
They start by looking at the client's idea and take care of all the steps of the process, even taking care of promotion after it reaches the market. With offices in Russia, Ukraine, and the US, this company has a multifaceted team to help companies build mobile apps to boost their business.
7Likes Taxi – a real-world example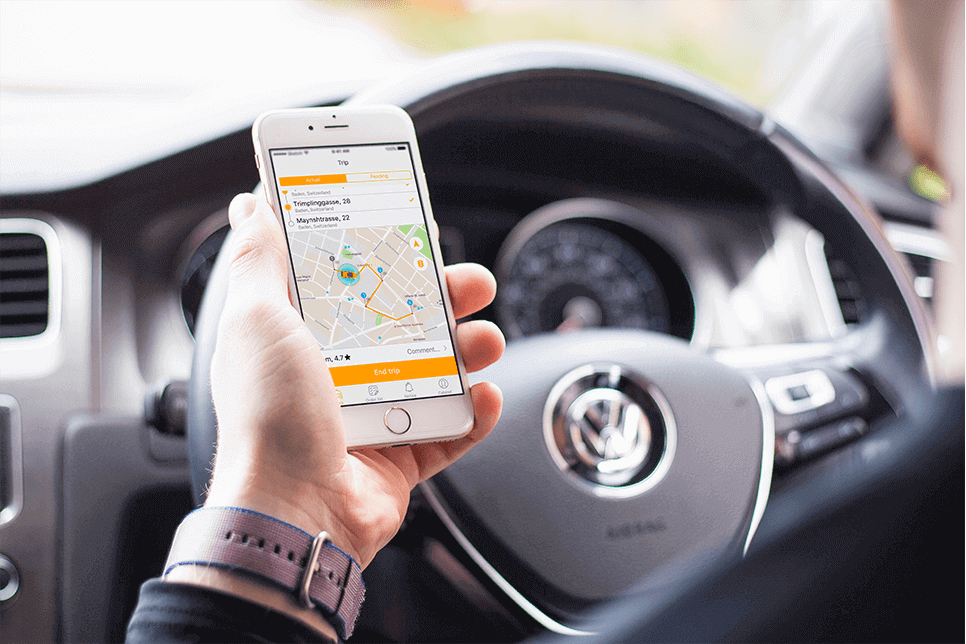 Woxapp was asked to build a mobile app for an existing taxi business from Switzerland, with the goal of having a communication system between clients and drivers. In a similar fashion to Uber and alike services, passengers can order a taxi without having to raise a finger or make a phone call, while drivers can manage their rides.
The project includes three apps, one for the passengers, another one for the drivers and an administrative dashboard. The latter is used to control drivers, interact with customers and access service statistics, among other features.
On their app, passengers have the possibility of easily ask for a taxi on their current location. It automatically selects the closer driver, but the passenger can change to another driver. After the ride, the passenger is asked to rate the driver.
On the driver app, drivers can access taximeter and navigation, have all the information about past and current rides, change their current status, and so on. The built-in navigation system shows clearly the path that the driver should take in order to make the ride as quick and short as possible.
By having a quick look at the entire documentation of this case study, one can easily understand just how thorough Woxapp is with what they do. While you could develop an iOS app for your business yourself, the truth is that the end result would hardly be anywhere close than what Woxapp can produce.
Have any thoughts on this? Let us know down below in the comments or carry the discussion over to our Twitter or Facebook.
Editors' Recommendations:
Best apps to create a debt repayment plan
Emerging applications of artificial intelligence in the banking industry
These are a few of the biggest things happening in 2019 for the health app sector
Follow us on Flipboard, Google News, or Apple News