This device adds the power of Alexa to any Android smartphone
Wouldn't it be great if your Android smartphone had the power of Alexa baked right into it? Well, with these gadgets, they can!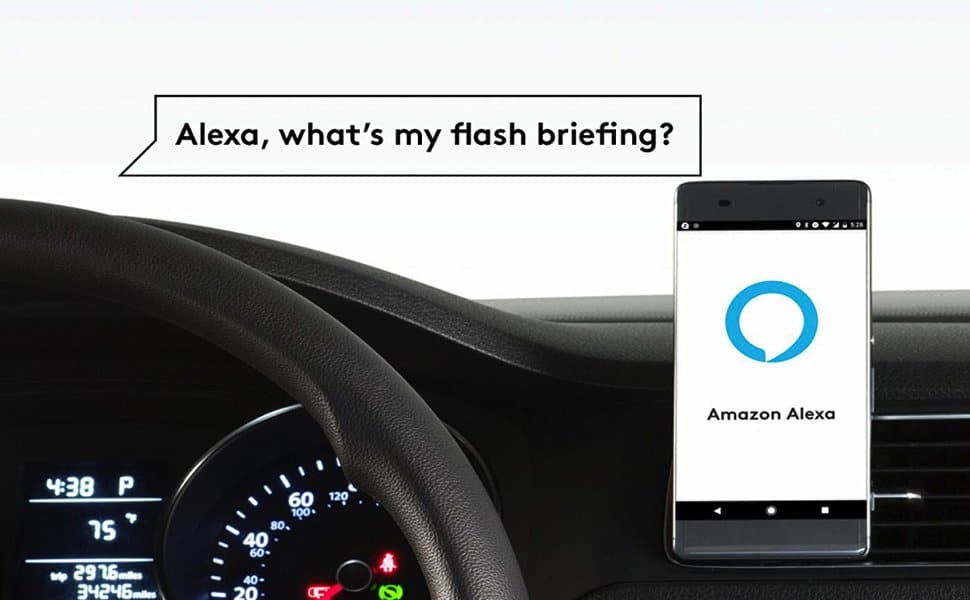 Amazon's virtual personal assistant Alexa is awesome, but it does have a few drawbacks. Namely, it isn't available everywhere we want it to be. Sure, Alexa isn't just confined to Amazon's own speakers like the Amazon Echo anymore, since third-party hardware developers now have access to Alexa for free. Even still, there's only one smartphone out there with official access to Alexa — wouldn't it be cool if every smartphone had Alexa baked in?
We're not sure that will ever be the case, but here's the good news: the ZeroTouch Air Vent Car Mount and the ZeroTouch Dashboard Car Mount will add Alexa to any Android phone while you're in the car, and both models are on sale on Amazon right now. Both models are on sale for 50%, but only for a short amount of time.
[amaplug_single keyword="B01CEAYXFG" style="Light yellow" items="0″ location="com"]
[amaplug_single keyword="B01CEAYWZW" style="Light yellow" items="0″ location="com"]
Follow us on Flipboard, Google News, or Apple News