Did Vitalik Buterin sell 3 million worth of Ethereum?
Buterin was able to take advantage of the latest innovations in crypto to create a more secure system.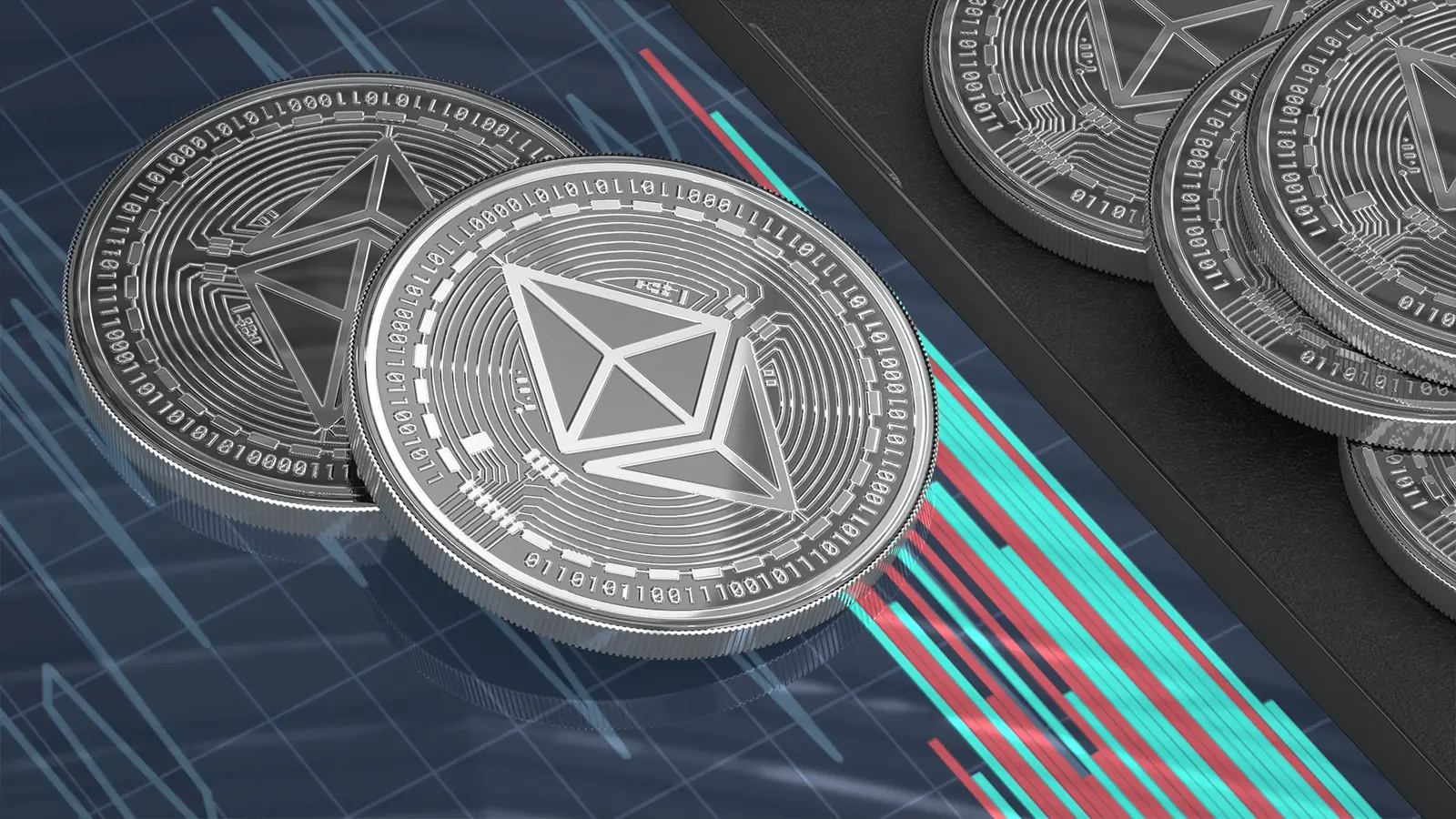 During the dot-com boom of the early 2000s, Russian-born Vitalik Buterin was an avid programmer and crypto enthusiast. As a result, the crypto community was abuzz with hype over the upcoming release of a new form of digital currency.
Buterin had a unique set of circumstances allowing him to pursue a new project with real merit. He was gifted in the math department and a voracious reader. Naturally, this piqued Buterin's curiosity.
He began to research the crypto sphere, and by the time he had finished his college education, he had already made his first foray into the blockchain world.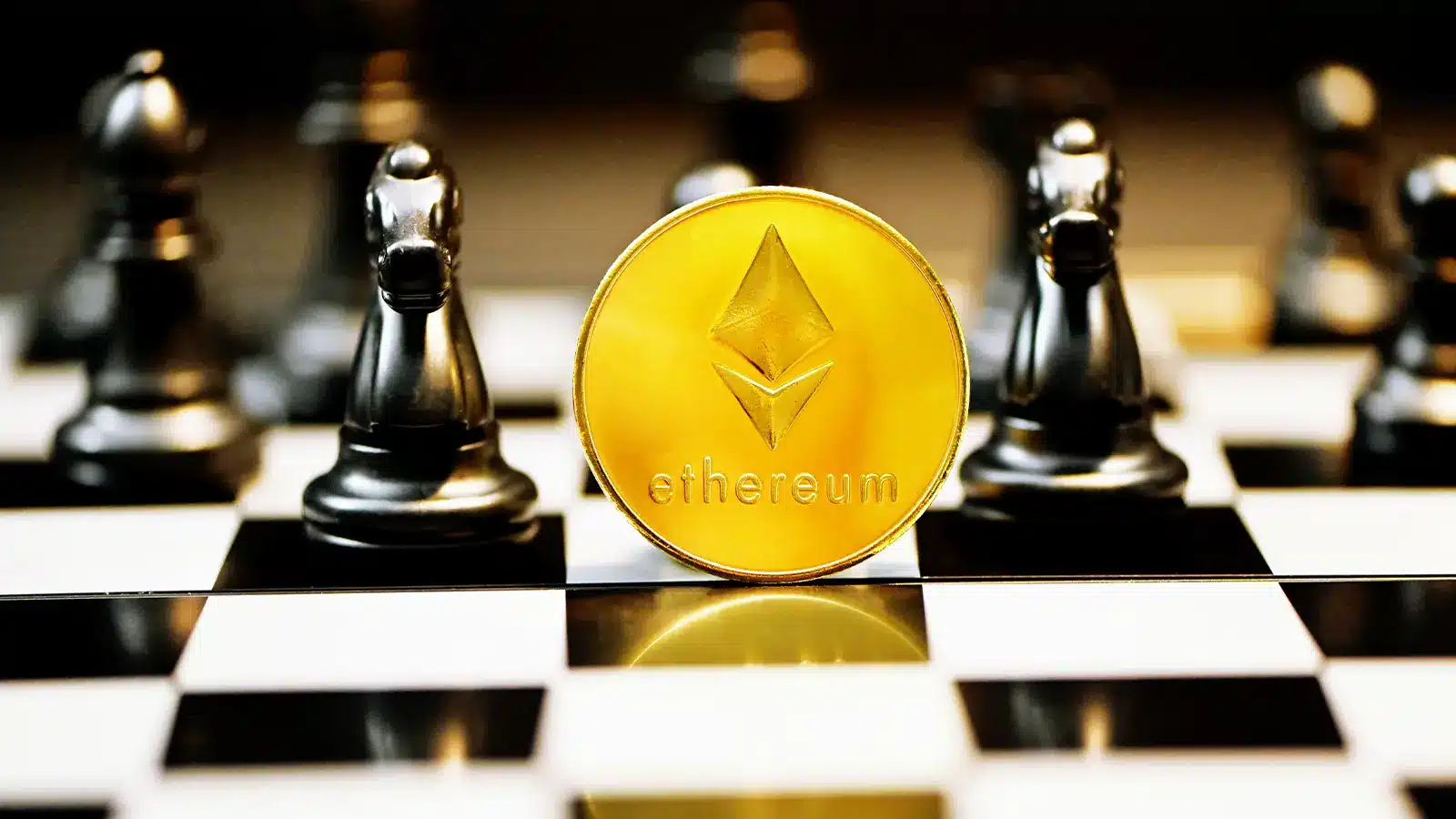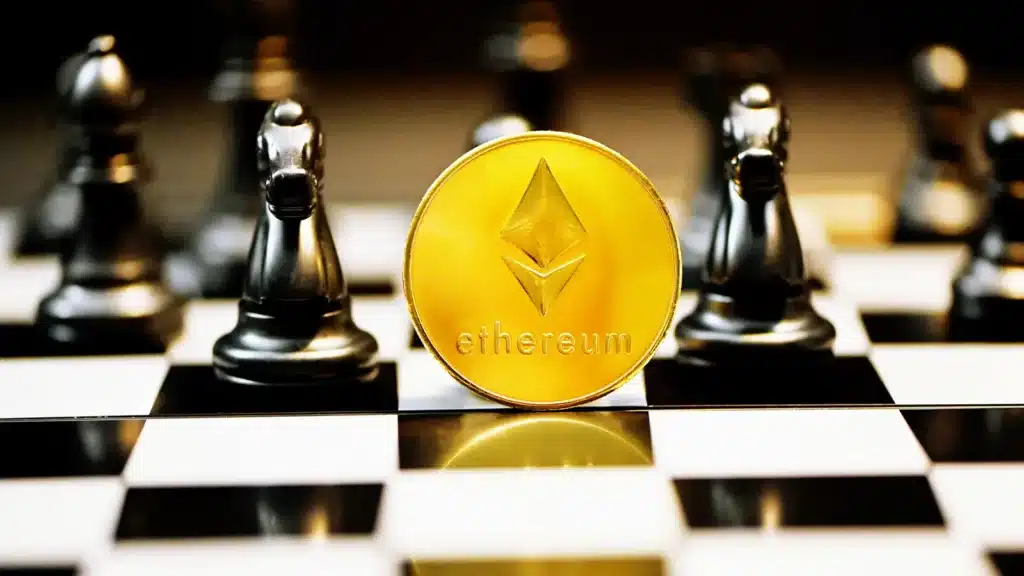 As a member of the crypto community, Buterin was able to take advantage of the latest innovations in crypto to create a more secure system. He also had the opportunity to learn from experts in the field.
Buterin cites the creation of Ethereum as one of the best experiences of his life. He credits the project as the catalyst that rekindled his interest in a lifelong pursuit.
There are many ways to make money in the crypto world. For starters, there is the proof of concept, the ICO, and now the Ether.
Then, of course, the Ethereum protocol and smart contracts – are the two main components that make up the foundation. But if you're not into cryptocurrency, there are plenty of other options.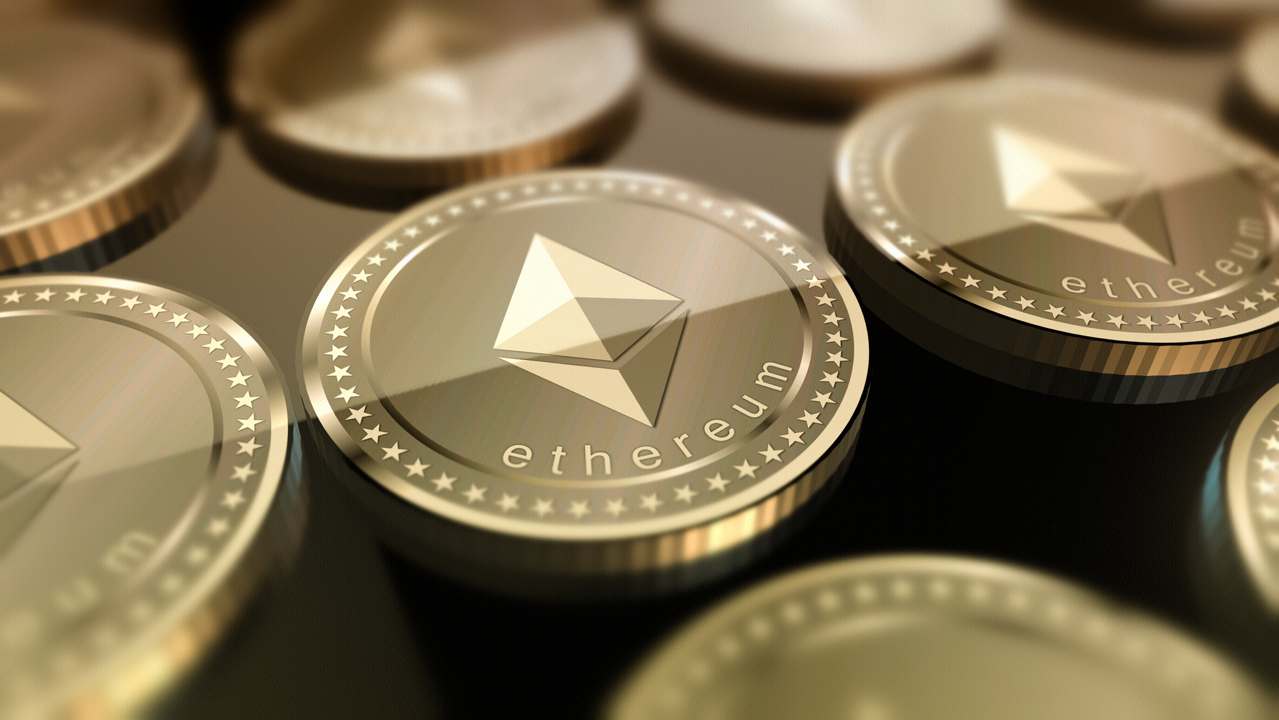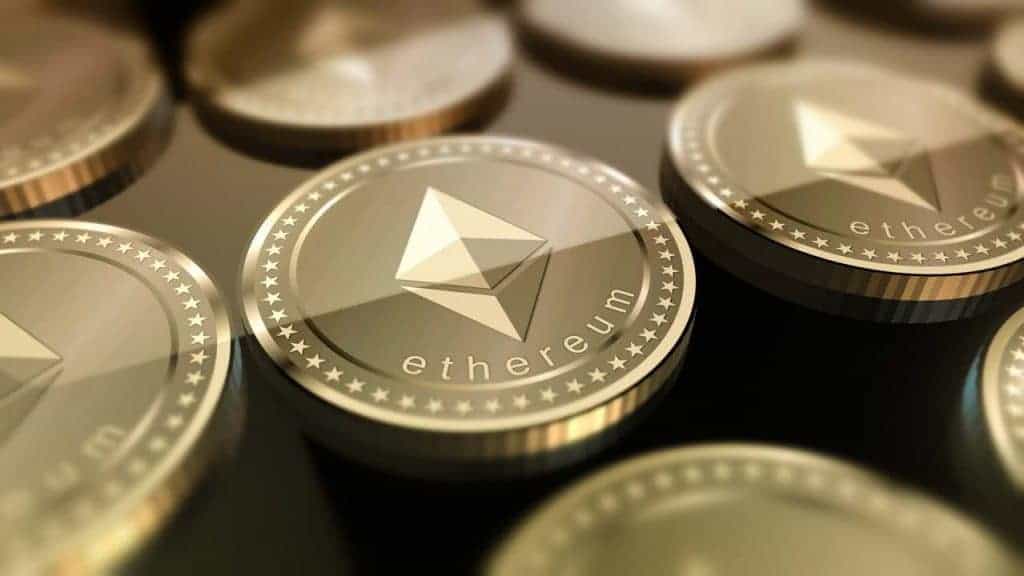 And with the price of Ether continuing to rise, it may be an excellent time to get in on the act. So if you're interested and need some guidance, here's a good guide on how to buy ETH. 
Aside from Ethereum and smart contracts, the Ethereum protocol is also responsible for a new type of digital currency known as Ether.
Ether is an alternate way to pay for digital goods and services, which is the most obvious use case. In a nutshell, Ether acts as a means of payment to developers who build software to use the Ethereum protocol.
However, it does have its limitations. Among other things, it suffers from a flaw: every node processes every transaction. As a result, it is important to convince the network that a given transaction is indeed the first of its kind.
Aside from Ethereum, Buterin is also a prolific writer of articles for Bitcoin.com and other crypto publications. He was awarded a $100,000 Thiel Fellowship for his efforts.
Have any thoughts on this? Carry the discussion over to our Twitter or Facebook.
Editors' Recommendations: