Differences in graphics between old and new generation consoles
What can we hope for in new consoles and does it improve gaming experience?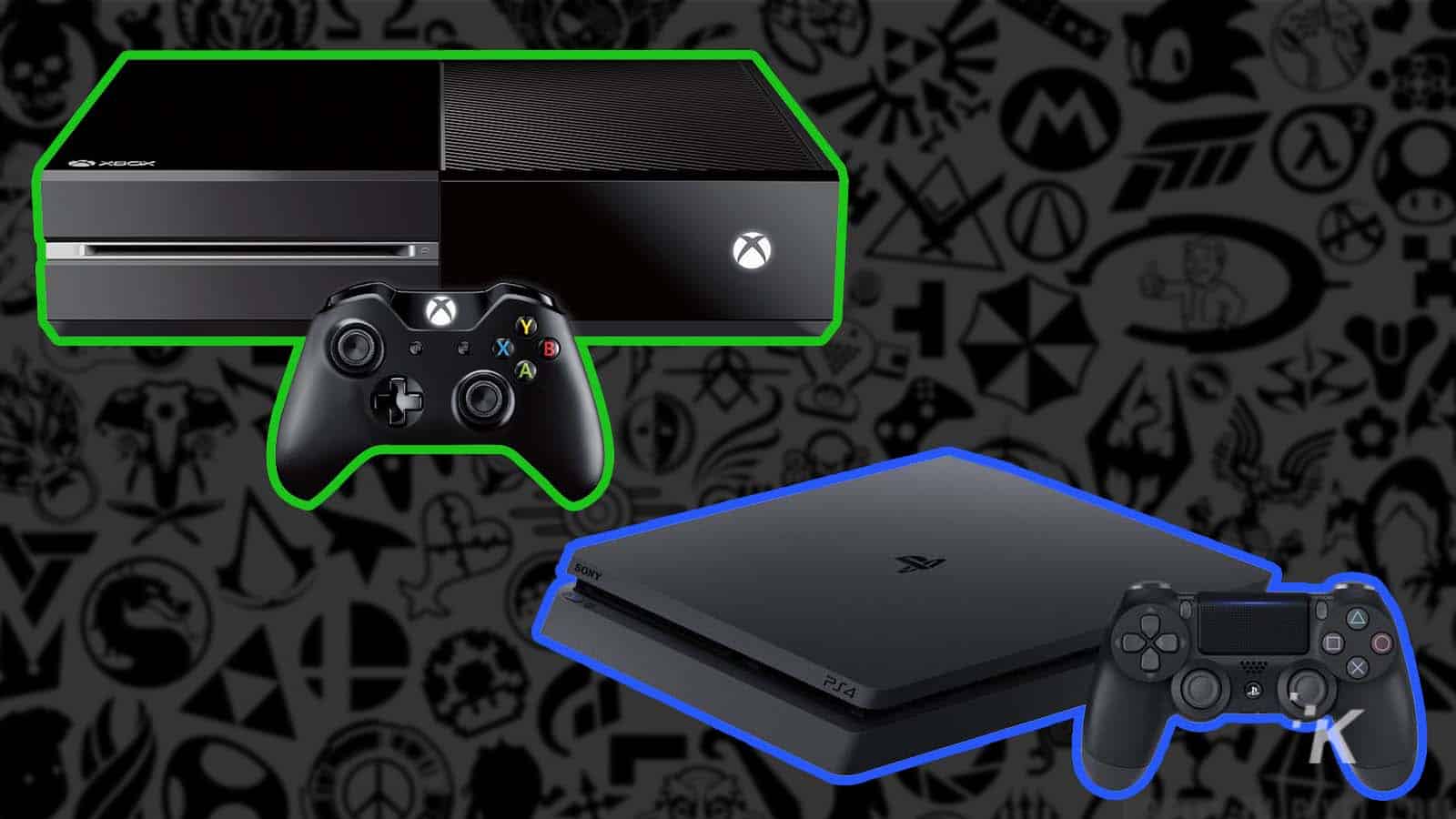 Are you wondering how the capabilities of old and new gaming consoles compare? Struggling with the question of which console has the best graphics. Want to find out which will be better, Xbox or PlayStation?
And what is the difference between the graphics on the PS4 and PS5? Today, we will provide you with all this information and more. So let us explore this topic together.
PlayStation 5 & PlayStation 4 & Xbox One & Xbox Series X & S – Graphics specifications
To begin with, let's turn to the dry facts about each gaming console's graphical capabilities and features.
| | | | |
| --- | --- | --- | --- |
| PlayStation 5 | PlayStation 4 | Xbox One | Xbox Series X & Xbox Series S |
| GPU (graphics processor): AMD's Radeon family GPU with 1.84 TFLOPS (this is part of the console's APU), (the chip has a variety of Sony technology built-in, which we will keep you updated on as it goes live), 1152 cores. | GPU (graphics processor): eight-core and 16-thread AMD Zen 2 processor clocked at 3.5 GHz (variable frequency), variable frequency graphics chip with a custom AMD RDNA 2 architecture with 36 compute units running at frequencies up to 2.23 GHz with 10.28 teraflops in peak computing performance. | GPU (graphics processor): A custom-made AMD Radeon chip with 12 counting units and 768 rendering pipelines, and offering a processing speed of 1.24 TFLOPS. The whole chip is clocked at 800HMz. | GPU (graphics processing unit): Both are graphics cards based on the new AMD RDNA 2 architecture, natively compatible with DirectX Raytracing. The PS5 has 36 compute units at 2.23 GHz, while the Xbox Series X has 52 compute units at 1.825 GHz. This gives 10.28 and 12.16 TFLOPS teraflops respectively, where graphically the Xbox Series X will be 11.82% more efficient. |
As you can see, the PlayStation 5 and Xbox Series X consoles are characterized by comparable graphics capabilities. But which one wins in this race?
PlayStation 5 vs. Xbox X Series – which console has the best graphics?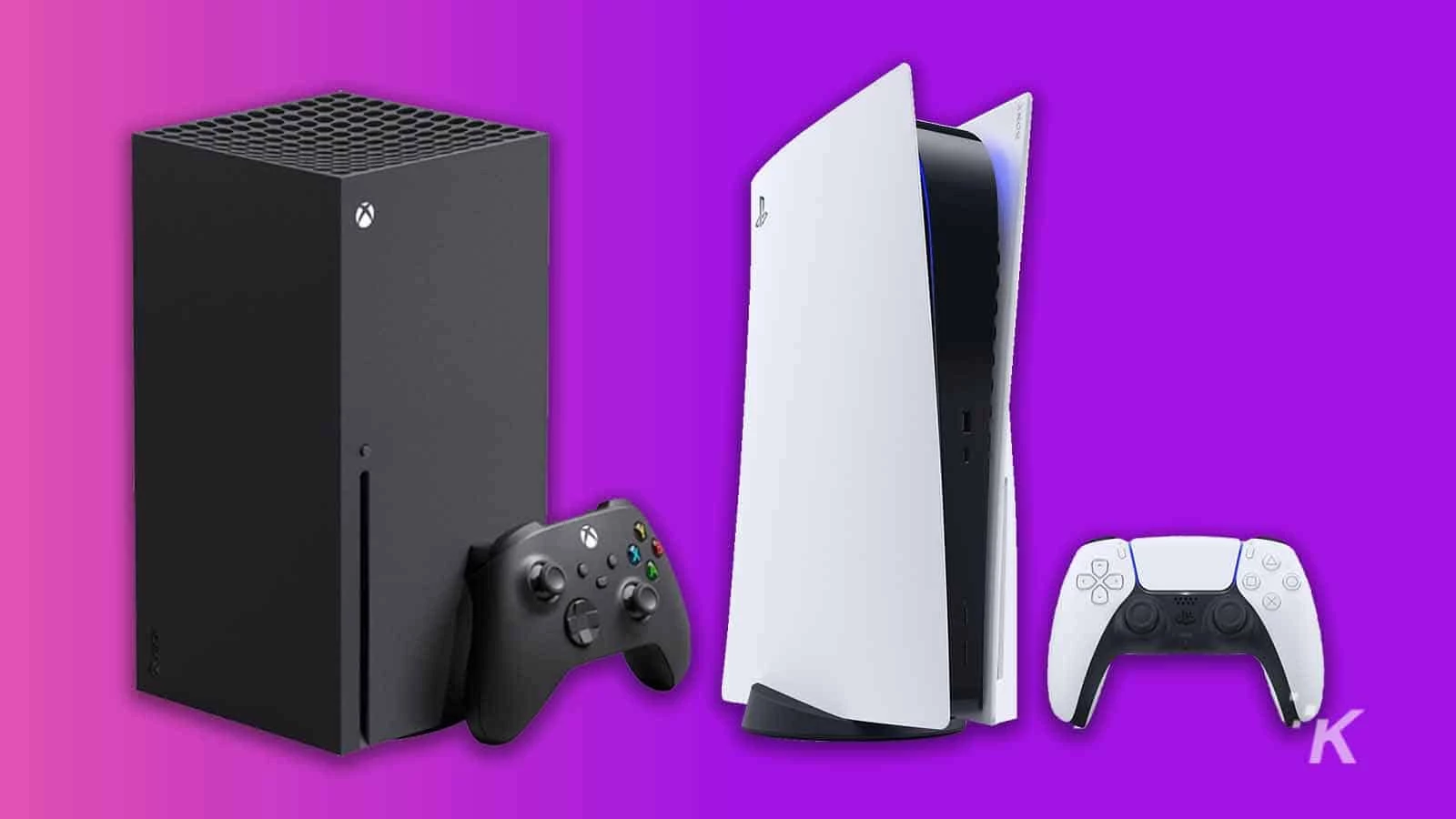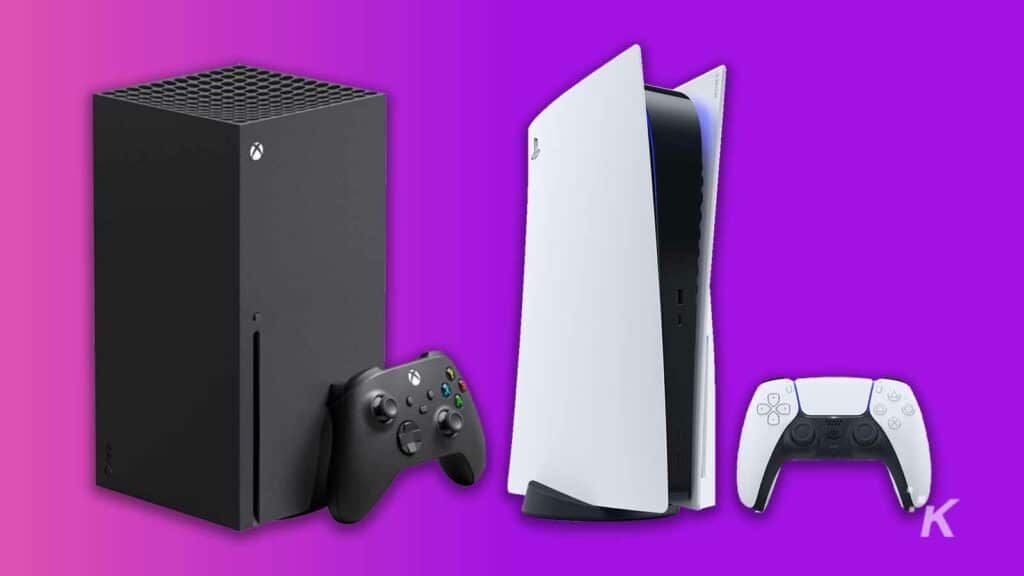 What wins in the graphics race between the giants? Undisputedly, the best graphics capability at the moment is Microsoft's latest gaming console, the Xbox X Series.
Xbox X Series stands as the most powerful home console yet. It can deliver up to 12 teraflops of graphics performance for hyper-detailed gaming at 4K resolution at up to 120 frames per second.
In addition, with its AMD RDNA 2 custom GPU with 52 compute units running at 1.825GHz combined with an eight-core AMD Zen 2 custom GPU, the Xbox Series X is the ultimate console in terms of graphics performance.
It can generate up to 12 teraflops of graphics power, double that of the previous Xbox One X console. Essentially, it knocks out the new PlayStation 5 with around 10.3 teraflops.
Microsoft's latest baby can display stunningly detailed games in native 4K resolution at up to 120 frames per second for TVs that support 120Hz output.
Is there a catch? To experience the power and graphical capabilities of the Xbox Series X or even the PlayStation 5, you will need a monitor or a TV with 4K HDR technology.
Standard 1080p display resolution is not going to be able to deliver the kind of sharpness and visual appearance of Xbox Series X games.
Do better graphics capabilities improve the gaming experience?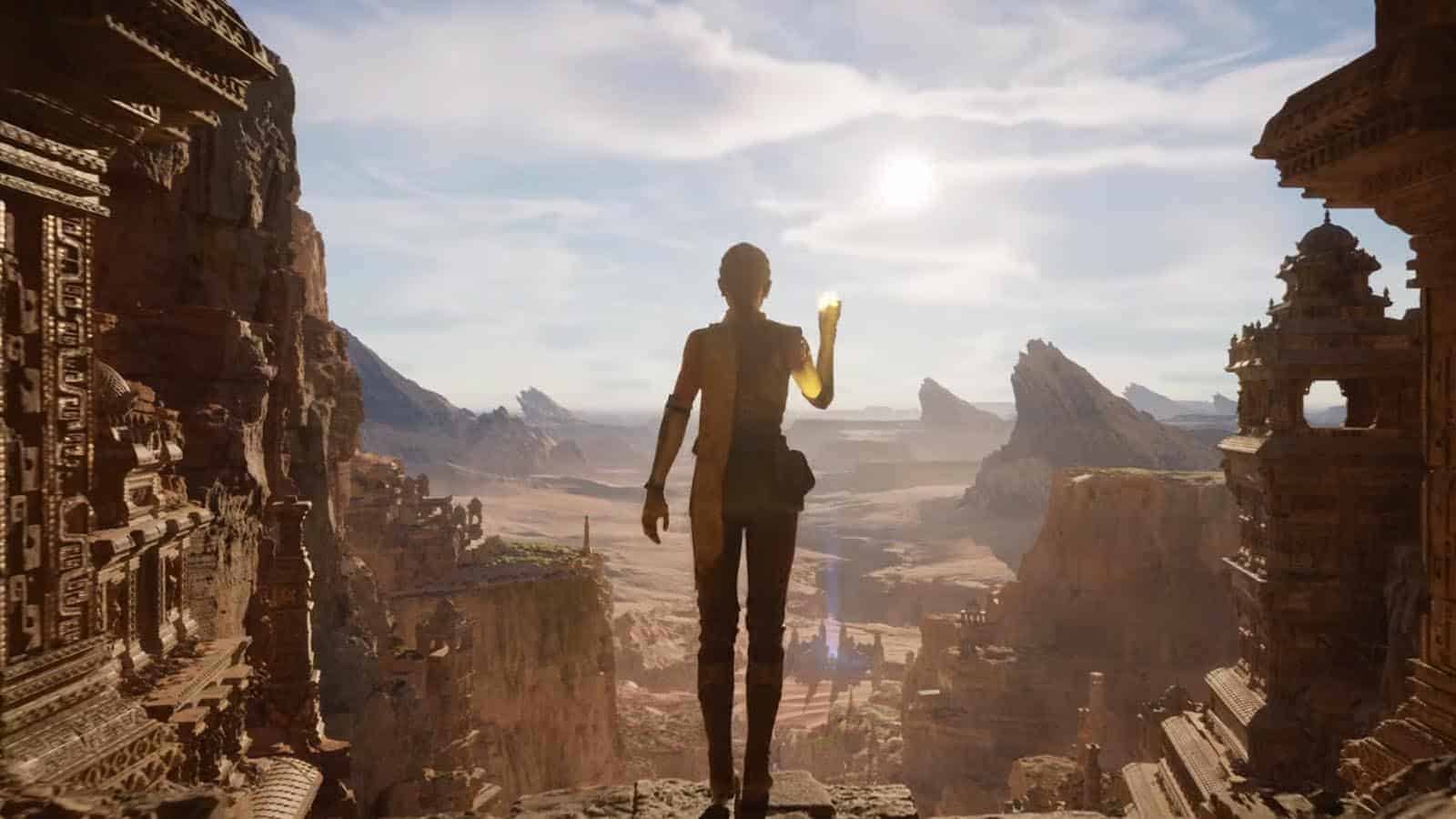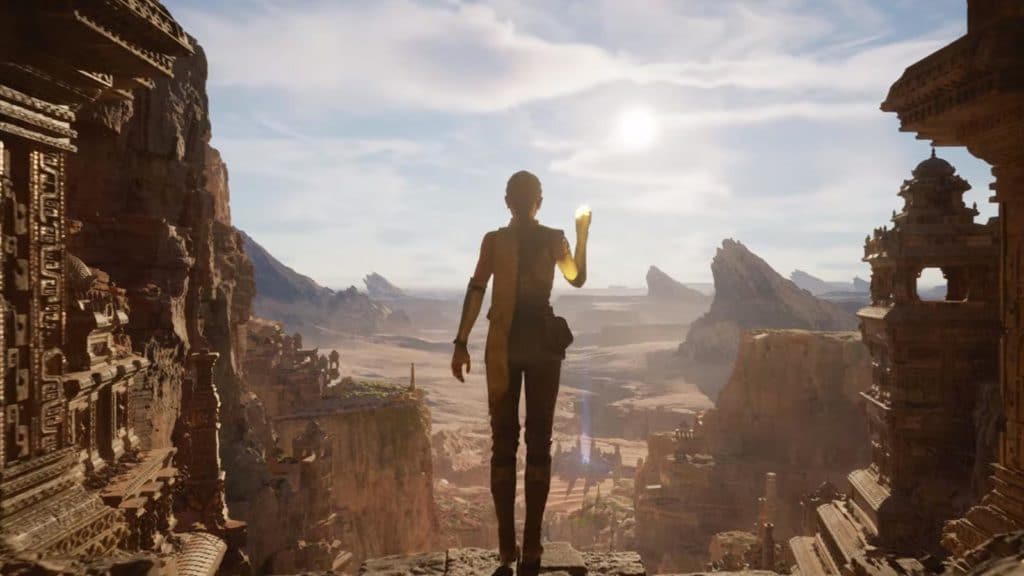 Good quality graphics are certainly a big plus. For example, they are what allow us to get more into the game and satisfy our aesthetic needs.
Furthermore, it cannot be said that there is a dramatic difference between PlayStation 5 and Xbox Series X graphics that we will notice right away.
Why? Because even though the Xbox Series X has much more potential, we need two things to see it fully.
The first is the aforementioned high-definition TV or screen. Without it, it does not matter whether you opt for the PS4 or Microsoft; you still would not notice such a significant difference.
The second issue is that not all currently available titles are prepared to take full advantage of the latest consoles' possibilities. And it will take a while for publishers to do so.
Therefore, the answer to the question "do greater graphics capabilities improve gaming experience" is affirmative, but under certain conditions.
Furthermore, if you do not meet them, or the games you play do not, maybe you better improve the gaming experience by buying a new PS5 controller for gamers or personalizing your old one.
Take your Xbox Series S or PS5 controller and adjust it better to your capabilities. It's a faster and cheaper solution.
Graphics of the future – what are the predictions?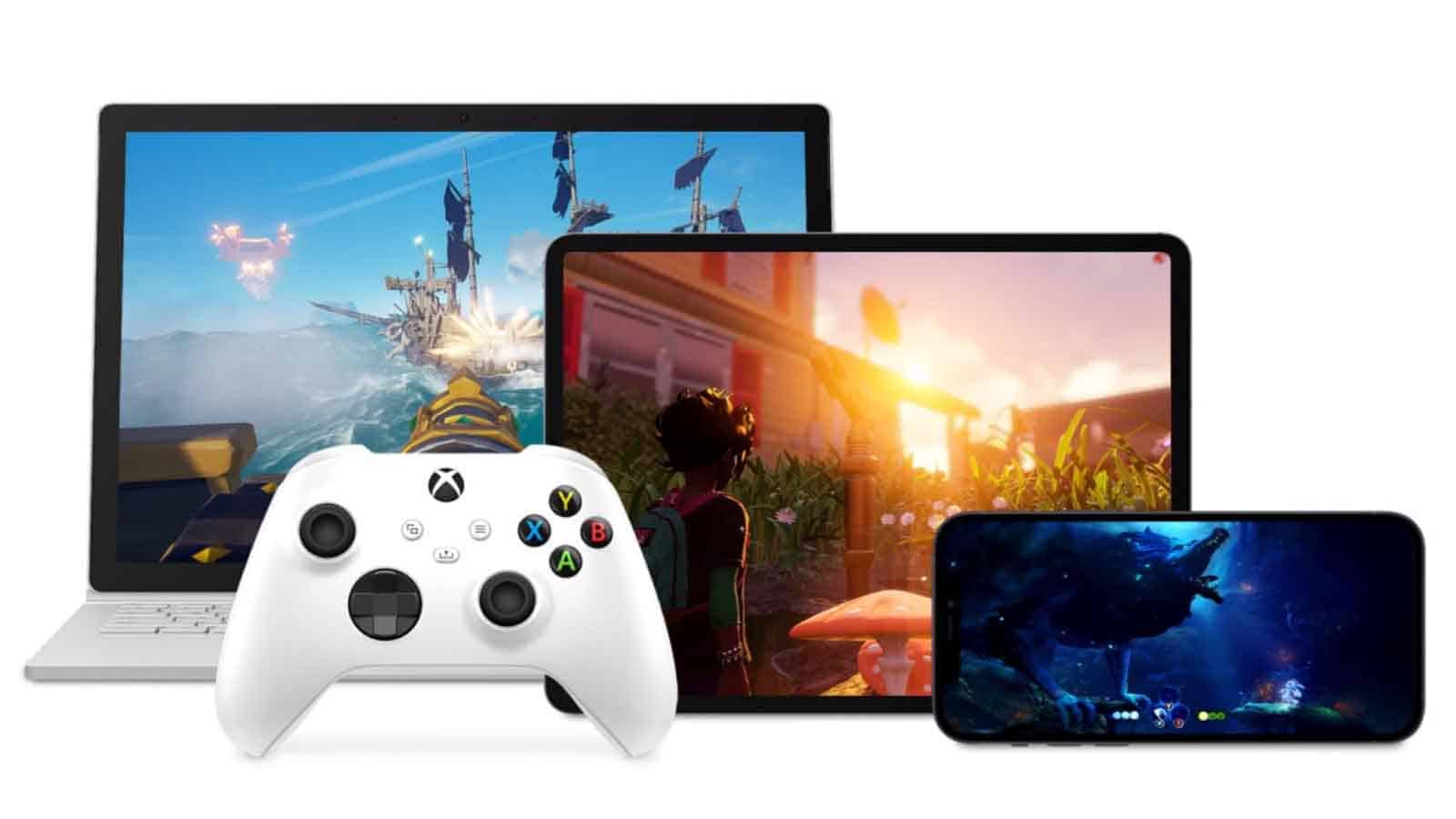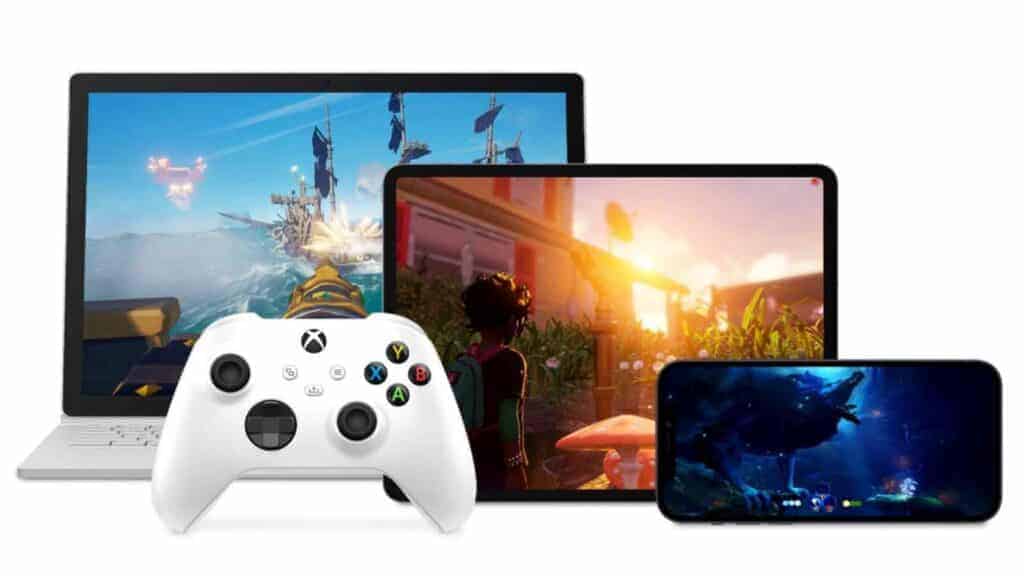 Console graphics will undoubtedly continue to improve but at a much slower pace. Ultimately, this is because console makers must wait for game developers and gamers to catch up.
The Xbox Series X, for example, will support 8K displays, but Microsoft has not yet launched this option due to the lack of supported games and 8K screens.
Therefore, in our opinion, it's worth holding off looking for the best graphics in a gaming console. Instead, it's better to focus on other issues like buying a better screen.
For example, some gamers may want a personalized Xbox Series X controller to improve their gaming experience and performance.
Have any thoughts on this? Carry the discussion over to our Twitter or Facebook.
Editors' Recommendations:
---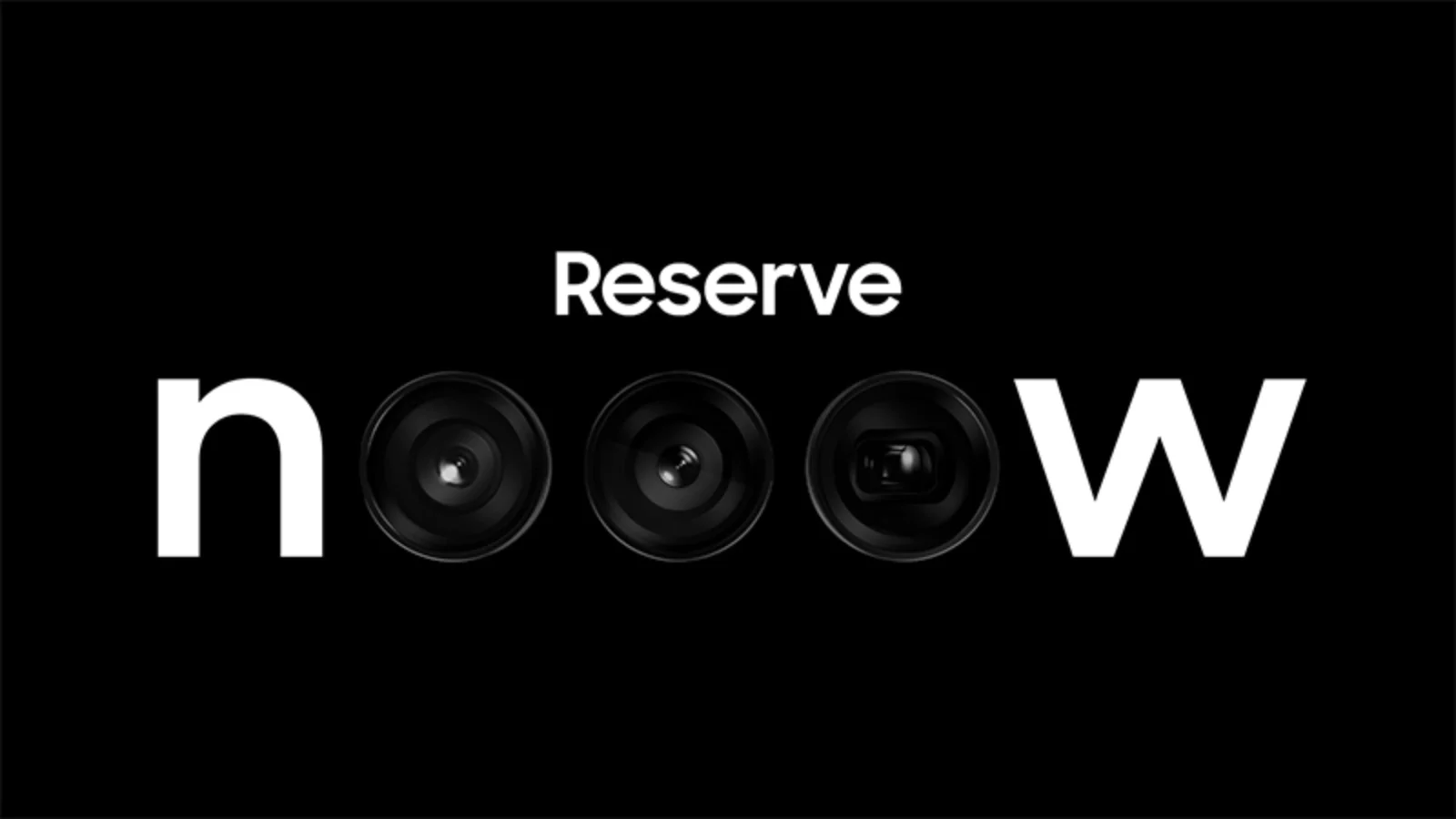 ---