Digital fears: Are we scared of the internet?
Is there a reason for us to fear the Internet? Do we put ourselves at risk every time we connect to the web? Find out the truth of how the web affects us.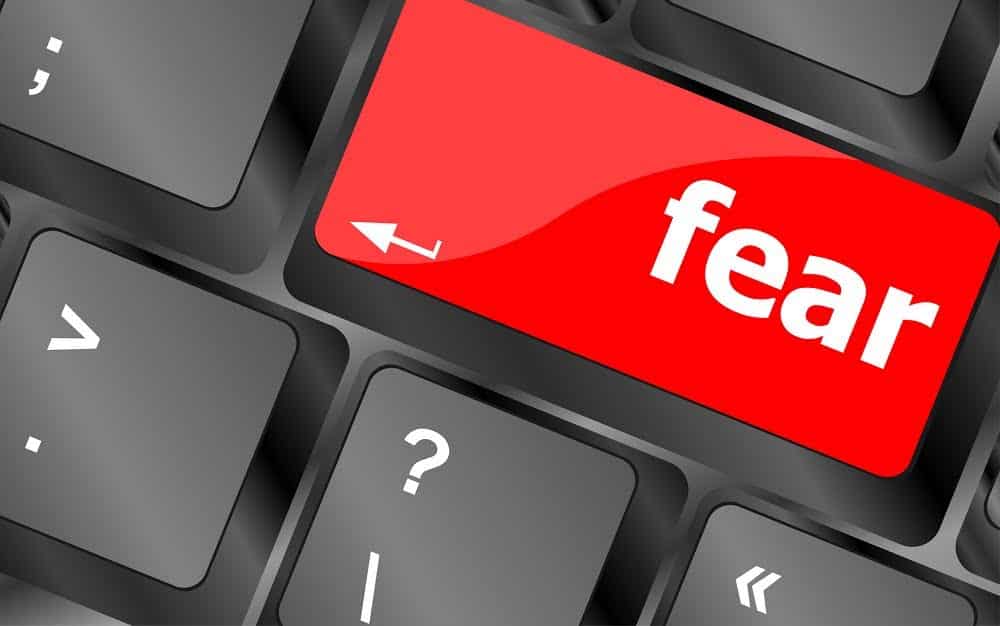 The Internet is – without question – awesome. It is an incredible information resource, discovery tool, communication platform, source of entertainment and, for some people, can even be integral for generating an income and carrying out almost all their important financial matters.
While most of us can agree that the Internet has made our lives more convenient, some of us are frightened of the toll the World Wide Web has on our day-to-day life, fearing that it can put our security and privacy at risk and have a negative impact on our social lives and mental health.
What do we fear the most?
This is a question that the European Union (EU) is working on figuring out through the EU's public consultation, which it recently launched to find out what European's fear most about the future of the Internet. Participants will receive a succession of surveys over the coming weeks. These surveys will ask these people of their view on a wide range of Internet-related topics and technology, including security, privacy, big data, net neutrality, artificial intelligence as well as the net's impact on daily life, jobs, health, government, and democracy.
"The internet's impact on our world is already enormous and will accelerate even more in the coming years with the rise of artificial intelligence, the bridging of the physical and digital worlds and the pervasive use of data," said European commission official Jesús Villasante, according to a report from The Guardian.
REIsearch, a non-profit initiative co-funded by the European commission, is leading the project. The goal is to provide policymakers with a greater sense of public priorities in terms of their decision-making.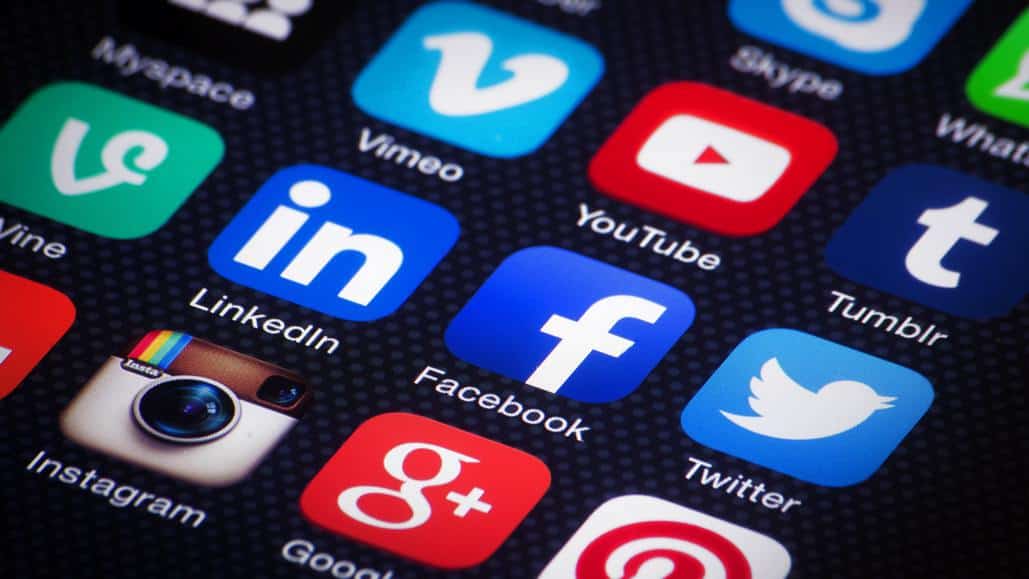 The bad side of social media
We all know the perks of using social media networks like Facebook, Twitter, Instagram, Tumblr, Snapchat and beyond, but if you're an avid user of any of these platforms or others, you've also likely felt the negative effect of social media.  
While social media does allow you to find and connect with friends, family, co-workers and just about anyone worldwide, it can also lead to cyber bullying, decreased productivity, and can be a privacy risk as people tend to be more public about their personal lives. Some research has shown that it can even lead to a false sense of connection.
Protecting ourselves
Since it's important to know who and who not to trust, especially when it comes to providing sensitive information and conducting monetary transactions online, make sure that you look into the person and/or company with whom you intend to release your information or do business. For instance, it's important to bet only on high quality sites, like NetEnt casinos, if you choose to engage in reputable online gambling, just as it is important to purchase merchandise from a credible online store you can trust like Amazon.
That said, protecting yourself in terms of the Internet is also about making sure your electronic device (computer or mobile) has anti-virus software to help reduce the risk of viruses and other malware that could compromise your device's security.