Digital identity as a safe convenience
Innovative solutions certainly make the digital identity a safe convenience. It is always worth waiting for what the future holds. .
When digital identity began to spread worldwide, it caused a real breakthrough.
With its inception, everything changed. The entire service sector, including public services, is entirely different.
Today, digital identity is natural for virtually every aspect of human activity. We cannot deny that it has many advantages. How to enjoy them in a completely safe way?
What are the advantages of using a digital identity?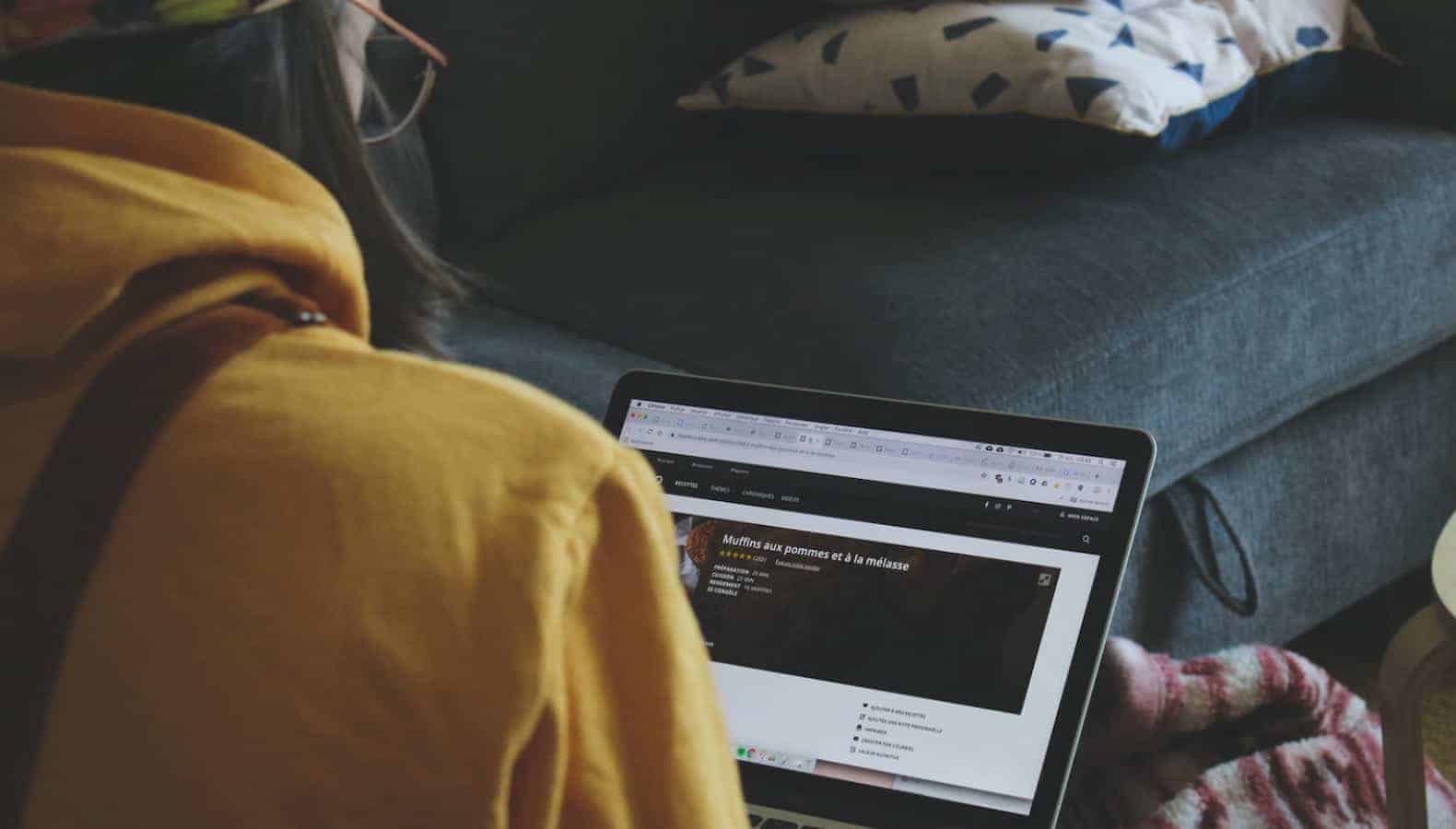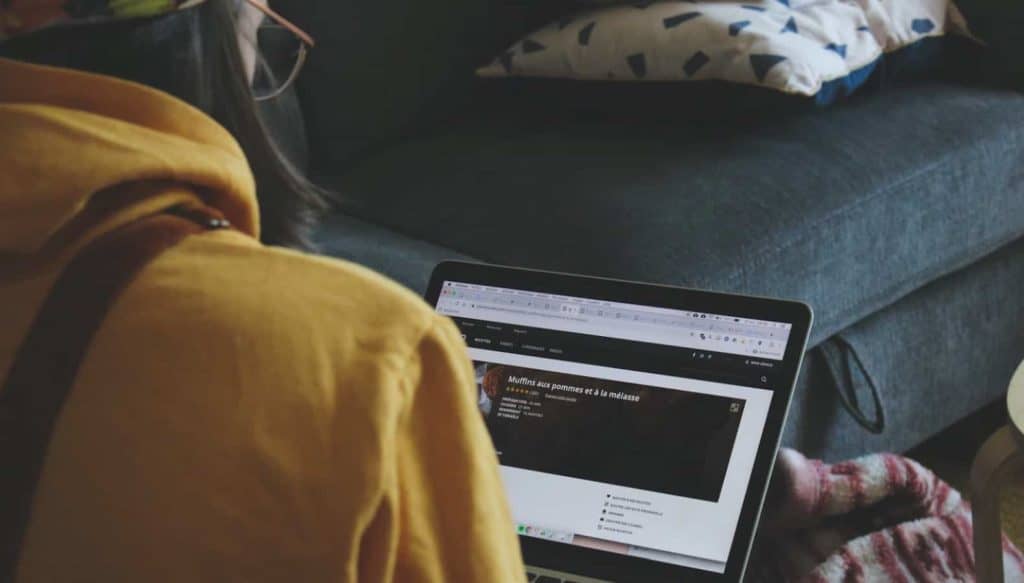 From the moment the Internet began to revolutionize the world, it was known that it would significantly impact the entire economy. Virtual solutions have proven their worth in virtually every sector of the economy.
However, a method of identity verification was necessary for their efficient and safe functioning. That is why virtual identity plays such an important role today.
It is an effective and, at the same time, extremely ergonomic way to verify someone's identity.
However, creating and using a virtual identity is not enough. It is a highly distributed network, where authentication often requires entering various data and requires multiple actions from the user.
Nevertheless, there are solutions available that enable the creation of a coherent ecosystem. You can find an excellent example at https://trustgrid.com/.
By implementing such solutions, the problem of dispersion may completely disappear. The example shows that creating such an ecosystem in both the private and public sectors is possible.
What's more, you can also customize the system to your needs, and the users themselves can use a simple application. This creates a fantastic opportunity to verify your digital identity efficiently.
What about security in the case of digital identity?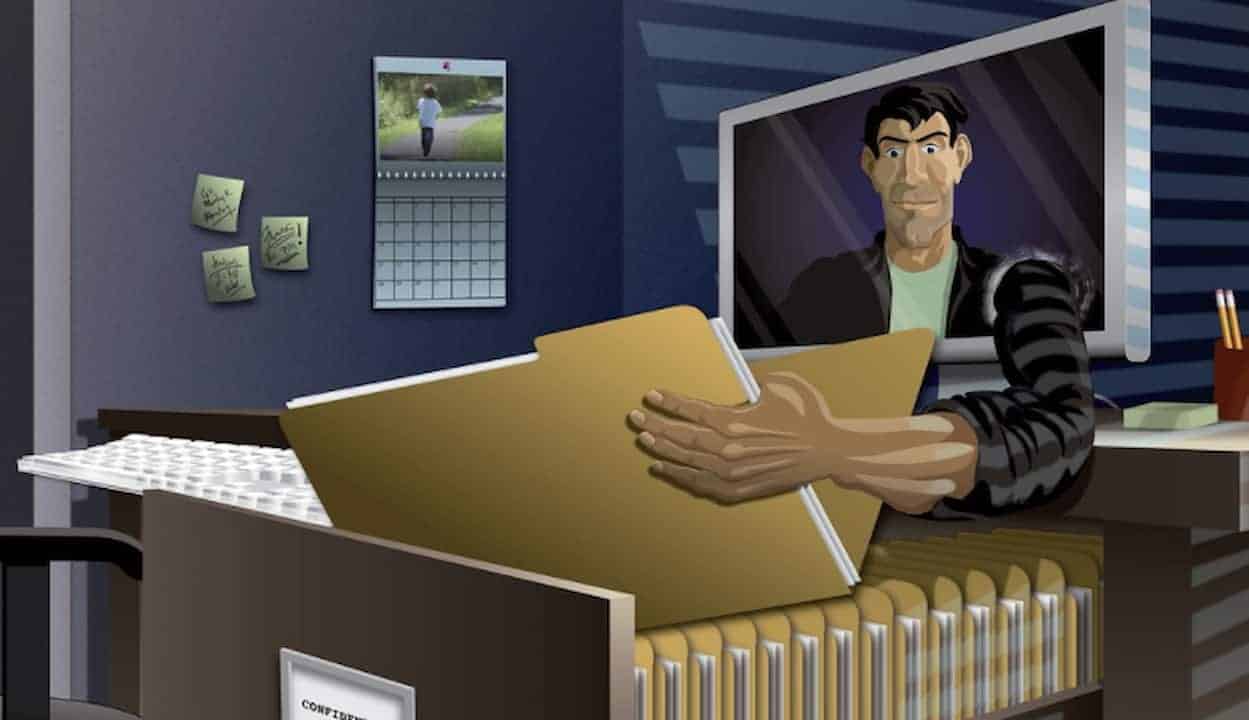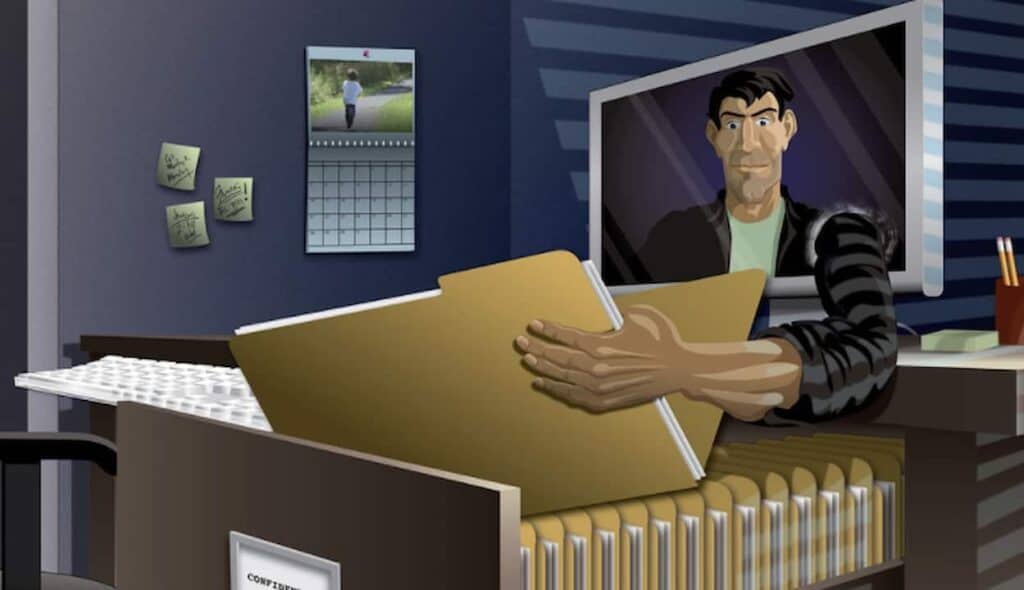 The advantages indicated above definitely outweigh the benefits of digital identity.
Still, it's necessary to consider the security of using such solutions. After all, it's all about our data; as you know, they often fall prey to cybercriminals.
Numerous solutions have already been developed in this regard as well. However, to be effective, they must be implemented at the level of creating a virtual environment.
In the example mentioned above, there are several security levels. This is the best way to protect your data.
Some of the solutions used may seem simple and obvious. These include, for example, approval by the data owner of consent for their selected items to be forwarded.
However, it's also connected with the fact that the transaction is validated with the help of encryption. Importantly, the data can only be seen by participants of a given transaction.
Nonetheless, this is still too little to speak of complete safety. That's why service providers are outdoing modern cybersecurity solutions.
TrustGrid has developed a unique platform by combining several advanced technologies.
Innovative solutions certainly make the digital identity a safe convenience. It is always worth waiting for what the future holds. Trust Grid will undoubtedly continue to develop.
Have any thoughts on this? Let us know down below in the comments or carry the discussion over to our Twitter or Facebook.
Editors' Recommendations: