Digital marketing strategies that are smart ways to make money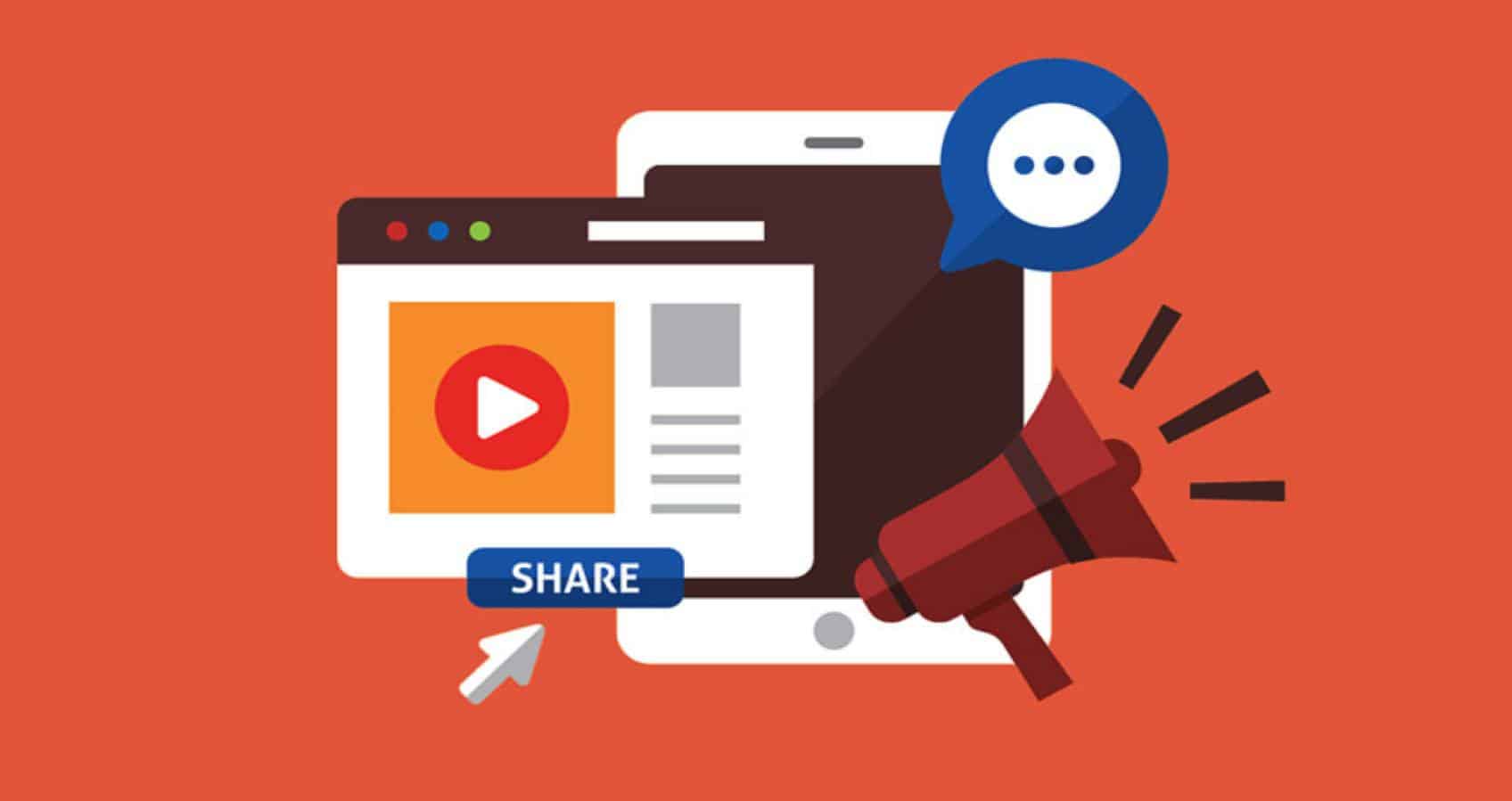 Are you tired of waking up to a screeching alarm, long commutes, annoying coworkers, and unhealthy vending machine lunches? Then maybe it's time to find a smarter way to make money.
If you want to work at home or in a place that you choose, digital marketing is the smart way to go. In case you're wondering what digital marketing is it's really the intersection of technology and content.
Digital marketing is anything that you can do online that is designed to get a potential customer to take an action. This action can be clicking on a link, signing up for a list, or downloading a free product.
Websites are a huge part of digital marketing. Some aspects of website digital marketing strategies include Social media, email marketing, website testing, content creation and curation, analytics, SEO, and affiliate marketing.
To get started, you will need a website. You can create your own website using a CMS of your choice. Some popular options are WordPress, Wix, and Magento. If creating your own website sounds like too daunting of a task, you can always hire an agency such as Bing Digital Development.
Social Media
People love to use social media. Facebook, Twitter, and Instagram are powerful channels for brands to leverage. You can work on getting free organic social media or paid social media traffic.
There are many engagement marketing platforms to choose from including Wyng, Sprout Social, and Woobox. If you are going for paid social traffic, you can look at tools such as Facebook's Power Editor, Pixel Retargeting or something like Nanigans.
Email Marketing
We have all heard the money is in the list. Maybe so, but the power is in the email marketing tools being used. Many people get started using MailChimp or AWeber. Then they usually end up moving on to something like ConvertKit, GetResponse, Marketo, or even Emma email marketing.
Website Testing
Testing is one of the most important ways to understand the effectiveness of your website. Small changes can make a big difference when it comes to earning revenue. If you want to test your landing pages, try something like Unbounce.
If you are interested in tools for visual creation and robust targeting techniques try something like Optimizely or Visual Website Optimizer. The more you fine-tune your offerings, the better results you will achieve.
Content Creation and Curation
Content creation and curation is the bread and butter of your website. Use smart tools to test keywords and find things that people are interested in learning about.
You can try Keyword.io or any number of tools, even the Google keyword suggestion tool. You can also aggregate content you are interested in with something like Feedly. One of the best ways to make engaging content is to create B2B explainer videos. 
Analytics
Understanding where your traffic is coming from is one of the most valuable tools that you have. Be sure to install some type of analytics tool such as Google analytics and take the time to learn how to read the results.
SEO
This will also help with your SEO. If you don't understand what words and phrases are bringing you traffic, you won't know what to target. SEO experts are also in great demand, and it is possible to build a very valuable business offering SEO for clients.
Affiliate Marketing
Analytics and SEO are also super valuable if you are involved in affiliate marketing. Writing can be hard work, and you don't want to spend all day creating content that no one is going to read. Using the above tools can help you target the correct products for your affiliate sites.