Dinnertable.chat is your new P2P political discussion platform
An interesting idea, but will people use it correctly?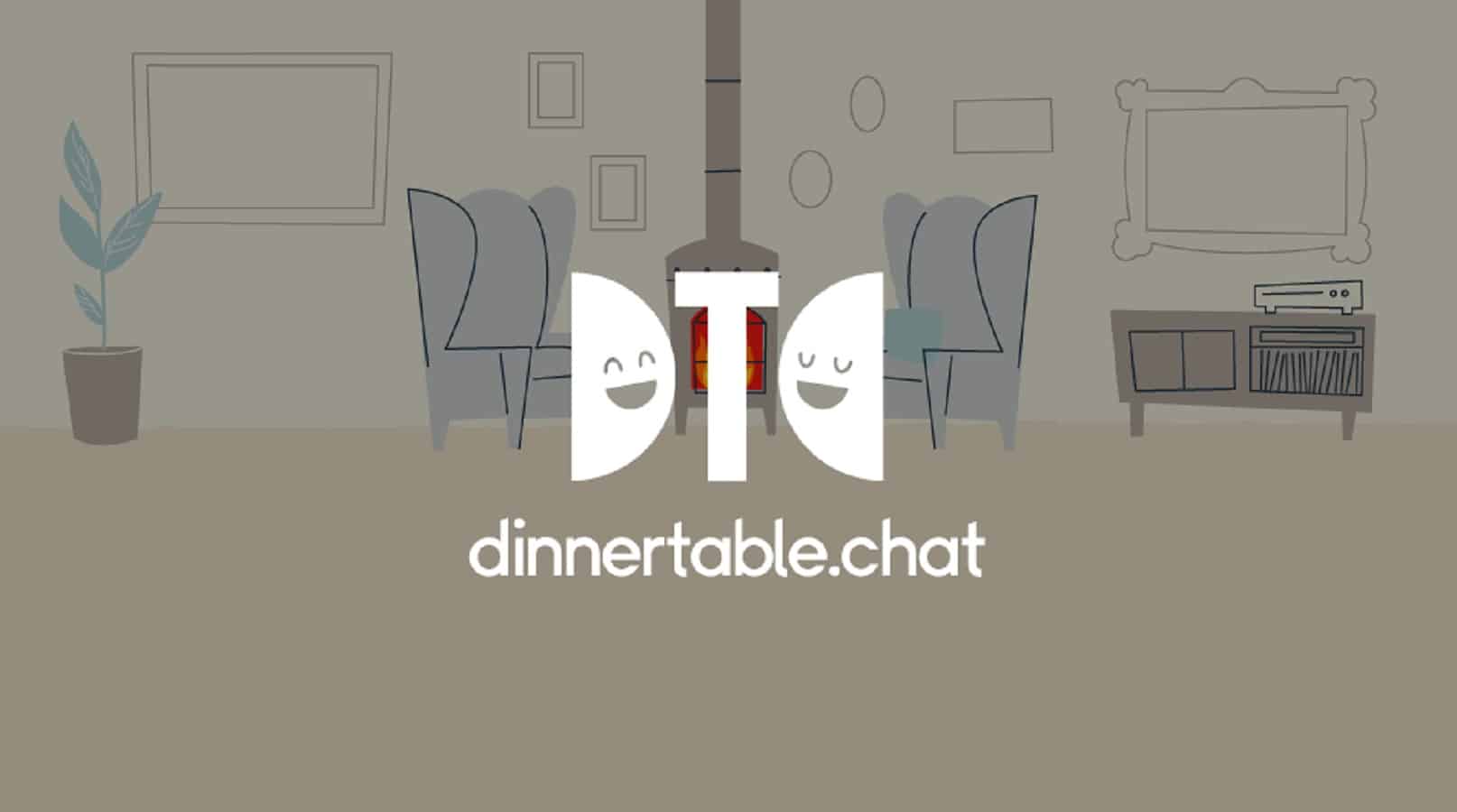 Politics has always been a hot topic within the United States of America. In recent times, it seems, it has only been getting even hotter, especially after Trump's election. The country is mostly divided into two opposing political sides, Democrats and Republicans, and sometimes it can be really hard to discuss politics in real life – let alone via the internet.
These partisanship views inevitably lead to more aggressive discussions and inflamed campaigns from both sides. And, often times, these discussions are held in social networks, which is definitely not the best place to hold such political discussions, also because they are known to not be 100% independent and nonpartisan, intentionally or not.
Luckily, there is now a new platform, Dinnertable.chat, that aims to host constructive discussions and debates, with people exchanging their own viewpoint in a polite and calm way. Unlike what usually happens on other platforms (namely on social media), the goal here is for people with opposing views to reach common ground, instead of trying to "win" the argument.
The goal of Dinnertable.chat is to, in the long run, contribute to a discussion within society, focusing on those common points instead of all the things that separate the different views
This platform can either be used through its web version or Android mobile app. Each user can either sign up for an account or participate via a "Guest Pass" (the latter does not provide experience levels or other member perks). Then, users need to select an appropriate avatar that best represents them.
With an avatar selected, the user must choose the topic to discuss and the respective position they want to defend. They are then automatically matched with a user that selected the same topic but with an opposing position on it. The avatars are dynamic and mimic the user's speech, along with the emotional cues transmitted by that same speech.
After the discussion ends, each user evaluates the other, which clearly encourages a positive and polite discussion etiquette. Jonathan Dunlap, founder of Dinnertable.chat, defends that this platform is way better, when compared to Facebook and others, at promoting a richer political debate:
"In order for democracy to function effectively, the public needs to be able to learn from one another in active ways and without partisan interference. However, research has long shown that current community hubs like Facebook and Twitter end up hurting our ability to have friendly discourse, so we set out to design a fundamentally better platform that helps cut through partisan bias to facilitate productive discussion on important issues."
What do you think? Is this something you'd use? Let us know down below in the comments or carry the discussion over to our Twitter or Facebook.
Editors' Recommendations:
Follow us on Flipboard, Google News, or Apple News