Discover how to find new bitcoin games online
Learn the ins and outs of finding and playing new Bitcoin games online with our brief guide.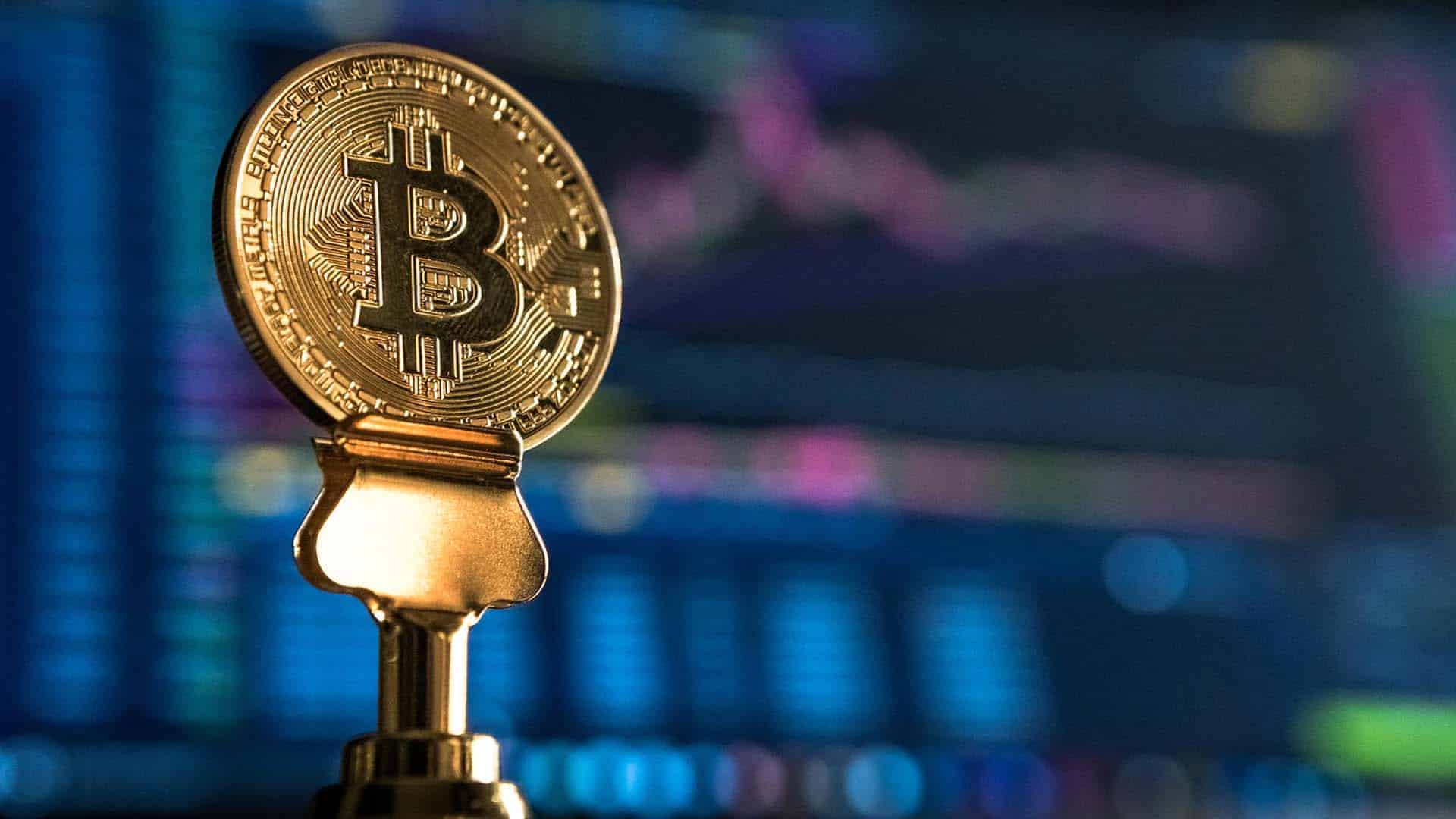 New games go online all the time, and the same is true whether they are FIAT currency-based or Bitcoin games. How do you find these games, though, and where can you expect to see them?
If you want to play the latest, newest Bitcoin games online, do not worry. In just a few moments, we will have walked you through the entire process.
Find Out About Upcoming Games
You cannot play new Bitcoin games if you do not know they exist. The first step to playing any new games is to find out what they are and when they are launching. Many review sites can provide you with news on upcoming games. However, game developer websites are also ideal places to head to for news. Even your Bitcoin game outlet may dish out juicy gossip about upcoming games via newsletters and blogs.
About Video Previews
Once you know when a game is set to go live, you can often read about it via dedicated review sites. If you want to get a good glimpse of what your upcoming Bitcoin games can offer, then your first chance is likely to be a video preview. This is sort of like a trailer for a movie, and they will usually appear on YouTube in the months preceding the game's launch.
Playing New Bitcoin Slots for Free
Not all Bitcoin games have video trailer launches. However, most can be played for free in a special demo mode before they debut at Bitcoin gaming outlets. You will typically need to head to software provider websites review sites to play the upcoming game for free. You will not be able to practice with Bitcoin bets (just fake US dollars), but it will give you an idea of what the BTC game will be like when it goes live.
Exclusively Released New Bitcoin Games
While most new Bitcoin games debut at all sites at roughly the same time, some software providers may choose to deliver their games to one or two outlets ahead of time. These are timed exclusives. Essentially, it means that only players can play these Bitcoin games until the game makes its general launch, often a few days or even weeks later. If you want to play new Bitcoin games for real money ahead of their launch, make sure you are signed up at a Bitcoin gaming outlet that regularly partakes in these exclusivity deals.
Where Can I Find New Bitcoin Games?
Once a new game has debuted, you can usually find it in a cryptocurrency lobby. There are usually sections dedicated to new games. These may be called new releases, new games, or hot games. Some BTC gaming outlets may also put together a special promotion to celebrate the game's launch or feature the new Bitcoin games in tournaments. These are options also worth considering if you want to take full advantage of the launch of a new game.
Have any thoughts on this? Let us know down below in the comments or carry the discussion over to our Twitter or Facebook.
Editors' Recommendations: