Disrupting customer service: How modern software impacts your bottom line
Customer service tools can help you improve the way your company handles customer service. It's just a matter of figuring out which one is best for you!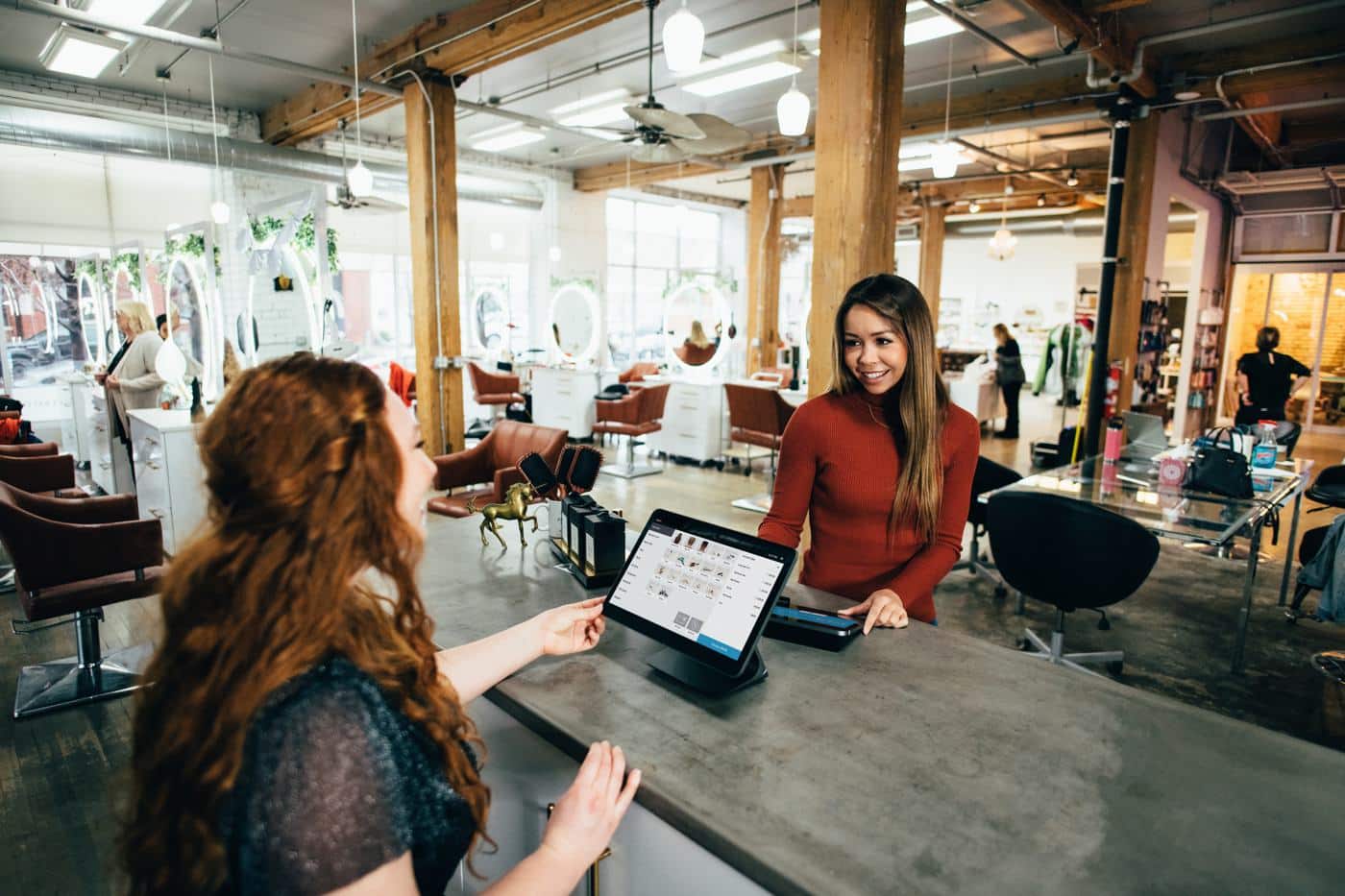 Customer service is about more than just answering questions and solving problems – it's also about building relationships with customers. In order to run a successful business, you need happy customers who return to purchase products from you time and time again.
How do you go about achieving that? By investing in the right technology! In this blog post, we will discuss how modern customer service software impacts your bottom line.
Why is technology so important for customer service development?
In this digital age, the customer is king. As a result of social media and online reviews, your company's service will be judged by everyone who has access to it. This means that you need systems in place to make sure customers can contact you quickly when it is necessary for them to do so.
Companies with an omnichannel presence are able to resolve customer service issues more quickly and efficiently than those without. This is because customers are now used to being able to contact businesses via multiple methods including Facebook, Twitter, email, and chat systems. We've gone from 'sit back and wait' to 'meet customers where they are', and the need for companies to keep up with this change of pace is clear.
When it's time to find new customer service software, you should first look at what technology your target market uses most often. Doing so will help attract more potential clients who are looking for a service that they can use easily. If they tend to call a lot, you might want to invest in a call center management tool as well.
What makes modern technology so groundbreaking?
Modern software can provide instant feedback about what your customers want, how well your customer service is doing, and the areas that you need to improve.
It can also help simplify data storage since modern databases are more efficient than their older counterparts. This means less time spent on upkeep and easier access to information when required.
We've explored how technology impacts customer service in this blog post; now let's look at how customer service impacts your bottom line.
What are the key aspects to consider when it comes to ROI?
A company's success is largely dependent on its ability to manage and grow relationships with customers. And, as we have already established, the right customer service software can be a great tool for building these relationships.
When it comes to picking a customer service system, you need to know what your target audience uses most often and find out how many people will be accessing this tool over time so that it doesn't become too expensive for you in the long run.
Your customers' needs are the most important factor when it comes to picking a tool for customer service. You also need to take into consideration how many people will be using the system and whether or not there is existing infrastructure in place.
Your budget is an obvious factor – make sure that any system or product you purchase will work for your company without costing too much money over time. You also need to consider what sort of features each specific client needs (for example, if they have multiple locations). Other things include scalability, ease of use, and security measures to keep data private on both ends!
What customer service tools should you use, then?
#1 Call center management tool
A call center management tool can help you manage your customer service contact number for incoming and outgoing calls. It will also provide metrics on the efficiency of your team, such as average handling time or how many abandoned phone calls there are per day.
With the right call center management tool, it is easier to streamline processes in your company and help agents work more productively.
#2 Live chat tool
Do you know that Millennials prefer live chat to any other communication channel?
Live chat software is a great way to keep your customer service staff productive by giving them the ability to serve more customers without long wait times.
It's also a huge convenience for clients – they can easily get in touch with you regardless of the time of day! Live chat tools are also a huge convenience for clients who want to get in touch with you whenever they need help.
A live chat tool eliminates some of that stress and helps give everyone peace of mind if they need assistance.
#3 Knowledge base tool
Among all self-service channels, knowledge bases customers' preference by a wide margin.
A knowledge base is a repository of articles, videos, and guides that you can use to answer customers' questions. This could include anything from product manuals to how-to tutorials on various topics.
It's essential for customers who need more information about the benefits and features offered by your company as well as those seeking solutions to problems they might be experiencing with your products or services.
In this way, a knowledge base provides value both ways! The client gets helpful data when they need it without having to wait for someone else, while you get valuable insights into their pain points and needs so that you know where to focus time in order to improve customer satisfaction levels.
Knowledge bases are also highly scalable; if one department becomes too busy at any given time, there are always other departments that can take on the work.
Over to you
Great customer service is a must-have for any modern business – and using software to help you provide it is essential! But success doesn't happen overnight; before anything else, make sure you find the right tools for your company so that it will be sustainable in the long run.
With these tips and considerations in mind, picking a new system or product won't seem as daunting of a task. You'll also have more time to focus on what really matters when it comes to running your business: serving customers with personalized care every step of the way!
Customer service tools can help you improve the way your company handles customer service. It's just a matter of figuring out which one is best for you!
Have any thoughts on this? Let us know down below in the comments or carry the discussion over to our Twitter or Facebook.
Editors' Recommendations:
All the reasons why to join social media
Find professional solutions to your customer care needs