Dissertation writing tips and tricks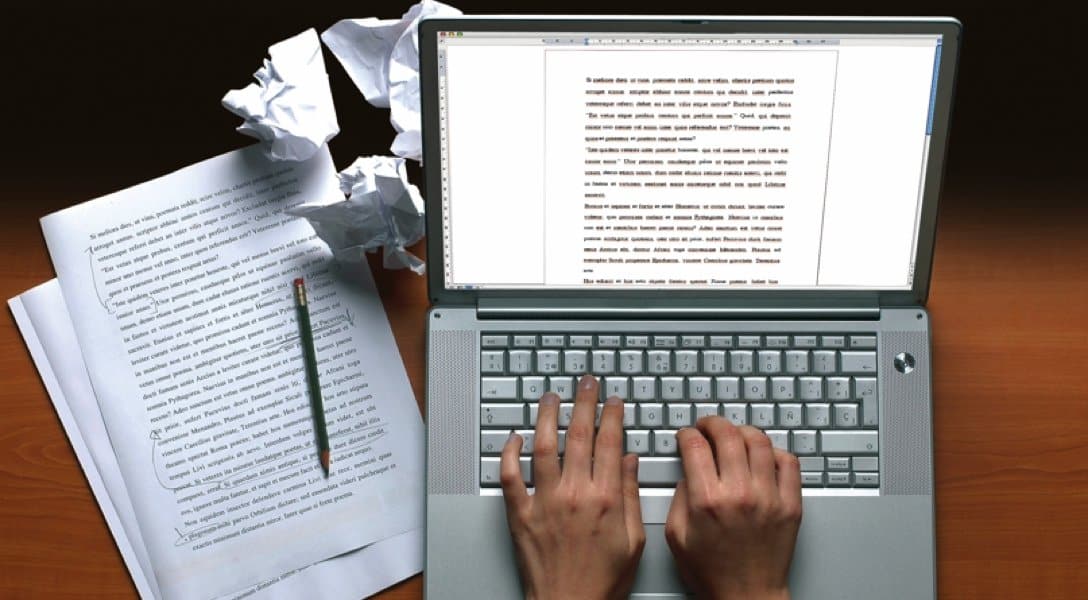 How to beat procrastination and start writing your dissertation right now? This is one of the hardest questions for all of the students out there. How to write a good dissertation and deal with the stresses of writing at the same time?
If you have never faced a dissertation writing process before, you've probably already heard a lot about how hard it can be. It is quite a long and exhausting process, which requires time and efforts. But it is not as scary as it seems if you know a couple of useful tips and tricks to implement in practice. Today we're going to talk about those tricks particularly, trying to teach you how to transform a dissertation writing process into something organized, fun, and easy.
So, if you're interested, keep reading. In case your dissertation deadline is just a couple of days away, you can apply for professional help to a writing service in the UK directly. For professional services writing dissertations is an ordinary thing to do, so they know how to complete your work even a day away from the deadline.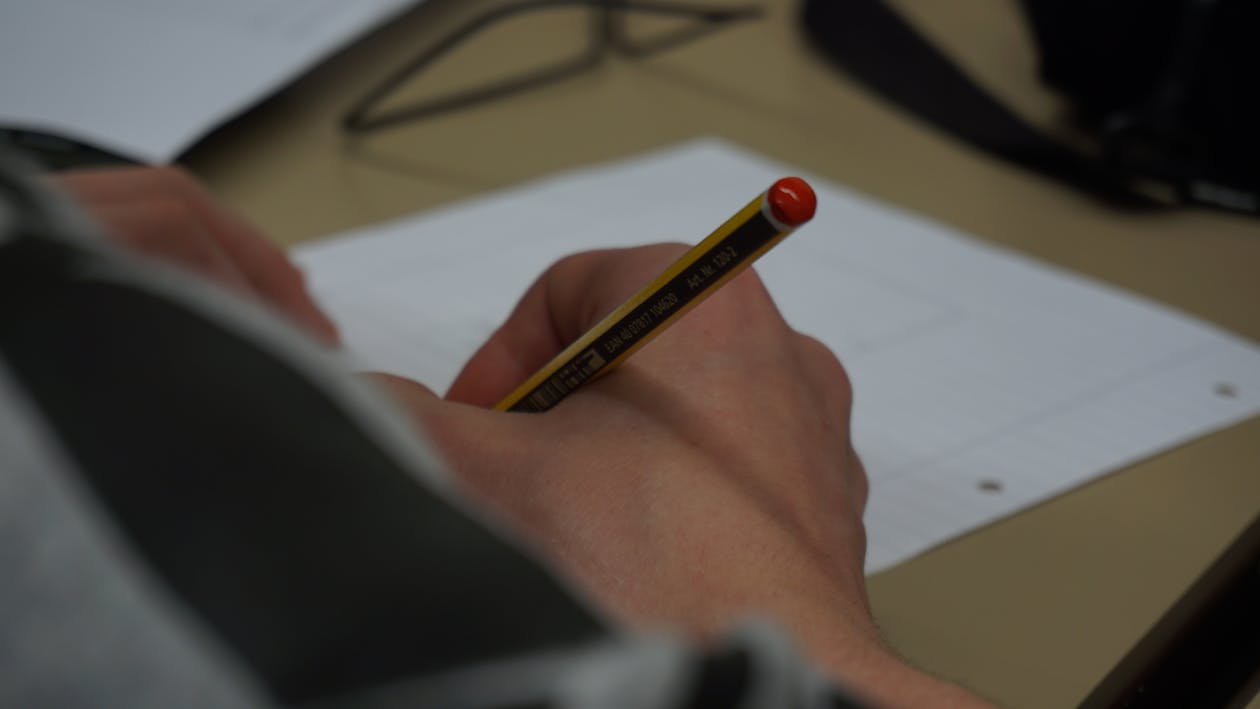 And now let's have a look at the best dissertation writing recommendations from writing experts for students like you.
Write Your Dissertation Fast
First of all, don't look at a dissertation as an extremely important task to do. Don't overcomplicate something, which is already difficult enough. To make a long story short, think about your dissertation project as a long essay, which you've already written at college or university. In fact, a dissertation is just a complex essay, which also has its own structure and requirements. When you get into the actual dissertation writing process, everything becomes definitely not that scary as you've thought about it.
We recommend splitting up your assignment into several parts to make it much easier and simpler. Thus, you can manage it faster too. And don't forget to pick the topic you're interested in. For a dissertation, you will be asked to conduct a deep research. So, make sure you're going to research something that is quite interesting not only for your teacher but for you as well. Find something that you really enjoy. You don't have to be 100% interested in what you're writing about. You just need to have interest to research for unique, new information about that subject. But don't choose a general topic, which is literally about everything. Be specific and concrete.
And now let's have a look at some concrete recommendations to apply to during the writing process.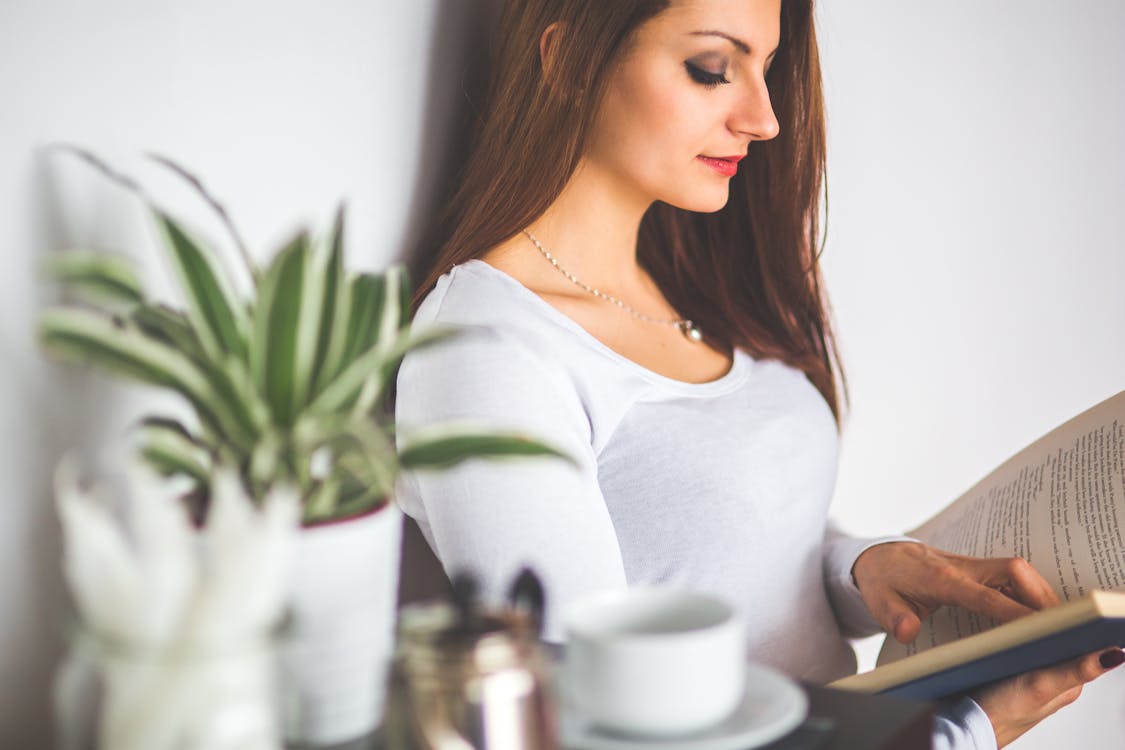 5 Tips on Writing a Dissertation Fast
Brainstorming. You've probably already heard a lot about the method of brainstorming. But what we're talking about today is not a simple brainstorming. Brainstorm with your classmates. Different people have different ideas about different topics. So, if you feel like you've stuck with your topic, offer your classmates to work on your topics altogether;
Create a mind map of all those ideas you have about the topic. Creating a chart, a table, or even a simple picture of all of those interesting ideas about the topic is quite an effective method. Thus, you will see which directions to move your ideas at. You'll see how many topics are within that one topic of your dissertation;
Write in chapters. Don't write your dissertation as a whole, dividing it into different sections in the end. That doesn't work. Instead, write it down chapter by chapter from the very beginning. Find what fits your personal writing style;
Start early. If you start your writing process as soon as possible, you have plenty of time for each process – preparation, planning, researching, and editing as well. Remember that the more research you do on your topic, the better. So, make sure you have plenty of time for a research process specifically;
Set your own deadlines. Even if you have a strict deadline settled by your teacher, create your own deadline by yourself. This deadline should be shorter than that one provided by the teacher. This will help you to stay organized during the whole dissertation writing process. Have certain dates in your mind, before which you have to finish a certain part of the work.
Almost every student without exception struggles writing his/her dissertation when the deadlines come. That's why it is very important to change the way you look at your dissertation, trying to find easier and faster approaches to finish it as soon as possible. Use all of those recommendations mentioned above and you'll notice by yourself how simple a dissertation writing process can be even for someone who don't have hidden writing talents or have never written one before. Get started right away and do the best job you possibly can to get that desired grade from your teacher.