Do crypto arbitrage bots make money?
Crypto arbitrage bots work with most exchanges and have a simple interface with which even a beginner can cope and show excellent results.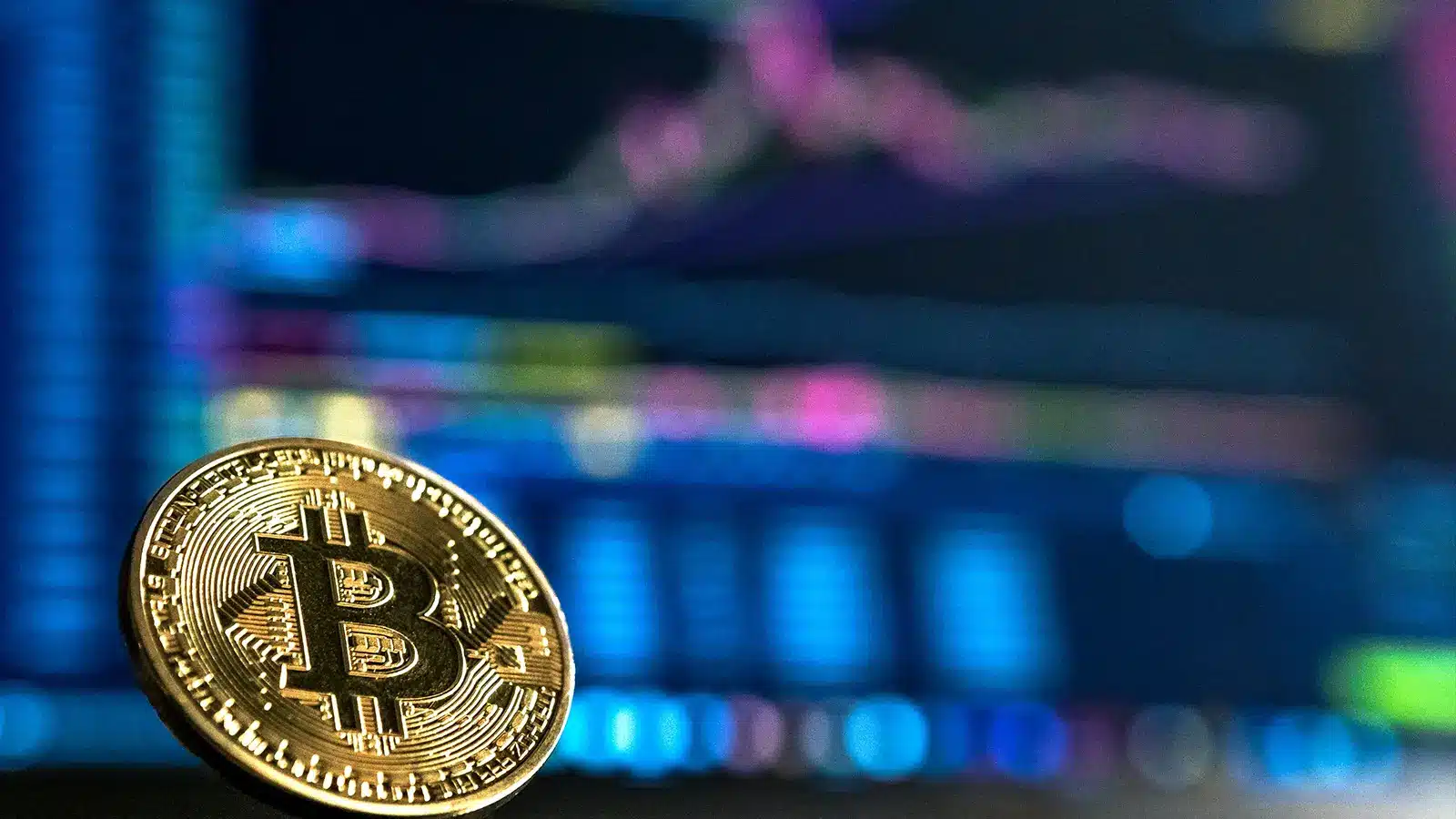 The price of any digital asset, such as Bitcoin, is not always the same on different exchanges.
Therefore, crypto arbitrage is taking advantage of the fact that a coin may be available at different prices simultaneously.
To make money, you buy a coin at the lowest price and then instantly sell it at the place where the highest price is. The gap between one to the other will be your profit.
Such trading is one of the safest ways to trade, which is why search queries "What is arbitrage in crypto?" are widespread.
However, such trading has its nuances:
The price difference can last for a very short time, so you must take advantage of the opportunity to make a profit before the market corrects.
The possibility of force majeure circumstances is high. For example, technical problems due to which access to the trading terminal are temporarily lost.
High competition, as many traders choose this strategy as a source of income.
Avoiding these difficulties and making money with a crypto arbitrage bot is possible. First, the robot acts tens or even hundreds of times faster than a human, so it will not miss the short period to make money.
Second, bots are not afraid of force majeure; even if you lose access to the exchange, it will continue to trade.
Third, you don't have to worry about competition because having a trading bot gives you a considerable advantage over traders who don't have one.
How does an arbitrage trading robot work?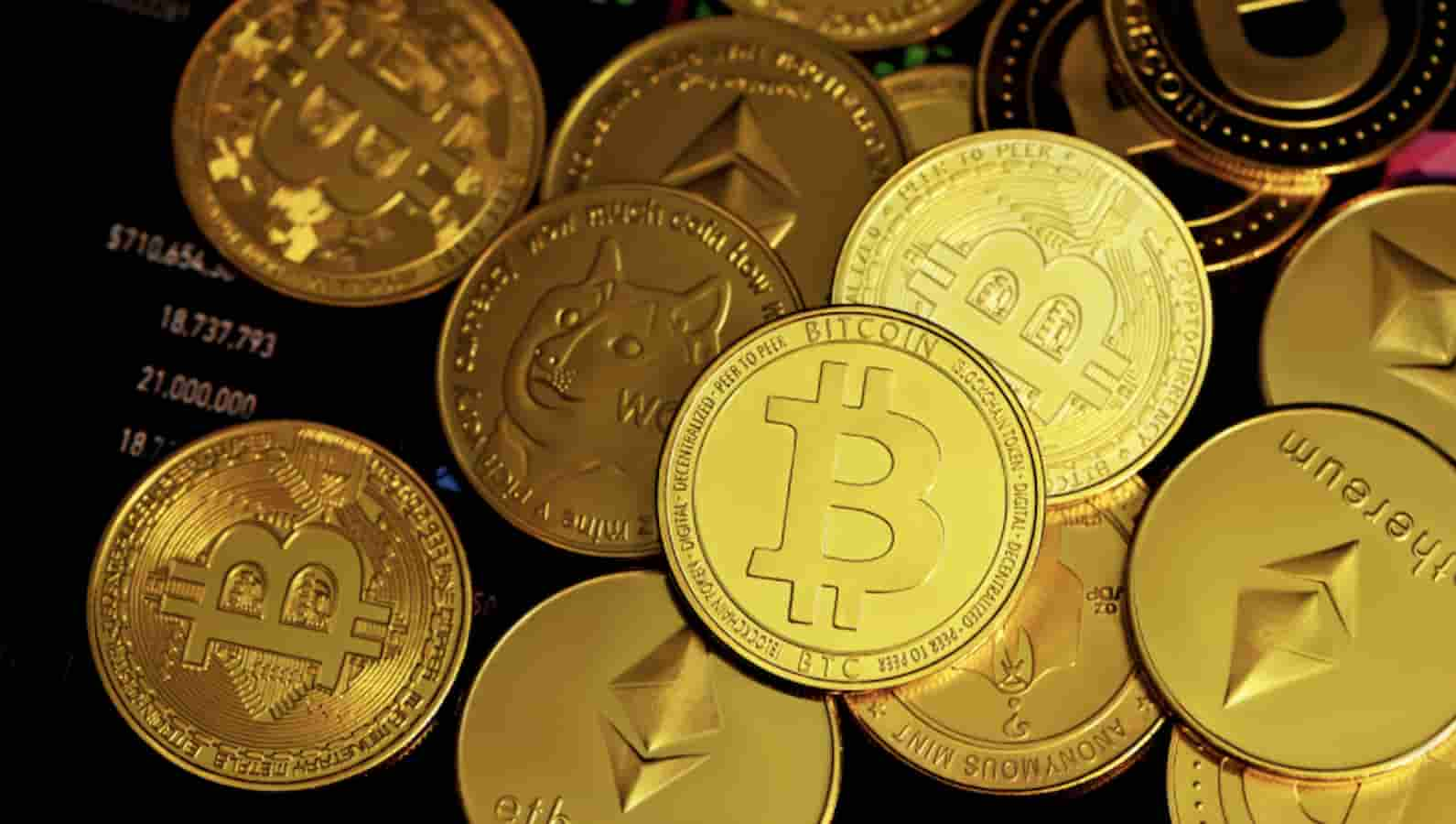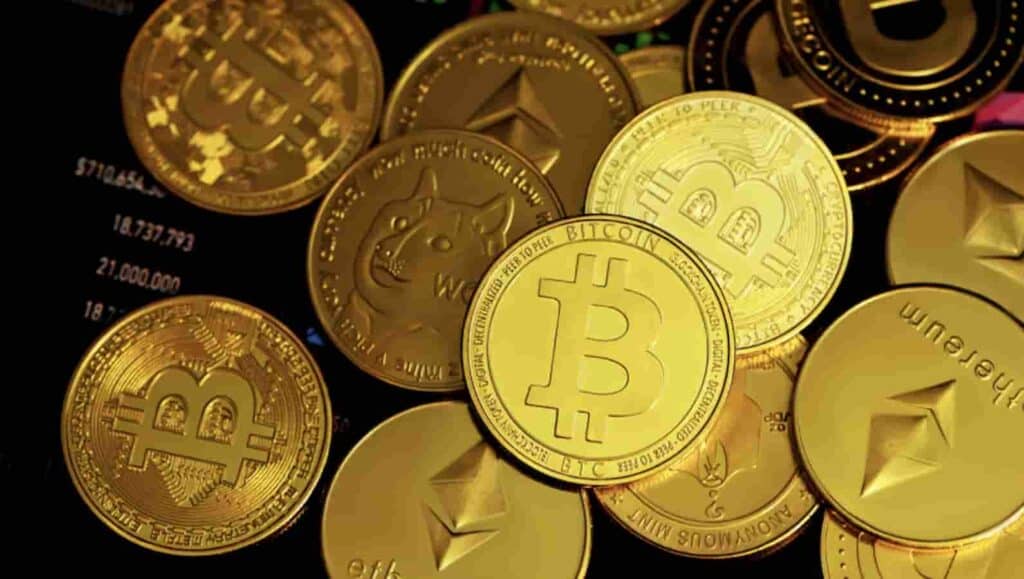 Remember that a trading robot is a software whose main task is to perform the trader's actions to automate his work.
If we are talking about a cryptocurrency arbitrage bot, its actions are as follows:
The bot analyzes exchanges the trader is connected to compare the prices of the selected digital assets. A simple conclusion can be drawn from this: the more exchanges the bot supports, the higher the profit.
When a chance for profit appears, the bot automatically places buy or sell orders according to the selected strategy.
Each crypto arbitrage trading bot has many settings and can use various trading tools and indicators. This is how many robots compete with each other in the digital market.
What to pay attention to when choosing a trading robot?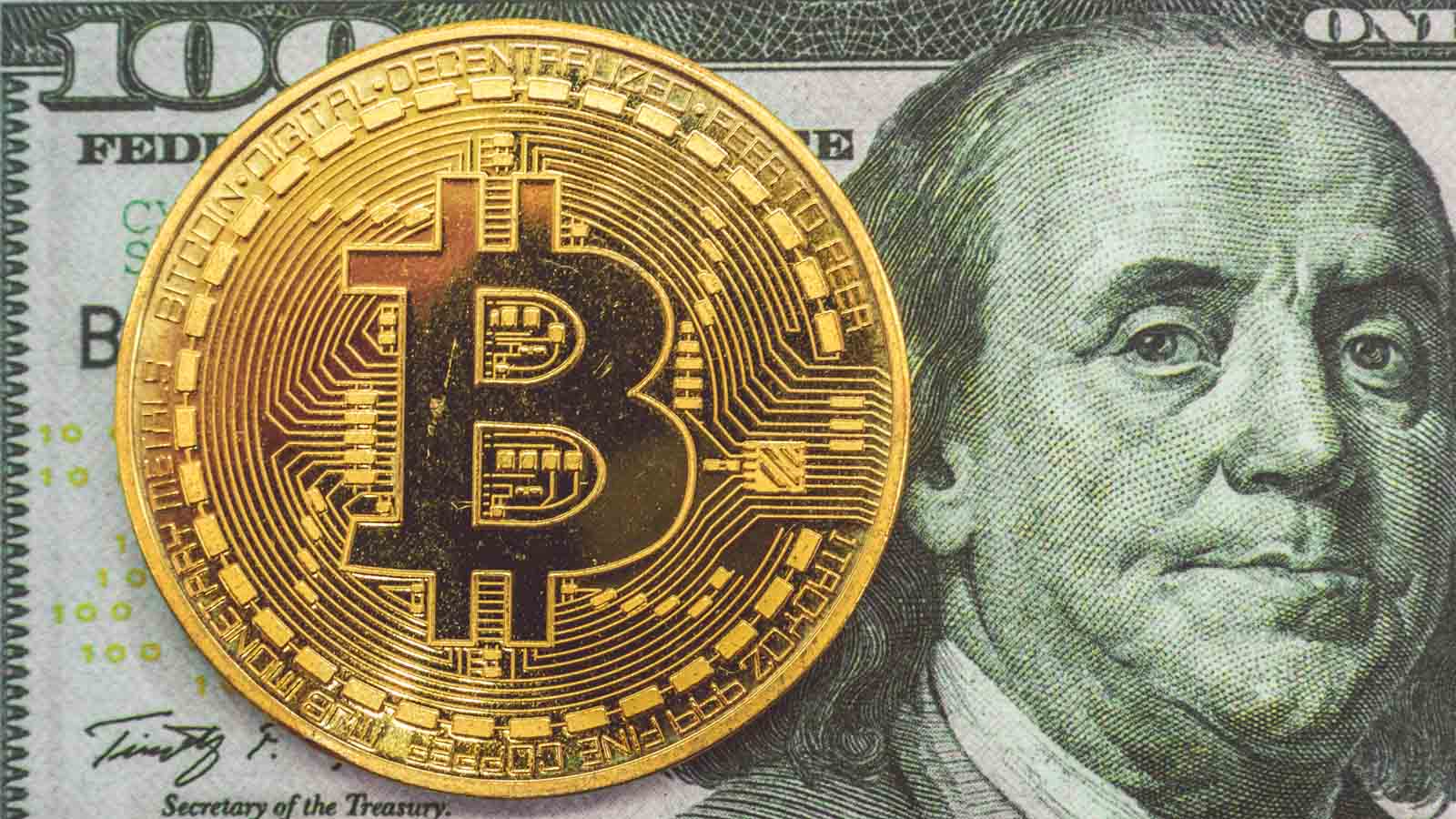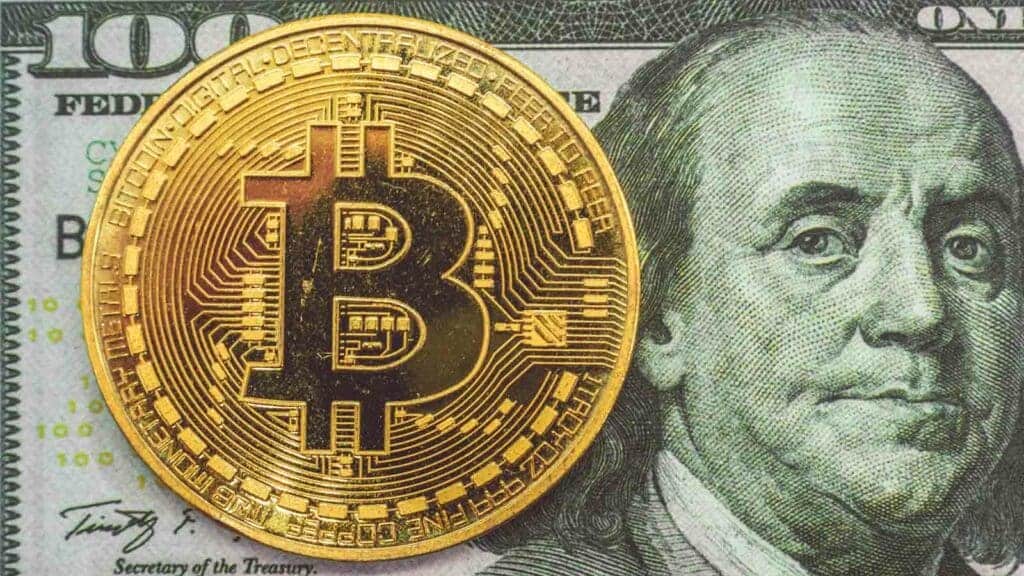 Cryptocurrency bots are suitable to simplify the work for beginners and automate trading for professionals.
Let us tell you what to look for when choosing this type of software:
Supported cryptocurrencies – the more crypto your chosen robot supports, the more options you will have for such trading. For example, the Bitcoin arbitrage bot works with the most popular digital money, allowing you to earn on the difference in its value.
Integration with trading platforms – crypto arbitrage bot should have access to as many places as possible to make more trades.
Price of the program – you can find both crypto arbitrage bots for free and buy them from different developers. Remember, however, the more expensive the software is, the more income it will bring in the future.
Security – you should not install suspicious software on your computer, no matter how much profit it promises.
Conclusion
Using unreliable software risks losing capital and making bad deals. In addition, the software can be infected with viruses that steal passwords from your accounts and wallets.
Such software is often offered under BTC arbitrage bots or Ethereum arbitrage bots since traders are interested in the most popular cryptocurrencies.
Many people prefer to use bots already integrated into trading platforms. This is because built-in tools simplify the working process. An example of an effective trading platform with built-in trading bots is WunderTrading.
WunderTrading is an excellent tool for automated trading.
It is an excellent choice for beginners who have no experience yet and want to join the world of crypto-business and professionals who prefer to automate routine actions and leave time for more important things.
The platform has several variants of trading bots, which do not require special knowledge for their setup and allow you to use your trading strategies.
WunderTrading bots support work with the most famous crypto exchanges and have a simple interface that even a beginner can cope with and show excellent results.
Have any thoughts on this? Carry the discussion over to our Twitter or Facebook.
Editors' Recommendations: