Do you play Minecraft? Here's an ultimate guide to making money with Minecraft
This article will further explain why you should consider it and provide eight ideas you can use to start earning money.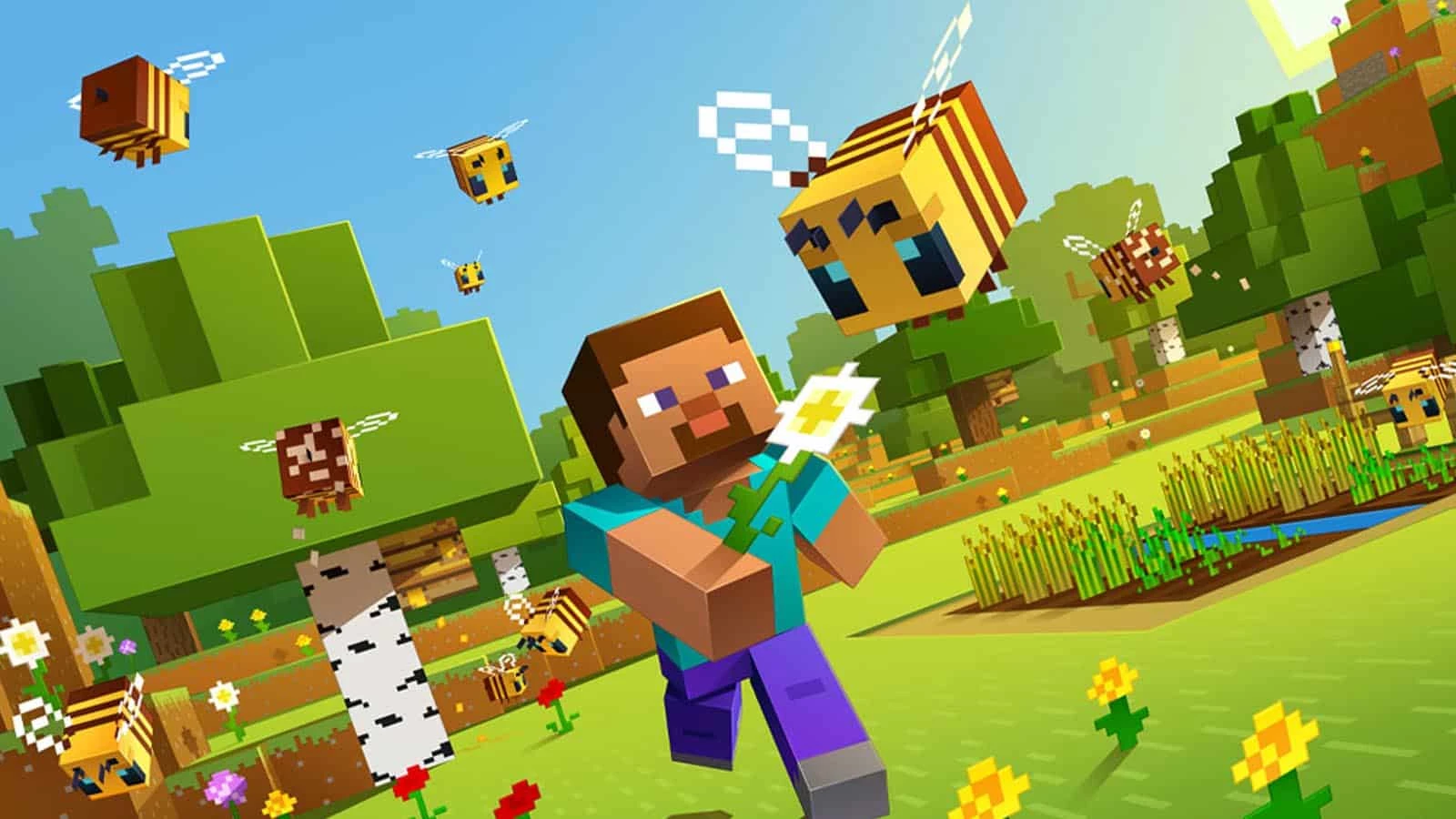 Minecraft's player base continues to grow long after its original release.
Few video games remain popular for longer than a few years, but Mojang Studios – the creators of Minecraft – have shown that they're capable of continuously attracting gamers. 
In 2020, there were over 131 million monthly active players. In that year, Minecraft generated $415 million in revenue.
As a consequence, there are opportunities for people to make money playing Minecraft.
This article will further explain why you should consider it and provide eight ideas you can use to start earning money.
Why Make Money Playing Minecraft?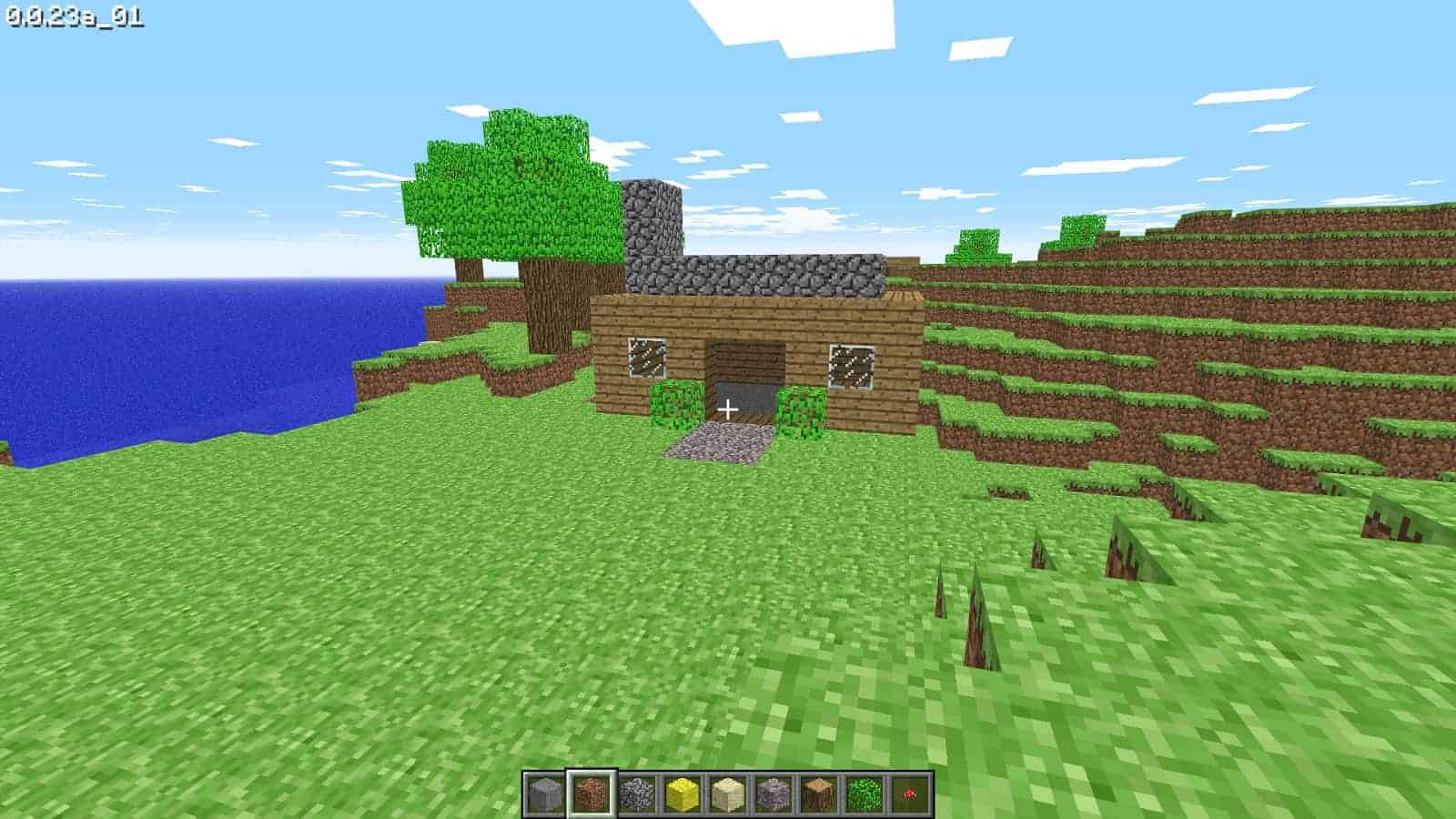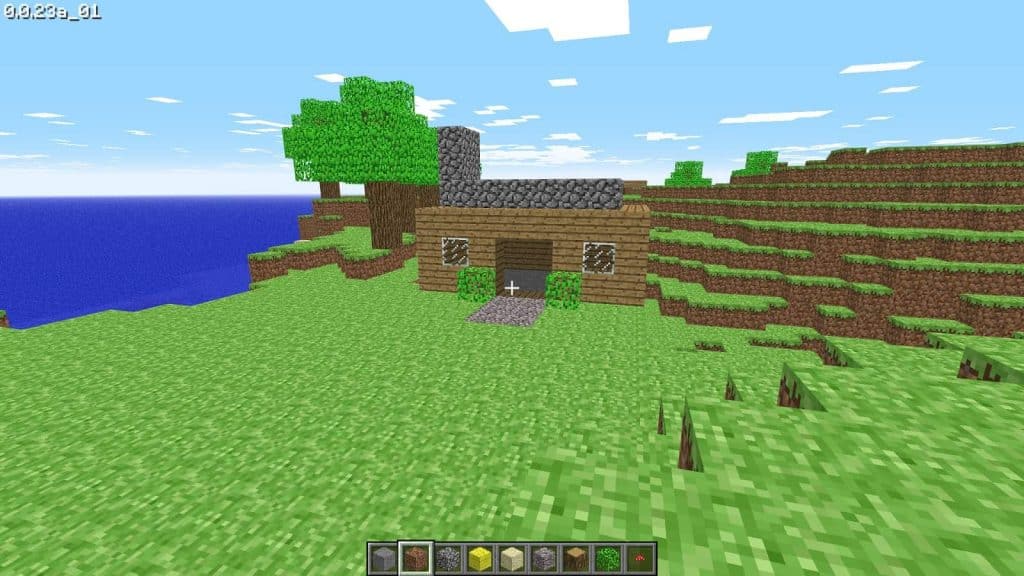 If you run a Minecraft server, you know that it isn't cheap to host or maintain. Keeping a large server up and running with your own money isn't a viable long-term option for most people.
Adding to that, new expenses might pop up unexpectedly, leading to substantial amounts at the end of each month.
Hence, to pay for the server costs and earn some extra income, making money playing Minecraft is a great idea. 
How to Make Money From Minecraft
These eight ideas below can potentially lead to you having a small side hustle or even a full-time job.
Keep in mind that some of these ideas require in-depth understanding, passion for Minecraft, and exceptional skills to stand out from the competition. 
Let's take a look at them.
1. Make Money From Your Minecraft Server
If you have experience hosting Minecraft servers, you can earn income from your community of players.
If you don't have the experience but want to host your own Minecraft server, here is how to set up a Minecraft server.
There are various ways you can monetize the server. Some of them are:
Collect membership fees.
Receive donations from the community.
Charge for server access.
Open a webstore.
Get sponsored.
Use monetization software to sell digital products.
Stream your server's gameplay.
The main goal is to attract people to play on your server consistently.
To do this, you need to stand out. Do this by coming up with beautiful structures or unique game modes. 
2. Join the Minecraft Partner Program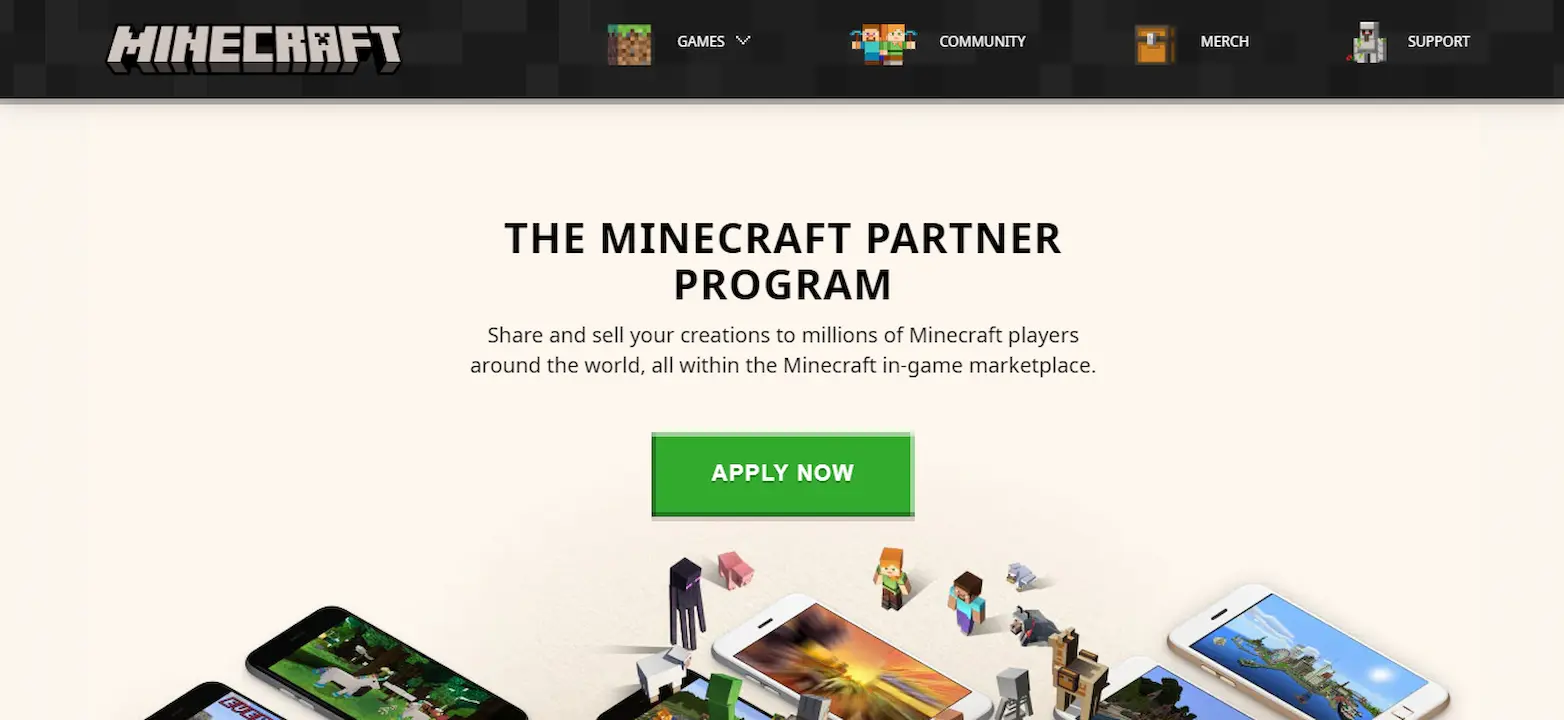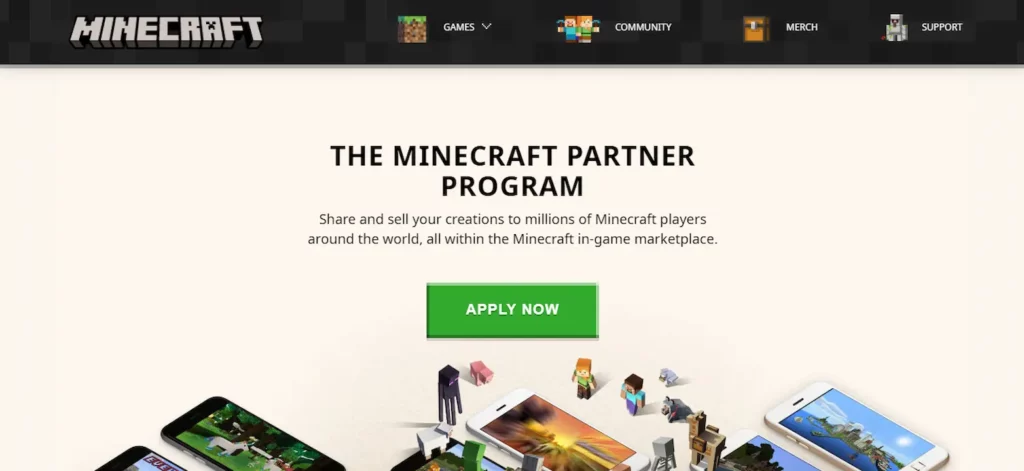 A great way of making money from Minecraft is to join their dedicated Minecraft Partner Program.
It allows users to share and sell their Minecraft creations in the vast in-game marketplace. This idea is for you if you have a hobby of building unique things in Minecraft.
Here are some of the things you can sell through the Partner Program:
Skins.
Maps.
Realms.
Add-ons.
Textures.
Hosted Servers.
All you need to enter the program is proven experience and a genuine passion for Minecraft.
You will be accepted into the program if you have an impressive portfolio of your past Minecraft creations.
3. Stream Your Gameplay on Twitch
If you're into Minecraft, chances are you've watched a few Twitch streamers. After all, that's where most players get their inspiration from.
Every gamer's dream is to make money on Twitch, but it's not for everyone, and you can't immediately earn money from it.
Streaming requires a lot of things, such as a decent computer, a good mic and camera setup, and, most importantly, entertaining Minecraft skills. 
Growing a fan base on Twitch can take a very long time. But if you stay consistent and enjoy streaming, definitely try it out.
Making money streaming your gameplay on Twitch can come in a few ways, such as:
Donations.
Promoting your creations on the Minecraft Marketplace.
Selling your channel's merchandise.
4. Create a YouTube Channel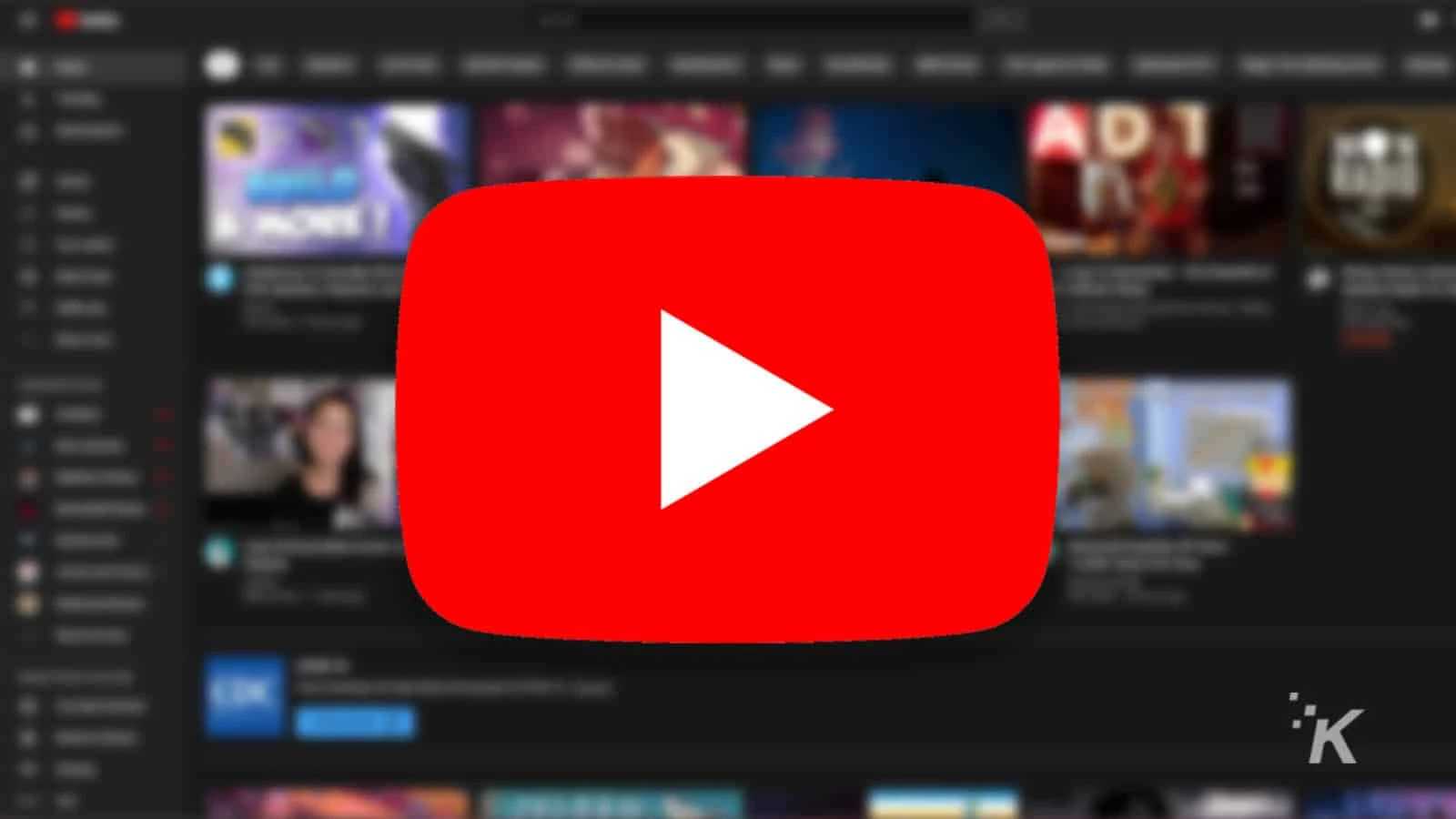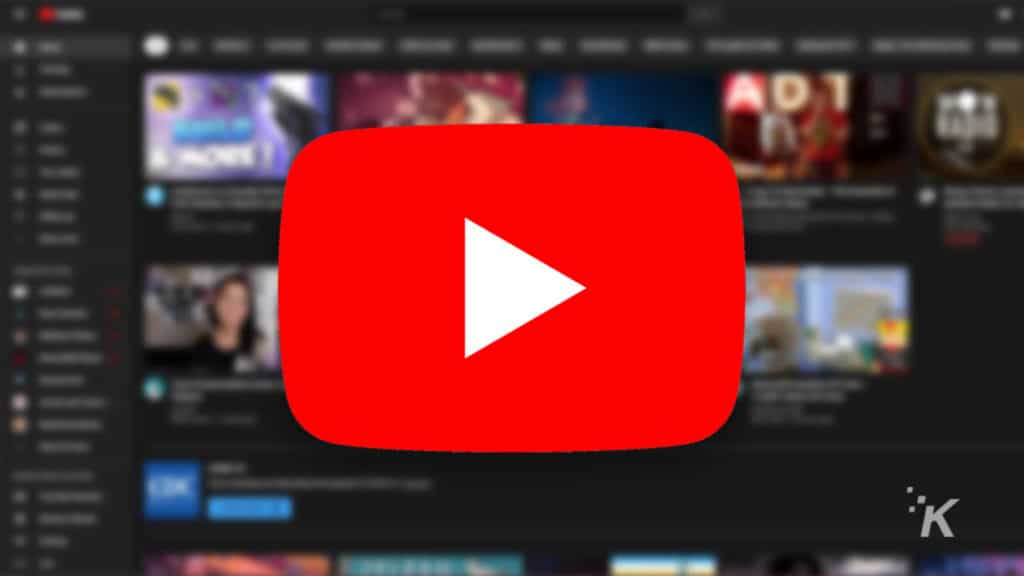 Like Twitch, a YouTube channel can offer a few ways to make money playing Minecraft. A YouTube audience might be easier to grow, especially if your video goes viral.
Before you can start earning money from YouTube, you must meet certain requirements.
You need at least 1000 subscribers and 4000 hours of watch time – it may take a while to get there. 
If you're consistent and put the effort into promoting your channel, you should get there eventually.
To start, you'll need a mic and video capture software to start recording your Minecraft gameplay and making commentaries.
Alternatively, you can film gameplay footage and upload it on your Youtube channel. 
Once you meet the requirements, here are some ways you can earn money from Youtube:
Join Youtube Partner Program and earn ad revenue.
Sell merchandise.
Donations from live streams.
Promote your creations on the Minecraft Marketplace.
Create sponsored videos.
5. Open Donations
Most live-streaming platforms like YouTube and Twitch allow you to make money by accepting donations and tips from viewers. They usually have integrated services or virtual currencies which viewers can use for transactions.
Youtube's leading donation service is Super Chat. Viewers can donate to have their messages pinned on your channel's chat, making them more noticeable.
Twitch uses Bits as the platform's virtual currency, Viewers can cheer you, and if you're an affiliate or partner, you'll get around $0.01 for every Bit viewers send you.
In addition, viewers can write a message along with the donation. 
6. Sell Merchandise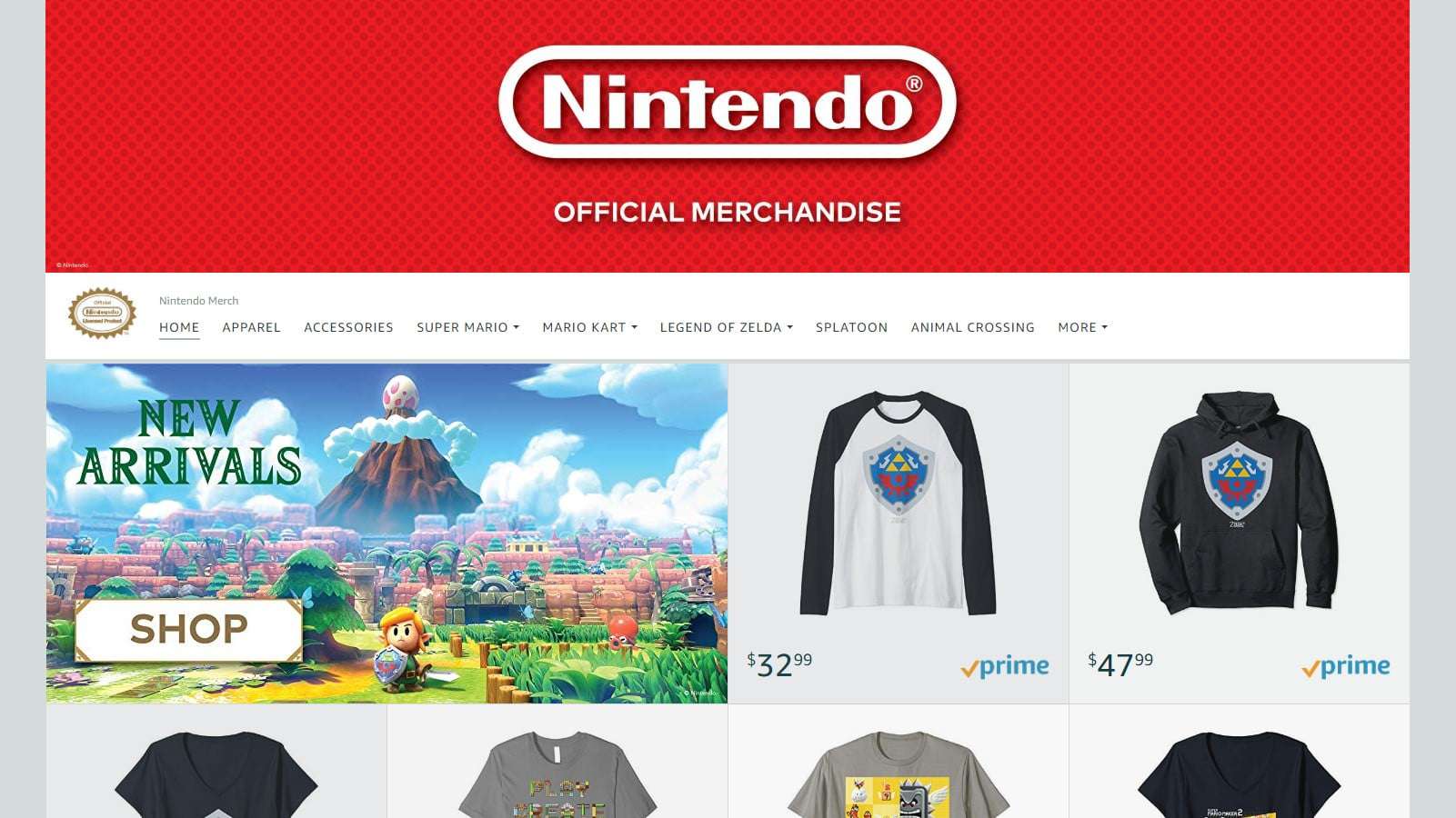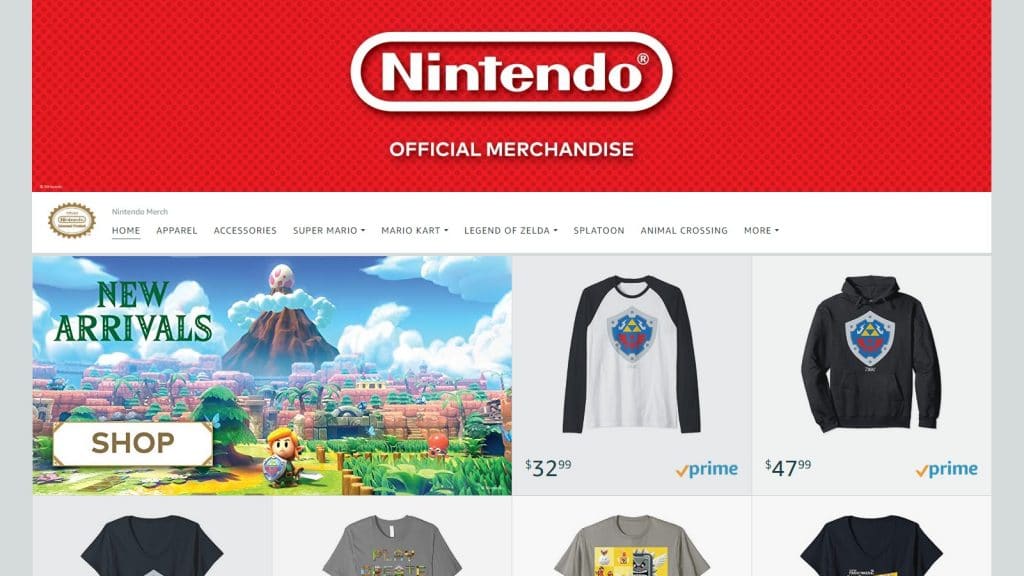 If you're great at designing Minecraft-related characters or visuals, you can create artwork and have it printed on clothing, mugs, toys, towels, and other merchandise.
To do this, head to a digital print-on-demand marketplace like Redbubble and upload and sell your artwork.
The great thing about Redbubble is that they handle printing, manufacturing, and shipping. All you need to do is create and upload artwork for sale. 
Make sure that what you create is unique to stand out from other merchandise.
7. Create a Patreon Account
Making money on Twitch and Youtube can be a daunting task, especially when you don't have a lot of followers yet.
However, if you have a few regular viewers who love your streams and consistently tune in, you can ask them to donate to you each month on Patreon.
You can incentivize them by offering exclusive rewards like unique content. 
Make sure to include a link to your Patreon page on your Twitch and Youtube profile description and push to promote the Patreon rewards to your viewers during streams to encourage more people to donate.
8. Build Things for People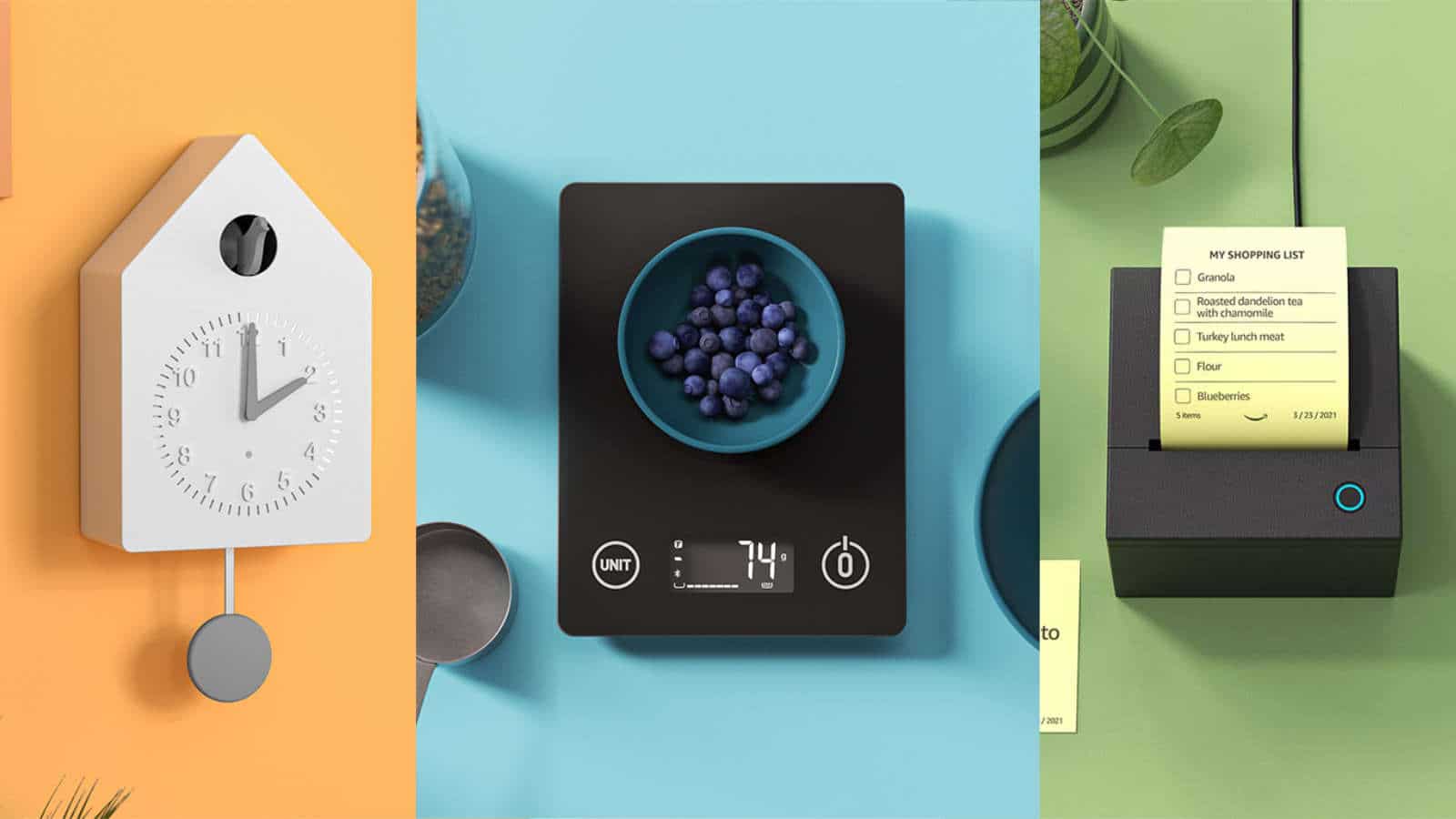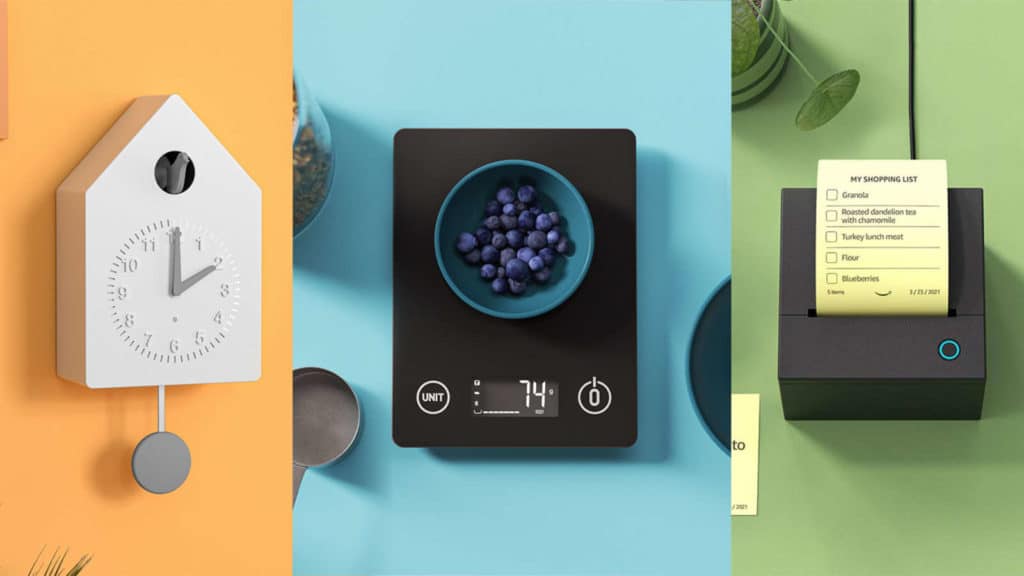 You can make money by building things for other people if you're skilled at the game and know how to create amazing structures and maps.
All you need to start is an account on a freelancer website and Minecraft.
Take a look at some listings and see if you can compete with the top sellers. If you feel confident, go ahead and set up your own profile.
Another thing you can do as a Minecraft builder is to contact Minecraft server hosts to ask if they need anything built. 
The great thing about this is that most contracts average somewhere between $50-$100 for basic builds. For more complicated builds, the pay is much higher.
Conclusion
Minecraft is still growing in popularity despite it being over a decade old.
With many dedicated players still addicted to the game and more players still joining in, it would be a waste of opportunity for Minecraft enthusiasts not to try and earn some extra money from it. 
I've provided eight ideas to help you monetize your Minecraft account and gameplay.
Let's recap:
Make money from your Minecraft server.
Join the Minecraft Partner Program.
Stream your gameplay on Twitch.
Create a YouTube channel.
Open donations.
Sell merchandise.
Create a Patreon account.
Build things for people.
Remember that there isn't a quick and easy way to earn money from Minecraft.
All of these ideas require dedication and a genuine passion for the game. If you put enough effort in, you're sure to succeed. Good luck!
Have any thoughts on this? Let us know down below in the comments or carry the discussion over to our Twitter or Facebook.
Editors' Recommendations:
---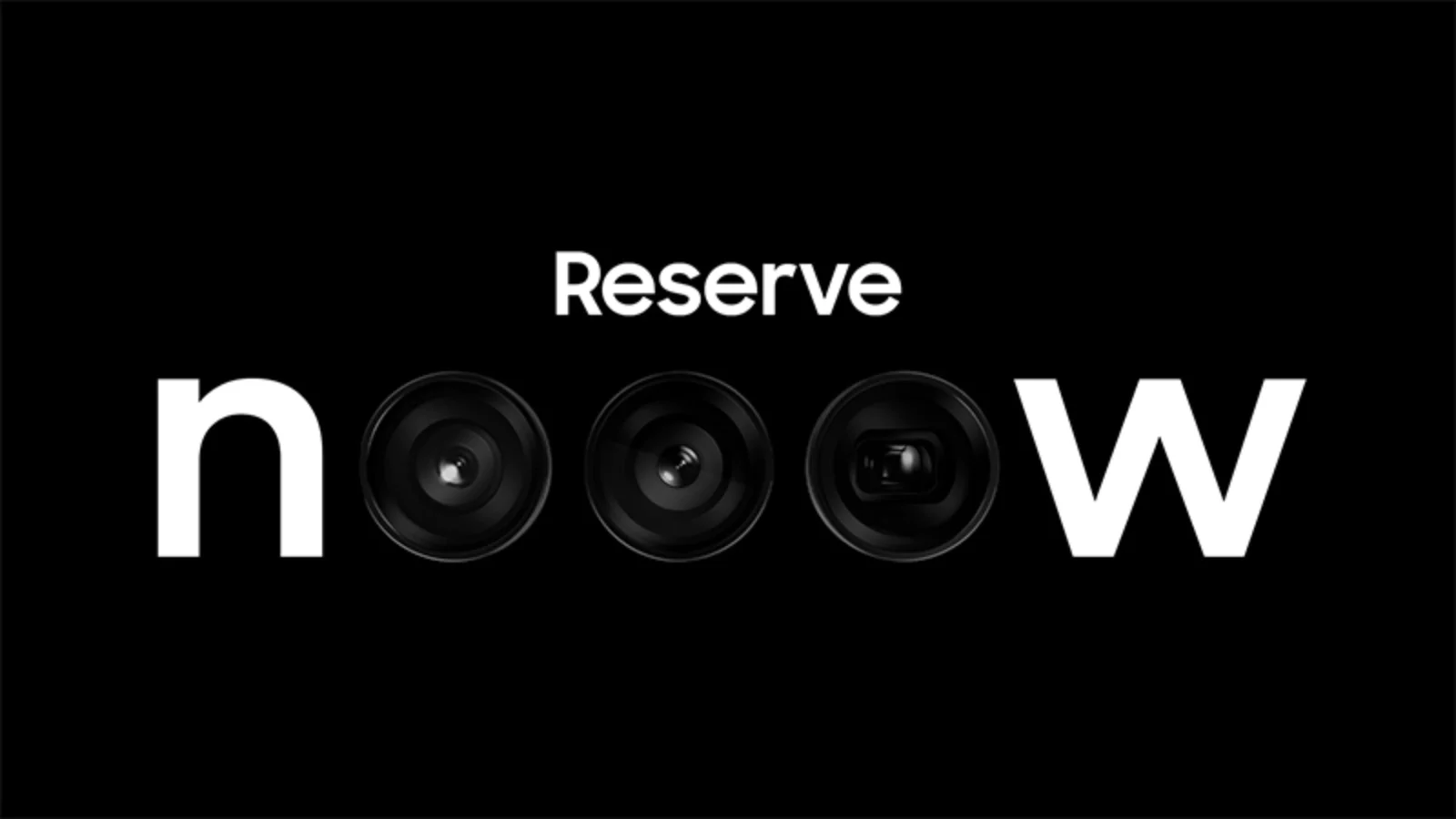 ---