Do you really need that new upgrade?
With the constant new smartphone releases, you don't necessarily need to upgrade your device every year, but perhaps every two or three years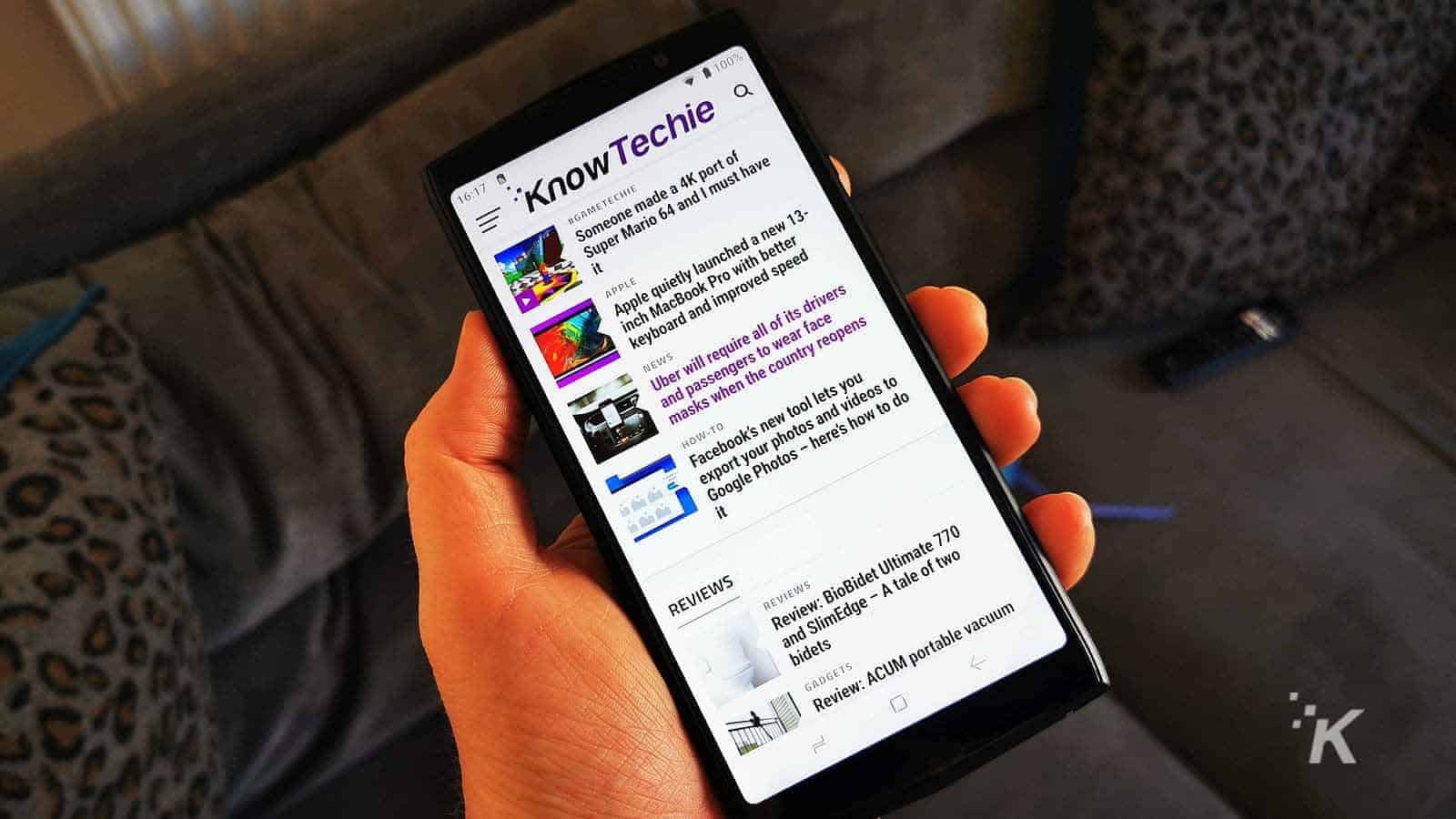 When it comes to new releases and upgrades, we tend to spend a lot of time weighing up our options and deciding if the potential purchase will really be worth it.
By considering the feature upgrades, how long the device will receive updates, and how it compares to our current model, we can then decide whether a new piece of technology is really worth it. But ultimately, we need to ask ourselves if we really need that newly upgraded device.
The Must-Have Effect
We are always seeing new releases of smartphone models, televisions, or even parts to build a computer, and even though there is nothing wrong with our current versions, the chance to upgrade to a newer, shinier model is still appealing.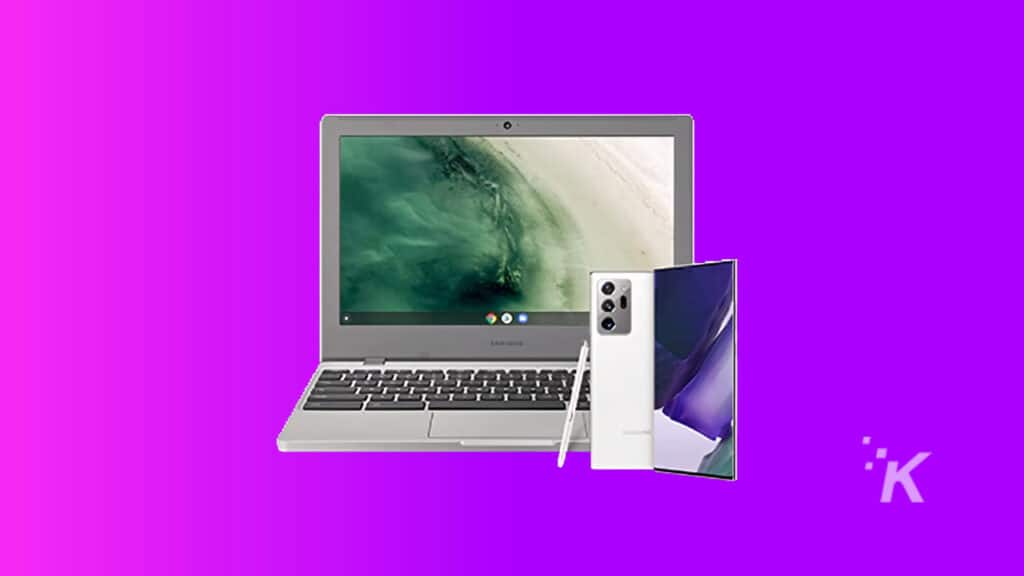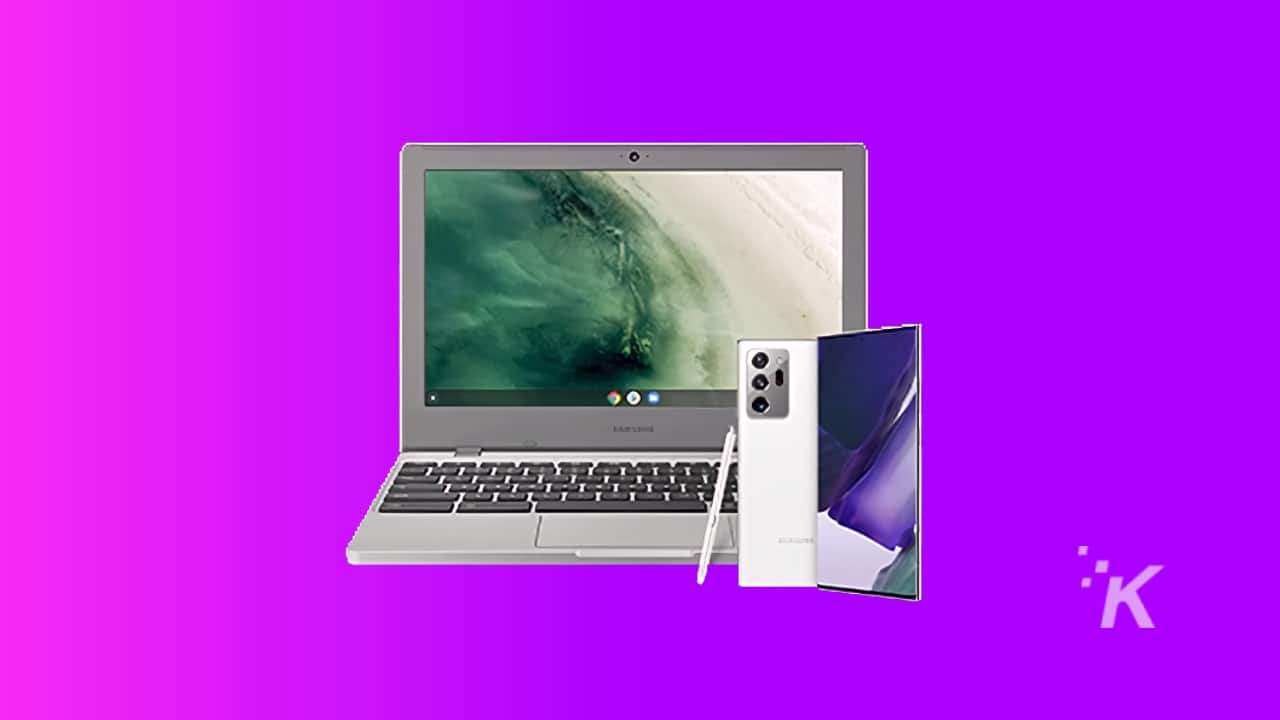 As a way of justifying the new upgrade to ourselves, research has showed that we can sometimes behave carelessly with our current devices. For example, if you lose your iPhone, you can report it lost and check if anyone has found it using the IMEI number.
However, there were fewer losses reported when newer models were released, with people using their lost phone as a way of justifying buying a new one. It is always good to check out whether there is a phone recycling scheme to make sure your old device gets disposed of correctly.
Prices Rising
If you're upgrading your technology, you'll be aware that your new product will be more expensive to buy, especially with supply chain issues plaguing the technology landscape. From bionic chips for mobile phones, to LCD panels for televisions, the price of items has increased from previous years.
When you consider that it's not just technology becoming more expensive, but house prices as well, you may need to weigh up if getting that new upgrade will prevent you from joining the housing ladder. If you're weighing up your options, then maybe it's time to get some mortgage advice.
For example, Trussle offers a live chat option on their website, so you will be able to figure out if your finances can cope with the newest upgrade, living the best of both worlds. Sites like this take advantage of technology to scan the market for the best deals.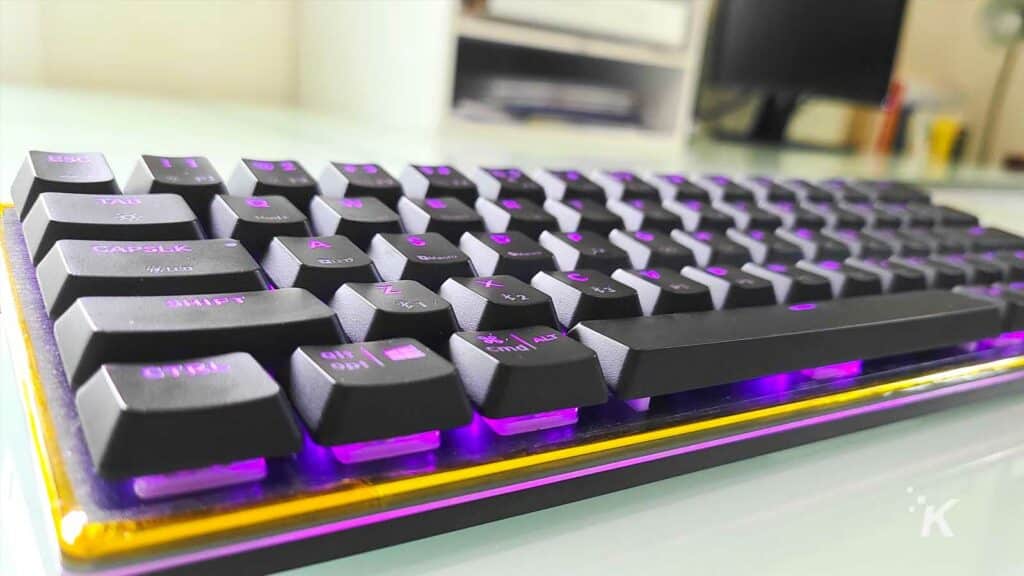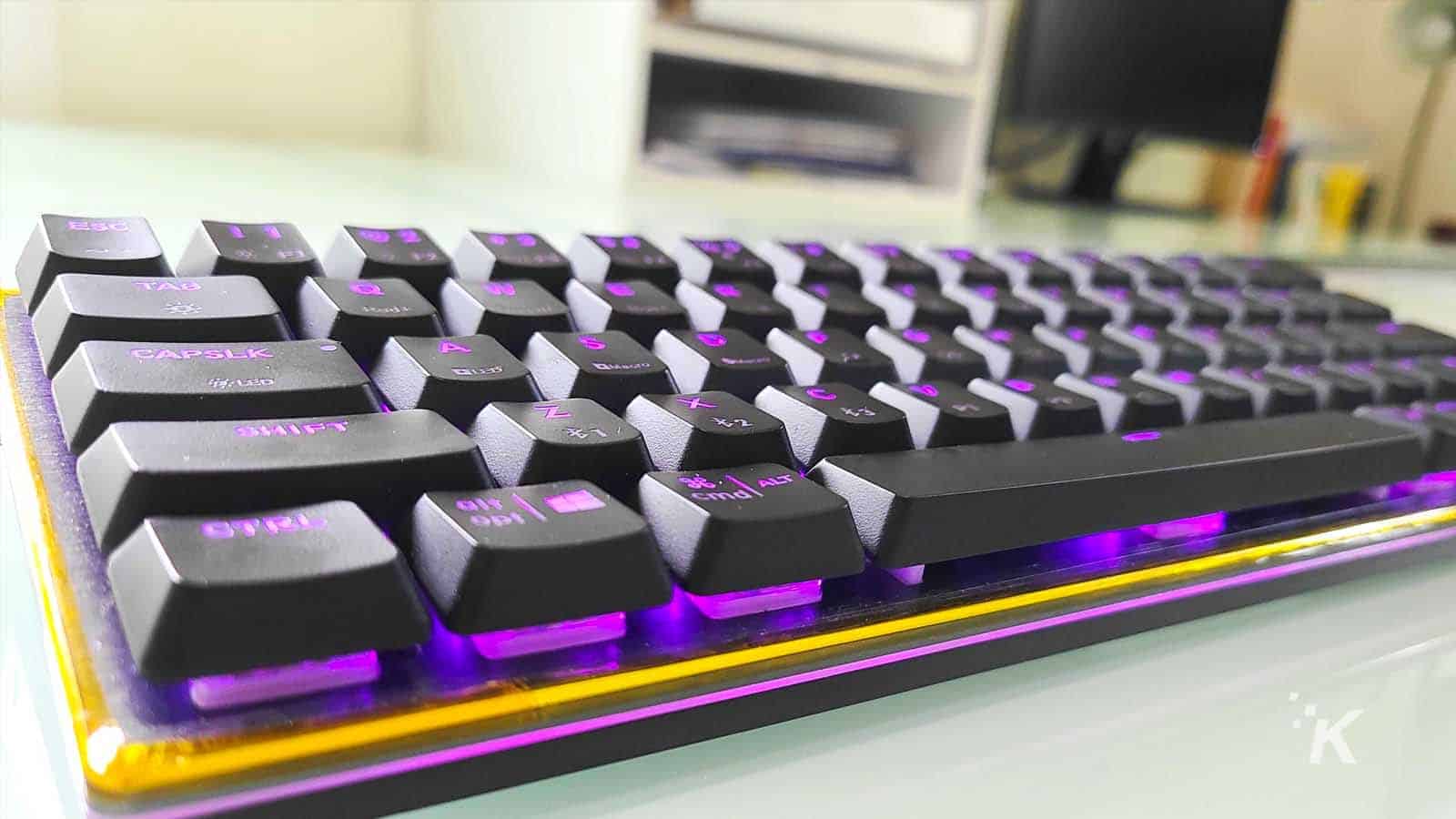 No More Updates
When new phones get released, this means that older models will eventually stop receiving new software updates, making your current model obsolete within a few years, which is something to consider when making a new purchase.
While it may not seem like a problem in the short term, having a phone that is unable to receive the newest updates will put your device at risk of security hacks, especially with smartphones accessing your payment information and personal details.
While it may seem like a pressing issue to suddenly upgrade your old smartphones, Apple typically supports devices up to five years after the initial release, with Android supporting phones up to three years. However, by making sure that you install official apps, and check out if there is anti-virus software available for your smartphone, you can take precautions to prevent these risks from occurring.
While it may seem like you don't necessarily need the newest technology on the market, it is definitely something that you'll need to think about if you've had items for several years. For example, with the constant new smartphone releases, you don't necessarily need to upgrade your device every year, but perhaps every two or three years.
Have any thoughts on this? Let us know down below in the comments or carry the discussion over to our Twitter or Facebook.
Editors' Recommendations: