Does architecture design software really help every architect?
If you are thinking about trying out a computer-aided design software, make sure you take all of these points into consideration.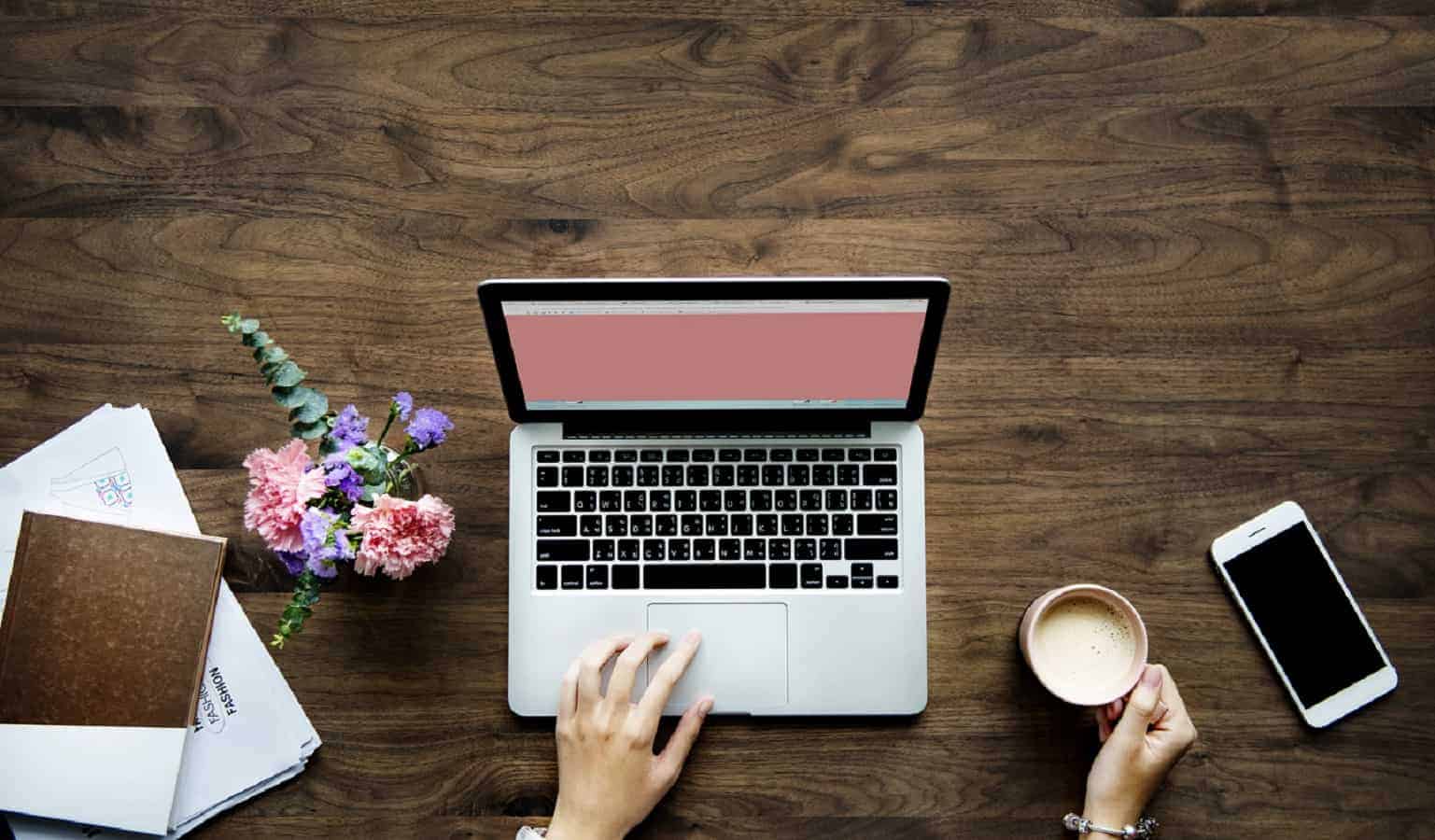 In most fields, there are two major schools of thought; pro-technology and anti-technology. In architectural engineering, the respective schools express themselves in the form of accepting and rejecting the use of architectural design software. Some believe software makes everything easier while others believe that they don't do so for every architect; that they are quite costly and hard to handle.
To help you understand whether or not the software is actually useful for everyone, we've listed out some of what we believe are advantages.
They Offer More Accuracy
The type of architect you are shouldn't matter when it comes to accuracy percentage. So, while some may argue that computer-aided design software is not a tool for every architect, it does offer a quality common among all; accuracy. A manual designer would have to first come up with a scale, then draw a miniature version of what they have in mind.
On the other hand, a software allows a designer to draw anything they want to scale; as in, without a compromise in size. That way, they are able to draw their vision as accurately as possible. Not to mention, the vast array of tools that are specifically designed to measure precision, distances, and other aspects.
They Make Collaborative Work Easier
It is no surprise that designs are mostly either group projects or they include some collaborative work in some way. While you can draw on sheets and go through the trouble of sending them to your supervisors, rendering and animation companies similar to those featured on gswanimation.com or even colleagues every time you need help or feedback, technology has made things much easier.
Not only can you save a project and pass it on stress-free using a tiny USB flash drive, but you can also open those files via different software to add extra features. Like, in filmmaking where you can edit footage on software then edit the audio separately on other compatible software, architectural design software provides you with numerous possibilities as well.
They Simplify Editing Procedures
Needless to say, editing your design is an inescapable laborer. No matter how good you are as an architect, you are going to need to revisit and apply some tweaks at a certain point. Manually, you are going to need to erase and redraw which can affect the overall look of your sketch. Not to mention, it takes a lot of effort and can take a toll on the sheet itself. Using a software program, you can undo, erase, copy, trim, and scale anything you want with the click of a button.
Having read all of the above, what do you think? Like we've said before, architectural design software may be a bit hard to use at first, and they can be a bit expensive. However, it seems that they manage to pay off their cost by making a lot of tasks a lot simpler, less time-consuming and significantly effortless. So, if you are thinking about trying out a computer-aided design software, make sure you take all of these points into consideration.
Have any thoughts on this? Let us know down below in the comments or carry the discussion over to our Twitter or Facebook.
Editors' Recommendations:
5 of the best loan software solutions for small loan companies