Does Emma need a $1 million Assurance Vie?
This article was a succinct introduction to 7-figure life insurance coverage, so you shouldn't stop your research right now if you're serious about getting life insurance.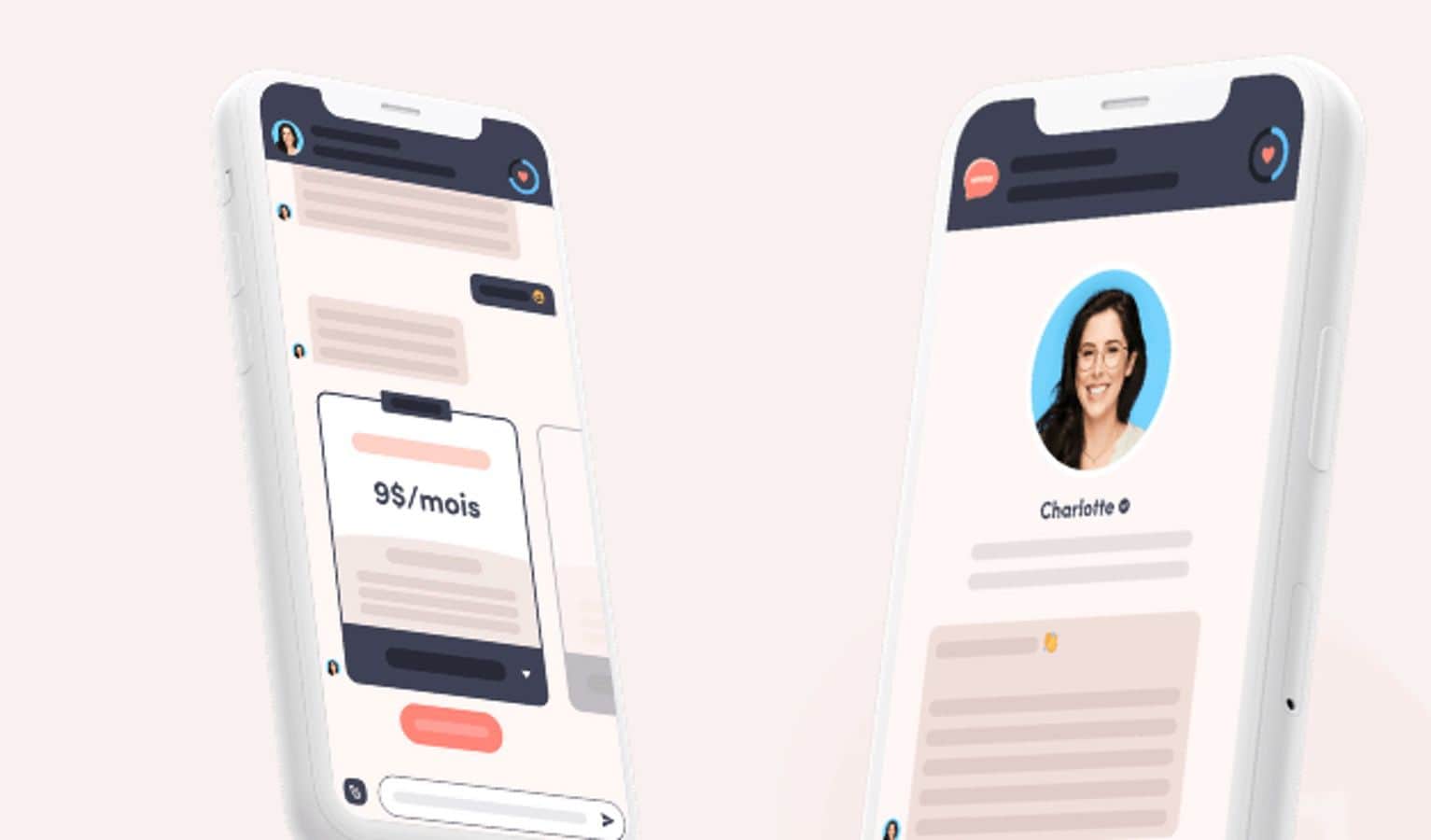 If you're starting to think about purchasing life insurance, one of the questions you might (or should) be asking yourself is regarding the amount of payout you should sign for, which can be hard to assess.
While a one-million dollars life insurance policy can seem to be way too much, you don't want to underestimate the amount of coverage you need to take care of your family and dependents should something happen to you. Let's assess what you should consider before making such an important decision and what emma assurance vie can do for you.
Life Insurance Coverage Explained
Simply put, life insurance coverage is the expression used to describe the death benefit, meaning the lump, generally untaxed, sum that your loved ones are entitled to receive from your insurer upon your death. It typically ranges from twenty thousand to millions of dollars, in some cases. Usually, the amount of coverage one chooses depends on its revenues and financial obligations, as well as the amount of coverage the insurance company is ready to provide. That being said, what can you use a 1-million $ payout for? As soon as the death benefit is sent to your beneficiaries, they can do whatever they want with the money.
More often than not, though, life insurance payouts are put to good use paying the funeral expenses of the late policyholder (sorry, but that's true), everyday expenses and monthly bills, childcare, college tuition, medical expenses, outstanding debt, etc. At the time of the payout, your beneficiaries will have two options: receive the death benefit as an annuity or as a lump sum. None of these options is objectively better than the other, it depends on the way the money is going to be used and if it's better to collect a large sum now or regular installments for years.
Why Would You Take Such A Large Insurance Policy?
As briefly discussed above, income is a good metric to determine the optimal amount of coverage. Financial advisors generally recommend going for a coverage that is approximately equal to ten to fifteen times your income.
As every rule of thumb, you should take this one with a grain of salt and adjust for other variables such as your age and the number of people that depends on you. That being said, an individual who's the sole provider of their household of 4 and who brings home roughly $100,000 should seriously consider a policy whose payout sits in the 7-figure range.
Who Can Get A $1 Million Policy?
On top of what we said in the previous section, you also need to find a life insurance company willing to cover you for a 7-figure amount, and age is a big factor in their calculation. Other variables are your general financial stability, your net worth and the amount of insurance coverage you already have, if any. Let's expand on this coverage-based-on-existing-coverage's variable a bit since it's usually the less well understood variable.
When an insurance provider is in the process of deciding how much coverage they're going to extend to you, it will more often than not take into account other life insurance policies in your name to make sure that the sum of your pre-existing coverage and the one you're requesting right now doesn't exceed the total amount of coverage you're eligible for. If it's the case, the insurance company will make you a lower counteroffer — or simply deny your request. If you're married, you should also know that some carriers sometimes only offer non-working spouses an amount of coverage that equals the coverage of their husband or wife.
This article was a succinct introduction to 7-figure life insurance coverage, so you shouldn't stop your research right now if you're serious about getting life insurance. Providers have different business practices and risk-tolerance levels, so you should definitely shop around in order to get a better understanding of your options.
Have any thoughts on this? Let us know down below in the comments or carry the discussion over to our Twitter or Facebook.
Editors' Recommendations: