Does live streaming hold the key to gaming's future?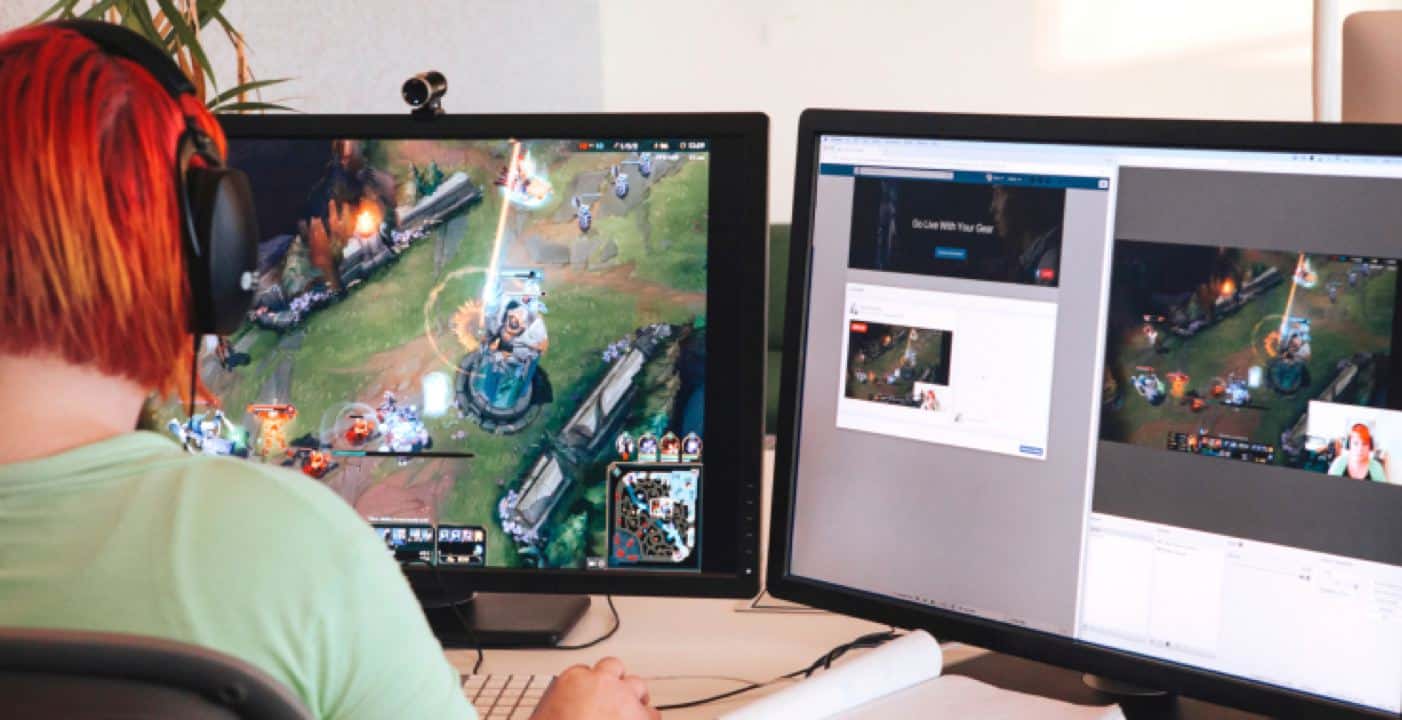 If a couple of recent announcements are anything to go by, it looks like one major trend is set to dominate the gaming industry across the next few years – live streaming.
With Google announcing its Project Stream initiative to test a new gaming service and Microsoft also unveiling Project xCloud and its plans to allow gamers to play titles on the move and on any device they want, it is clear that the idea of on-demand gaming has truly captured the imagination of the biggest names in technology.
In fact, could it be that the days of downloading games onto a system and of going into an actual shop to purchase a physical copy are coming to end?
Constant evolution
Both of these announcements highlight just how far live streaming has come in the past couple of decades. Once upon a time, the idea of streaming any form of video on a dial-up internet connection would have been unthinkable. However, the evolution of technology and the creation of better systems have changed all that.
Streaming is already a fundamental part of gaming in so many ways – and not just in terms of video games. Take the world of online gambling for instance, where it has become common for the best UK casino sites to offer what is dubbed a 'live casino' service. The concept gives gamers a chance to participate in roulette, blackjack and other action presented by a real-life host via a video link, a move which brings authentic casino gaming into many people's homes.
Seeing others in action
Another major way that live streaming has affected gaming is in the development of Twitch, YouTube and similar services. The idea of watching people play video games might sound odd to some, but streaming services have made it very common. People watch their favorite gamers to pick up tips and advice, as well as simply to see some of the world's very best players in action.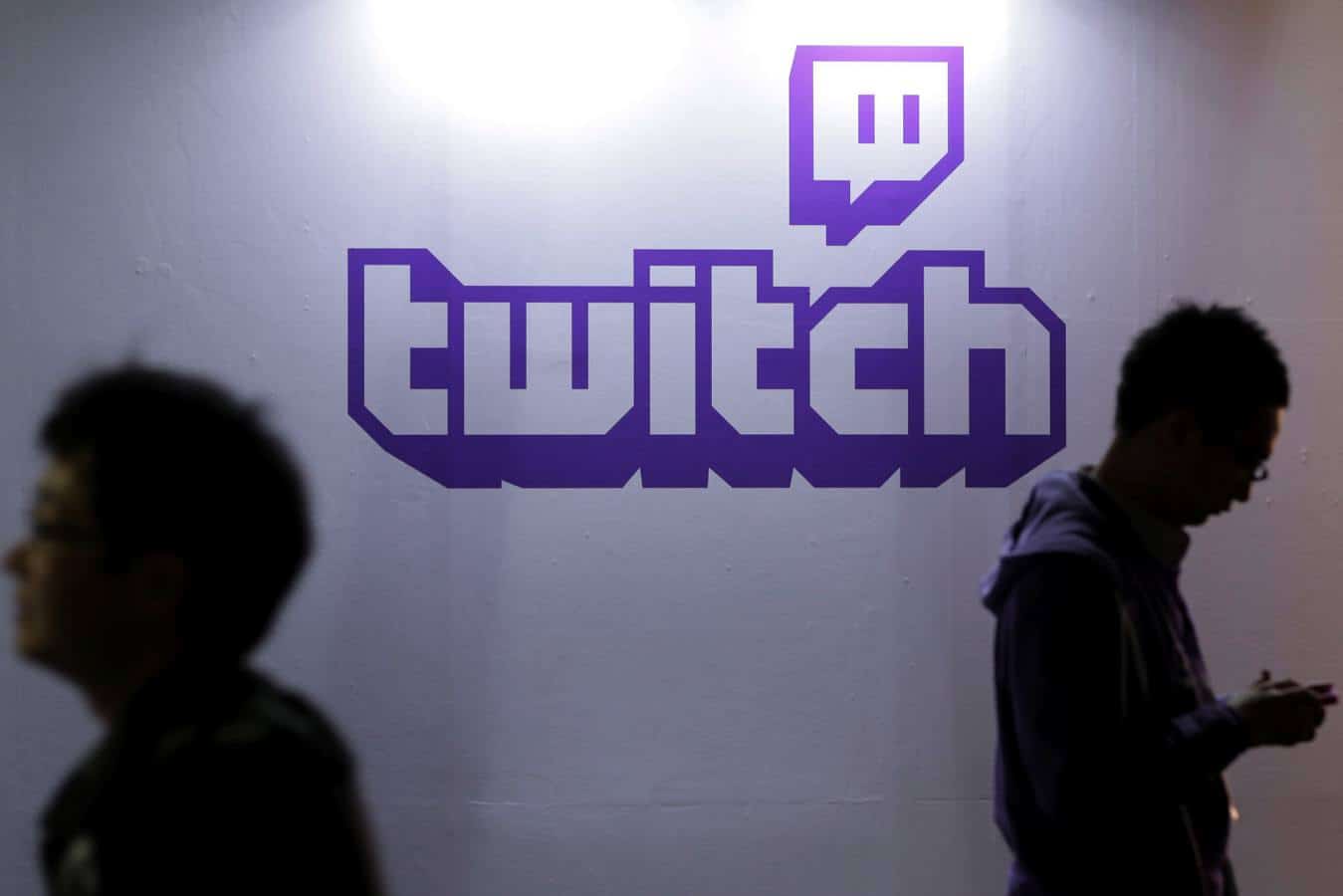 Incredibly, it is estimated that in the region of 666 million people across the world watched gaming video content in 2017 and this figure is expected to reach more than 740 million by next year. According to Business Insider, Twitch's viewing figures alone put it on a par with cable news networks including CNN.
The future
So while streaming is already big in gaming, is the streaming of actual titles set to become the only way we can play in the future? PlayStation Now has offered streaming for several years and while it has enjoyed some success, it is interesting to note that the option to download some titles for offline play was recently introduced. Such a move perhaps hints at the real direction which gaming is heading in.
Gamers love to have a choice – whether it is in terms of the games they play or the system they use – and maybe they are the same when it comes to how they play. While live streaming is set for big things, perhaps its initial future should be as just one of the several ways that gamers can ultimately get their fix.
Have any thoughts on this? Let us know down in the comments. 
Editors' Recommendations: