Don't buy your Bitcoin from a place that could disappear overnight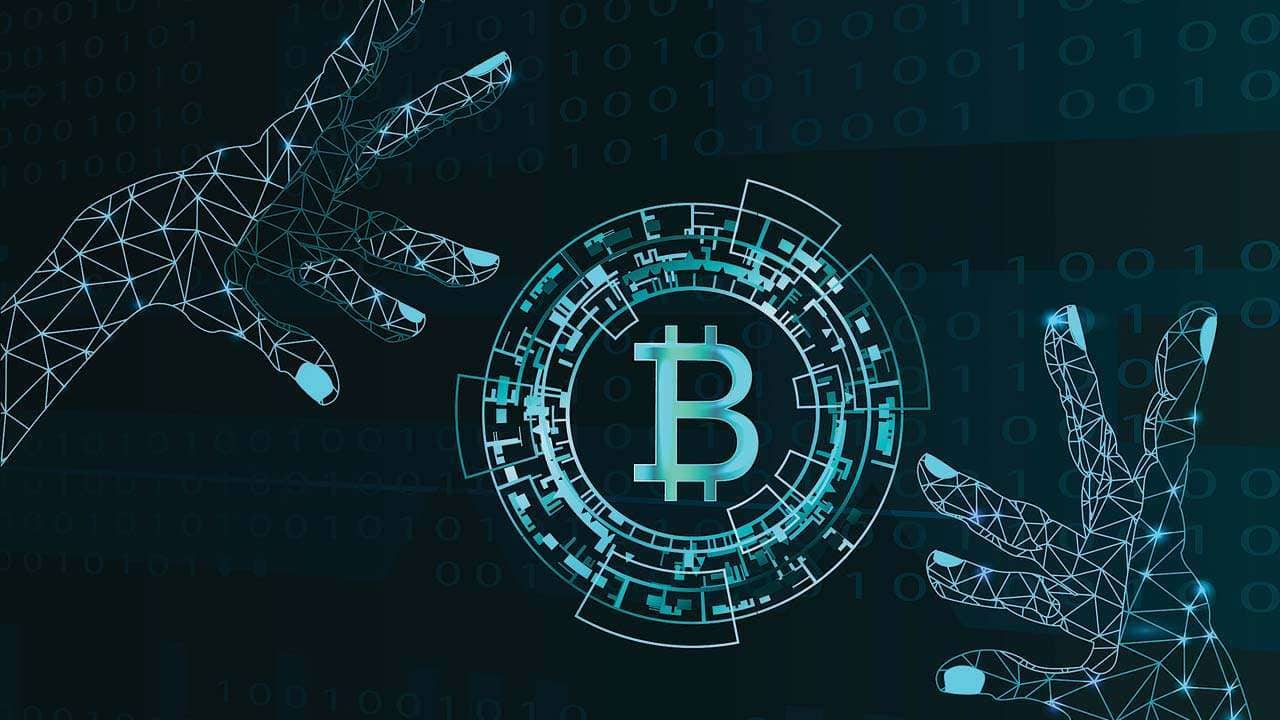 If you are just starting out in cryptocurrency trading, you need to watch your step and stay sharp. In theory, that's not all that different from a stock exchange. The reality can sometimes be quite different.
The last thing which you will want is to lose all your hard earned money at the hands of a fraud trader. Bitcoin trading is similar to that of a stock exchange. However, the only difference is that there are no middlemen involved. You will have to sign up with a trader and give your information like your bank account number or your credit card details. There is a high chance that the service provider vanishes the next day leaving no trace at all and there is nothing you will be able to do about it.
Find the right exchange for your location
Because of the rise in the popularity of Bitcoin, a new Bitcoin exchange site is cropping up every day. As of now, there are around 190 exchange sites and most of them do not follow any rules and regulations. The value of Bitcoin is also highly fluctuating. The current value of Bitcoin is less than half of what it was during December. Besides, IRS has classified Bitcoins as property, therefore, you will have to pay Capital Gain Tax on each transaction, so be aware.
Location plays a huge role in the selection of an exchange service. For example, if you are living in the US, you should always choose a US-based website. If there is no address mentioned, then there is a high chance that it is a scam. If you don't know the location, then you won't be able to sue the service provider in the case of a hack because you won't know the particular jurisdiction under which it falls.
You should learn about the various policies
There are many exchanges which don't accept cash. Many sites also don't take US Dollar because of regulatory issues. Recently, SEC has made it compulsory for some sites to register with them. However, even after that, they don't guarantee the legitimacy of the site.
In that case, it will always be better to do a quick Google search before deciding on any site. You will get thousands of reviews for each, so don't hesitate to double check. There are also several online forums where you will find people discussing exchange sites, such as bitcointalk and bitcoinforum.
Confirm that there's enough security
The core thing is, that if a particular platform follows some procedures like KYC regulations, then there is a high chance that the site is genuine. If it is very easy to open an account, then it also means that it will be equally difficult to get the money back if things went wrong.
In order to solve the issue regarding where to register, you can have a look on the following crypto-investors communities such as CoinMarketCap, Stepium or the TradingView. All of them are coming up with a portfolio manager brokers where you will be able to access all the popular cryptocurrencies in one single platform. It will be a great place to start for newbies with no technical skill.
"Do your thing and get off quick"
Needless to say, that reliable sites also usually charge higher transaction rates. For example, Coinbase charges a transaction fee of around 4% for all transaction. You will also find sites charging a transaction fee of just 0.2% that, honestly, a far too low, isn't it? So keep your eyes open instead of keeping your coins online too long. Remember, that you have such a nice invention like a flash drive, so don't neglect to use it time on time.