Don't miss out on these great new gadgets for gamers
Here's everything you'll need for the perfect gaming setup.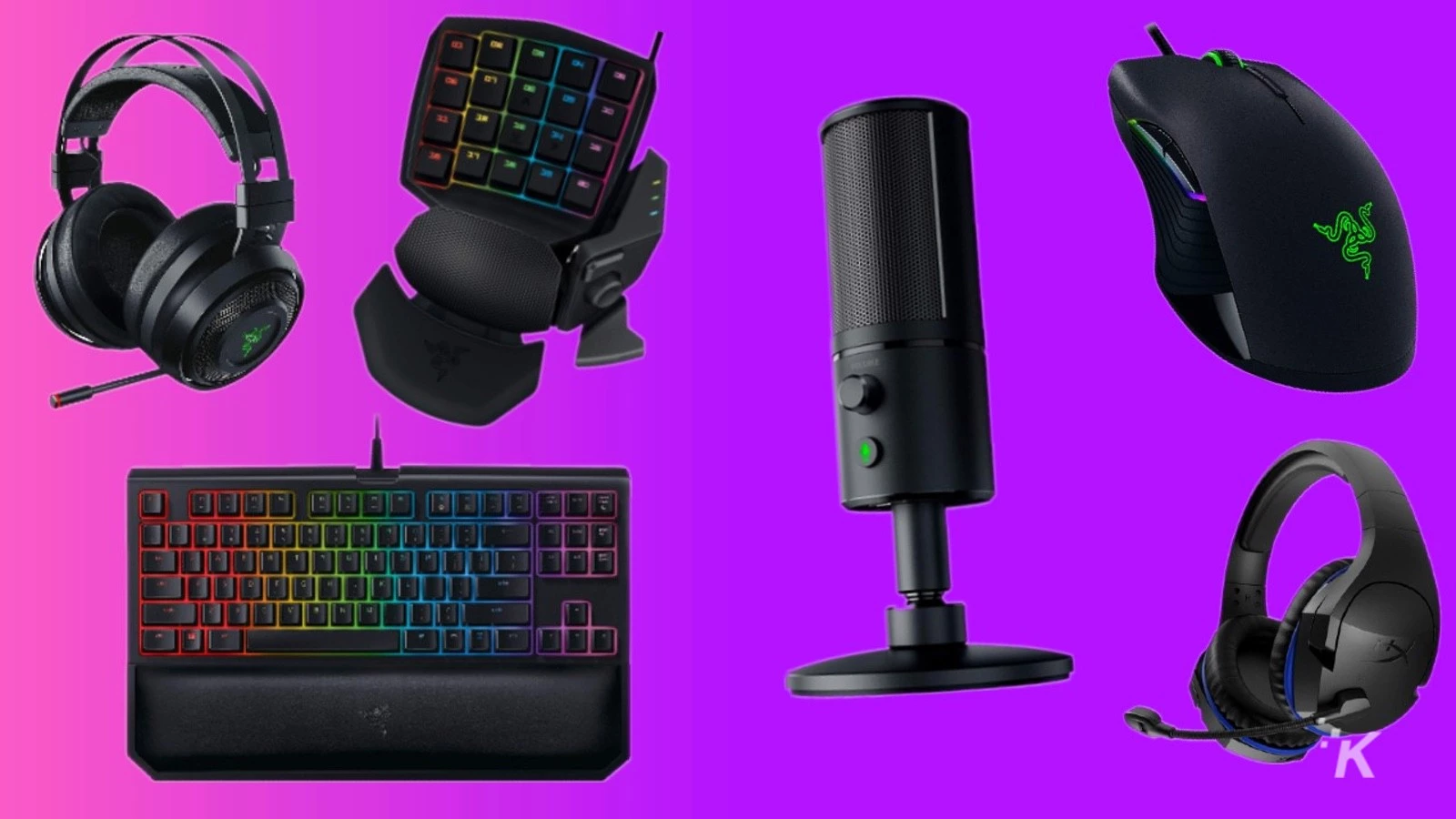 Back in the day, our fathers would be pining for the state-of-the-art golf driver or the newest fishing rod guaranteed to catch more fish than the boat could hold. And while golfing and fishing are recreational activities enjoyed by millions, the new generation is skewing more towards esports and video games.
And this is why we are here, to point you in the right direction for some of the coolest gear on the market today if you are an avid gamer.
We often take our cues from the professionals in any sport or industry and video gaming is no different. We want to know what the pros are using when plying their trade, as a way to step up our own game.
We are here to discuss the best gaming gear in 2021 and so, without further ado, let's get to it!
Oculus Quest 2 All in One VR Gaming Headset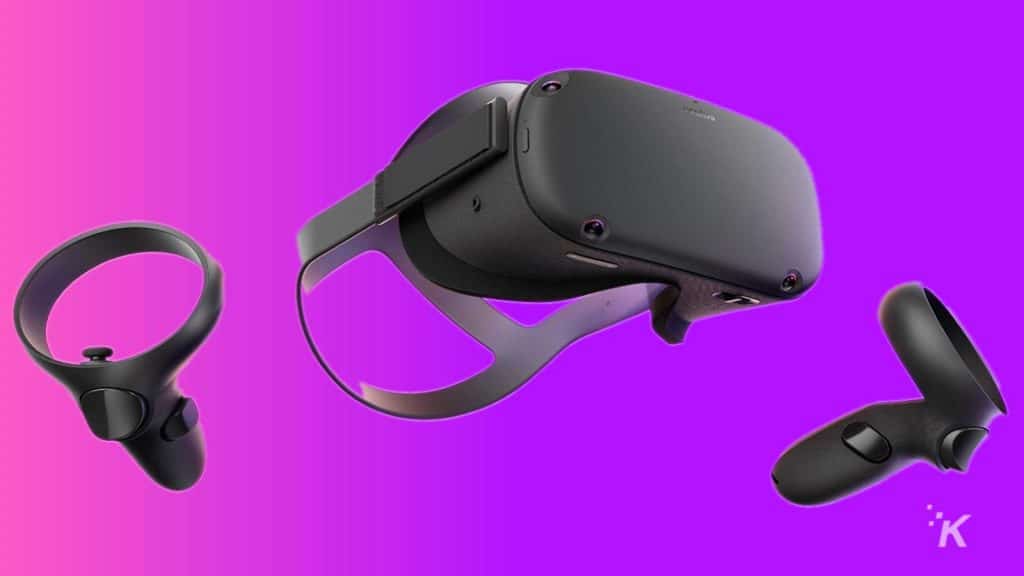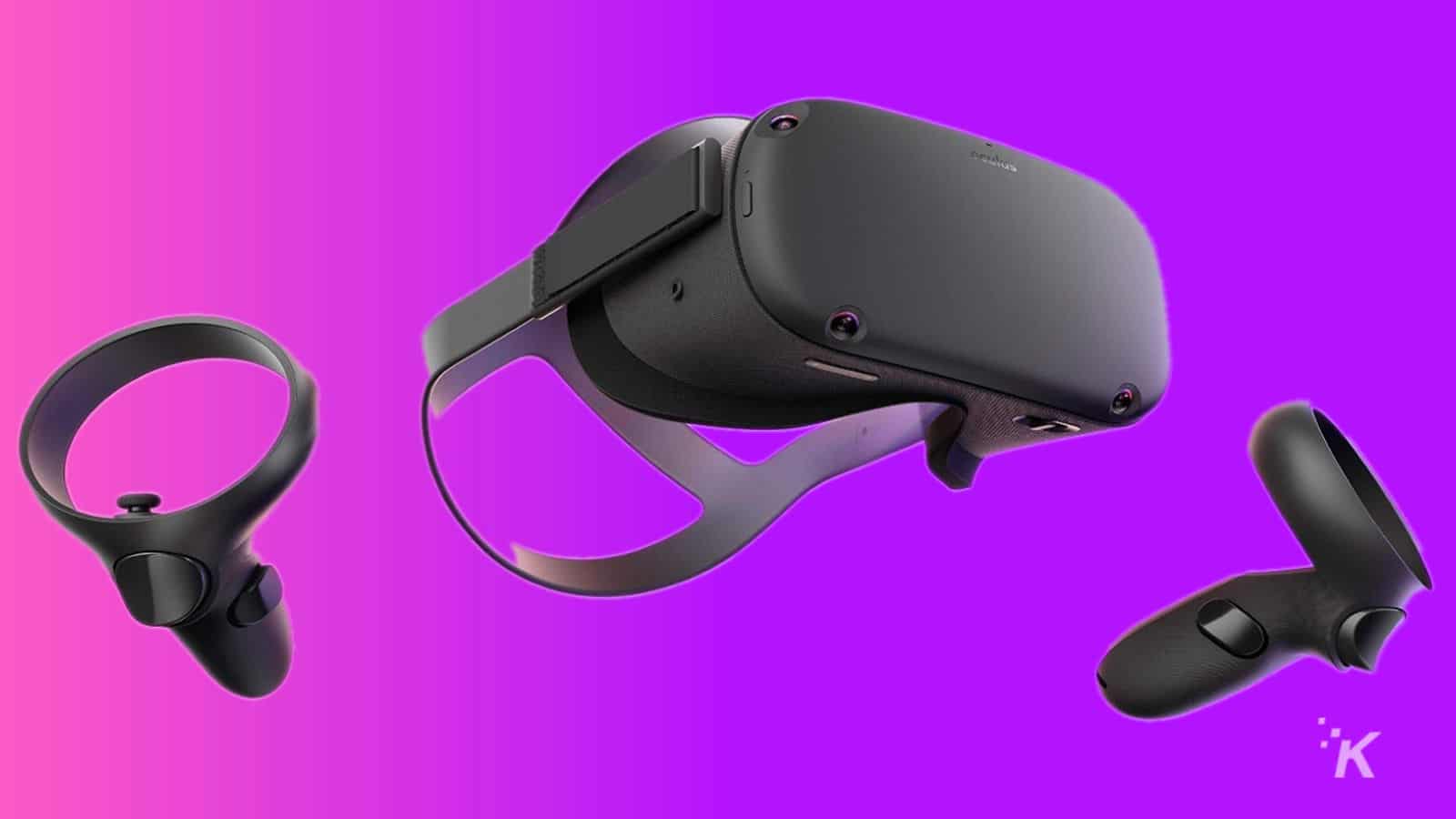 The latest iteration of a standalone VR device from Oculus brings high-quality virtual reality with little set-up at a reasonable price. The new model is more responsive than its predecessor thanks to improved RAM and CPU specifications.
It also has a higher-resolution display, which is 50 percent sharper than the original. When these improvements are combined, the Oculus Quest 2 experience becomes even smoother and more immersive.
The batteries now have double the charge for the controllers and those Oculus 1 wearers will find the headset lighter and more comfortable on this latest version.
This has all the bells and whistles you would want from a VR headset and according to the developers, there is more to come, including bumping from a 90Hz refresh rate to a sizzling 120Hz.
You can find the Oculus Quest 2 at all of the major retailers and expect to spend about $299 for the 64GB and $399 for the 256GB of storage.
Best Gaming Chair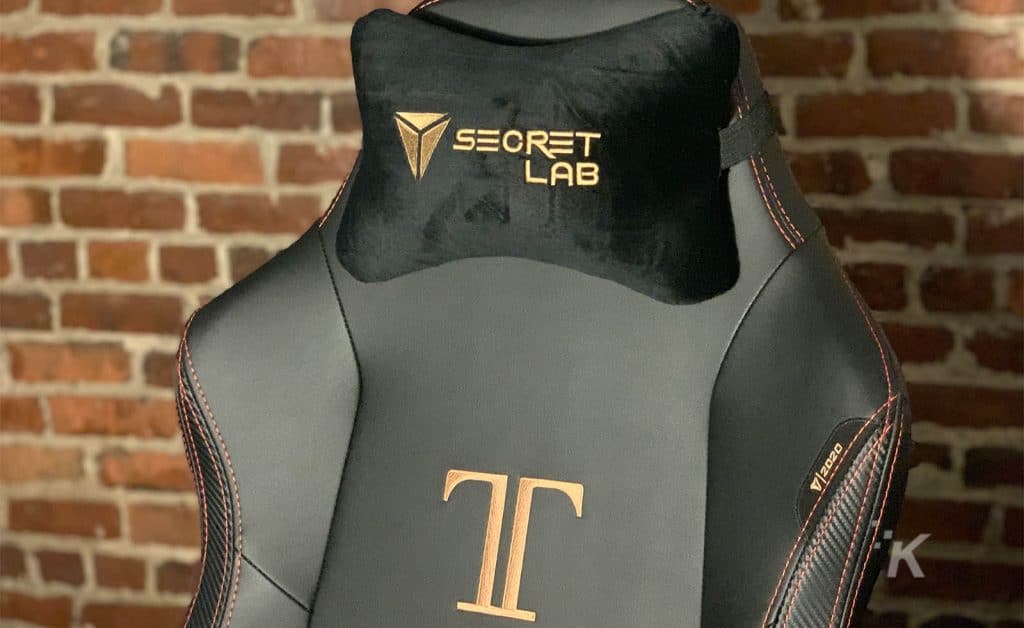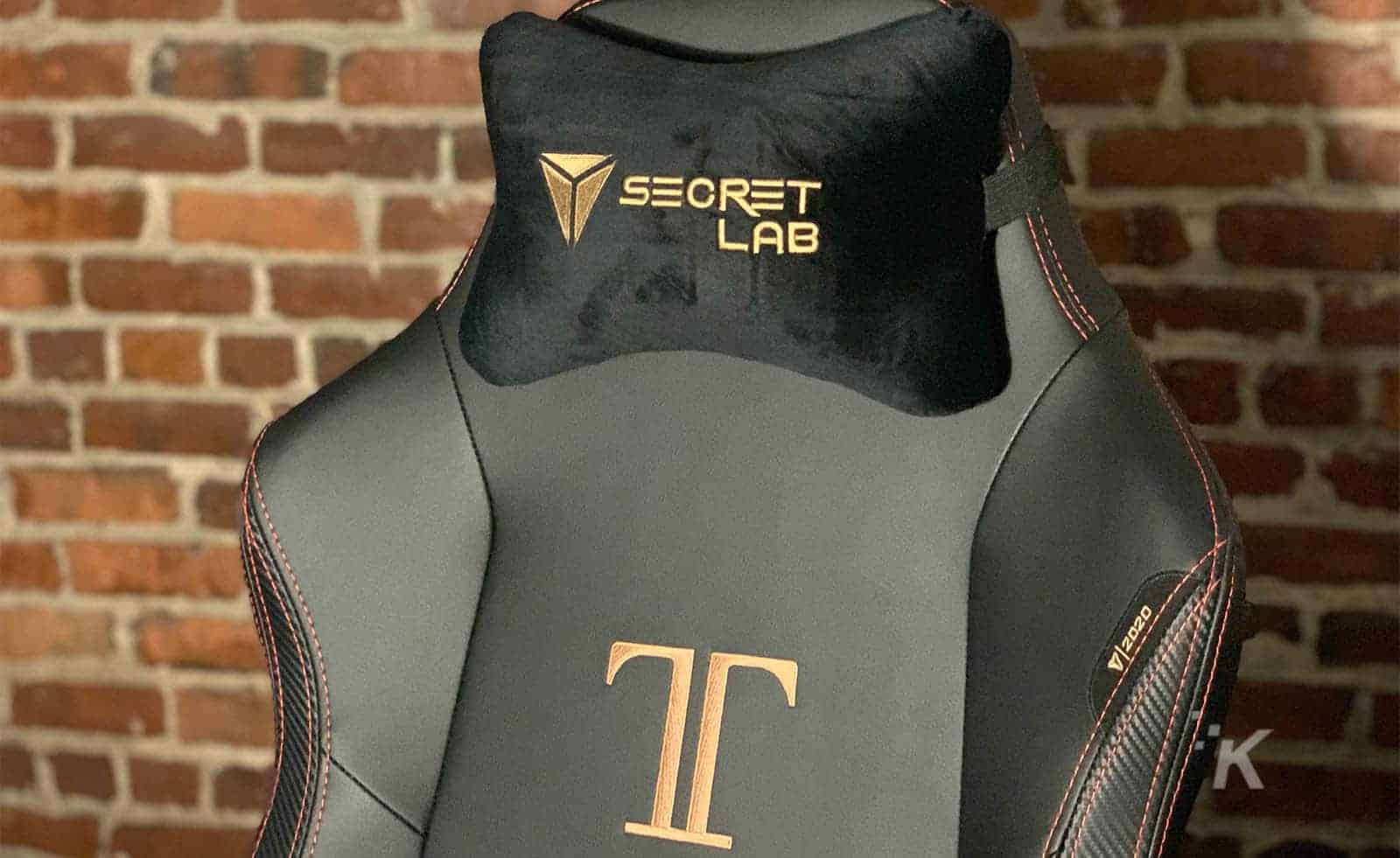 If you aren't comfortable, you won't be able to play for very long, therefore investing in a premium gaming chair for hours of uninterrupted esports pleasure is critical. While there are many amazing options on the market, we choose the Secretlab TITAN Evo 2022 Series as our top pick.
You will spend somewhere in the region of $400- $500 depending on whether you choose the small, standard, or XL edition.
Many of the professional gamers use this chair but where the Secretlab TITAN Evo 2022 Series stands out from the rest is, among other things, the lumbar support provided that can be adjusted easily, large rubber casters that make for seamless rolling, and the cold-cure foam used throughout the chair which provides just the right amount of support, especially in the lower back, which is an area where many chairs fall short.
Try it for yourself since it is a long-lasting, rock-solid chair that will be worth every nickel you paid for it as it will last for years without showing any signs of aging.
Best Driving Wheel
If you are into racing games and you're an Xbox player then you need not look any further for the steering wheel of your choice. The Thrustmaster Ferrari 458 Wheel is here and it is the best one on the market.
Officially licensed by both Ferrari & Microsoft XBOX 360 it is coated in non-slip rubber and measures 11-inches in diameter with dual metal flappy paddle gear shifters and includes peddles as well as a "Bungee Cord" automatic centering system which will yield resistance over a 270-degree angle.
This nifty little gadget will run you about $90 but well worth it if racing is your thing.
Best Monitor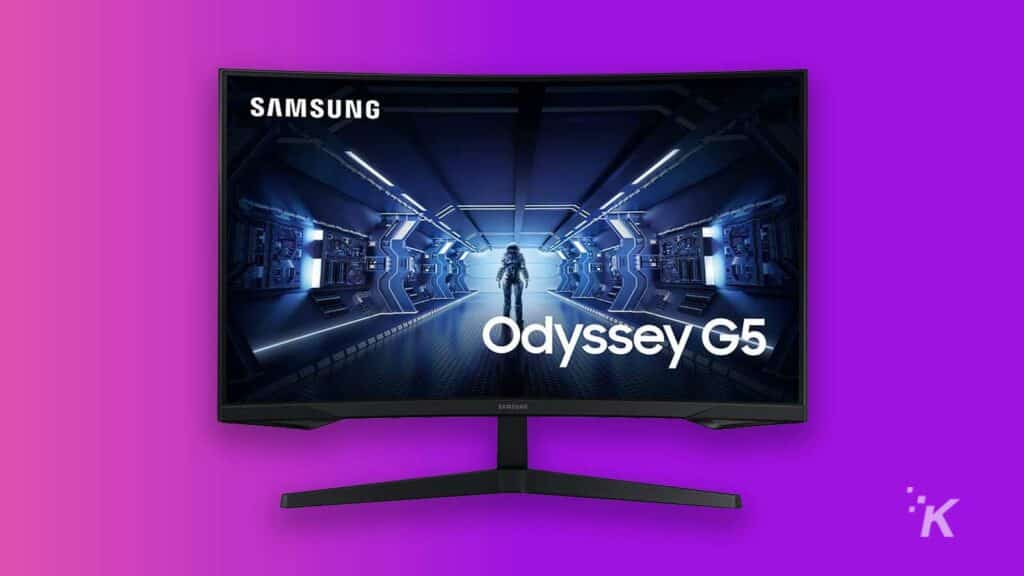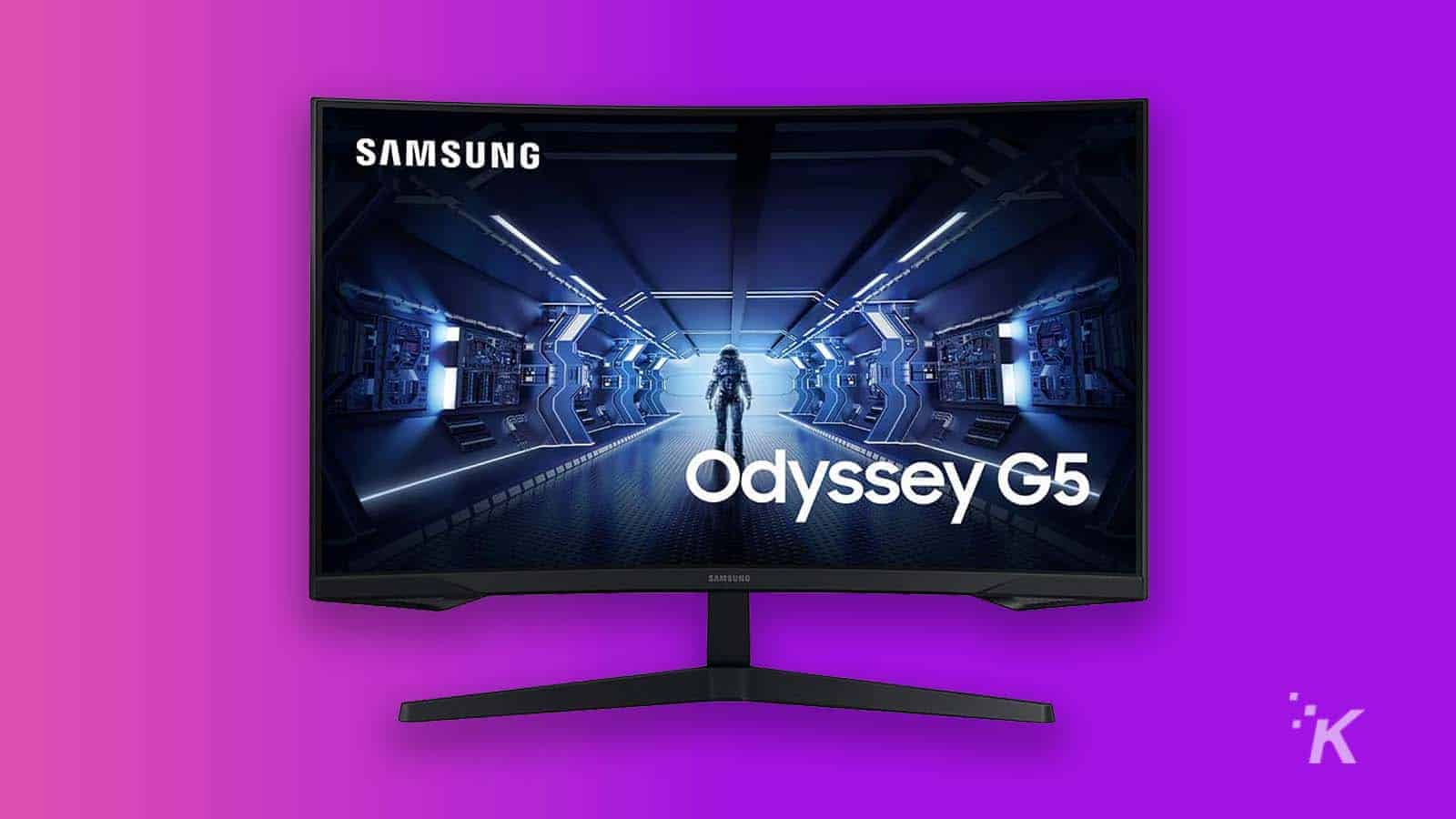 There are many fine choices out there in the world of gaming monitors and you could make a case for one over the other. But our pick this year is the Alienware 38 Curved Gaming Monitor – AW3821DW.
It weighs in at 17 ½ pounds and stands nearly 23 inches tall, including the stand, with a width of over 38 inches. Comparisons would be the Acer Predator X38 and the specs are as follows:
Panel Type / Backlight – IPS / W-LED, edge array
Screen Size, Aspect Ratio & Curve – 38 inches / 21:9
Max Resolution & Refresh Rate – 3840×1600 @ 144 Hz G-Sync Ultimate: 24-144 Hz
Response Time (GTG) – 1ms
According to Christian Eberle, a Contributing Editor for Tom's Hardware US, stated, "Certainly, the Alienware AW3821DW is a beautiful monitor with excellent build quality and decent ergonomics. Its styling and RGB effects are top-shelf. There's no doubt it will provide many years of entertainment and it works well for productivity too."
Although Eberle believes the Acer Predator 38 gets the split decision, the price tag for the Alienware 38 is $300 less at around $1499 and we could hardly tell the difference. Either way, you can't go wrong but for the most bang for our buck, we choose the Alienware 38.
Have any thoughts on this? Let us know down below in the comments or carry the discussion over to our Twitter or Facebook.
Editors' Recommendations:
Just a heads up, if you buy something through our links, we may get a small share of the sale. It's one of the ways we keep the lights on here. Click here for more.