The do's and don'ts of app development
If you're an app developer or looking to become one, here's some do's and don'ts to look out for.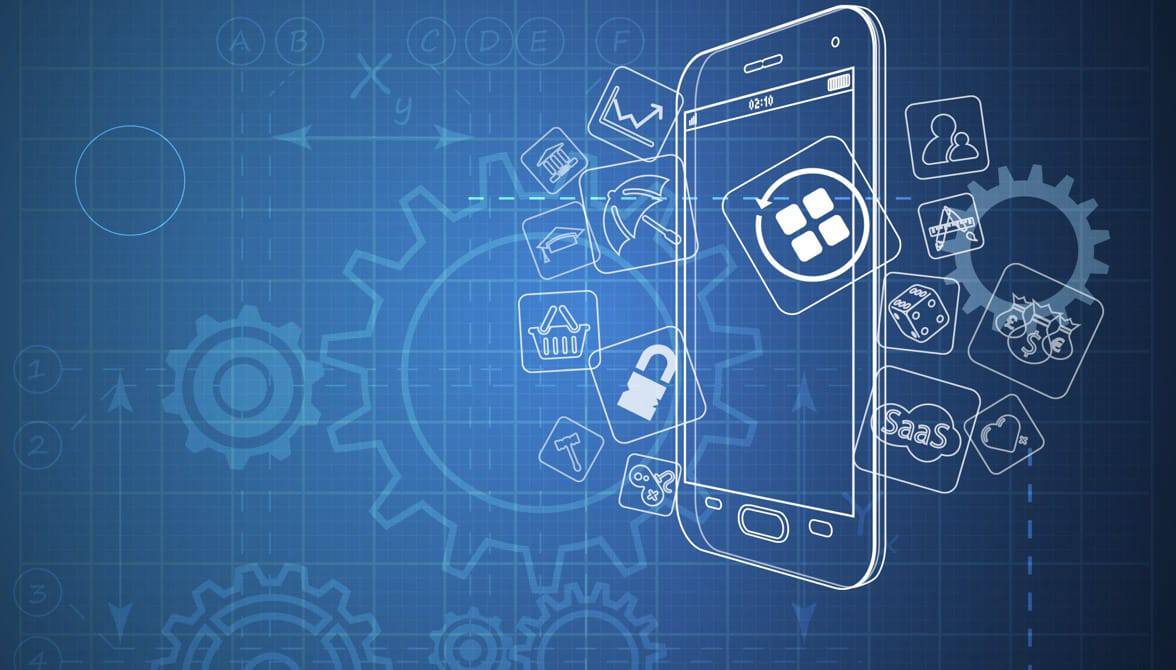 Learning how to make your own app can be relatively easy, with many online courses and resources available to help you learn the basic skills. However, simply knowing how to make an app is not enough to ensure it will be successful. You need to go over and beyond the basics, and pay attention to certain aspects and features to ensure that your app is loved by its users and runs seamlessly.
Today we will review some of the dos and don'ts of app development that you absolutely need to know.
The Do's
Do test your app vigorously
When your website has a glitch or a bug, it can be relatively easy to fix it. However, this is not so much the case when it comes to apps. Therefore, it really is a good idea to test your app vigorously before going live, so you can try to minimize the number of problems you have to laboriously fix along the way. Make sure you test the app with a variety of users. For example, if you only give the app to your tech-savvy friends in the industry, to test –you will not have a good idea as to how the average user will experience using your app.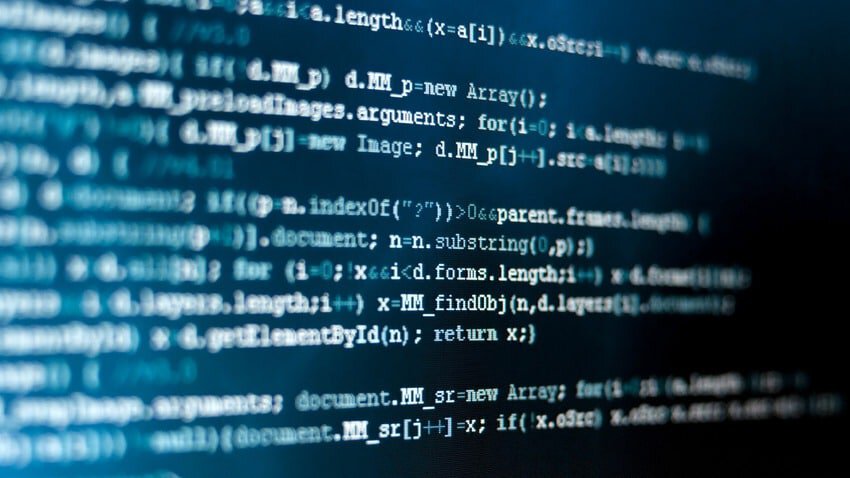 Do make sure that you have done your research
Before you even begin you app development, you need to make sure that you have done your opposition research. You need to know what other apps are out there that are providing similar tools. If the specific niche is already quite saturated, you need to make sure that your app is somehow better than others on the market, or that it has a special angle that distinguishes it from the competition.
The Don'ts
Don't over design
When it comes to the design of your app, you really need to strike that perfect balance. You want something that is aesthetically appealing, but you need to know where to draw the line in terms of your design elements. An app that is over designed and too busy, will often be confusing to the user and in turn, difficult to use.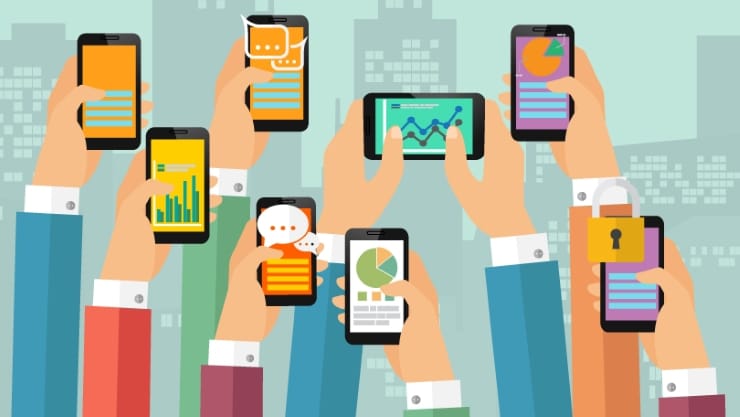 The sunbingo app is a good example of one that is tastefully designed in a fun and inviting manner, but that is not over-designed to the point that users become frustrated and confused. Check out their app to see for yourself. Striking this balance can be pretty difficult for some, so it is good to have access to some good examples of how app design is done right.
Don't update all the time
Of course updates are necessary, but one thing that users really dislike is an app that needs super frequent updates. Weekly updates will only annoy your customers. Try make sure that the original version of the app is as perfect as possible before it goes live. Especially initially, you do not want to have to have your users constantly updating the app. Instead, aim for one app update a month, or one every two months if possible.