Download free music from YouTube with iTube Studio for Mac
YouTube can be great for a lot of reasons, but mainly, it's a go to choice for music. What happens when you're offline? iTube Studio for Mac is the answer.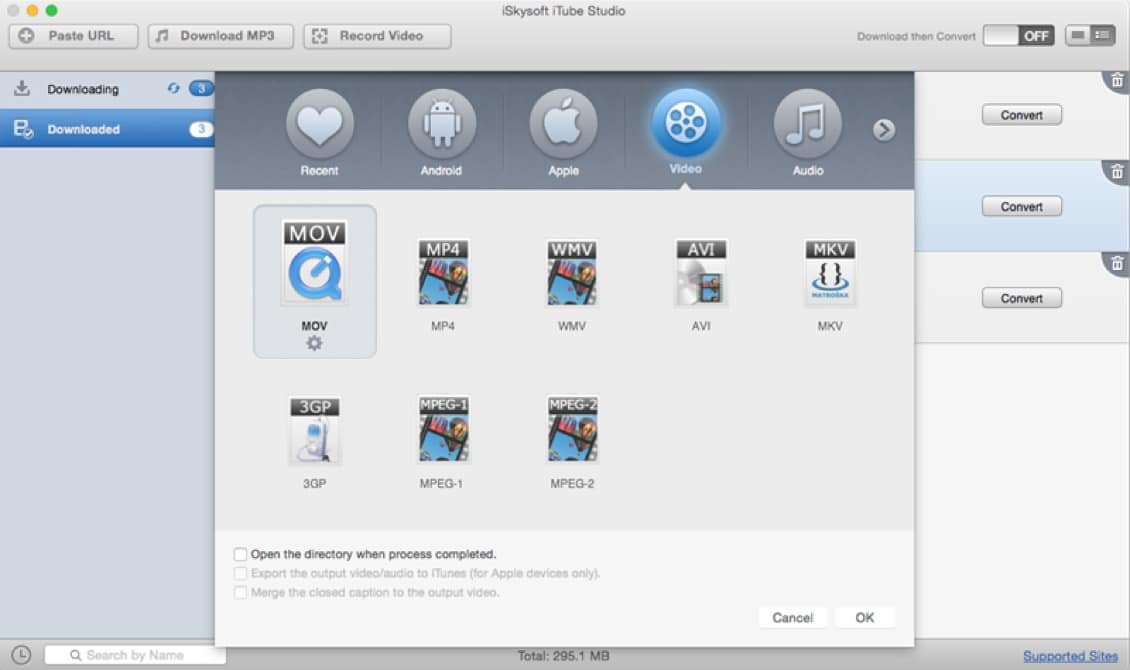 There are so many wonderful videos on YouTube that millions of people view and download daily. Many people prefer downloading to streaming because it avoids buffering which can be very tiresome when playing videos, music, or audio recordings.
By downloading a video downloader, you can enjoy it whenever you want, even if you have no internet connection. Plus, you can store the material on your Mac or in the iCloud so you can retrieve it for your Apple devices.
However, many downloading programs can be complicated to use, especially for those who own a Mac. The good news is that there is a new program that lets you download videos from several different sites quickly and easily.
What is iTube Studio?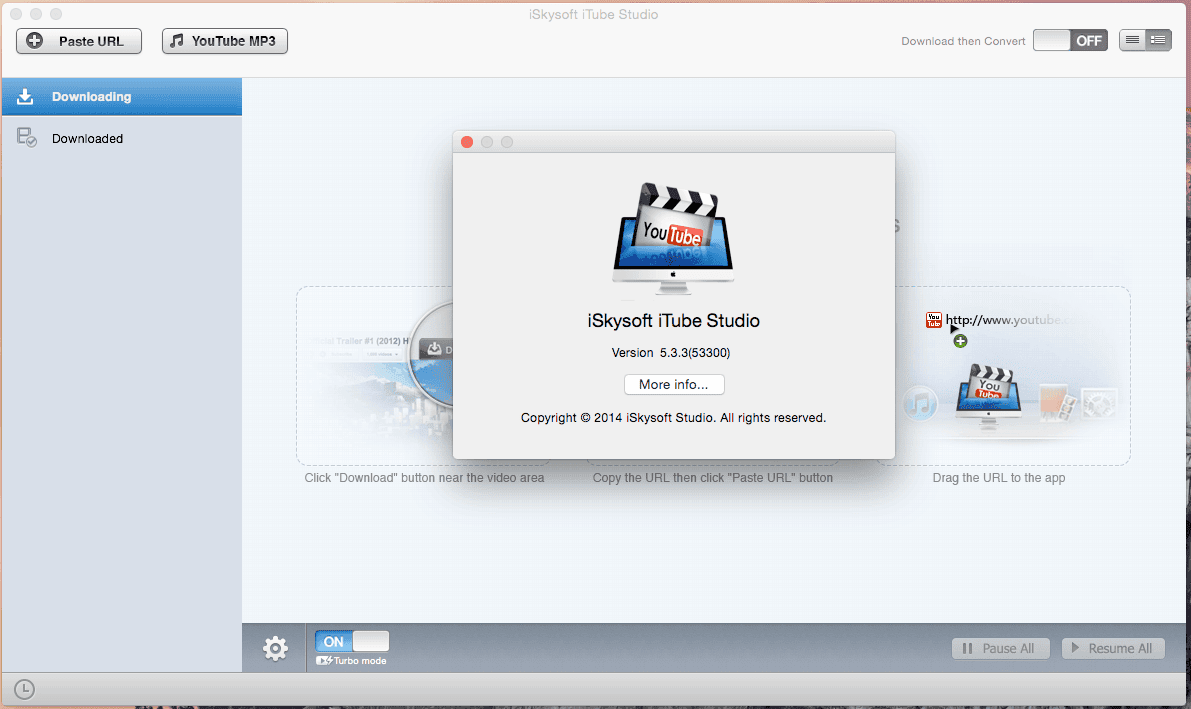 This is a simple to use program that lets you download videos from many different sources quickly and easily. In addition to YouTube, the program allows you to download from places that include the following;
Facebook, Instagram, and Vimeo
Dailymotion, SoundCloud, and Crunchyroll
Vine, Animeultima, Niconico, Vevo, and more
In fact, you can download videos from over 10,000 different sites using iTube Studio. In addition, you can convert the videos to audio formats if you desire. This means that your favorite songs will now be accessible through your favorite audio players once you have converted them over.
How It Works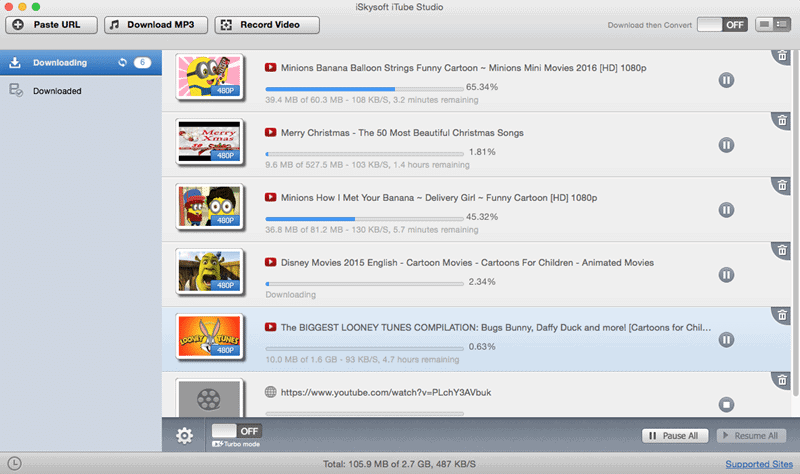 The iTube Studio for Mac lets you save, download, and convert videos that you find online from 10,000+ different sources. You start with downloading the iTube Studio which only takes a few moments. Once installed, you can then surf the web for your favorite videos and make them your own quickly and easily.
Simply find the location of the video, click "Download" which is near the video area, copy and paste the URL or address, or hit "Record Video" which allows you to retrieve and store it on your Mac. The three ways of downloading lets you choose the best one that works for you.
Advantages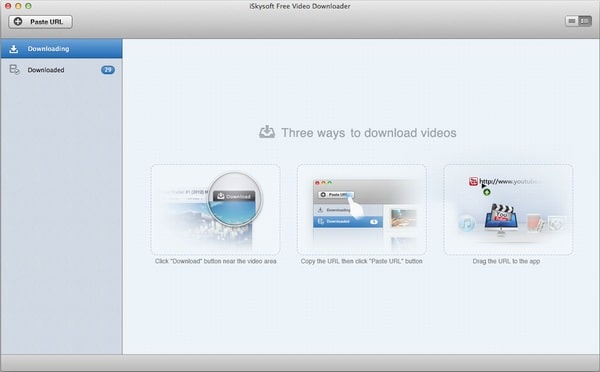 There are several advantages to using iTube Studio compared to other, similar programs that you might find on the web.
Simple: The program is self-explanatory, so there is nothing really to learn. All you need to do is follow the simple interface which allows you to download what you want, when you want.
Versatile: While its main function is to download videos, you can also download music or audio recordings, download several videos at once, such as from a YouTube playlist, and play what you have downloaded through the Player Plugin feature.
Fast: This program will allow you to download videos up to three times faster than many of the competitive programs on the web today. This means that you spend less time downloading and more time enjoying the video, music, or audio that you can play quickly.
The software even has a new feature where users can transfer the videos they downloaded using iTube Studio directly onto their iOS or Android device. Supported OS' included iOS 5 and up (iOS 9.3 incuded) and Android 2.1 and up (Android 6.0 included).
The iTube Studio is a great solution for those who prefer to download video and audio from the web rather than streaming. It's simple, easy to use, and fast which makes it perfect for your Mac.
Bonus: Another solution is Airy- music YouTube downloader. Saves any music files from YouTube in different quality and format types.