Make sure your data is really removed with DoYourData Super Eraser
Protect your identity by protecting your data.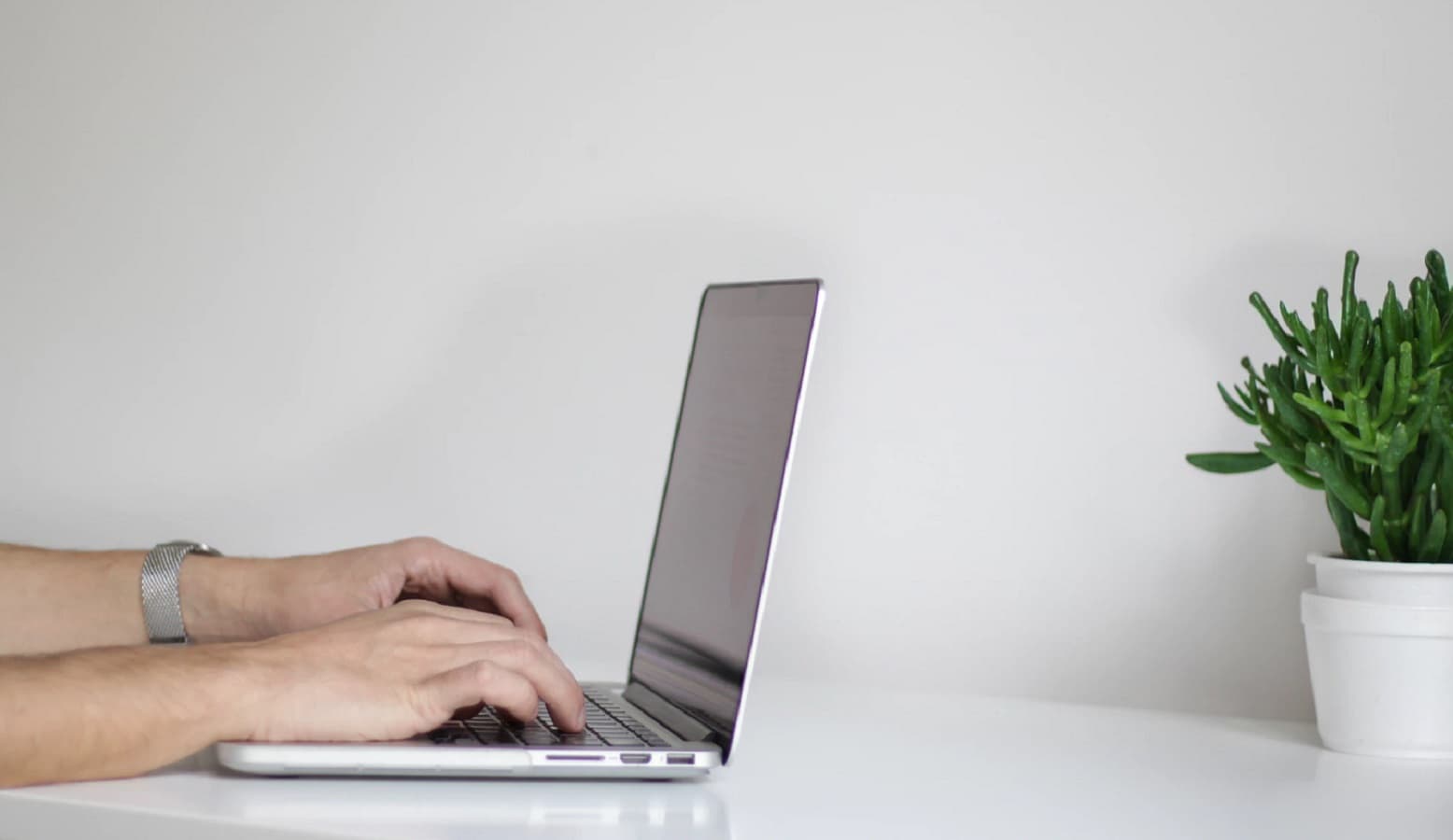 We are living in an age of prolific ID theft, so it is more important than ever to be mindful of how we store and delete our personal information and data.
When it comes to disposing of personal data, emails or files on PCs, servers, old hard drives or removable devices, simply deleting files or reformatting the drive is not good enough. Cybercriminals and hackers can utilize the same techniques and tools as government agencies to access these deleted files, and then use this data to steal your identity — whether that's through opening a new credit account or taking out a loan in your name.
With all this in mind, it is important to know when you really need to securely remove your files and data, plus how to do so. A really great tool to help you with this is DoYourData Super Eraser, a software that can keep you safe from cybercriminals.
When is just deleting a file okay?
It is absolutely fine to delete a file if it does not contain any personal or sensitive information or data. And you may wish to do this if you needed to free up some space on your computer or hard drive, or if you were simply taking care of a "spring cleaning."
But before you hit the trash button, ask yourself the following three questions:
Will I need this file or information again?
Could this information be used against me in any way?
Would I feel uncomfortable if a stranger saw this information?
If you answer no to all the above questions, feel free to just hit delete on your file.
When is deleting a file not enough?
However, there are times when hitting delete is not enough. If your file contains personal information like bank detail or business information like financial reports or records, it is not safe simply sitting in the trash can. For these documents, further steps must be taken to ensure that the records are irrecoverable by cybercriminals.
Ask yourself the same three questions from above. If this time your answer is yes, you will need to permanently wipe the data from your hard drive. You should also make sure to permanently wipe your hard drive or removable devices when you are selling, giving away or recycling your computer, and also when lending it to a friend or colleague, or cleaning out unnecessary files.
How to permanently delete data
Formatting a hard drive and wiping it clean are two separate things. Formatted hard drives are still at risk by cybercriminals or hackers who can access your data. If you need to permanently delete files, you will need to overwrite the data with special data erasing software.
DoYourData Super Eraser is a new data erasing software on the market that uses certified data erasure technologies to permanently destroy and wipe data from PCs, servers, hard drives, and removable devices. We have reviewed the service and can confirm it does permanently erase sensitive data, beyond the scope of data recovery. It also offers the following services:
Erase Files/Folders: select and permanently erase specific files and folders from your hard drive or storage device;
Erase History: you can confirm which files or data you have permanently removed by checking history;
Wipe Hard Drive: there is the option to wipe your entire hard drive or device to permanently erase everything, leaving no trace for data recovery from cybercriminals;
Internet Cleaner: clean up internet privacy including browsing history and cookies, caches, etc.;
Wipe Free Space: wipe the free disk space of your hard drive or device to permanently erase already deleted or lost data;
Uninstaller: completely uninstall unwanted programs on your computer.
If is it time for a spring clean on your hard drive or removable device, make sure you or your business get safe from cybercriminals and head to DoYourData's homepage to get a free trial today.
What do you think? Is this something you'd use to clean and protect your data? Let us know down below in the comments or carry the discussion over to our Twitter or Facebook.
Editors' Recommendations:
Follow us on Flipboard, Google News, or Apple News