Driving traffic and branding with Linkedin in paid marketing
LinkedIn has repeatedly proven itself as a powerhouse with more than 500 million professionals looking for networking and new career opportunities. The platform is also the go-to hub for marketers who are looking to discover new talent, build authority and brand themselves as pros in their chosen niches. As a marketer, if you're looking to leverage on what LinkedIn has to offer, you should be looking at LinkedIn advertising as to how to go about it.
Overall, advertising on LinkedIn is entirely different from doing the same on other mediums like Facebook. This professional social media platform offers the marketer various options for putting himself or herself out there, and each comes with its own set of unique best practices.
This guide provides you with a fast overview of what you should expect on this platform – whether you are new to LinkedIn or just looking to boost your marketing presence, these tips will help you design an effective campaign.
Create a LinkedIn Company Page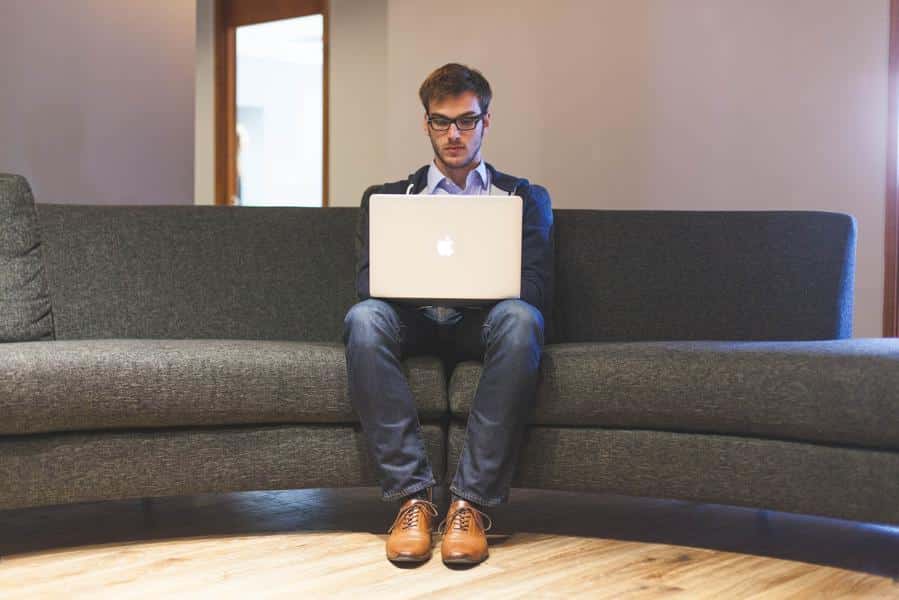 Before going through this LinkedIn paid ads guide, it's in your best interest to set up a company page. Your company's page is your personal hub for getting new followers and sharing your content. You don't have to worry about your team's size as long as you're not flying solo; the company page is fair game.
You might not consider your content pages as necessary, but they will open your way towards Showcase Pages, Sponsored Content and Company Updates. Creating your company's page is straightforward and requires a little more than just the business name and URL to start.
LinkedIn Showcase Pages
Beyond the Company page, Showcase Pages are used for highlighting initiatives, services or products in your business. This feature is better for bigger brands, but it is also a great feature for your business if you offer multiple solutions to your followers.
The pages provide your followers an opportunity to choose what sections of your business they'd love to receive updates from.
Like Company Pages, creating your LinkedIn Showcase page is easy. However, do not use Showcase Pages as an excuse to spread yourself too thin. In case you have a service or product you think deserves its own page, especially a new launch or specialized software, go for it.
The fundamentals of successfully advertising on LinkedIn are your Company and Showcase pages. Once you've dealt with these, you can now delve into actual LinkedIn advertising.
Self-Service PPC Advertising
For as little as $10 a day, you can reach your intended audience, thanks to LinkedIn's emphasis on cost-effective marketing. The self-service ad platform criteria includes the ability to segment your ads by job function, school, age, company, seniority, job title, gender, skills and more. You can drill down to your specific users versus simply casting the widest marketing net possible.
Display and Text Ads
PPC ads have the potential to appear across several places in any user's inbox or on the bottom or side of a LinkedIn homepage. With self-service display ads, you can include a video or image, even an ad copy.
Sponsored Content
While LinkedIn other ads appear in the sidebar or on top of pages, sponsored content appropriately appears right in the middle of your intended audience's news feed. This placement leads to better engagement. Sponsored content is prime real estate for any marketer, especially the one who understands content marketing principles.
Paying to show off your latest update or article is a brilliant strategy for a business that has some important slice of knowledge they can use to bring in clicks. Content shared via LinkedIn will get 15 times more interactions than simple job postings in user feeds. In fact, out of 10 professionals, 7 rank LinkedIn as a trustworthy source for professional content.
As you can see, LinkedIn has plenty to offer businesses. From promoting your brand, products like surface mount power inductors and services to industry groups and killer content, LinkedIn has proven that it's only a matter of "how" when it comes to marketing.
In addition, LinkedIn provides you with great conversion and analytics tracking tools that will ensure you get the most bang for the money spent.