Drone construction software and America's infrastructure bill
Americans remain hopeful for reinvestment in infrastructure projects across the nation, and construction teams need to be ready to answer the call once funding is passed.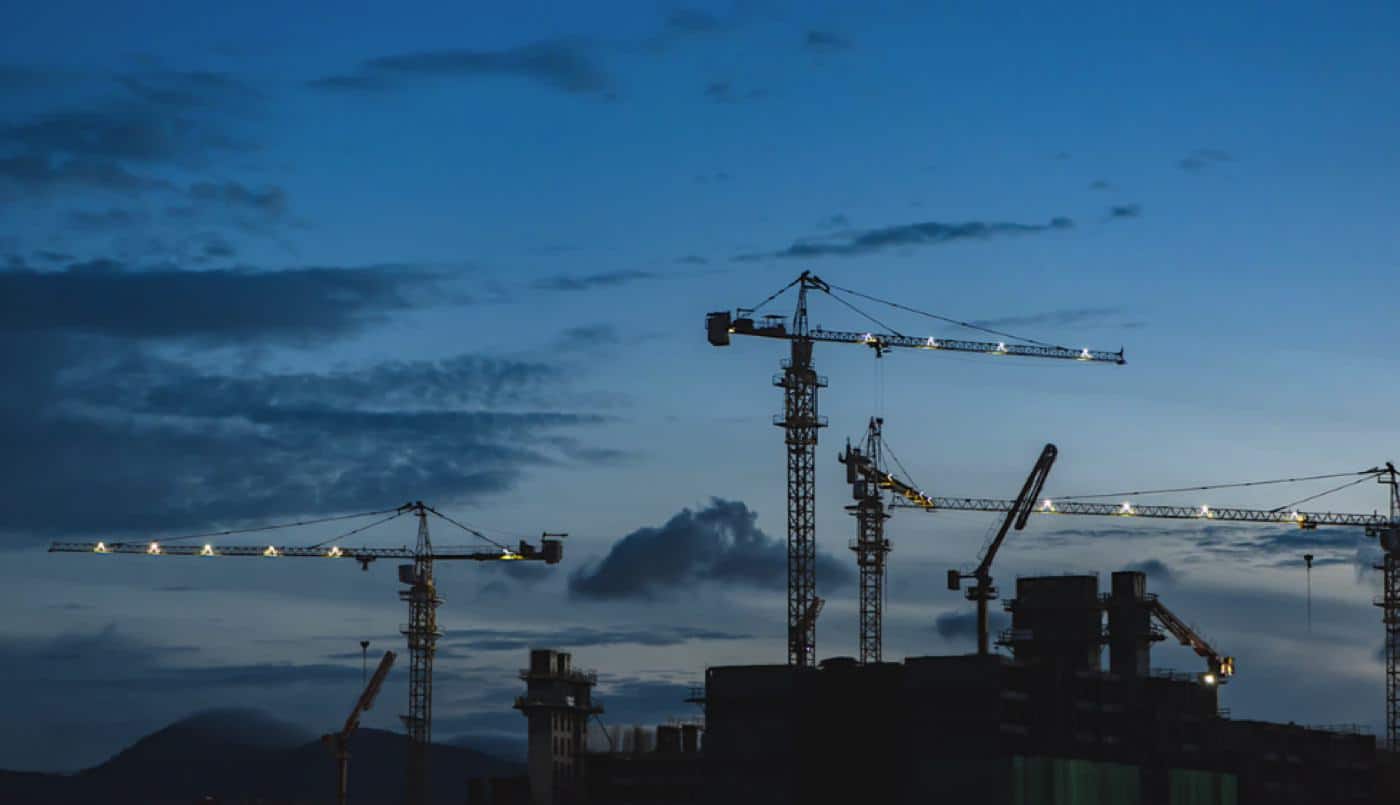 America's infrastructure is aging – and not gracefully. With bridges, roads, ports, airports, and other transportation essentials in poor condition across the country, the nation's infrastructure is in need of some major attention.
While The American Jobs Plan proposed this spring allocated approximately $2 trillion for infrastructure improvements, months of negotiation have brought this figure down to about $550 billion.
As the current bill awaits passage in the House, American construction companies are seeing opportunity on the horizon, and forward-thinking teams are embracing new technologies like drone construction software to prepare for increased project demand around the nation.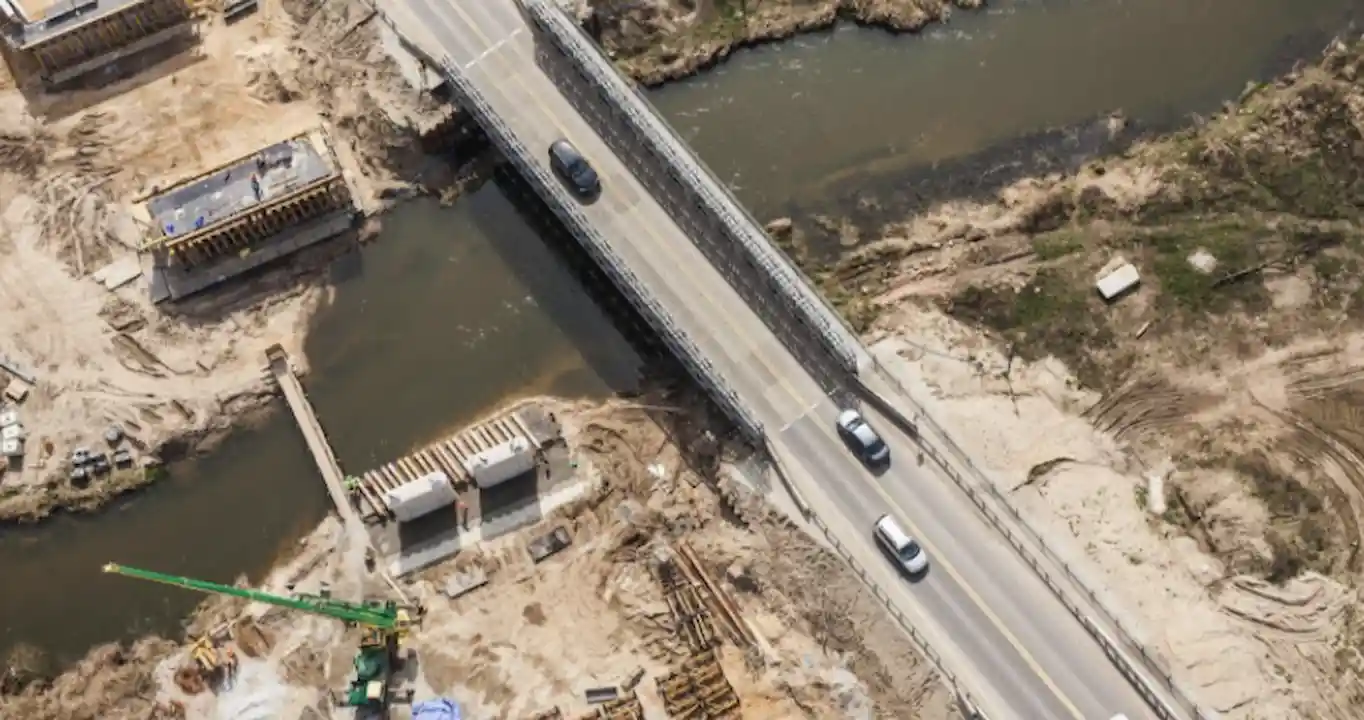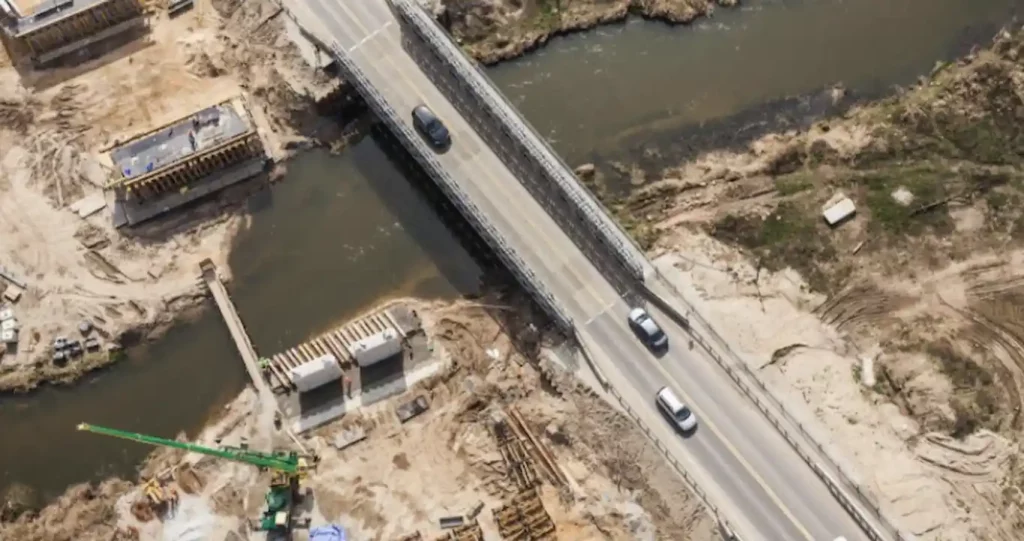 More Projects, but Longer Timelines
What construction team would complain about more projects? It turns out, an increase in projects comes with both great benefits but also some challenges. The biggest enemy for infrastructure projects is extensive timelines. Drone survey technology with automated PPK processing, like solutions offered by Propeller Aero, is taking project efficiency to the next level.
Whether you're just starting a project and need to evaluate the suitability of land before any earth is moved or you're monitoring progress at the job site, analyzing your drone survey data can help your teams do more on a shorter timeline.
The current infrastructure bill contains provisions for significant investment in transportation infrastructure in all sectors. Roads and bridges; passenger and freight rail; public transit; airports; and seaports are all set to receive an influx of investment.
Every state in the country will take a share of the funds, with highways receiving the bulk of the investment and bridges coming in a close second. Earthworks and civil construction teams should expect to see major demand for their services after the passage of the infrastructure bill.
Using drone data to map and track worksites will be essential in keeping up with this increased project demand – especially for complex infrastructure projects with longer time commitments and more stringent demands. 
Drone Data with PPK Processing is the Solution
The complexity of infrastructure projects is forcing many construction teams to go digital. Drones have quickly emerged as a reliable source of data; invaluable providers of information for every stage of a project, from planning and design to progress monitoring.
Drone surveys are fast, affordable and reliable, providing all project stakeholders with the data they need to make better decisions, faster. Survey teams that rely on automated PPK systems can fly a site and the software manages the data processing, resulting in frequent updates of conditions on the ground.
Overall, construction teams are finding that drone data reduces project delays, particularly rework that can extend the timeline of projects by several months. Using a drone surveying solution will help construction companies take advantage of the proposed influx in infrastructure spending.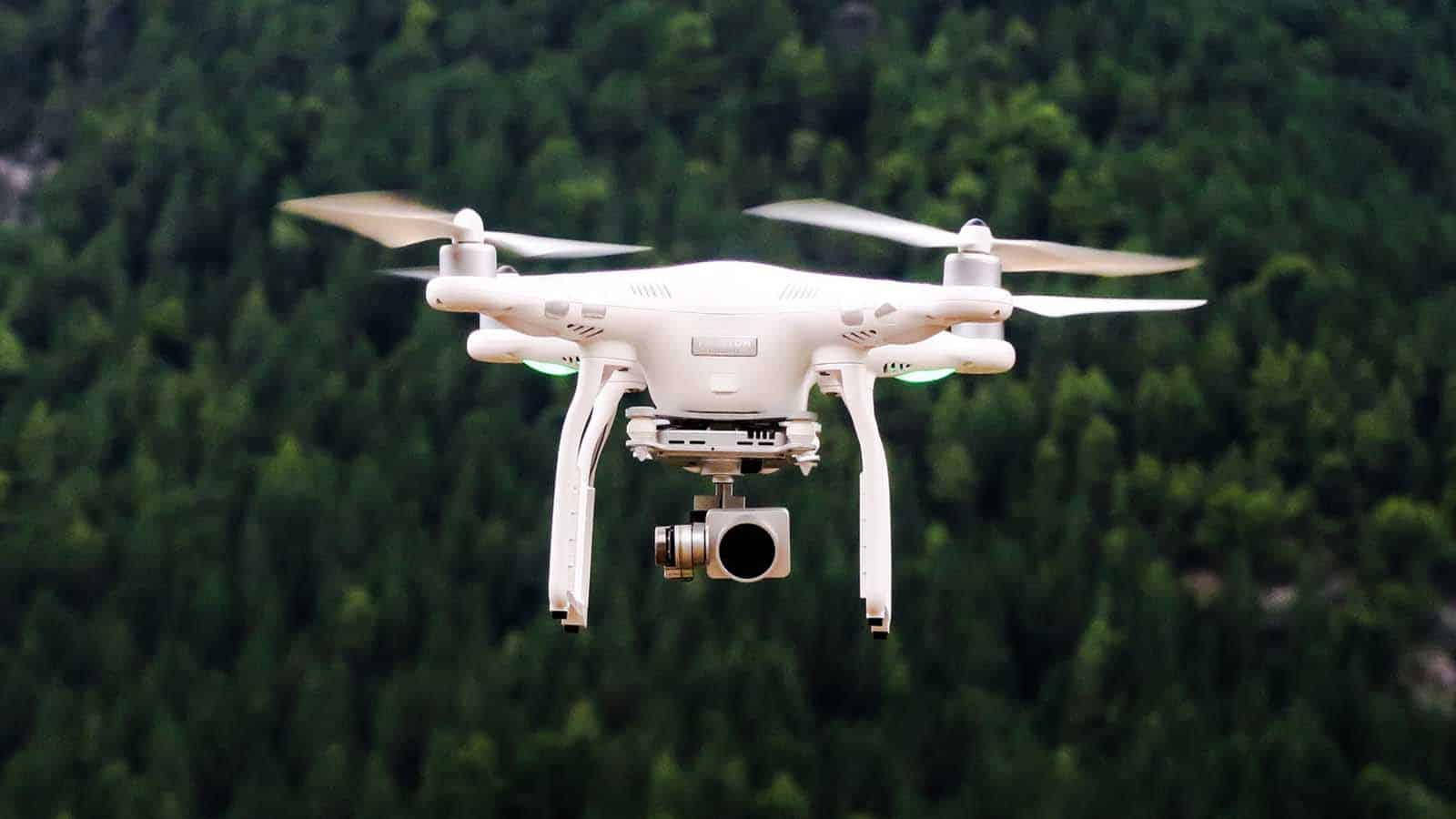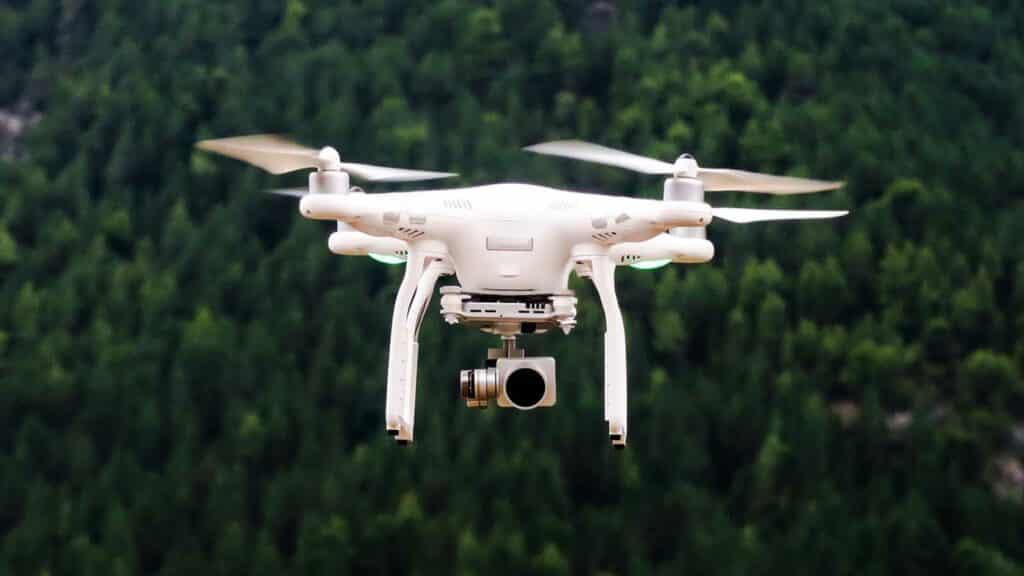 Building the Future of Transportation with Integrity
Looking at the current state of infrastructure, it's clear construction companies will need to approach their projects with a close eye on quality assurance so that new infrastructure will last for generations to come.
With drone PPK technology, construction teams never have to sacrifice speed for quality, or vice-versa. By using a processing platform that stores all information in the cloud, it's easy to share survey data with the people who need to see it most, including teams working on the ground and other project stakeholders.
Not only is the information crucial for monitoring site progress and keeping projects on track, but it also promotes worker and visitor safety at the worksite.
Infrastructure Funding is Only the Beginning
Americans remain hopeful for reinvestment in infrastructure projects across the nation, and construction teams need to be ready to answer the call once funding is passed.
To meet the ambitious expectations that come with infrastructure reinvestment, these companies need to embrace technology, such as drone processing software, to facilitate the data-driven decision-making required to tackle large-scale projects.
Through key insights with better project data, they'll help transform America's transportation infrastructure into a system equipped to handle today's demands and those in the future.
Have any thoughts on this? Let us know down below in the comments or carry the discussion over to our Twitter or Facebook.
Editors' Recommendations:
4 construction technologies that are improving efficiency
6 monumental and revolutionary VR construction tools