Drone-flying rules that every beginner should know
As pilots say, "you have to earn your wings first".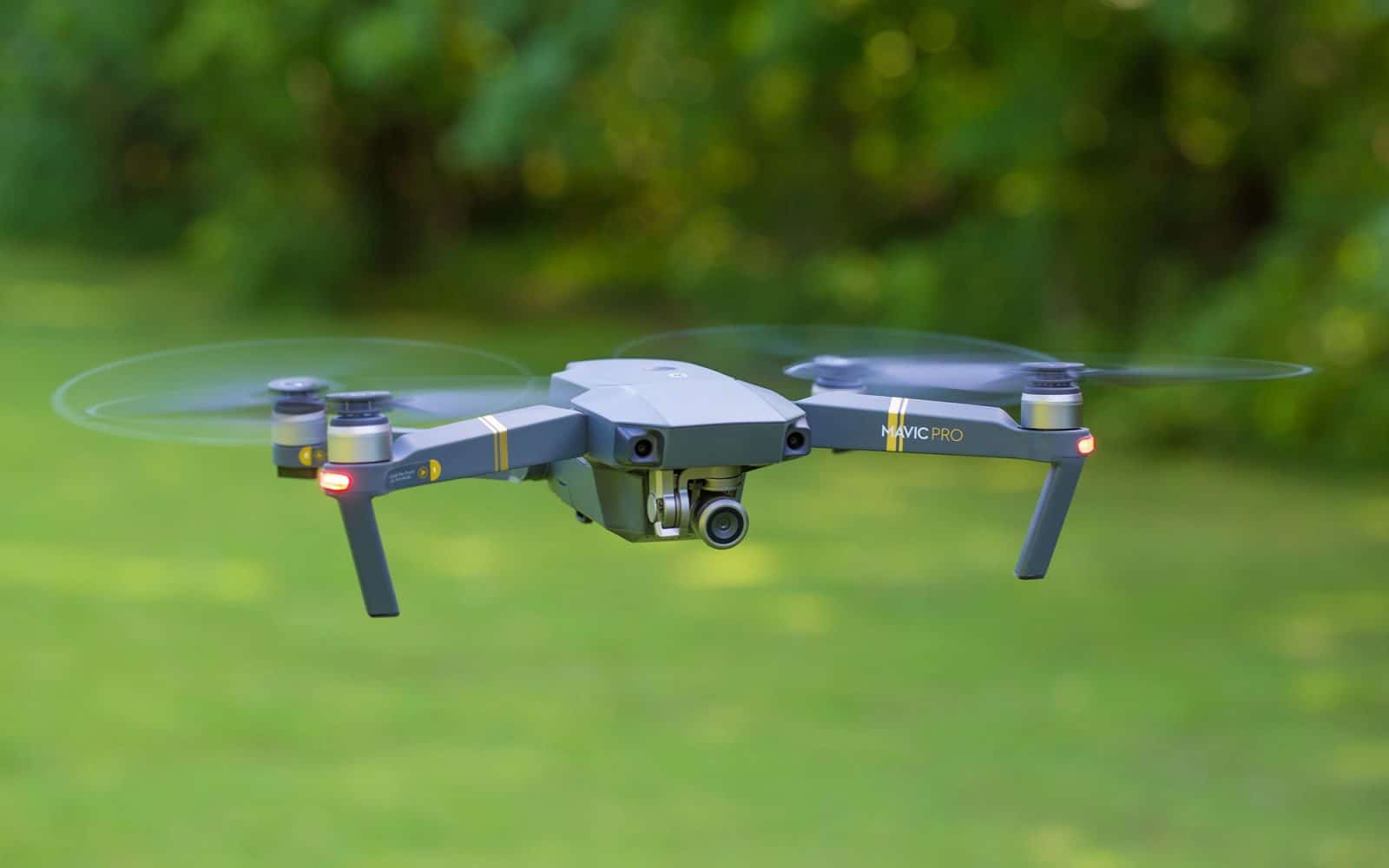 Drones are undoubtedly cool gadgets to have in the modern era. They can get you some pretty cool camera shots, as well as some breathtaking aerial footage. Some consumer-grade drones make for nifty toys, while other drones are built for racing for those who want to get their adrenaline fix. Drones have definitely become popular in the past few years, but despite this, a lot of people are simply put off by the restrictive prices of most consumer-grade drones.

However, you might be surprised at how many affordable drones you can actually buy, especially with the multitude of online stores that also ship to many countries around the world. Price should be the least of your worries with a drone, especially when the most practical route to take is to buy an inexpensive drone prior to shelling out money on a better one. As pilots say, "you have to earn your wings first".
Drone Registration
Much like a car, you need to register your drone before you begin operating it — you are flying within US airspace after all. This is a strict requirement from the FAA that's imposed on most drones to ensure that every drone operator adheres to these guidelines. These are in place in order to prevent any accidents, whether it's in the form of a drone colliding with an airplane or a failed drone falling on someone's head. There are possible dangers that everyone would want to avoid.
Drone Type (Upon Unboxing)
Not all drones are ready to fly out of the box. Some drones, especially racing drones, have to be set up first. You need to take note that not all drones come with a controller, which means that you're going to have to buy one separately. In this case, you need to ensure that your controller and your drone are compatible before purchasing either one.
Drone Sensors
Drones are more than just flying cameras and expensive toys — they come equipped with many sensors that allow them to fly. Failure to understand the sensors that a drone has can lead to failed expectations. Some drones are more difficult to fly than others and this is due in large part to the non-inclusion of some sensors.

Drones also have limited range, so it's important to know the effective range of your drone before a loss of signal occurs. Losing a signal almost guarantees that your drone is going to crash.
Forums
Yes, every novice drone operator needs to interact with fellow operators in order to learn rather quickly. Whether online or in real life, joining a community of drone enthusiasts helps you to better understand your drone and the rules that encompass its operation. It also helps to know that there are people who are able to give you accurate answers from a consumer's perspective, free from any bias and these drones can be bought by anyone with same day loans no guarantor needed. In fact, I strongly believe that this should be the first thing you do before buying a drone. Do your research and determine whether drone flying is the right hobby for you or not.