Dropshipping 101: How to start a successful eCommerce business with little to no money
Spend some time researching what products make good choices to sell through dropshipping and which platforms you should get on to best reach your target audience.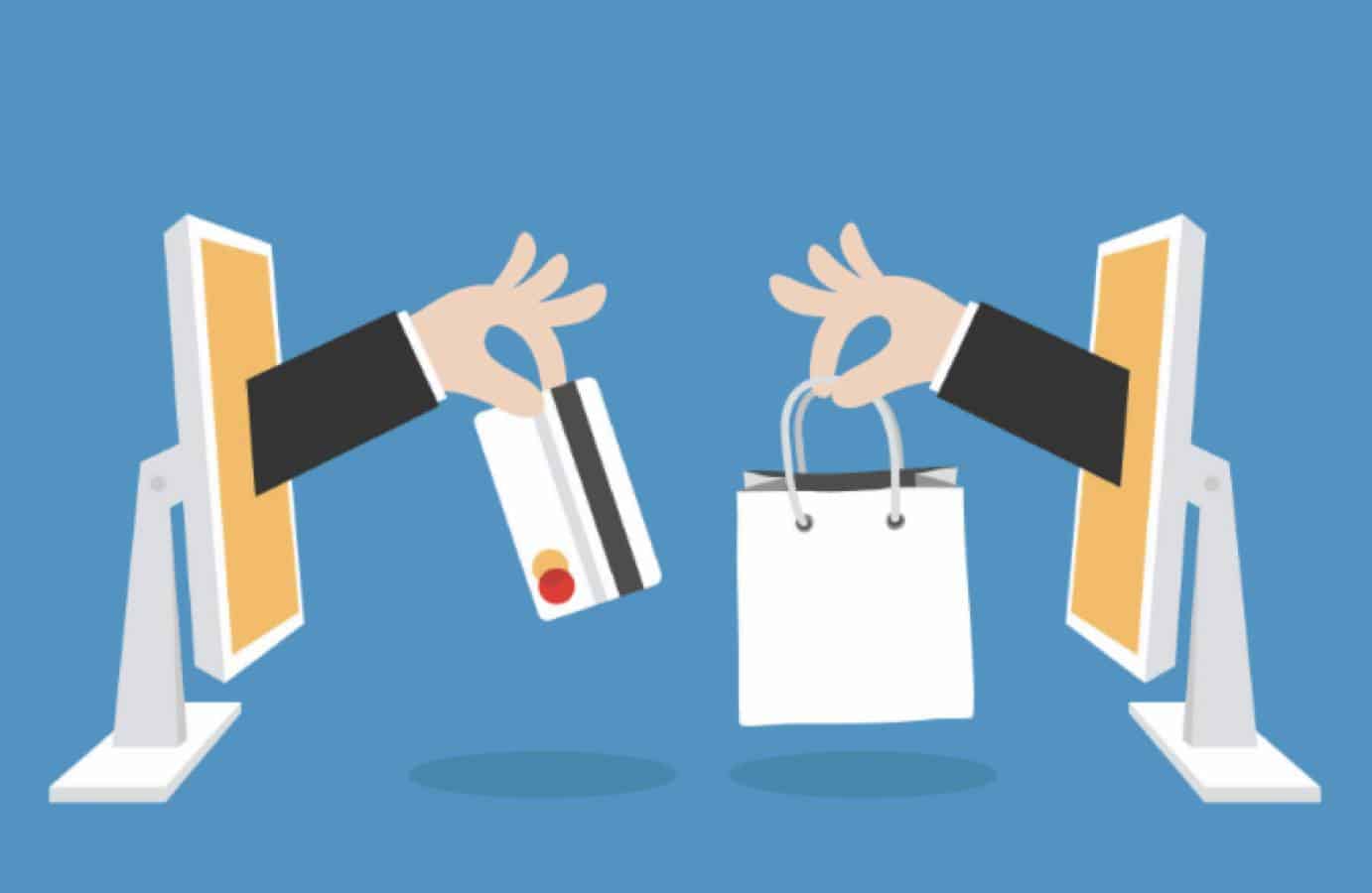 If you're looking to start an eCommerce business when you have little or no money, dropshipping could be the best option for you. Here's a look at how to go about it.
How to Set Up a Dropshipping Business for No Money
The premise of dropshipping is straightforward. You partner with a supplier, such as a wholesaler or a manufacturer, and sell their products online.
The neat part is you don't have to purchase the products from the supplier or find a warehouse to keep the inventory. Instead, when a customer places an online order, the supplier automatically handles the order fulfillment and shipping.
You and the supplier then take a cut of the profits. Therefore, in essence, there are no upfront costs to pay whatsoever.
You can simply find a supplier, set up a website with a free site builder to sell the products from, tell all of your social media contacts and expand your reach to find new customers, and start selling.
Use Dropshipping Automation Software to Create a Successful Business
While you can set up a dropshipping business for no money, if you want it to be successful, you should invest a little money into the venture. However, the costs are still minimal and much less than other business model options.
For instance, you can get your business off the ground more quickly when you use dropshipping automation software and pre-built APIs.
With automation software, you can connect with multiple suppliers in minutes, gain intelligent order routing to connect with the best supplier for a product when an order is placed, get full product data integration, synchronize stock quantities, send orders automatically, and more.
With all of the core parts of the business taken care of, all you need to do is spend time marketing your eCommerce business.
Get on Board Well-known Platforms
There are various eCommerce platforms where you can sell your products, such as Shopify and BigCommerce. You can use an established site instead of building a website yourself. But to make your business a success, you should do both.
The more platforms you're on, the wider your potential audience is and the more profitable you can be. Lots of things are pre-made in readymade platforms like Shopify too, so there are plenty of tools to help you make your eCommerce store successful.
It will cost a little to get onto pre-built eCommerce platforms, but it will bring you larger profits in the long run.
Market Your Business
The key to a winning dropshipping business pretty much comes down to the marketing. With all of the order fulfillment nuts and bolts automatically taken care of, you'll have plenty of time to spend on marketing activities.
There are several things you can do that cost no money. For example, you should do research into your target audience to determine which social media platforms are best for advertising your products and tailoring your marketing content to your target customer base.
You can market for free when you make the most of social media. But you should also consider spending a little money on things like Google Ads in order to expand your customer reach.
As your business becomes more profitable over time, you can spend more money on marketing to grow your eCommerce dropshipping business even more.
Final Thoughts
Spend some time researching what products make good choices to sell through dropshipping and which platforms you should get on to best reach your target audience.
Then partner with suppliers, use automation software, and set up your eCommerce store on multiple sites. Voila! You are ready to dropship. All you then need to do is come up with effective marketing strategies and build your brand.
Have any thoughts on this? Let us know down below in the comments or carry the discussion over to our Twitter or Facebook.
Editors' Recommendations: