Dropshipping: How it works and how you can start today
You might think that it's as easy as finding a supplier and saying go, but there's a few things you should do to prepare before you get started.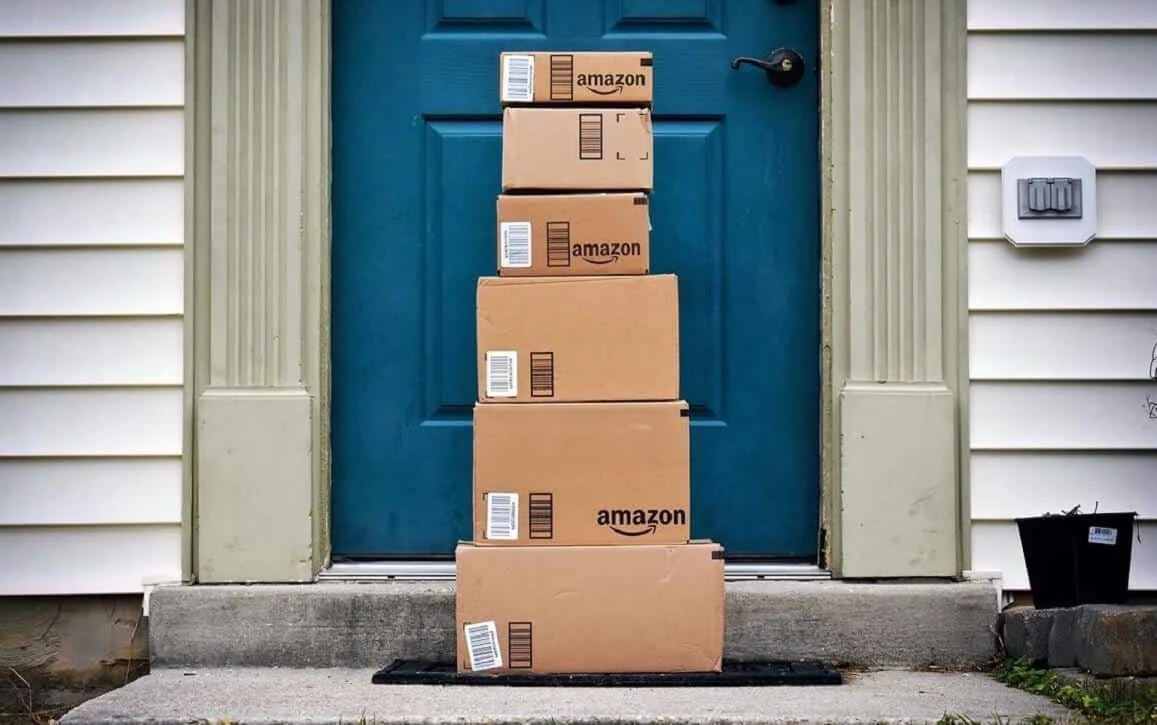 Starting a business is a daunting task, requiring plenty of setup and investment if you're going by ordinary means.
With dropshipping, however, you can start with little or no cash investment, no inventory management headaches, and just a little research.
What is Dropshipping?
Dropshipping is a pretty straightforward idea. You make an arrangement with one or more suppliers, whether that's directly from the manufacturers or from a middleman, and sell their products.
This is mostly done online but can be done physically too, with some pop-up market stalls starting to take advantage of dropshipping.
The crucial part that sets you apart from traditional businesses comes next. Instead of purchasing from the supplier to keep in your inventory then sell on, any orders you take are forwarded to the supplier who handles it directly.
You decide the selling price, take charge of online store management and costs associated with it; and after paying your supplier, what is left is your net profit.
You might think that you're acting as a glorified message courier, but dropshipping is actually incredibly convenient for suppliers too.
You take the time to advertise and research out to customers for them, in return they'll make the distribution side easy for you. It's a win-win, with neither party having to diversify away from their specialty.
Another thing to note is that you may need a business license depending on where you are – anything that you do from a home office might have separate legal requirements from a regular brick and mortar store, so be sure to check out the local regulations.
How to Start a Dropshipping Business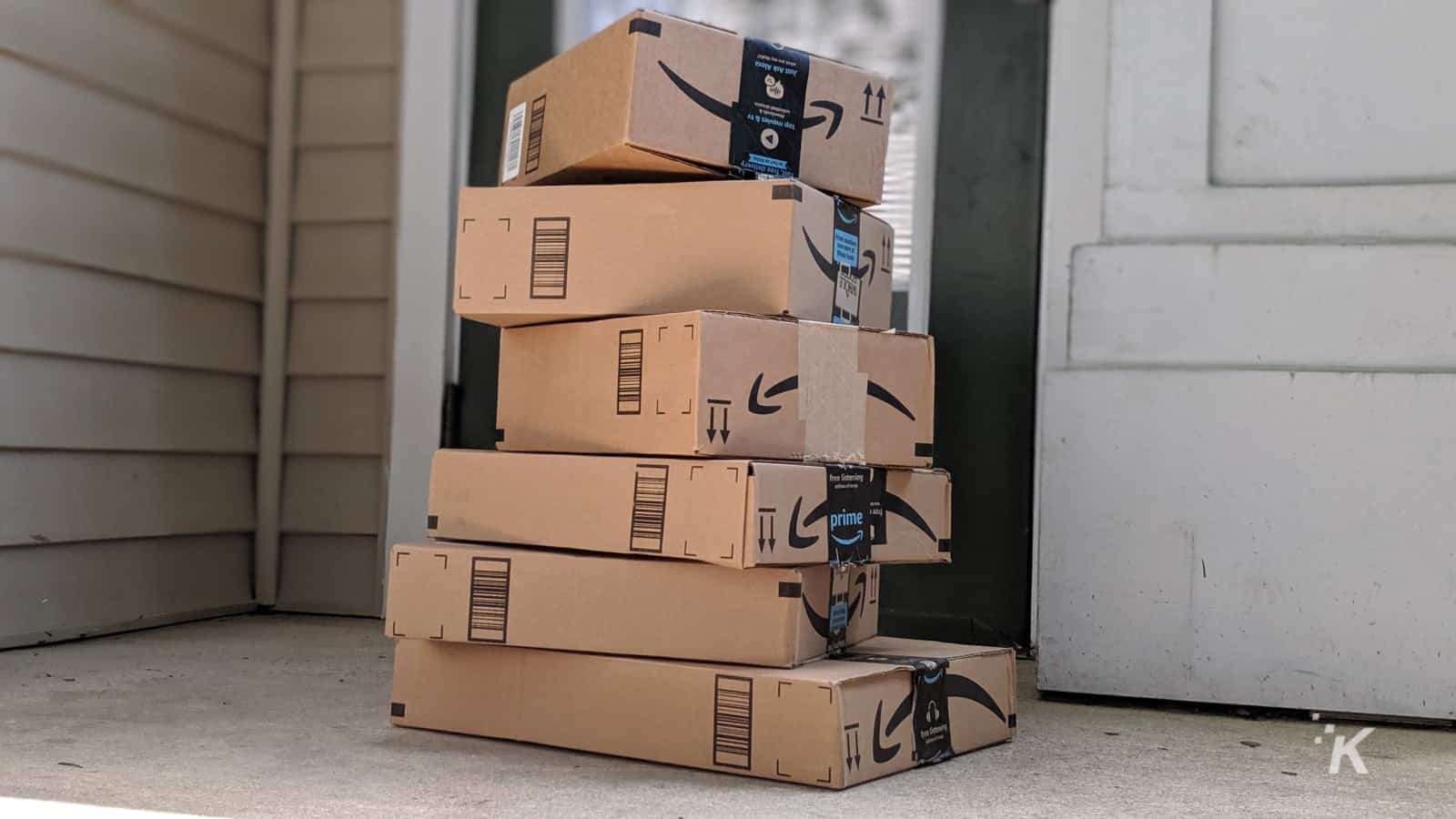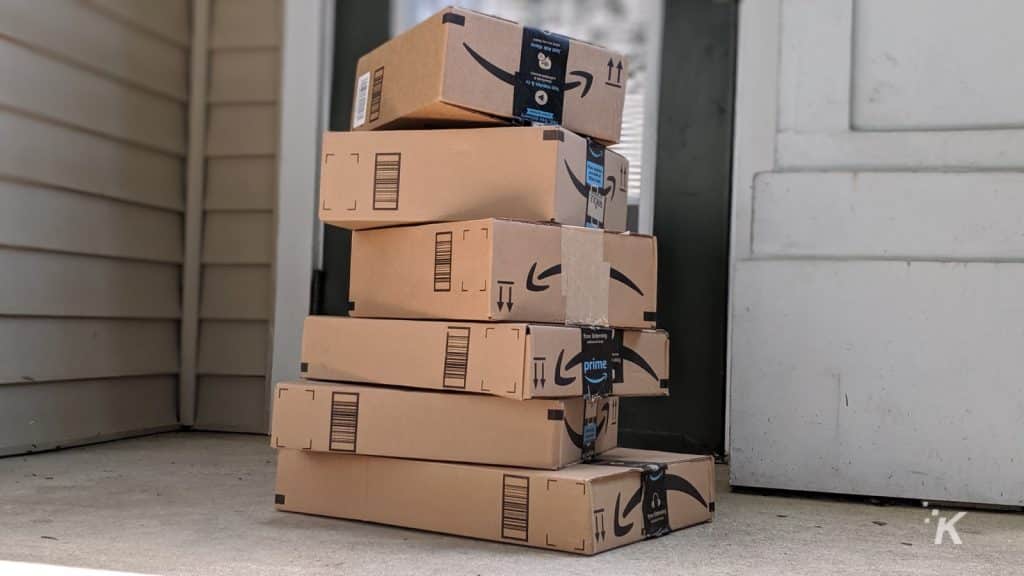 You might think that it's as easy as finding a supplier and saying go, but there's a few things you should do to prepare before you get started.
We've prepared a handy checklist below that you'll probably find useful.
Step one is, of course, to find a supplier who you want to partner with. It's wise to reach out to a few suppliers, screen them, and shortlist the best ones.
Keep your supplier list to the minimum to make operations efficient, but do get a backup plan prepared in case your current supplier runs out of stock.
Do some research into your audience
In order to defeat your enemy, you must know your enemy. In this case enemy means customer base and defeat means successfully marketing towards them.
Looking into what qualities of products are considered crucial, what preferences your target audience has, and how they prefer to purchase can help you immensely in the long run. Those who purchase on mobiles aren't going to want a desktop-oriented site, and vice-versa.
By knowing what your customer base is looking for and how they will look for it you can place yourself at the forefront before you've even started selling.
Create a website and/or social media page
You're going to need somewhere to sell from, and this usually comes in the form of an app, website, or social media page.
Which one of these you pick to start off with will depend entirely on the information you have on your audience, but as time goes on it's always a good idea to create the others too for a wider reach.
Websites are difficult to build and need a domain but can handle far more information than a mere social media page.
Apps similarly need building. It's easier to build them these days with app and website builder tools, but the good ones will cost you so it's up to you.
If you're starting with zero cash, maybe a social media page is your best bet.
Buy or build software to automate some of the processes
As anyone who's ever worked in a technologically challenged workplace will tell you, logging everything in a spreadsheet or noting things down by hand is tedious and wastes a lot of time.
Computers exist to do things we don't want to do, and will be far faster about it too.
Software that automates processes such as order routing, data analysis, etc. is a great help in organizing your sales. They aren't free but are well worth it when it comes to saving you time and effort.
The computer can take care of the bulk of your work, while you focus on the one thing a machine can't do – adding the human touch to your marketing.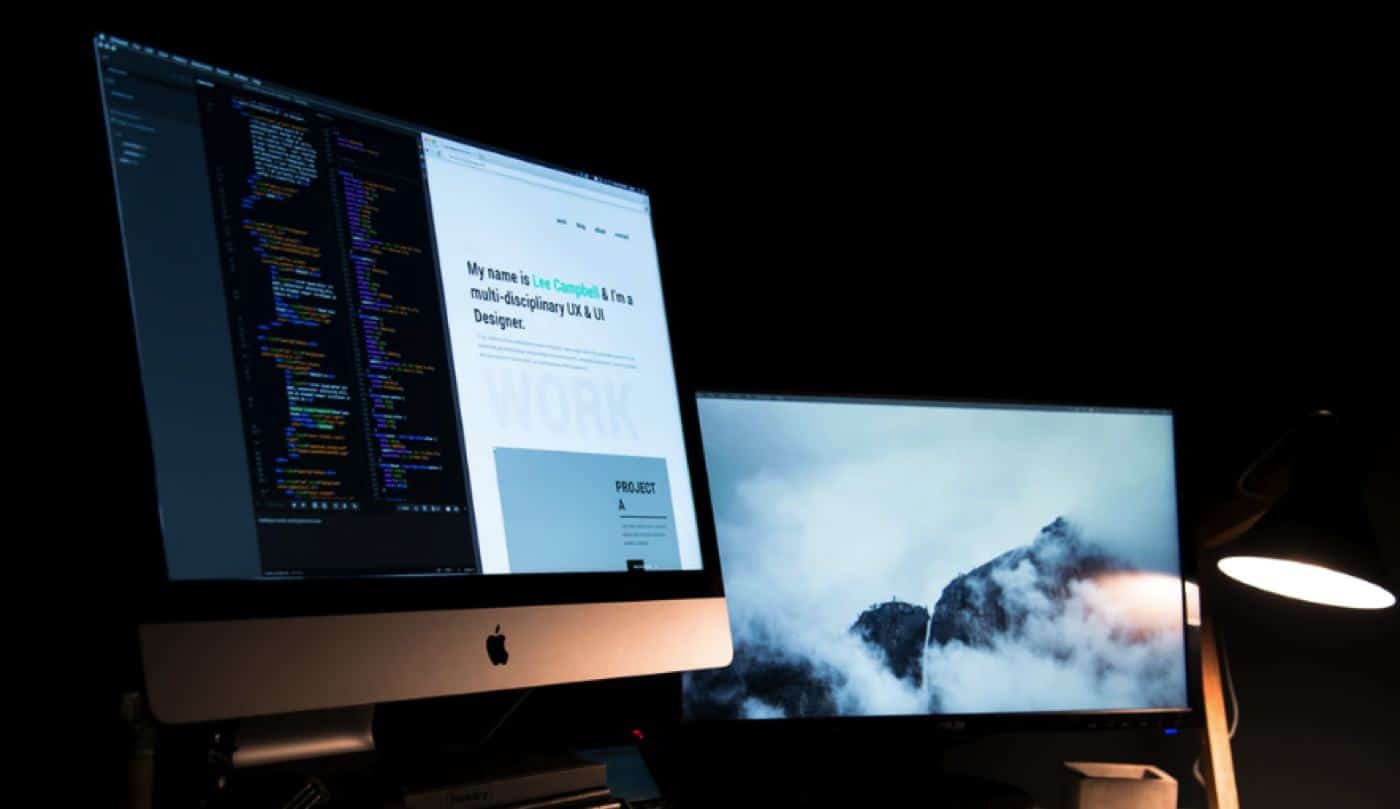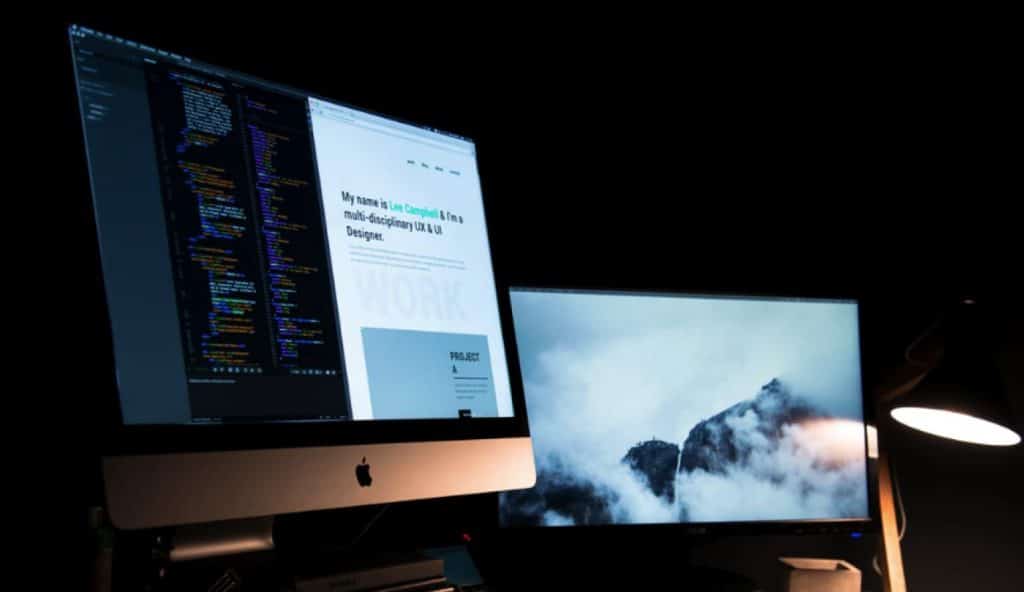 You can't just set up a website or page on the internet and hope someone stumbles across it. Unlike regular old market stalls, people aren't guaranteed to ever walk past you and see what you have to offer.
Therefore, you need to reach out and make yourself known if you ever want to be seen.
There are social media posts, emails (though you'll need to be careful so you don't end up in the spam folder), and many other ways of communicating out there, and the research you've done on your target audience should tell you a bit about which methods of communication they prefer.
You can also advertise by forming arrangements with social media platforms for those adverts you see along the sides sometimes, use Google Ads and other means of placing yourself higher up the search rankings like SEO and LSI.
These will require some investment unless you're already a marketing professional, so be sure to weigh the pros you get with the cost that you incur.
Wrapping Up
That's all you need to know in order to start a dropshipping business. Hopefully, our list has given you some insight into how to proceed and you should be ready to go.
All you need now is time, effort and patience.
Have any thoughts on this? Let us know down below in the comments or carry the discussion over to our Twitter or Facebook.
Editors' Recommendations:
4 startups you can start at home