DVDFab is a DVD ripper software with a ton of unique features
Looking for a solid DVD ripping software that won't break the bank? DVDFab is an excellent option.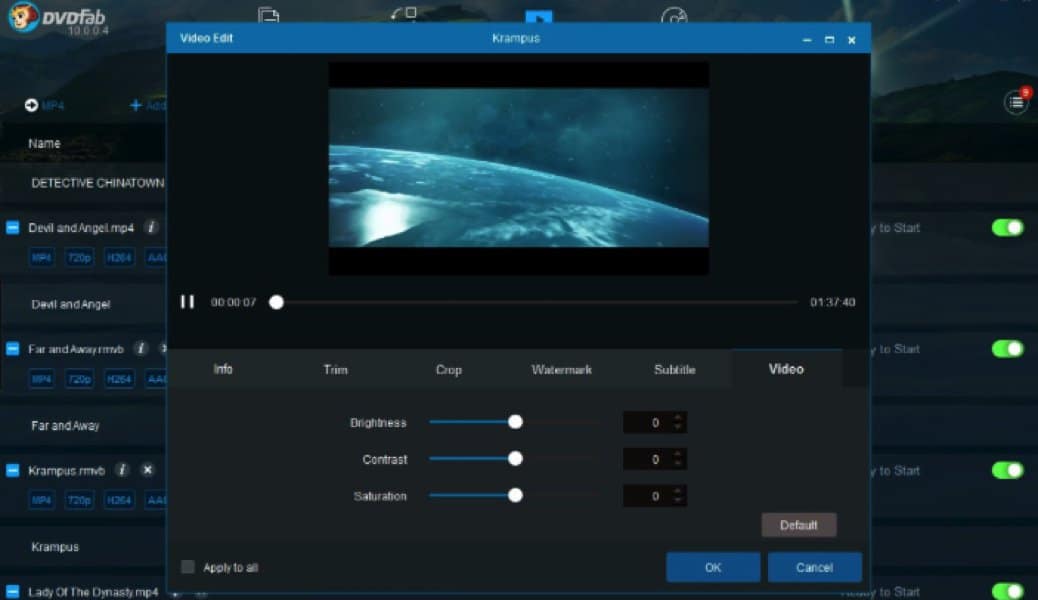 There are many different DVD ripper software products on the market today. Thanks to advances in technology, you can now download many of these programs and even try them out for free on a limited basis. One of the more interesting in a new software product from DVDFab.
Offering a large profile library, this DVD ripper software offers a free, 30-day trial so you can try it out and make the best-informed decision about keeping it.
Features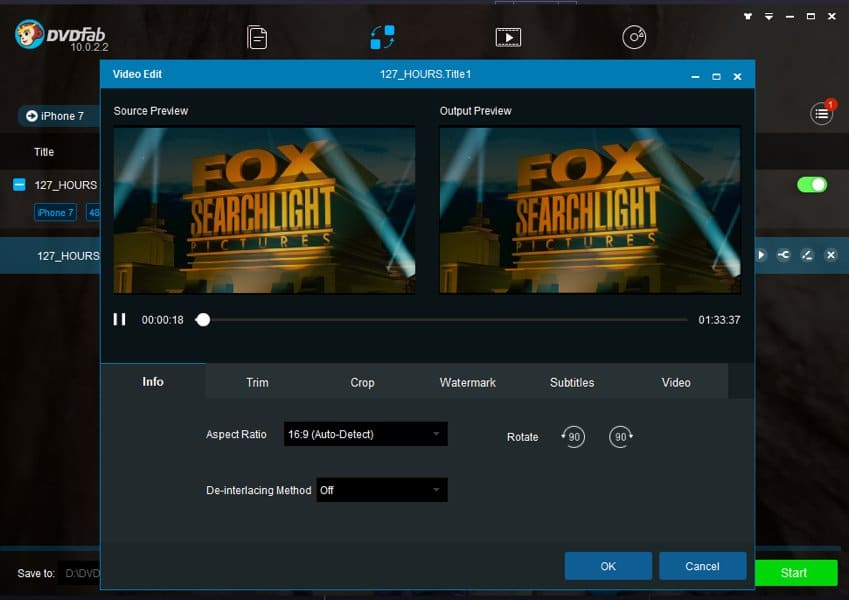 The approach used by this DVD ripper software is providing what most people want in an easy-to-learn format while offering a wide choice in different formats. It may not be the most advanced, but it is certainly one of the more versatile on the market.
Conversion: The main element of this software system is to rip and convert any DVD, folder, or ISO into any standard video and audio formats. This means that it will convert it so that it can be played back on your various device such as Pc smart phone or tablet. DVDFab DVD Ripper is also an excellent tool for you to convert 2D DVD to 3D, thus you can enjoy the wonderful 3D effect  with 3D glasses at home. The 3D output formats include 3D MKV.H.265, 3D MP4.H.265 3D MP4.4K, 3D MKV.4K, 3D AVI, 3D MP4, 3D WMV, 3D MKV, 3D M2TS, 3DTS.
Customization: You can convert it to the format you want and make changes to the source material, audio, subtitles, and other features in terms of the output. So, you can customize the DVD that you make by adding what you want. For example, if you want to add subtitles to highlight specific areas of the video, you can do that with this software program. There's even video editing functions such as trim, cropping, and the ability to even add watermarks to your creations.
Batch Conversion: You can rip files in batches as opposed to one at a time which can be most helpful when putting together videos from other sources. In addition, the conversion speed is boosted so that you wait less and work more as the videos are ready to go at a faster rate.
Benefits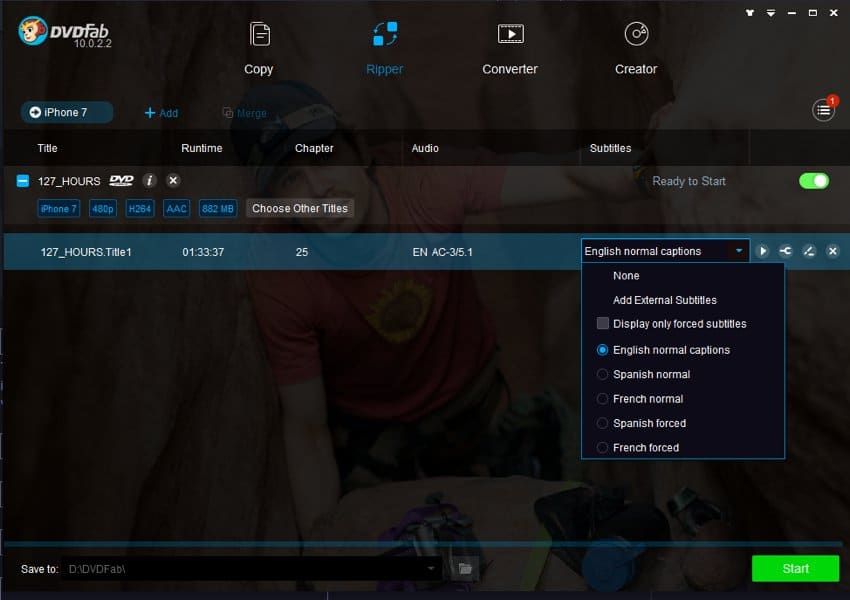 There are numerous advantages to the DVDFab DVD Ripper, starting with the free, 30-day trial which lets you test out the program. This month-long test drive will make a big difference in knowing whether this system is for you.
Easy-to-Learn: What helps make this DVD ripper different from similar programs is how easy it is to operate. The program takes you step-by-step through the process of ripping DVDs and creating what you want in less time with far fewer misunderstandings.
Fast: The faster, the better thanks to the new technology placed in the software system that allows for ripping from multiple sources in less time. This remarkable change in technology lets you get more work accomplished in less time.
Final Verdict
If you are looking for ripping DVD software that is easy to learn, fast, and does a variety of different jobs, then the DVDFab is for you. The program is simple to download, easy-to-learn, and provides you with the variety needed to pull video from many different sources.
For those who rip DVDs all the time or someone who occasionally needs to convert video files into a format that can be seen on their DVD player, the DVDFab DVD Ripper offer the perfect answer for your needs.