EaseUS Data Recovery Wizard is a free software that backs up your digital life
EaseUS Data Recovery software lets you recover deleted files, photos, music, videos, emails and other lost data in minutes.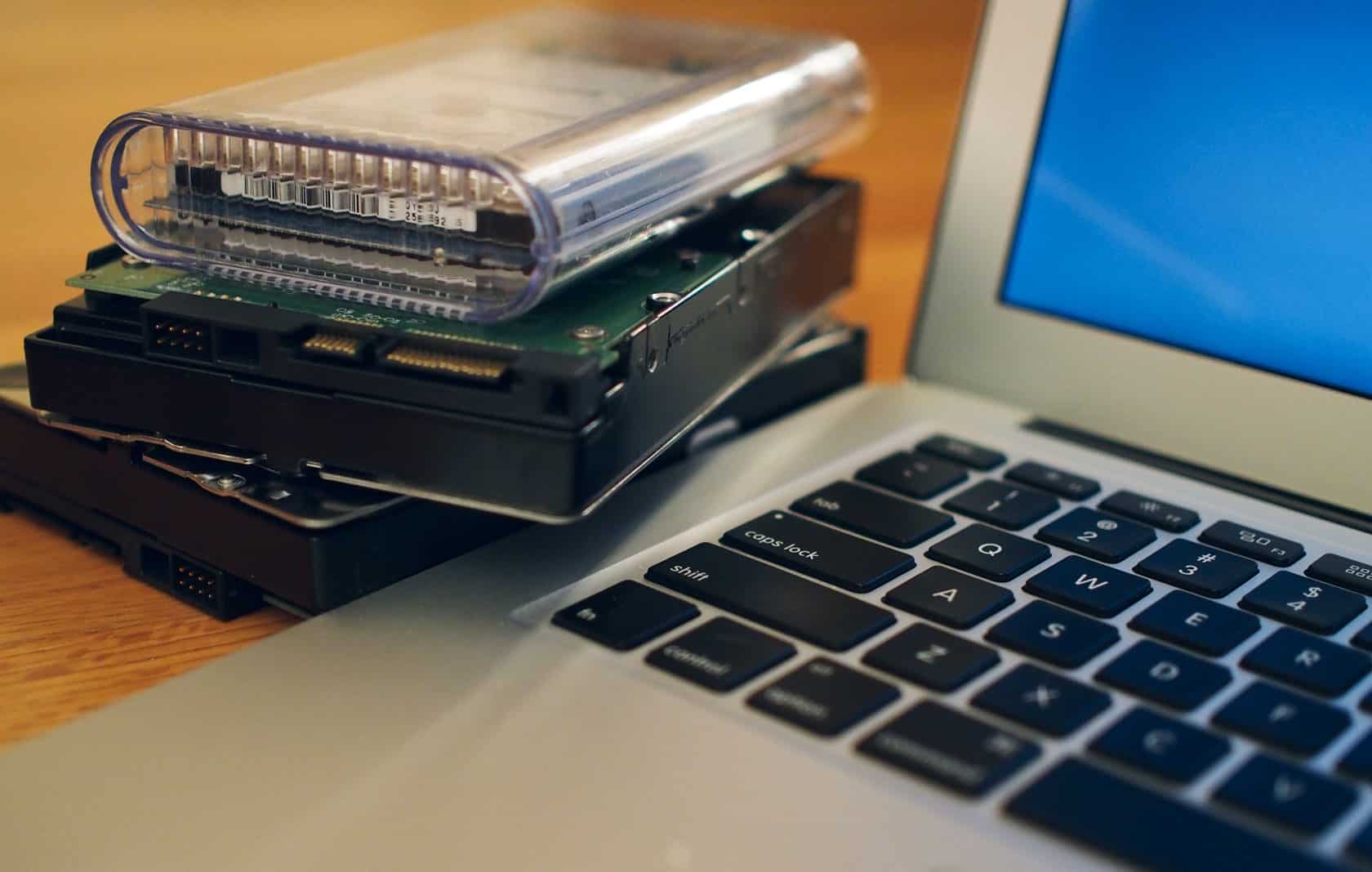 There are few things as frustrating as losing important data on your PC. Whether the information was accidentally deleted, lost, or formatted away, the recovery often required solutions that cost time, money and effort. Today, the EaseUS Data Recovery Wizard Free 11.0 is a free recovery software system that promises to bring back lost data on your laptop, computer, or removable device fast.
How It Works
The recovery software is downloaded to your computer and can be used to get back files, images, and video from several different devices which include the following;
Laptop, PC, & Hard Drive
SSD, USB, and Memory Card
Digital Camera and More
The hard drive data recovery software works for many different situations that range from accidental deletion to hard drive failure to system crash, RAW partition, formatting difficulties, loss of partition and more. What helps make this software so effective is its versatility. This means that your original data may be retrieved under the most common of deletion circumstances.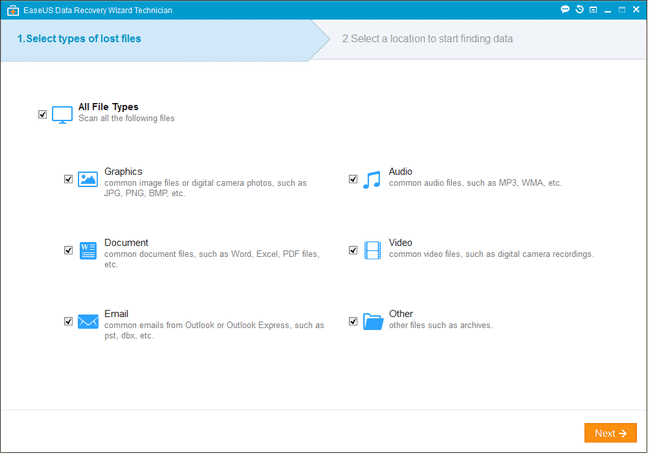 There is a quick-scan mode which helps find data that has been accidentally deleted where a fast recovery is possible. And, there is a deep-scan mode that makes it possible to bring back documents, files, images, and media that have seemingly been thoroughly deleted such as with formatting.
Advantages
There are several advantages to the EaseUS Data Recovery software, especially for those with little to no experience in using such software before.
Easy to Use: The entire point of this recovery software system is that it takes you through step-by-step in the recovery process. All you need to know is the type of files that you want to retrieve so that the software can start searching for them. The simplified process makes it easy for anyone to get back their deleted files.
Saves Time: You can bring in or export out the scanning results whenever you need them. This means that you can import the scanning results that you have saved while continuing with the recovery without having to rescan yet again.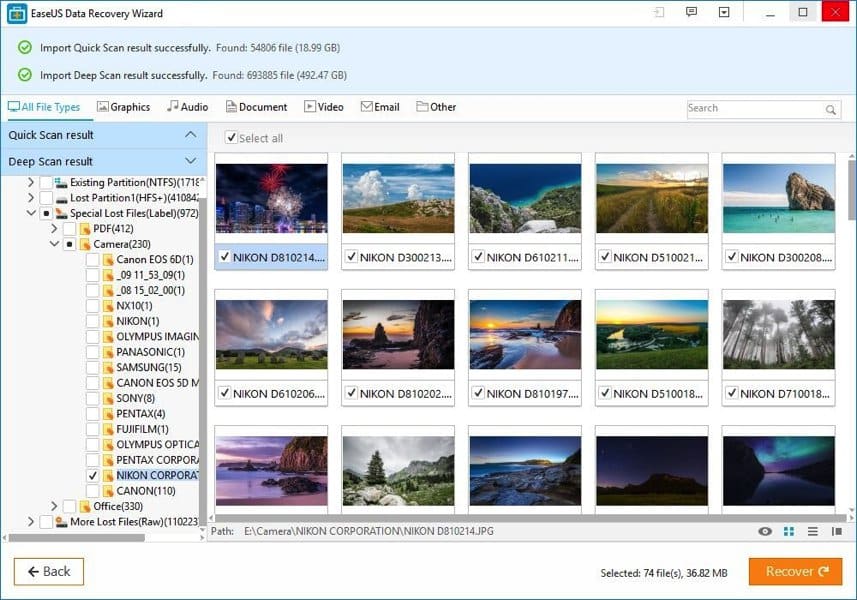 Preview Before Recovery: As part of the recovery process, you can preview the files that the software has identified before having them recovered. That way, if you have misidentified what you want, it makes it far easier to change and get the right files for your recovery effort.
Price: It's really hard to beat free and all you need to do is download the software system into your computer. However, you can upgrade to a more advanced EaseUS Data Recovery software level that provides you with additional features. Of course, you can stick to the free version if you want with no further obligation.
Why Choose EaseUS Data Recovery Wizard Free 11.0?
There are good reasons to have this software system on your PC, laptop, or another compatible device, but the bottom line is that this is a free recovery system that can save your files that accidentally get deleted. Few people think of the consequences of losing precious files until the worst occurs, so you can preempt that by downloading this simple, easy-to-use software recovery system. The EaseUS Data Recovery software free is perfect for getting back what you have lost on your computer, laptop, or device.