EaseUS Partition Manager – Why choose it
All-inclusive EaseUS partition manager software allows you to repartition, recover your hard drive with ease and keeps your PC/laptop/Server running at its best.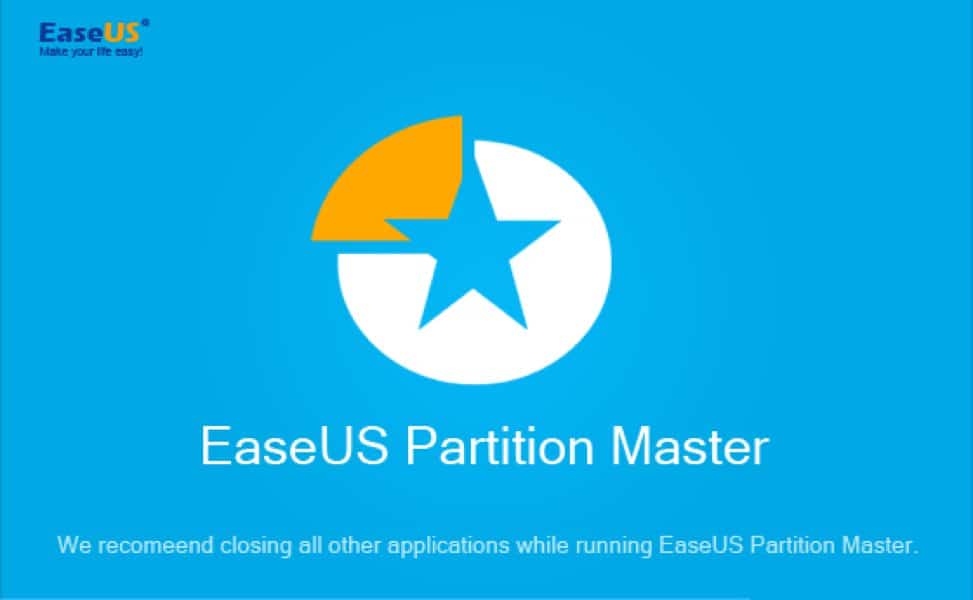 EaseUS Partition Manager is one of the most highly recommended disk management tools available today. It is known for its ease of use, which is important for many users, especially those who are new to using utility tools for disk management. However, that's just one of the many good things about this software.
The software comes with a free version, but additional functions are accessible only with the Professional version. You can download EaseUS Partition Manager from the official website has information on the features, but we will take a look at what we loved and did not care for
EaseUS Partition Master Highlights:
The software enables many useful operations. It can manage, format, resize, move, and copy disk partitions as well as many other similar tools – including those that do not come free.
It offers hardware RAID and removable drive support.
Operations are designed to be learned easily and Help resources are readily available, so users don't spend much time figuring out how to use the tool.
It's compatible with Windows XP, Vista, 7, 8 and 10.
It allows previewing changes before they are applied. You can easily opt to undo the changes if you find them useless or counterproductive in your application or work setup.
You are free to convert the primary partitions and the logical partitions back and forth.
What We Love
Here are the best things about
Changes are first queued for users to decide before they click apply. It gives you plenty of time to make sure of the next move before modifying your disks.
It not only allows migration of an operating system to a larger drive. The wizard tools on the toolbar in the interface are pretty handy. With wizards, you can easily migrate your existing OS to a new hard drive or a faster SSD.
It gives the option for the user to manually resize the partition. Merging of partitions without messing up with or losing data is possible with this disk management software.
New partitions can be formatted in different systems – FAT/FAT32, EXT2, EXT3 and NTFS.
It allows you to hide partitions. Windows can be prevented from displaying partitions if a user wishes to do so.
It allows you to maintain security. Unauthorized individuals can't get access and make changes to the partitions and drives. They need to secure the password from the administrator.
Cons
The software has minor issues, so we can't say it is always the perfect choice for every person. Here are some of these limits:
It doesn't allow conversion of dynamic discs (to basic). Dynamic volumes can't be resized, unless you upgrade to the premium version.
If the system volume needs to be extended, the software requires a reboot.
In some cases, the software requires installation of another program during set up.
Despite the imperfection, the software is highly-reliable in terms of its intended purpose – partition disks.
Many customers agree that it's a great tool – easy to use and dependable. Many claim that it works for their partition needs perfectly. Users also loved that you can already use the main features with just the free version, which is enough for basic home use. Upgrading to the premium version will give you access to tech support and a feature that allows you to resize dynamic volumes.
This EaseUS utility tool highlights control, safety and effective partitioning for disks. It can be the tool that will work best for you.