eBay has a buttload of Nintendo Switch accessories discounted in its Prime Day Crash sale
You won't need an Amazon Prime account to get these deals.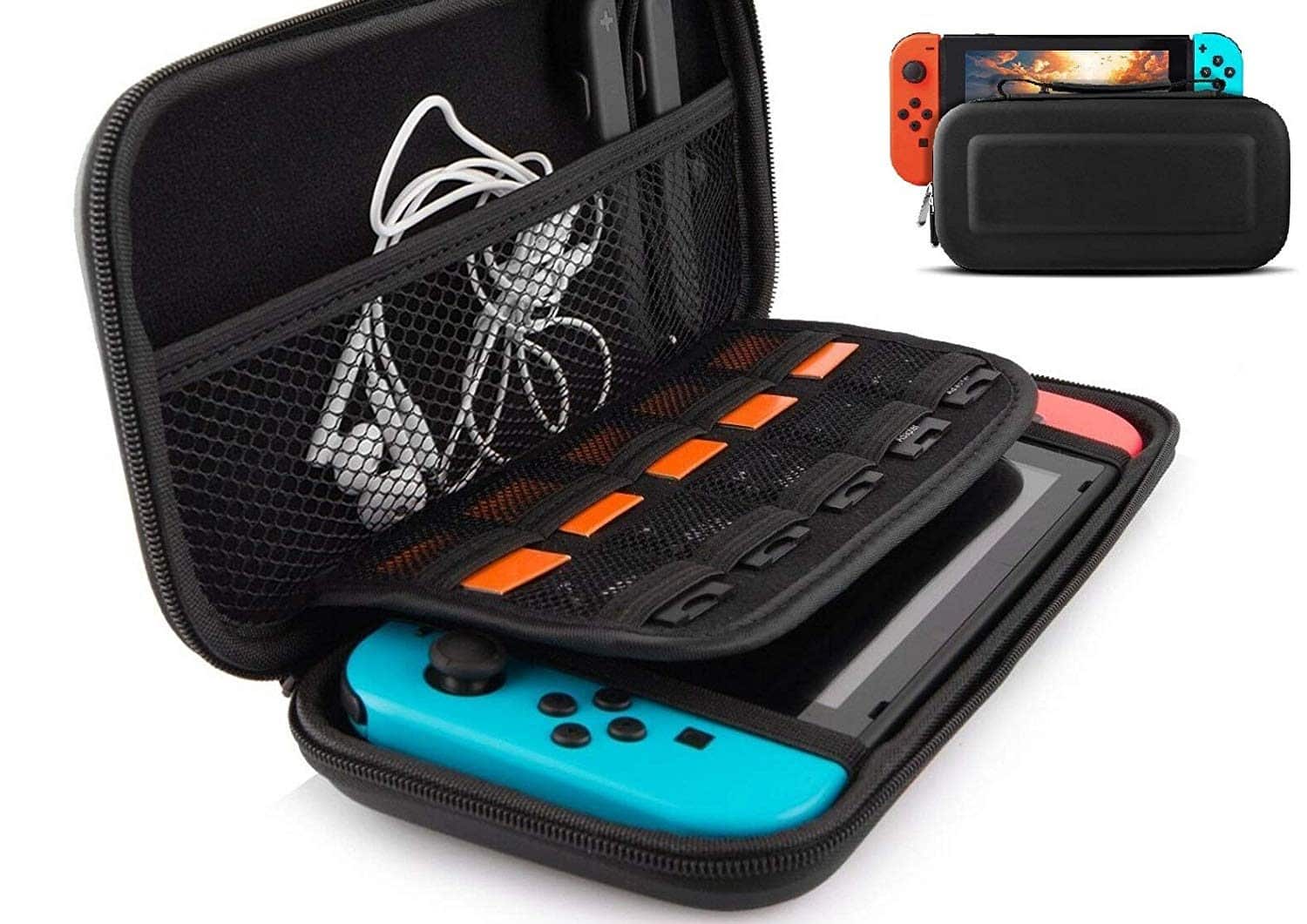 Amazon's Prime Day is well underway, but eBay wants you to know they're having their own sale today too (actually their sale lasts two weeks). Unlike Prime Day, these deals apply to anyone and eBay even throws in free shipping, regardless how much you spend.
So if you're not an Amazon Prime member and looking to capitalize on Nintendo Switch and other gaming deals, eBay has you covered.
While we're only focusing on Nintendo Switch accessories, you can find the rest of the gaming deals here.
Here are all the Nintendo Switch accessories eBay is offering up in their Crash Sale
Again for the full list of gaming deals eBay is offering up in its Crash Sale, everything else can be found here.
Just a heads up, if you buy something through our links, we may get a small share of the sale. Click here for more.