Ecommerce and CBD: key facts about this mega trend
Making a play on the CBD market, via Ecommerce, can be done quickly through existing marketplaces and audiences.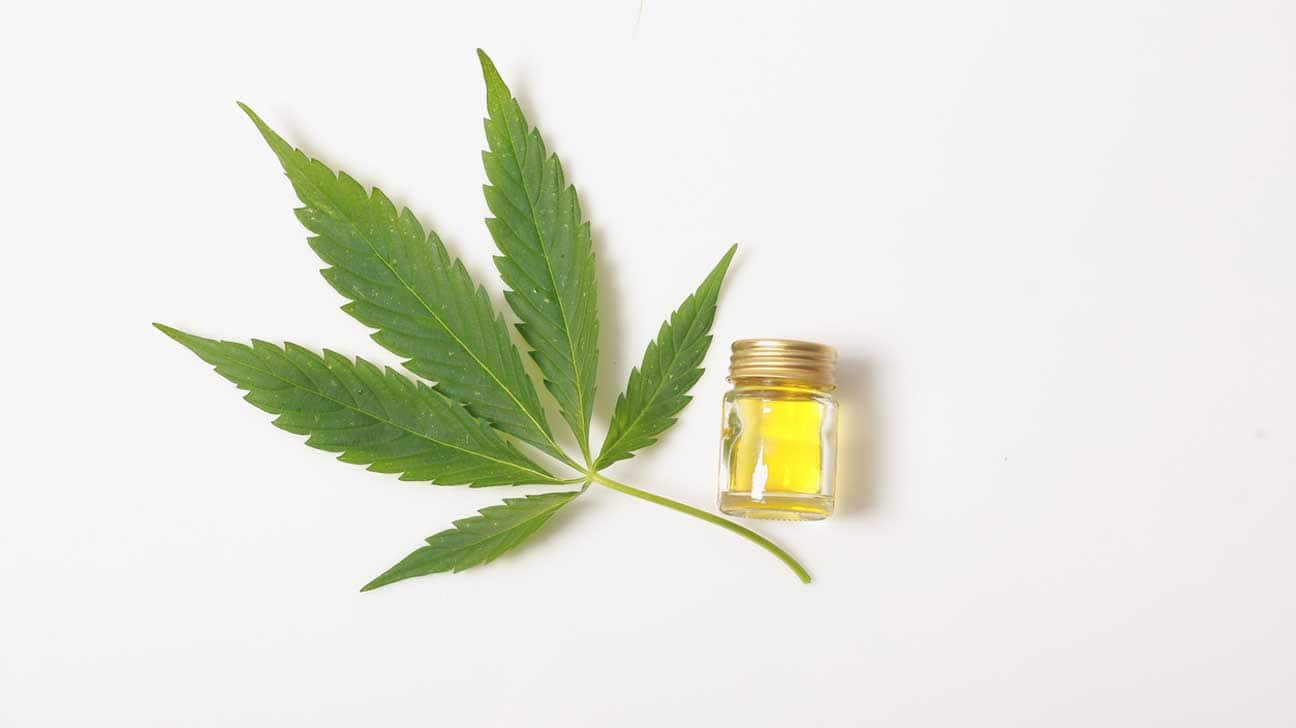 Smart operatives in Ecommerce are always evaluating trends and opportunities. There is one rising phenomenon that has gone global – with an almost unlimited upside: CBD. It is estimated that the combined keyword volume globally, for illnesses that are treatable with CBD, exceeds 12 million monthly. This is for the English language alone, let alone language fragmentation that will only add to the trend significance.
Considering the unique combination of trends – and digital channels available for the promotion of it, it only takes a bit of research before going to market. Re-inventing the wheel is not necessary since there are major players that support those who are ready to enter the market: significantly reducing their time to market. It starts with understanding the most important rules of the game.
Rules of the game in CBD
Before assessing digital marketing opportunities, it is important to know that anyone seeking to carve out a sustainable foothold in the CBD industry, should be selling only the highest quality certified products. CBD should also be free from pesticides, which adds to the cost of production. As Dr. Deepa Verma said in a recent interview:
If the product has been compromised, it is unlikely that the consumer will receive the intended benefits. Therefore it is fair to say rule number one should be that "Cheap CBD" should not be an option to enter the market. It is all about building a safe brand that the public will love.
Insights from the biggest CBD producers
We spoke to Terravidaonline, the company that supplies most CBD brands with the raw ingredients used to produce cannabidiol products. The company is seen as a CBD wholesale and white label provider, although there is a lot more to it. They produce more than 100 products that are white-labeled – and have the most interesting CBD affiliate program with a global reach.
But as CEO, Edmon Mamane said: "Our products carry certification, which is immensely important when selling CBD online. Consumers need assurance that they purchase the highest quality on the market – which is what CBD product certification is about. We extend this principle also to CBD white label products." It transpired from their assessment, that there are several online opportunities for the promotion of high-quality CBD products as discussed below.
Ecommerce diversification
We've seen the Mashable online shop, Vitalabo, eBay, Amazon and many mainstream ecommerce stores who are starting to sell CBD. Some call it "hemp oil" whereas others make use of the prefix CBD. This is a great starting point since it is always easier to monetize an existing audience than to build a new one.
Those who want to be the quickest to market will be existing shops who diversify into CBD cannabidiol – and retailers who have listings, for example by means of a shopfront.
Bulk promotion
Since most people will be using CBD cannabidiol for a long period of time – as they grapple with a chronic illness – they'd be looking to save by ordering online. Ecommerce stores that can offer a six month supply at a discount, will emerge as winners. This can be done by offering deals such as "buy 5 and get 1 free" or whichever format is more sustainable.
Niche promotion
The product lines launched by Terravidaonline alone has been incredible: It covers everything from CBD infused dog products, vape pens, multi-vitamins, anti-aging creams, tinctures, massage oil, and much more. These are niche product lines that can be promoted via related websites and marketplaces.
The Final scoop
Scanning new trends are one thing, but making sure that one can understand the shortcuts into a new industry – in a way that does not compromise reputation and delivers excellent value, is another issue, which we sought to clarify for this industry, as it is supported by excellent fundamentals. Due to new legislation and a lot of media attention, it has become disproportionately harder to raise awareness of CBD via standard search engine tactics.
Making a play on this market, via Ecommerce, can be done quickly through existing marketplaces and audiences. The opportunity to go global for once is here – since people all over the world are using the product. There will even be those who do not live in the US and Europe, who will ride the trend as they jump onto successful affiliate programs and CBD white-label opportunities. Watch this space for more updates on this booming industry.
Have any thoughts on this? Let us know down below in the comments or carry the discussion over to our Twitter or Facebook.
Editors' Recommendations: