Effective conflict management strategies
Being a leader, it is common to come across conflicts and errors and no doubt it can be very frustrating.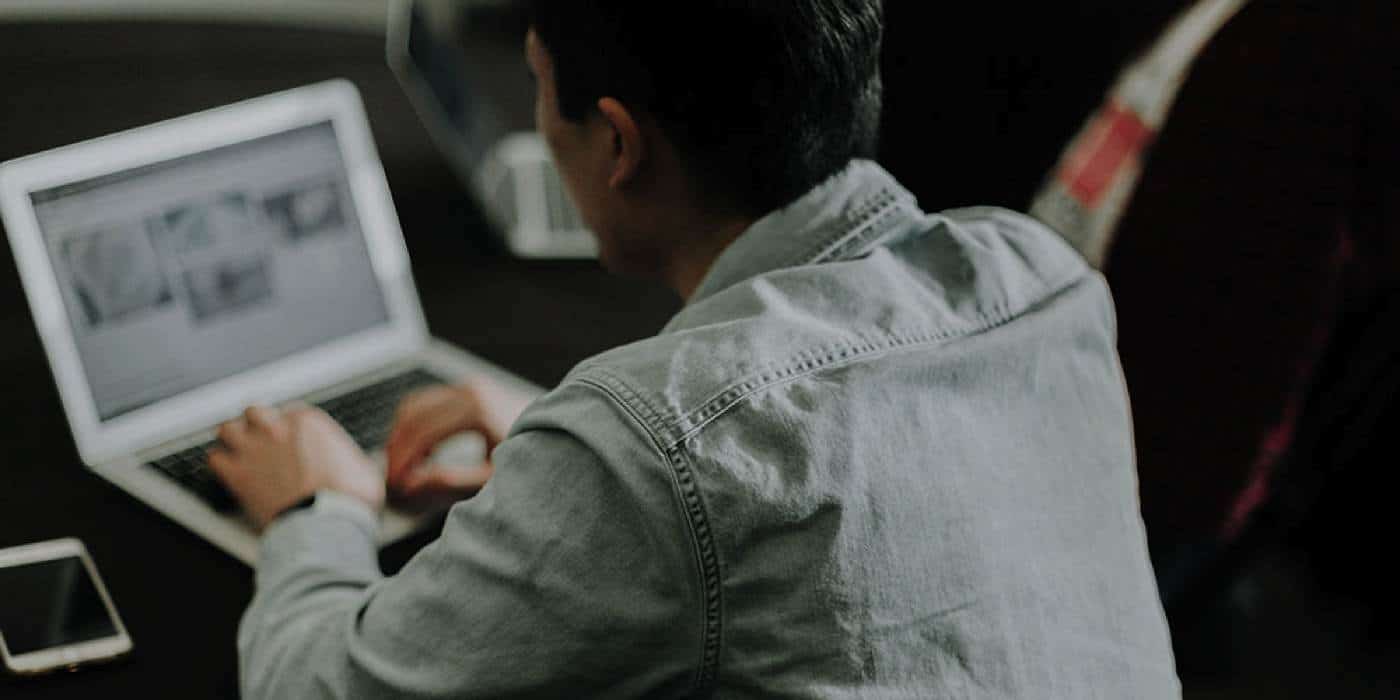 Conflict can be anything from constructive to destructive for an organization despite many people thinking of it as something that lowers organizational performance. Conflict can be faced at different levels ranging from high to low, but it all depends on how those facing it perceive it.
They can learn from it and use it as another step towards their stair to success, or they can let it destroy them and land upon them as a curse. It all depends on the attitude of one to the problem, not the problem itself.
However, excess of everything, as we all know, is bad. Therefore, if certain members of an organization face extreme stress, it can result in negative affectivity as well, such as low productivity, absenteeism, or turnover.
But in the case of an optimal level of stress, results are a bit different. The challenges are bearable, and it ignites more interest in employees.
Conflict is something where one party, due to certain events, believes the opposition of another party in its interests and events.
Conflict can range in different concepts, a few of which are as follows:
The belief of different parties.
Opposing parties.
When one party works as an obstacle to the goals of another party.
Goals fall in a different range concerning tangibility or psychology.
Forms of Conflict in an Organization
There are different forms of conflicts that can be faced in an organization. A few of them are listed below:
Inter-organizational conflict is the conflict that is faced between two or more two organizations.
Intergroup conflict is the conflict that happens between different entities that are present in the same organization.
Interpersonal conflict is the type of conflict that is witnessed between two or more individuals working in an organization.
Intrapersonal conflict is the type of conflict that is said to be present in one person himself/herself.
Inter-role conflict is said to be happening in the same person's life but for a different role. For example, work-life imbalance.
Intra-role conflict is something that happens in the same role as a person. Such as a lack of explanation for job tasks someone is supposed to handle by the boss.
As a manager, one must take certain steps to ensure proper job delivery and the least problem. Following are a few ways one can avoid the risk of conflict in an organization:
Find the Middle Ground
Being the leader, it is an obligation to satisfy both of the parties engaged in a conflict. And it is not very smart to take sides. One must find a middle ground that goes with half of the conditions of one party and half of the conditions of the second party.
Being neutral is the key to resolving the conflict. It is not smart to go with one party and disapprove of the other party altogether because it would not only increase the nature of the conflict, but it will also build a negative role of the leader in front of the followers.
Introduce Compromise
To resolve conflict, one must compromise. In most of the scenarios it is not possible to say 'yes' to one thing and 'no' to another thing. One must be flexible and be at peace with the problem itself.
Compromise over certain things can make the situation more hand able. Being a leader, one must introduce this flexibility in his/her employees.
Whether it is the flexibility that needs to be created within a person or collectively the leader must understand the affected area and act accordingly.
Symbolize Peace
One can hand out little things that create harmony among the people in the organization. Such as pens, books, notebooks, wall hangings, lanyards et cetera with company name and theme.
To remind the people working that at the end of the day, they all belong to the same ship and must act as one no matter what. With the notion that no conflict will be long-lived or persistent. Instead, it would be solvable, short term and constructive.
4inlanyards is the place if you think the advice mentioned above is worth implementing as 4inlanyards is the other name of identity.
They provide custom products for customers with a large variety and not to mention affordable prices. Custom lanyards are what they are best at providing with quality, efficiency, and effectiveness.
Recognize Manners
As a leader, it is common to encounter conflicts and errors, which can be very frustrating. Yet it is very important to care for one's temperament and not let frustration get the best of him/her.
Staying within boundaries and resolving the conflict intelligently makes the management successful because, believe me, it is not merely a test of patience but effective leadership.
Have any thoughts on this? Let us know down below in the comments or carry the discussion over to our Twitter or Facebook.
Editors' Recommendations:
Are tech companies growing "too big to fail?" [Infographic]
SDVentures merges data with SOL Holdings to form the new Dating.com Group
4 important things to know when you decide to launch a website